Ao Nang
Days 1 - 3
Ao Nang is a bustling beachside resort town in Krabi province - known for its aquamarine waters, golden shores and striking limestone karsts, which provide excellent rock climbing. Ao Nang is the departure point for the more remote destinations of Railay and Tonsai, which can be reached via longtail boat, as well as picturesque Koh Phi Phi, which was immortalised in the blockbuster movie, The Beach. Besides soaking up the sun and sea air, visitors to the area can enjoy a host of ocean-based activities, such as swimming, kayaking and scuba diving, or alternatively, head inland to experience the area's jungle trails and hot spring waterfall.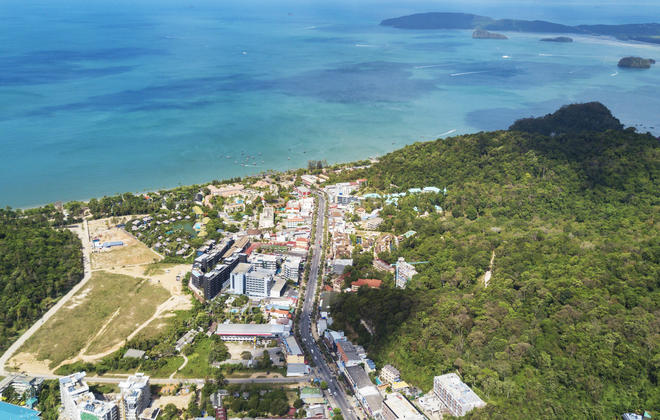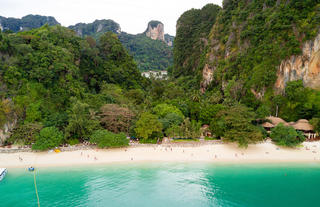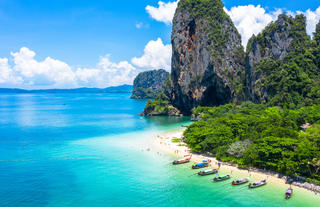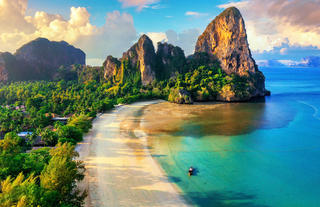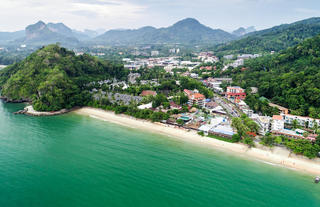 Koh Mook
Days 3 - 6
Koh Mook, a tranquil oasis sandwiched between Krabi and Trang, is best known for its intriguing Emerald Cave, which is set amidst dramatic outcrops, sparkling blue seas and pristine sands, and is believed to be an ancient pirate treasure spot. It is around 80 metres long and opens to a gorgeous beach. A guided journey through the cave provides all the necessary gear and the chance to kayak, swim and take photos. Hikers will delight in the half-day jungle adventure trail, which winds through the dense tropical jungle. Alternatively, explore the underwater world with a snorkelling session at Koh Ngai. Several charming shops, beach bars and restaurants serving up traditional fare add appeal. Make sure to hire a bicycle or motorbike to explore the island in a relaxing and fun way.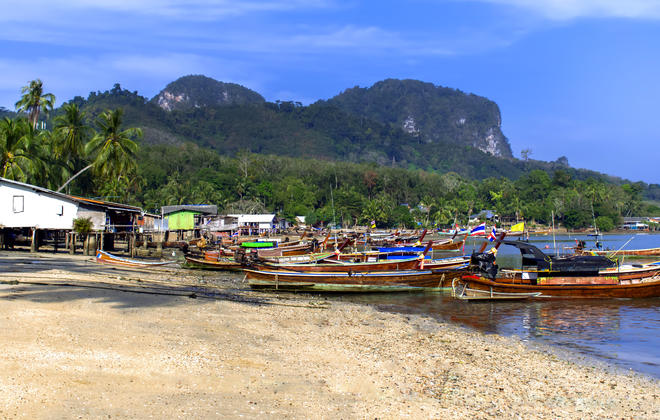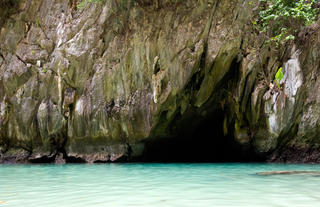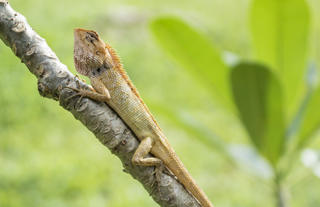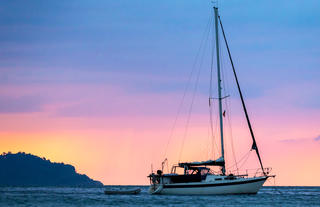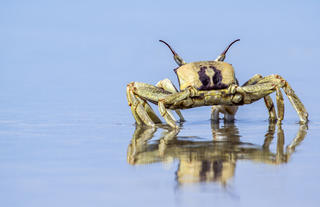 Ko Kradan
Days 6 - 8
Dotting the Andaman Sea in Southern Thailand, Ko Kradan is one of Thailand's many scenic islands in Trang Province. It is renowned for its stunning beaches boasting picture-perfect scenes of white-sandy beaches lapped by crystal-clear, turquoise waters. Visitors can look forward to excellent swimming beaches on the east side of the island as well as an array of other wonderful activities including watching a breathtakingly beautiful sunrise, soaking up the idyllic postcard scenes and relaxing on the collection of pristine beaches. Most of the island falls within the Hat Chao Mai National Park, making it an excellent destination to immerse yourself in nature, hike through lush jungle scenery and spot local wildlife.