Kenya
Resting in the magnificent Great Rift Valley and presided over by the majestic Mount Kilimanjaro, Kenya is characterised by hauntingly beautiful natural landscapes of forested hills, patchwork farms, wooded savanna and vast forests brimming with an extraordinary abundance of wildlife. The nation's diverse range of traditional African cultures is influenced by over 70 unique ethnic groups from the Maasai, Samburu, Kikuyu, and Turkana tribes to the Arabs and Indians that settled on the coast. Add to this: an exquisite tropical coastline fringed with breathtaking golden sand beaches; gorgeous coral gardens providing excellent snorkeling and diving opportunities; and a slew of lively beach resorts, and it is easy to see why so many visitors flock here from around the world to experience a truly unique African adventure in one of the world's most pristine safari destinations.
Tanzania
The name Tanzania conjures up images of wildebeest stampeding across vast savannah, rain forests teeming with monkeys and birdlife, and great plains brimming with legions of game. All of these natural wonders and more are on offer in this exceptionally diverse African nation. Visitors typically visit Tanzania to partake in at least one of the four well known Tanzanian tourist experiences: a relaxing seaside vacation on the picturesque island paradise of Zanzibar, an underwater tour of some of the world's most renowned dive sites around the gorgeous Spice Islands, a safari adventure in some of Africa's most impressive game reserves, or a hiking excursion around Mount Kilimanjaro National Park. Whichever of these incredible holidays you choose, you will undoubtedly be welcomed by some fabulously friendly and peaceful inhabitants who, despite being divided into 120 different ethnic groups and cultures, live in harmony with one another and provide some of the most wonderfully exotic local cuisine you could imagine. With all of this diversity on offer, the most difficult part of your Tanzanian holiday experience is likely to be deciding where to go!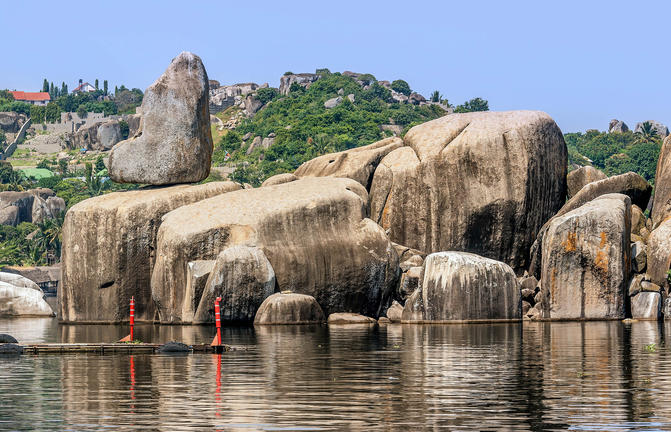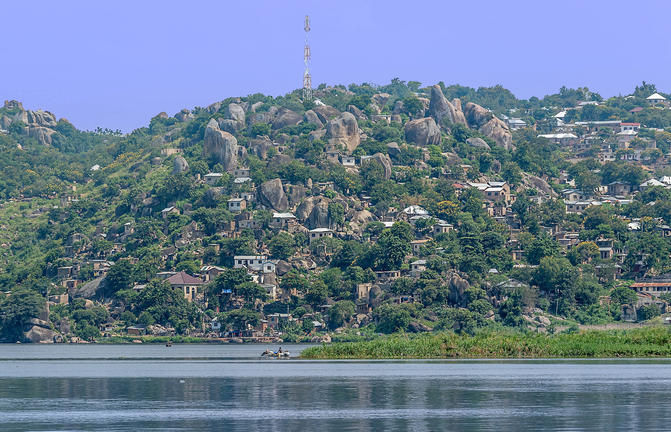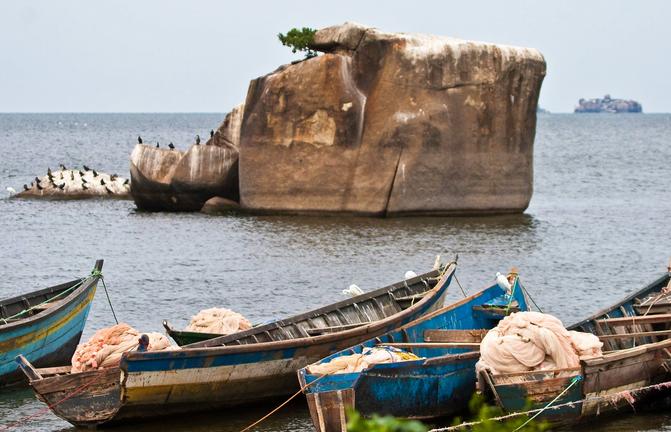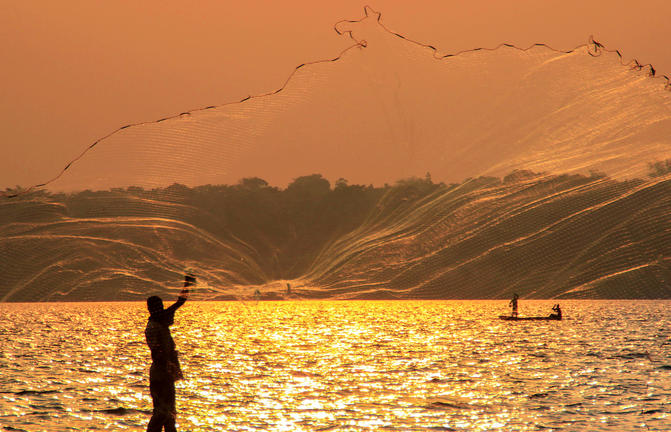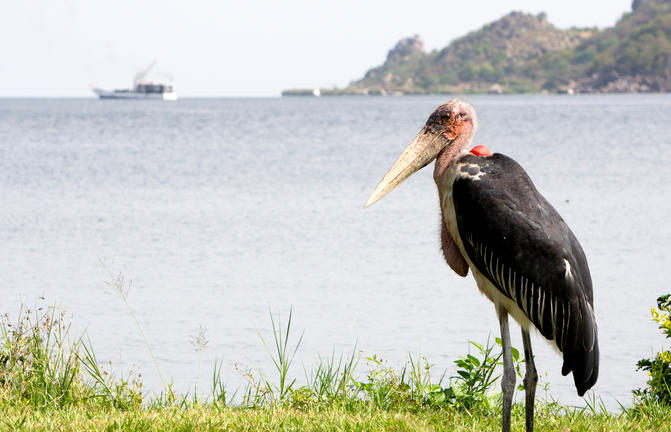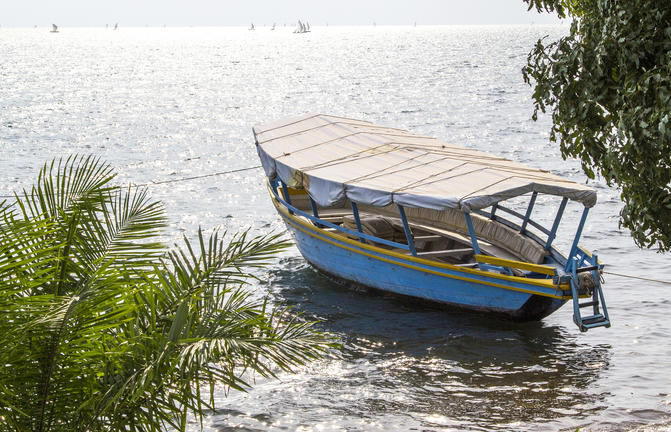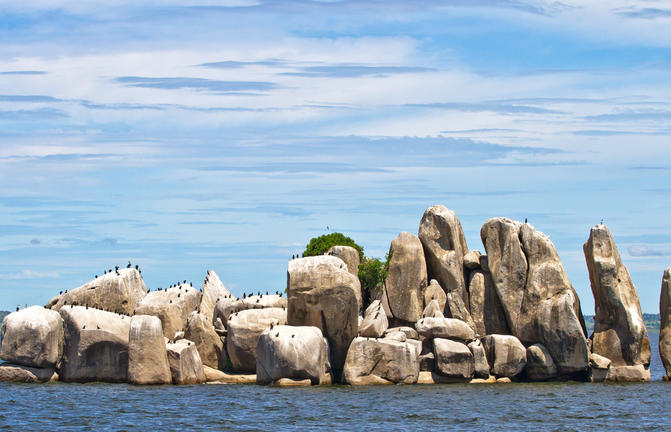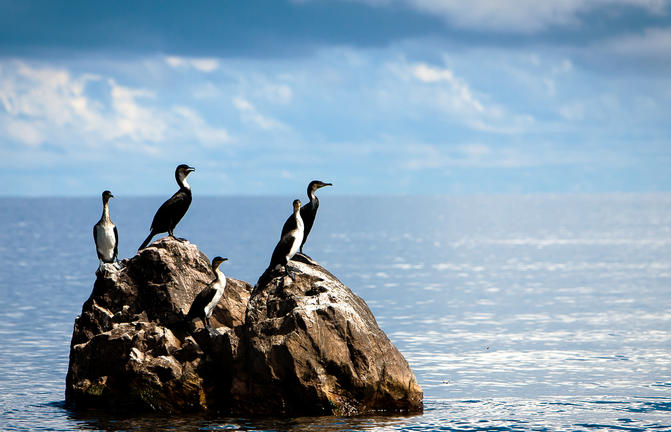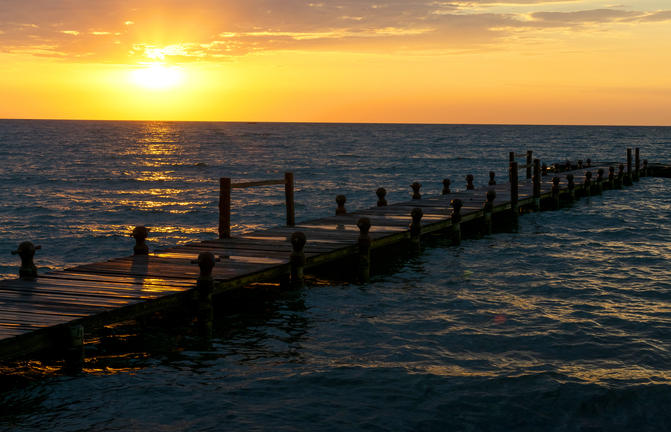 Lake Victoria, Tanzania
Days 6 - 7
The massive 6.5 million-hectare Lake Victoria is three times the size of Wales and is shared by Kenya, Tanzania, and Uganda. Known as one of Africa's 'Great Lakes', it is world-renowned as the source of the Nile and is Africa's largest lake. Its waters are rich in fish life with shimmering shoals of colourful cichlids and large Nile Perch, sought after by fishermen. The lake boasts an impressive 3440 kilometre stretch of shoreline and is dotted with over 3000 inhabited islets. Visitors can look forward to a variety of activities including excellent fishing; wildlife viewing; and boating, among others. Make sure to visit Ukerewe, the lake's largest island, and enjoy the picturesque island beaches and spectacular scenery.
Central Serengeti
Days 7 - 9
Situated in the heart of Tanzania, the Central Serengeti encompasses the world-famous Seronera Valley which is known for its prime wildlife-viewing opportunities. This picture-perfect landscape is characterised by endless stretches of savannah-covered open plains interspersed by rocky outcrops of granite and scattered with acacia woodlands and covered in a network of rivers and streams. The Central Serengeti forms part of the great wildebeest and zebra migration and provides an ideal habitat for a variety of wildlife such as giraffe, impala, waterbuck, hippo, elephant, buffalo, lion, leopard, hyena, jackal, serval and much more. Popular activities include: game viewing, cultural tours, horse riding safaris, and hot air ballooning over the spectacularly scenic terrain.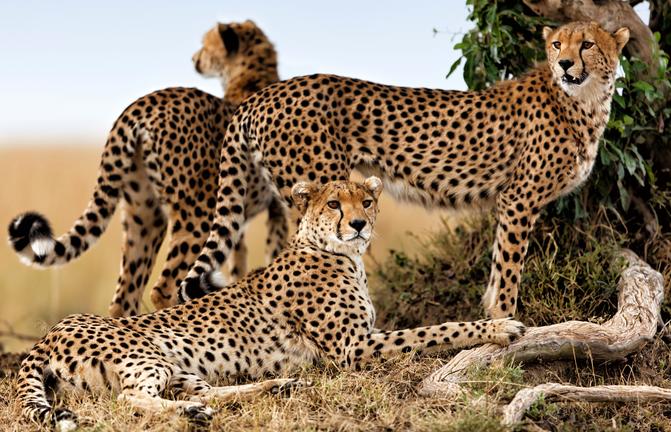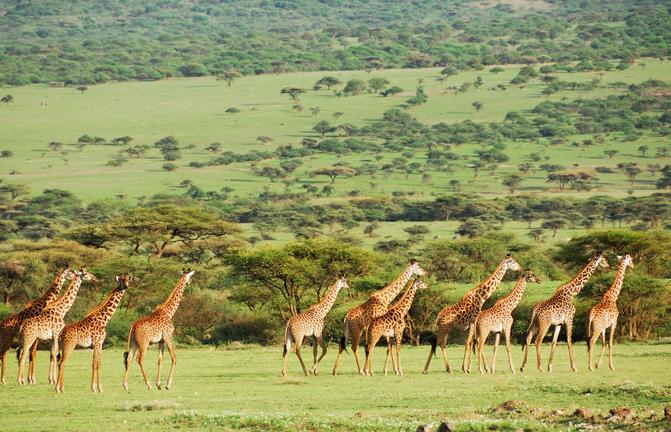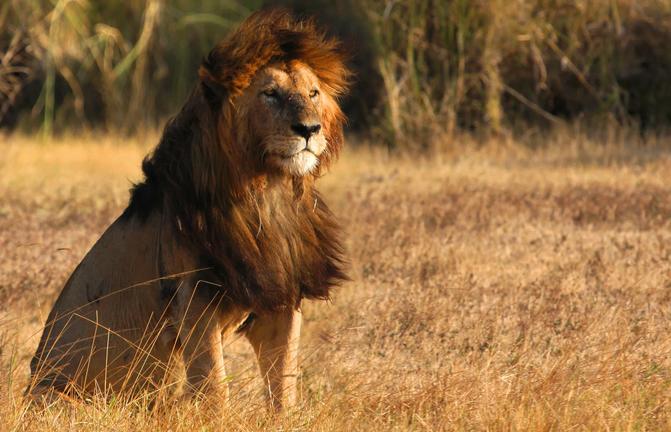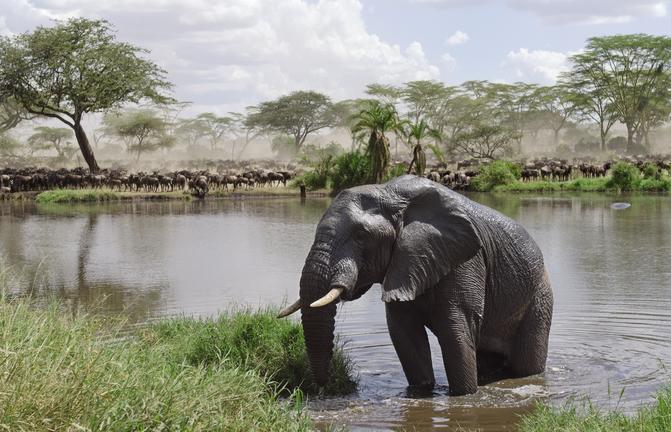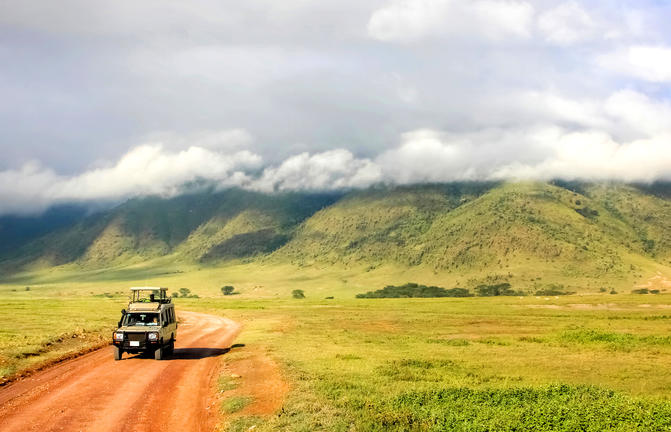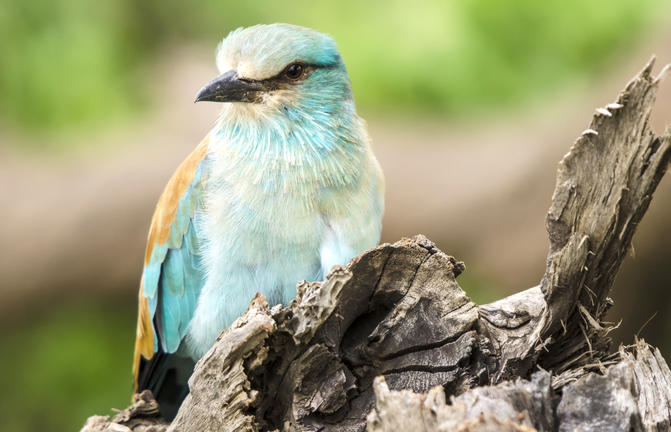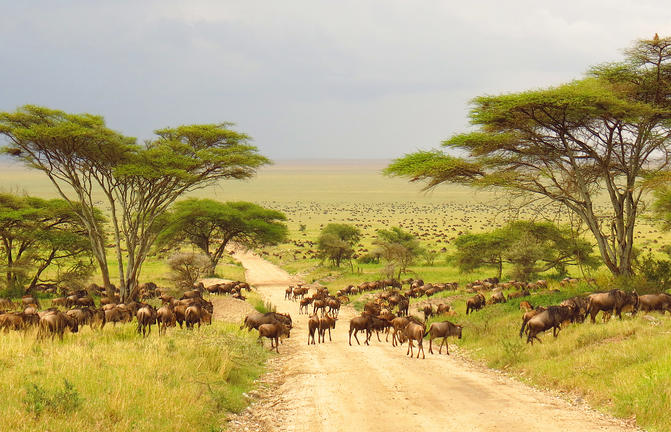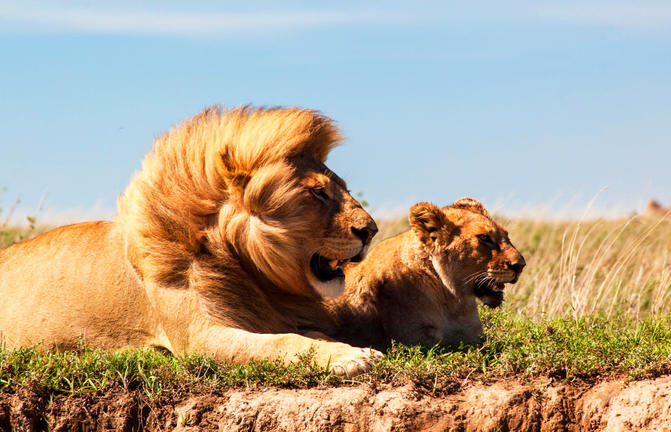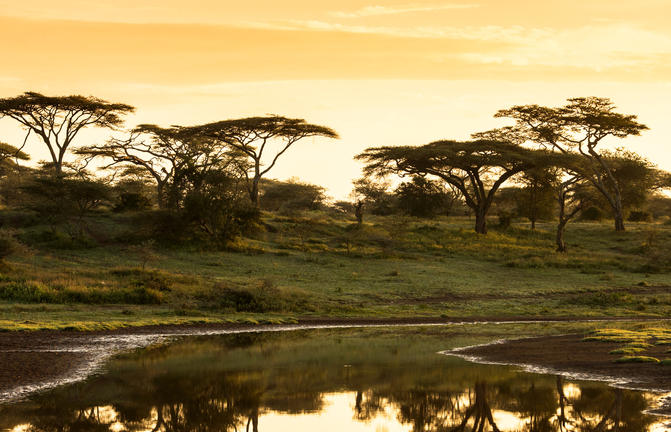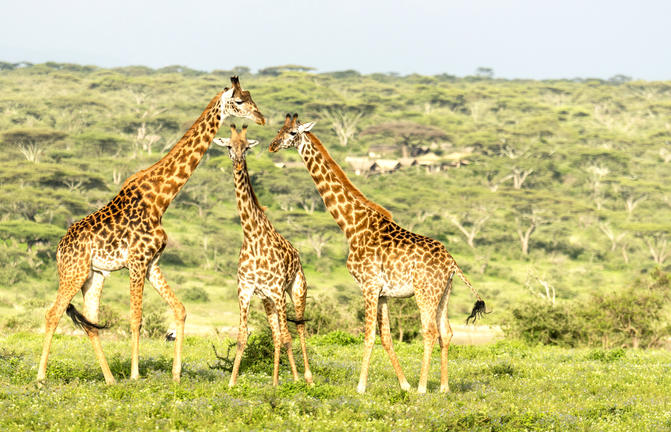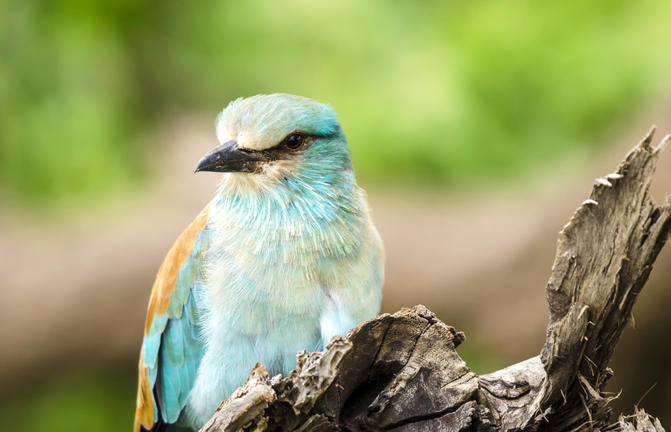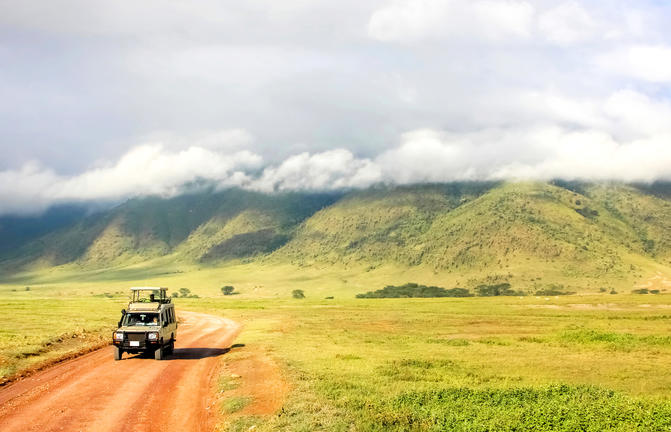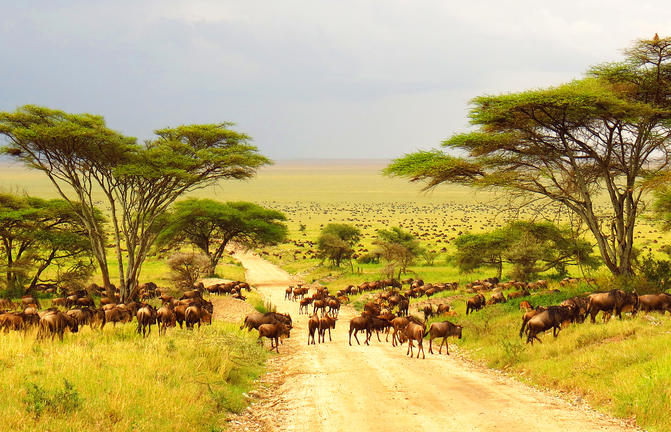 Set in the Arusha Region, Ndutu is situated in the northern part of the Ngorongoro Conservation Area within the magnificent Serengeti. The surrounding landscapes are covered in sweeping grasslands which provide the perfect habitat for the migratory route for hundreds of thousands of wildebeest, antelope and zebra. Visitors can look forward to exploring the forest around Lake Ndutu, spotting an array of wildlife, and visiting the fascinating archaeological site at the Olduvai Gorge. Don't miss the opportunity to jump on a game drive to view the spectacular herds of the annual Great Migration, enjoy a scenic hot air balloon ride over the plains and take a guided tour with the local Maasai and learn about culture and traditions. Other commonly spotted species include: leopard, lion, cheetah, caracal, serval, African wildcat, and a variety of prolific birdlife.