Cape Town
Days 1 - 4
Cape Town is one of the world's most beautiful cities and a top international destination. Large numbers of tourists flock to Cape Town to enjoy this unique city with its fascinating history, interesting culture, natural beauty, award winning wines and laidback lifestyle. Whether you are a serious tourist or just want to lie on the beach and enjoy life, Cape Town will satisfy your needs.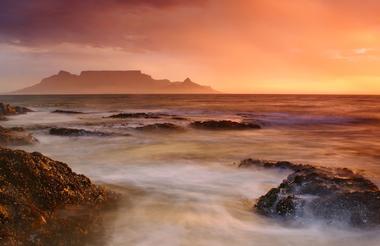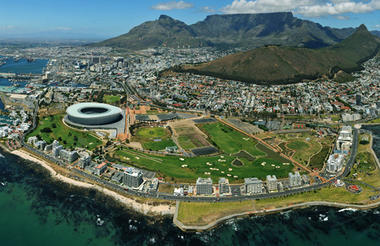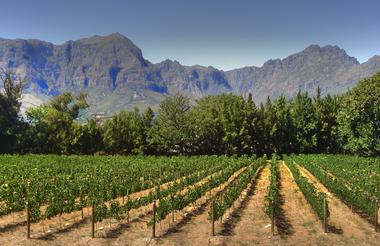 Livingstone (Victoria Falls)
Days 4 - 7
One of the original natural wonders of the world, the Victoria Falls is a World Heritage Site and an extremely popular tourism attraction. Known locally as 'The Smoke that Thunders' this spectacle is accessible from both Zambia and Zimbabwe and it is an ideal place to combine a game viewing and water sports. There is excellent fishing, a terrifying bungee jump and arguably the best commercial white water rafting in the world.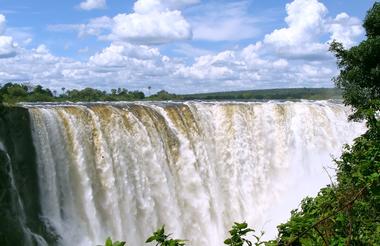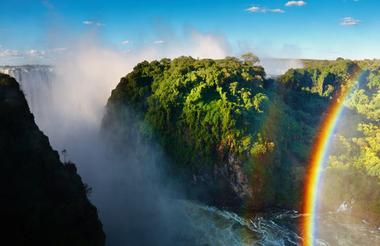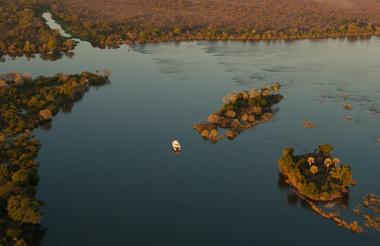 Hwange National Park
Days 7 - 11
Hwange National Park is Zimbabwe's biggest reserve, home to a profusion of wildlife, including giraffe, lion, zebra and approximately 40 000 elephants. It provides sanctuary for all the country's endangered species, including a population of wild dogs thought to be among the most sizeable surviving groups on the continent. Terrain ranges from desert dunes and savannah lands to rocky outcrops and sparse forests, and visitors have the choice of game drives, guided walks or horseback safaris as a means of experiencing the park and its creatures.