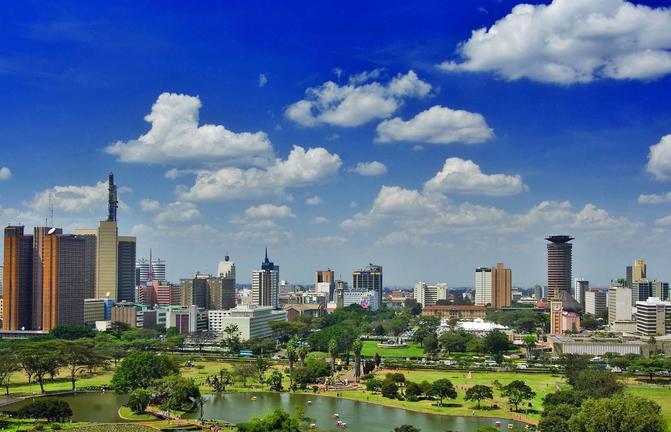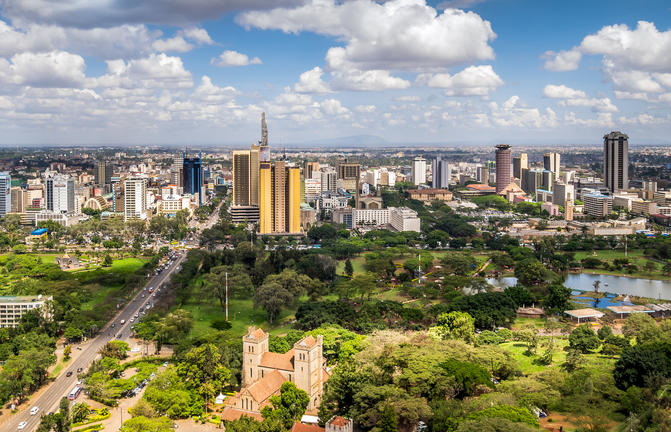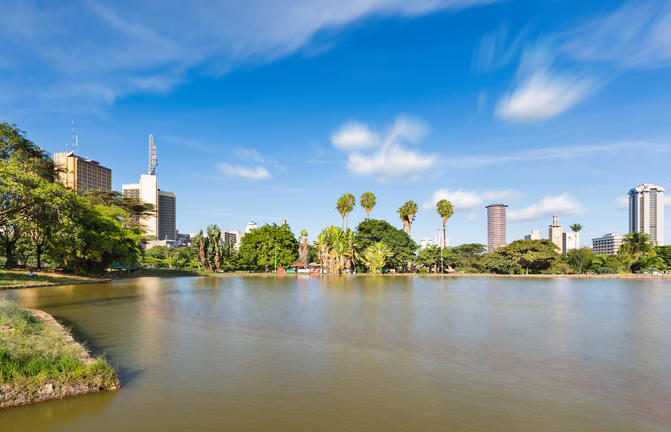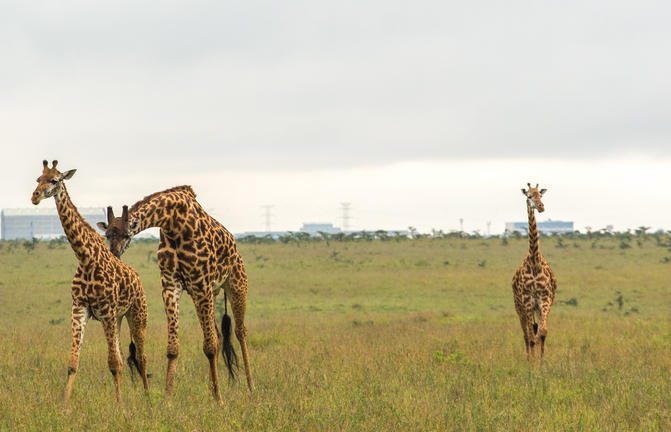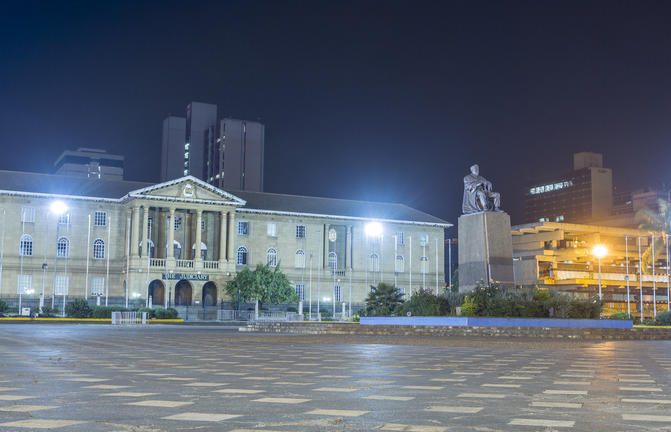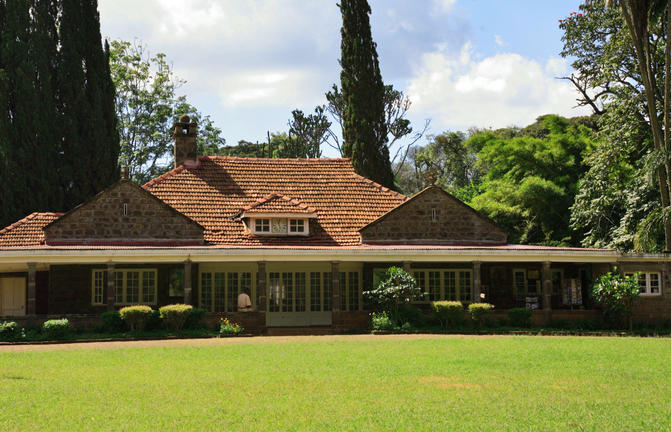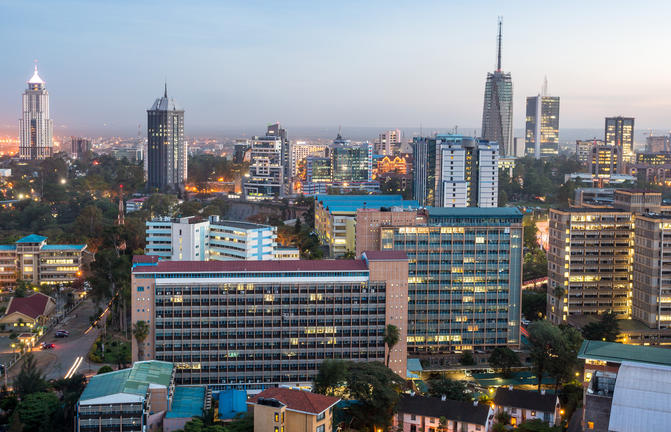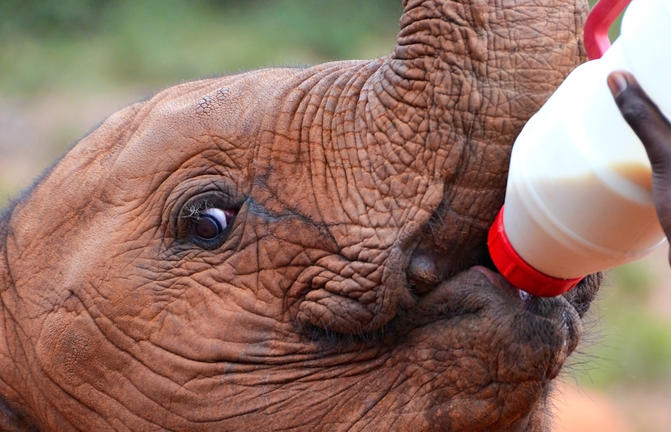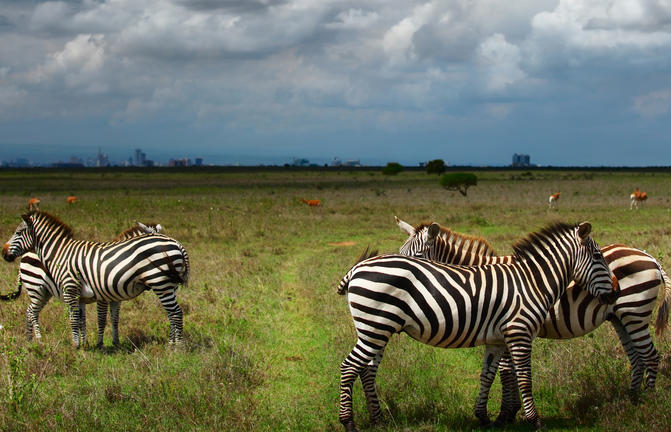 Nairobi is Africa's 4th largest city and is a vibrant and exciting place and although it has developed a reputation which keeps tourist visits brief there are some fascinating attractions: its café culture, unbridled nightlife, the National Museum, the Karen Blixen Museum and most notably just 20 minutes from the city centre wild lions and buffalo roam in the world's only urban game reserve.
The Masai Mara together with Tanzania's Serengeti form Africa's most famous wildlife park, the Masai Mara National Reserve. The image of acacia trees dotting endless grass plains epitomises Africa for many, then add a Maasai warrior and some cattle to the picture and the conversation need go no further. The undeniable highlight of the Masai Mara National Reserve is undoubtedly the annual wildebeest migration traversing the vast plains of the Serengeti and the Masai Mara. It is known as the largest mass movement of land mammals on the planet – with more than a million animals following the rains. Large prides of lions, elephants, giraffes, gazelles and eland can also be spotted in the reserve. Aside from horse riding safaris and traditional vehicle safaris, hot-air ballooning over the Mara plains has become almost essential.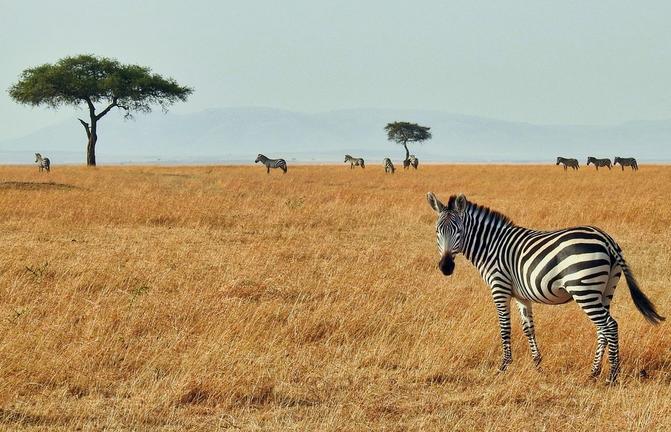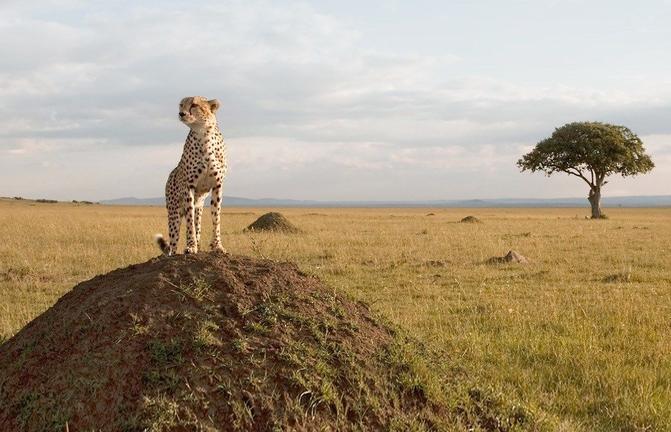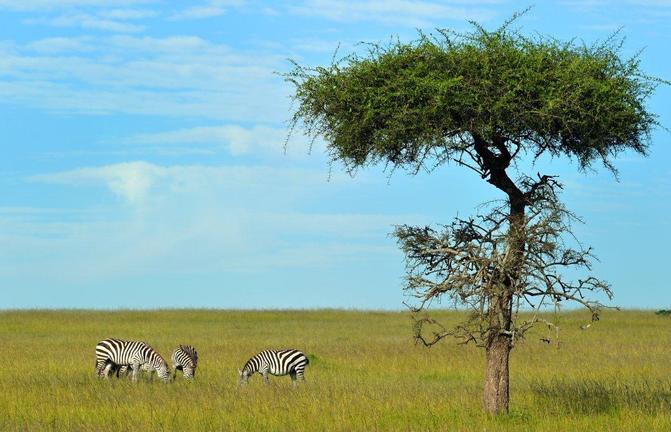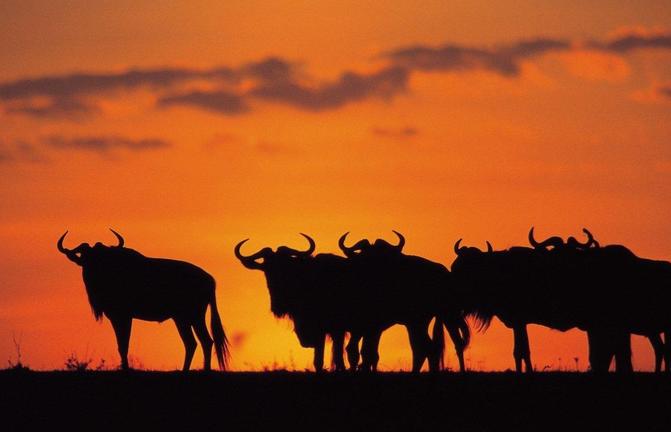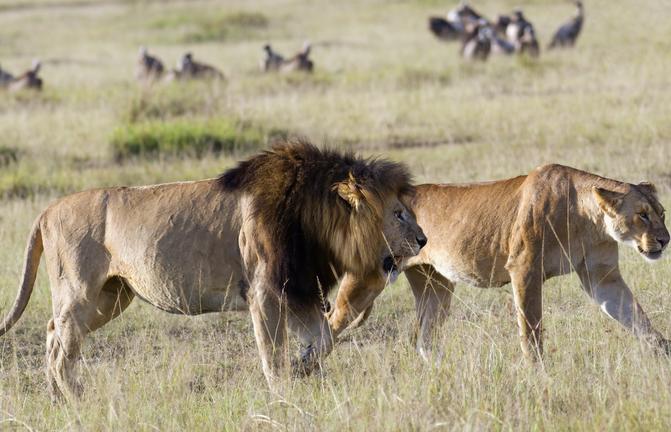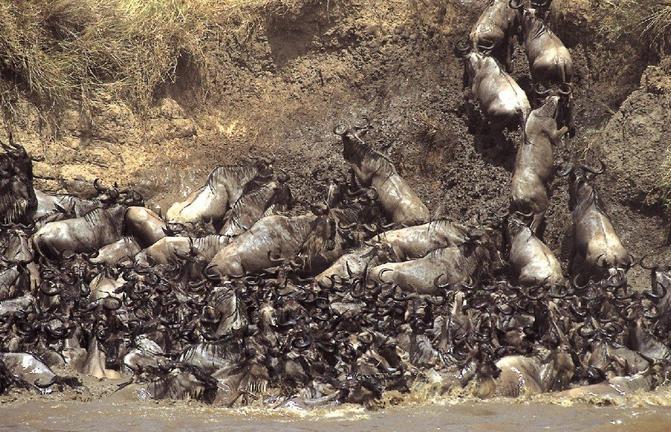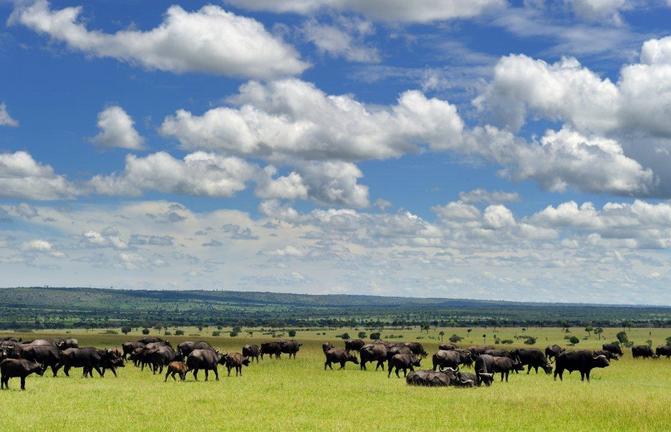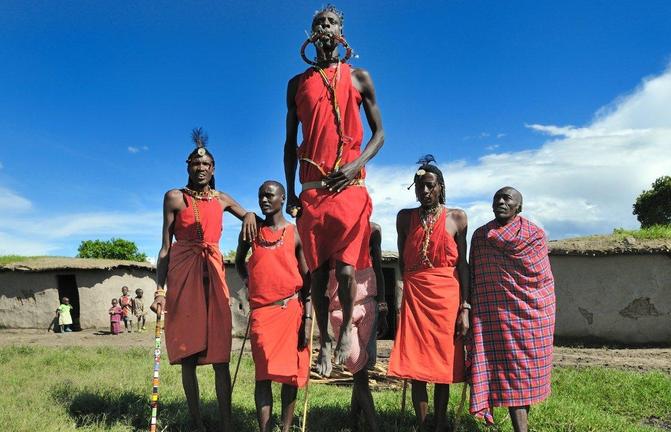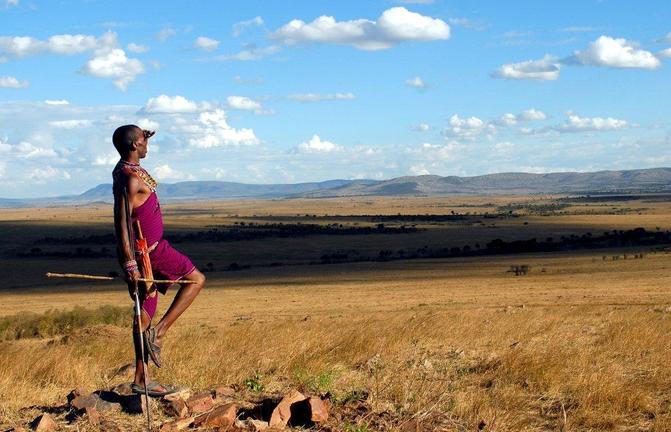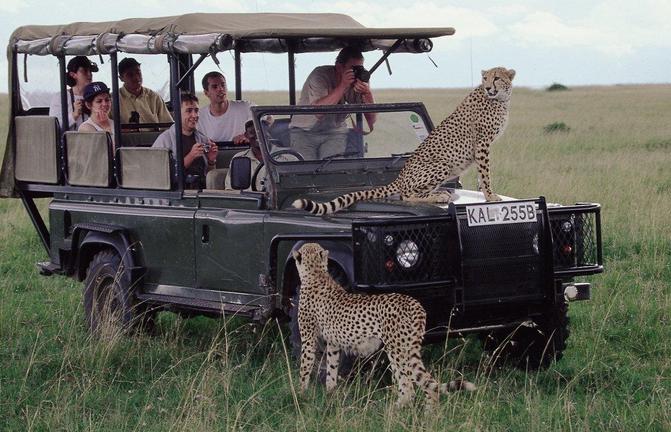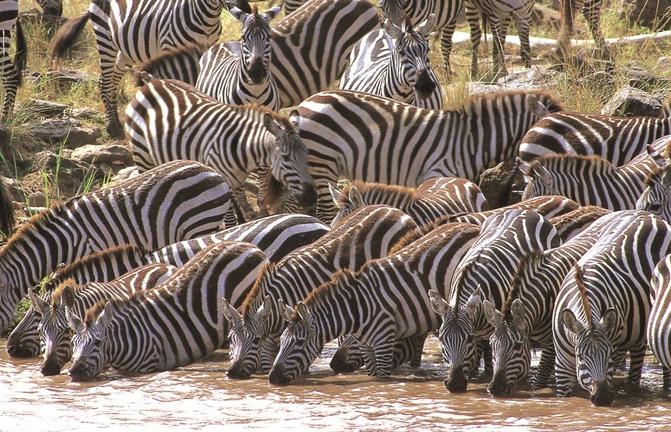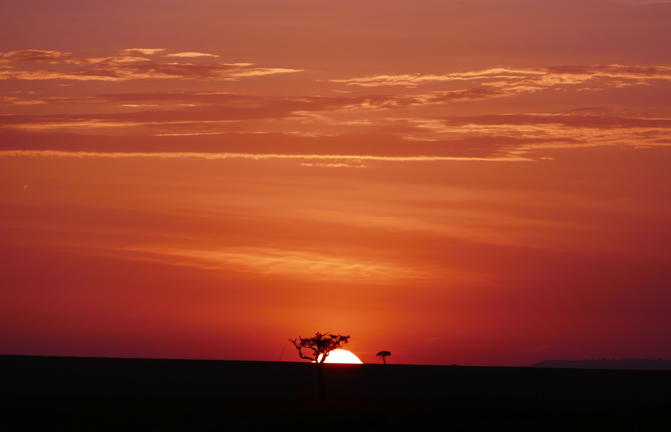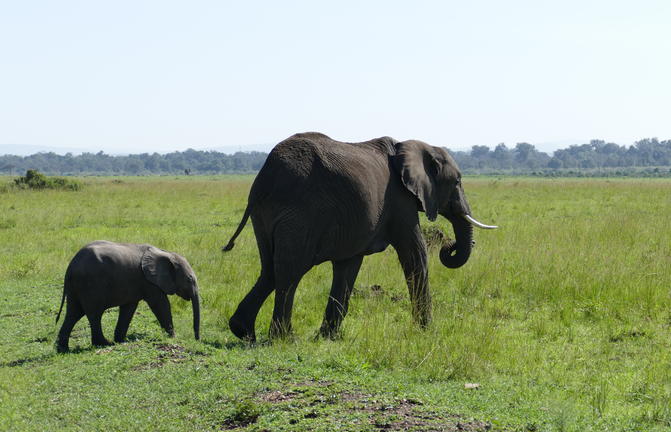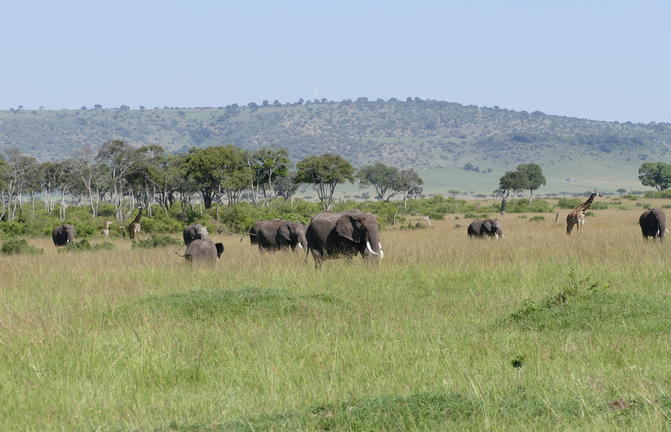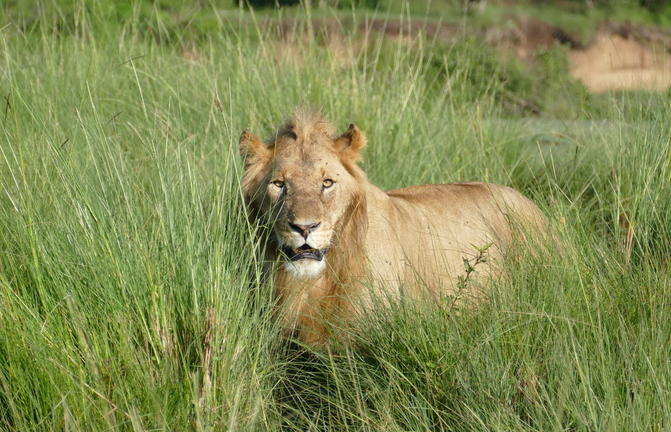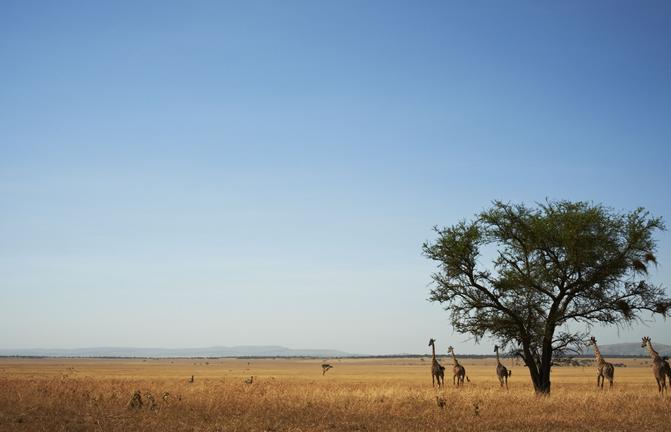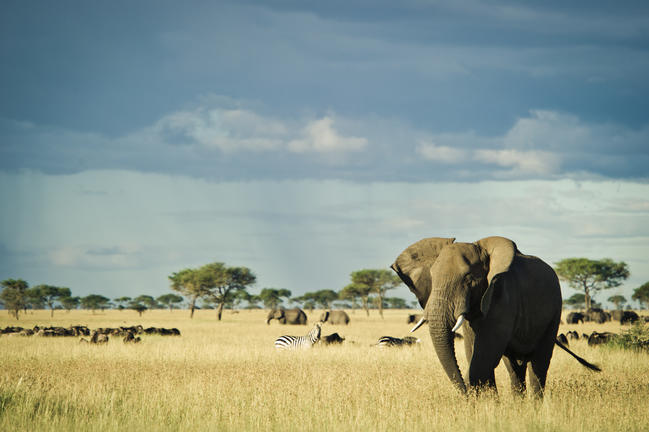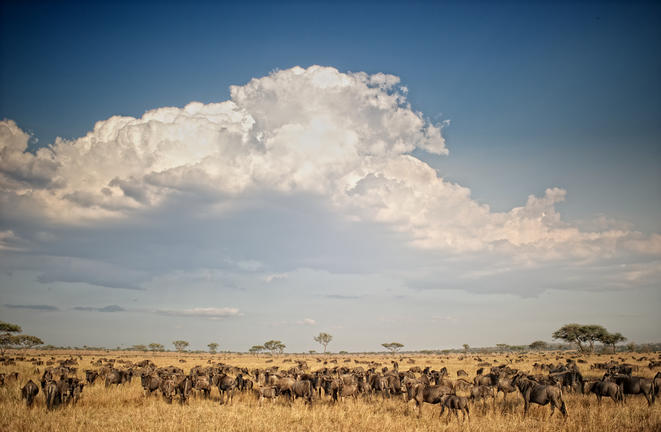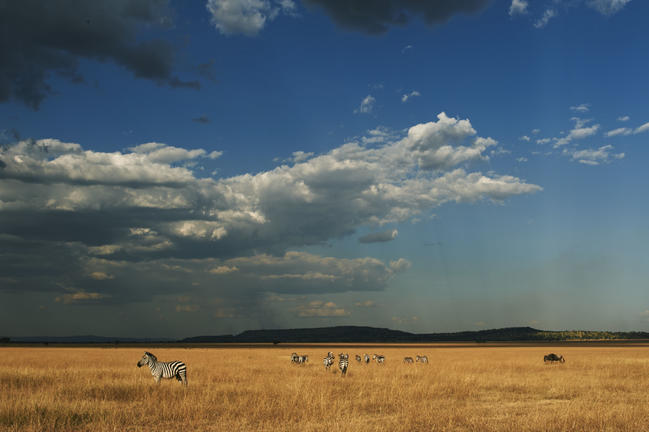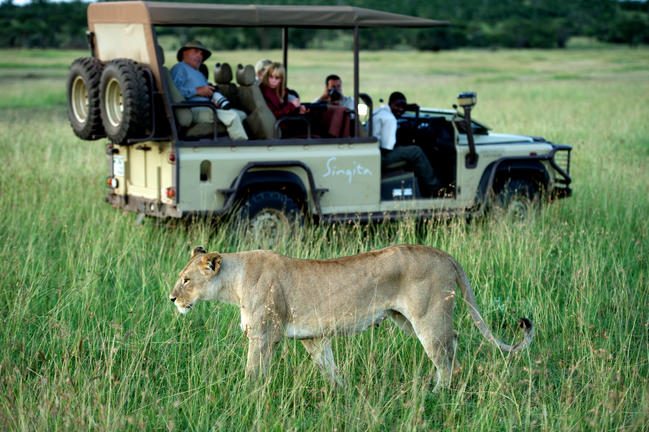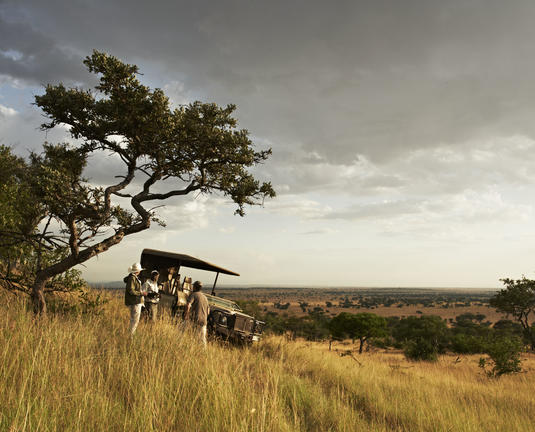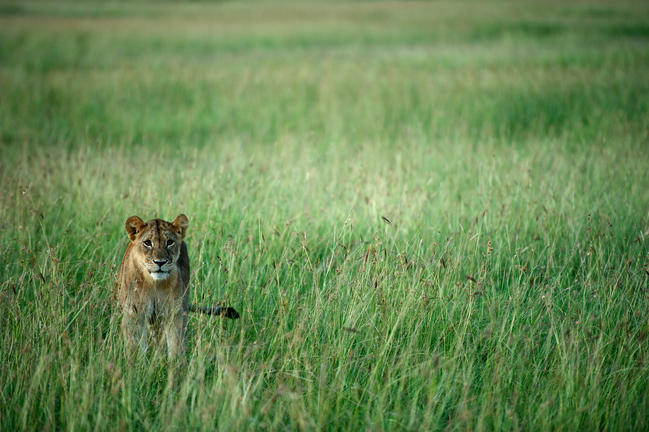 Singita Serengeti Grumeti
Days 5 - 8
Singita Grumeti is located adjacent to the Western Corridor of the Serengeti, bordering the national park, and encompasses 400,000 acres of unrivalled wilderness. Wide river valleys meandering through the plains, grasslands, woodland and forest. The area forms part of the famous migratory route, which is travelled by hundreds of thousands of animals every year. Grumeti features unparalleled exclusivity combined with the ability to enjoy a wide selection of activities not allowed inside the Serengeti as it not governed by national park regulations. The famous Great Migration, an annual trek of 2 million animals through the Serengeti-Mara ecosystem, bisects our reserve annually. Called The Greatest Wildlife Show on Earth it has, since time immemorial, been the dramatic backbone of this enormous wilderness.
Situated on the island of Unguja, the village of Kiwengwa is set along the island's spectacular northeastern coast. Sandwiched between the quaint coastal villages of Pwani Mchangani and Pongwe, Kiwengwa is best known for its spectacularly scenic beach featuring glittering white sands lapped by azure crystalline waters. Visitors can enjoy a relaxing stay at one of the seaside resorts and hotels, explore the local village, and enjoy a host of water-based activities including snorkelling, diving, kitesurfing, and boating. Sample the local flavours of Zanzibar's unique cuisine, sip on a delicious cocktail at a beachfront bar, and discover the fascinating underwater wonderland that lies offshore.