South Africa
One of the most culturally and geographically diverse places on earth, South Africa, fondly known by locals as the 'Rainbow Nation', boasts 11 official languages, and its inhabitants are influenced by a fascinating mix of cultures. Discover the gourmet restaurants, impressive art scene, vibrant nightlife, and beautiful beaches of Cape Town; enjoy a local braai (barbecue) in the Soweto township; browse the bustling Indian markets in Durban, or sample some of the world's finest wines at the myriad wine estates dotting the Cape Winelands. Some historical attractions to explore include the Zululand battlefields of KwaZulu-Natal, the Apartheid Museum in Johannesburg, and Robben Island, just off the coast of Cape Town. Above all else, its untamed wilderness is astonishing: wildlife roams freely across massive unfenced game reserves such as the world-famous Kruger National Park.
Mluwati Concession
Days 1 - 3
Hidden in the wilderness of the renowned Kruger National Park in South Africa's Mpumalanga province, Mluwati Concession is a 10 000 hectare private reserve that boasts a sweeping landscape of bushwillows, acacias, open grassland, the N'waswitsontso River and the eponymous Mluwati River. The concession lies in the heart of central Kruger and provides a protected habitat for a large lion population. Visitors can enjoy game drives and view an array of wildlife including zebra, buffalo, impala, giraffe, and wildebeest. A bird lover's delight, the area is teeming with hundreds of bird species including the southern yellow-billed hornbill, the crested barbet and Burchell's glossy starling.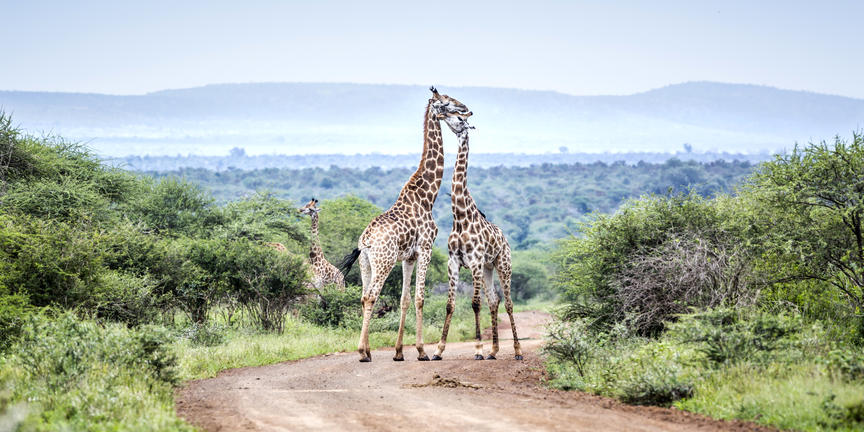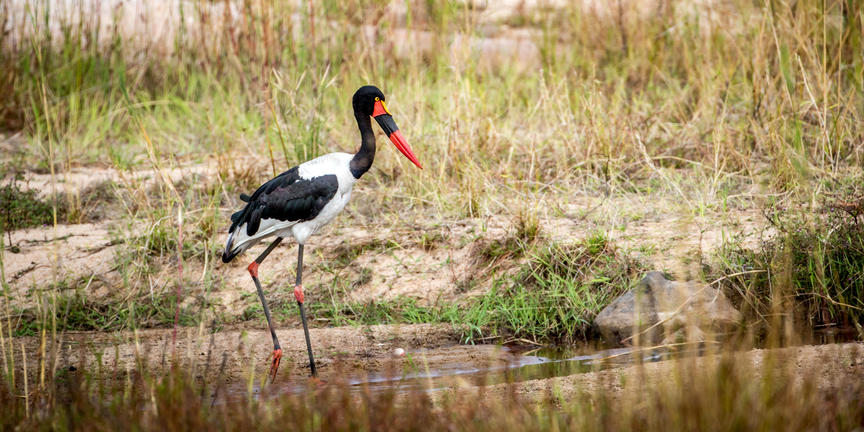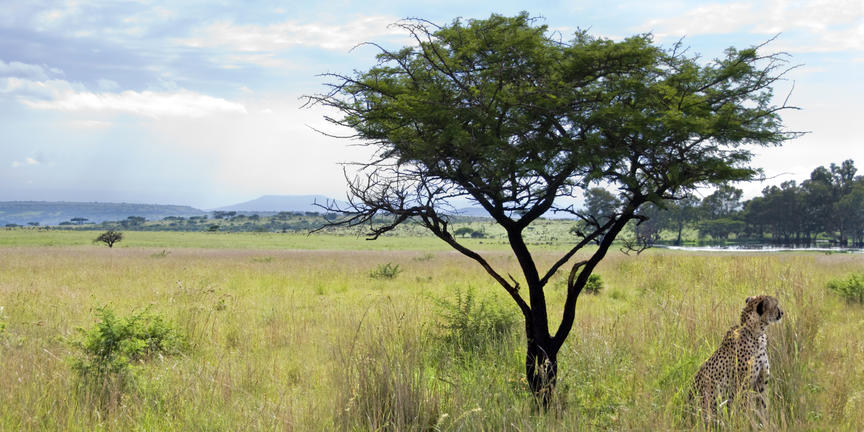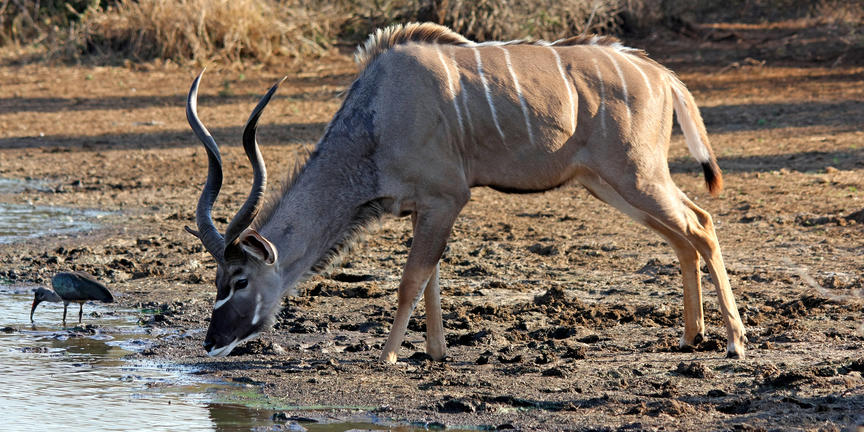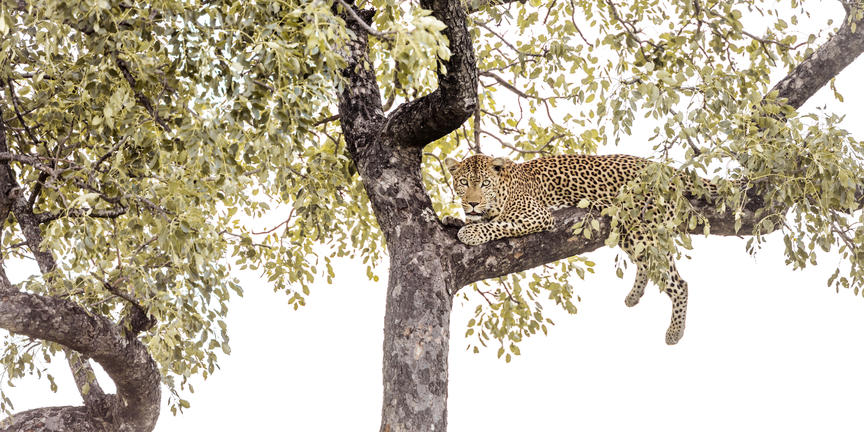 Resting at the confluence of the Indian and Atlantic oceans, situated between the slopes of the iconic Table Mountain and the glistening sapphire waters of the Atlantic and Indian oceans, the exceptionally scenic city of Cape Town is in a class of its own. Some cities boast rich culture, vibrant nightlife, a cosmopolitan atmosphere and extraordinary architecture, while others boast breathtaking landscapes and extraordinary natural wonders. Cape Town is fortunate to be blessed with all of these attractions and so much more. With its bustling harbour, world-class beaches, top-notch vineyards, and its mountainous surroundings brimming with diverse flora and fauna, Cape Town consistently captivates the hearts of all who visit.