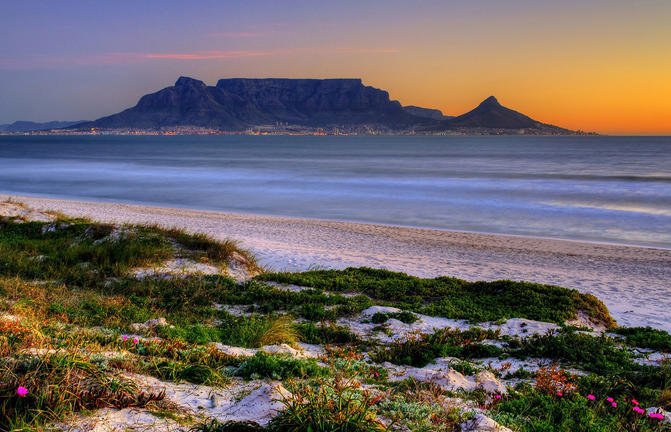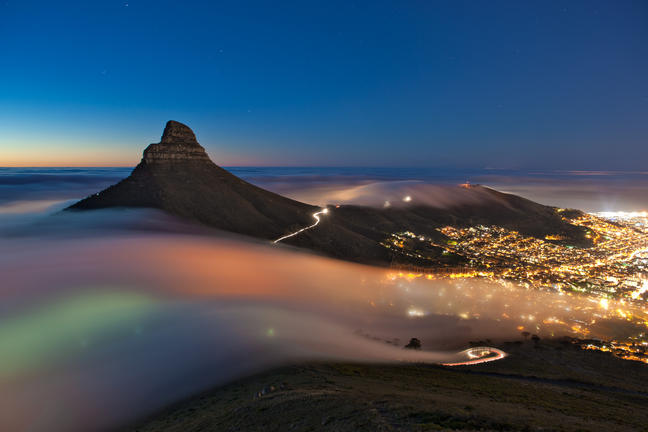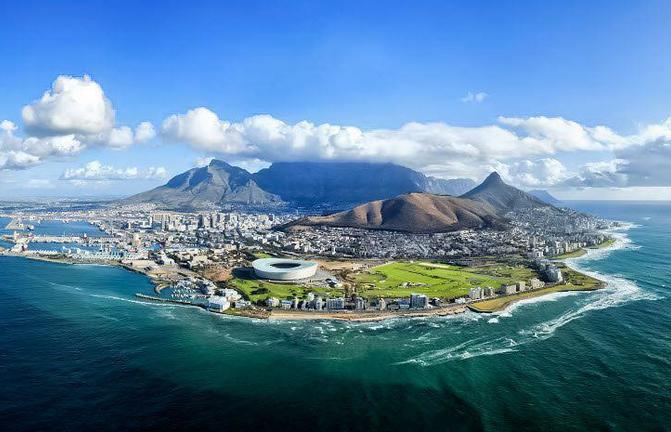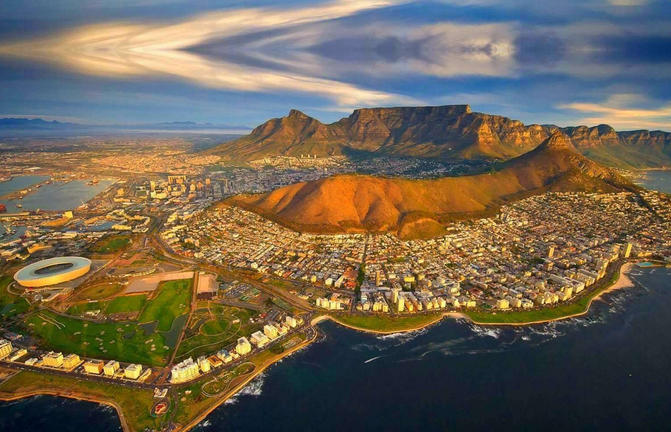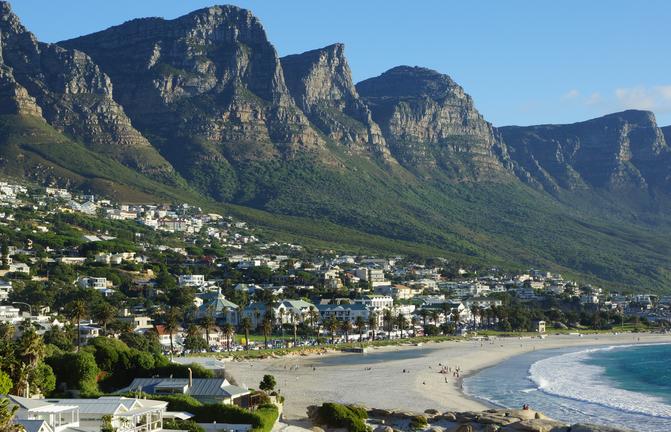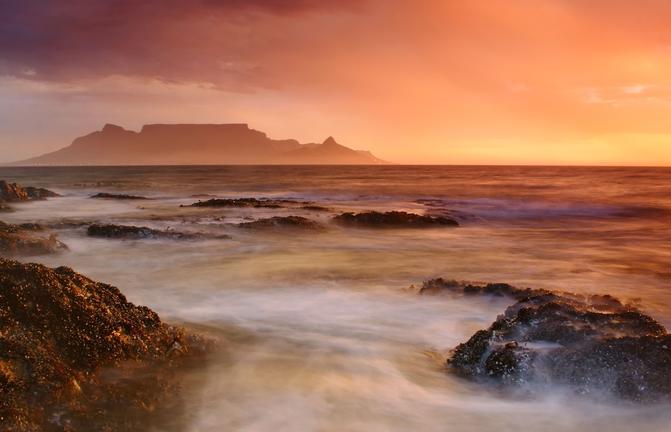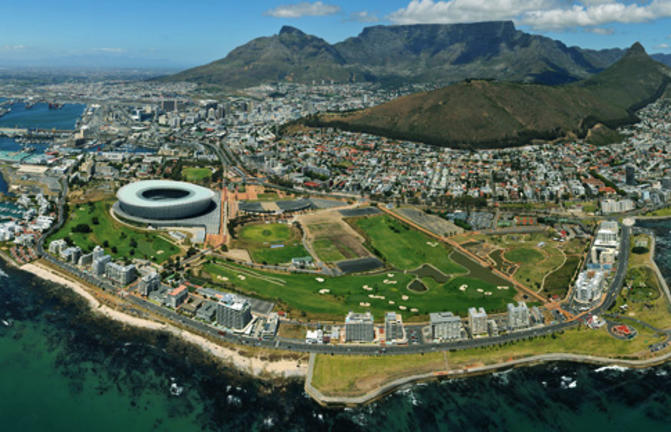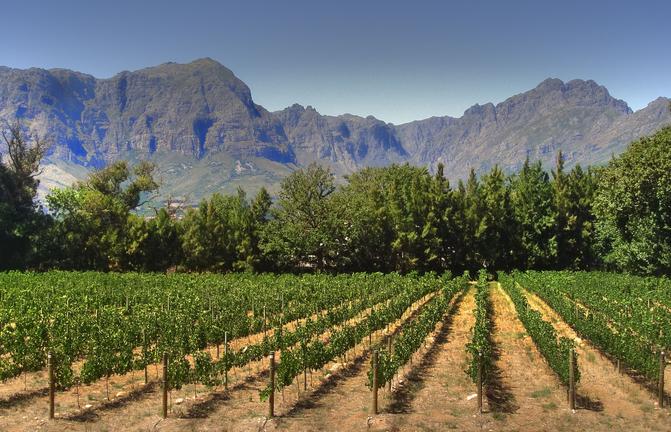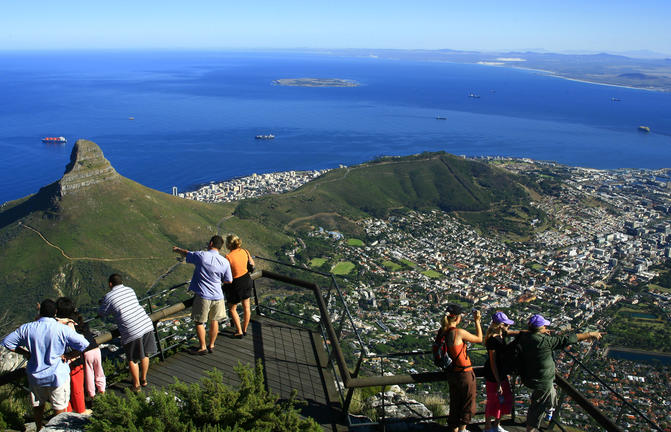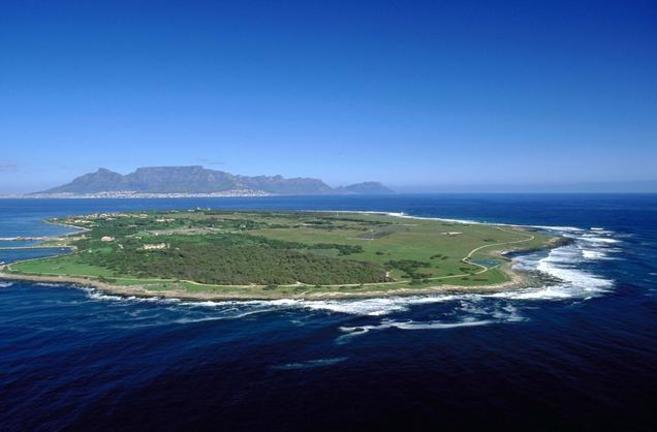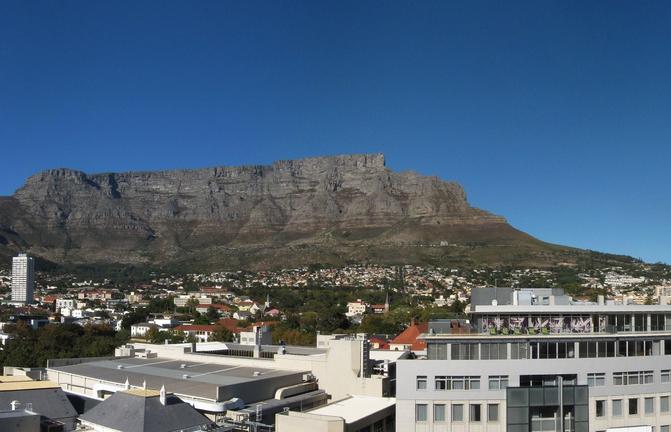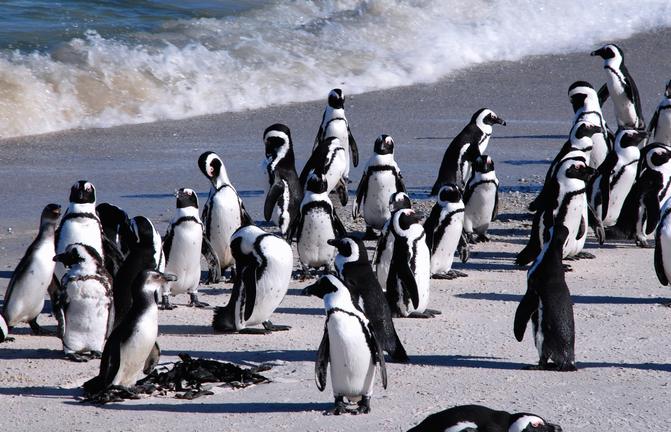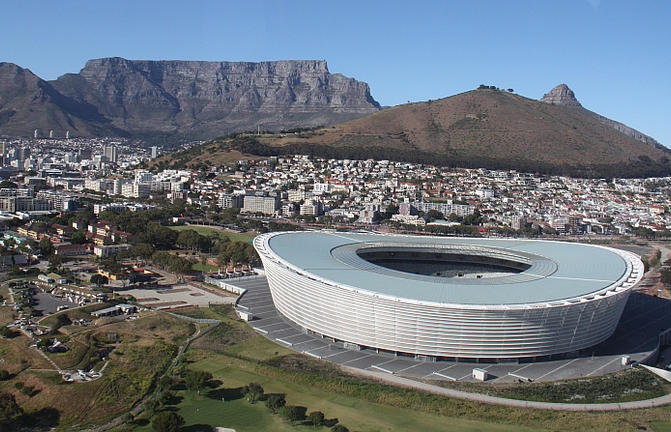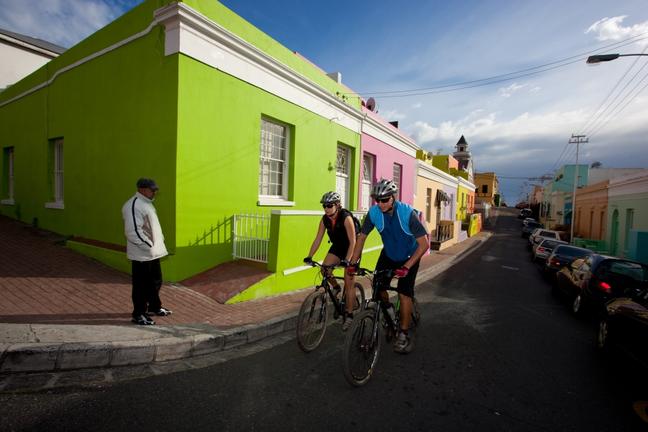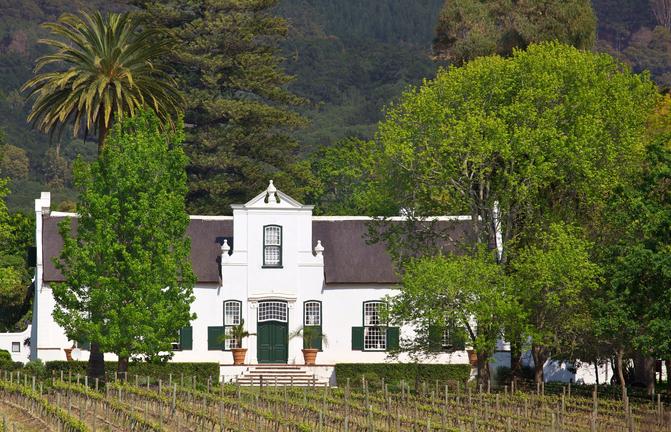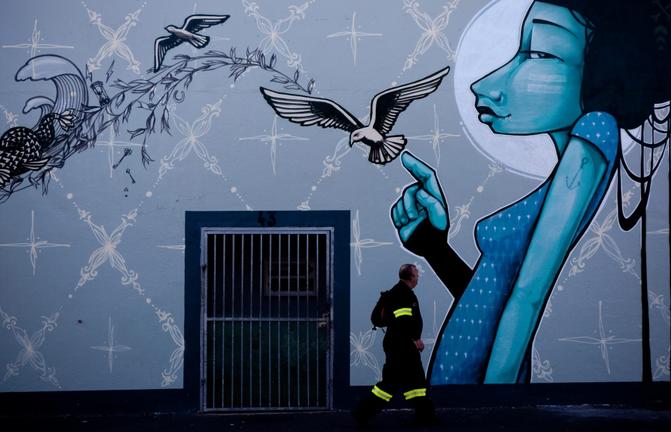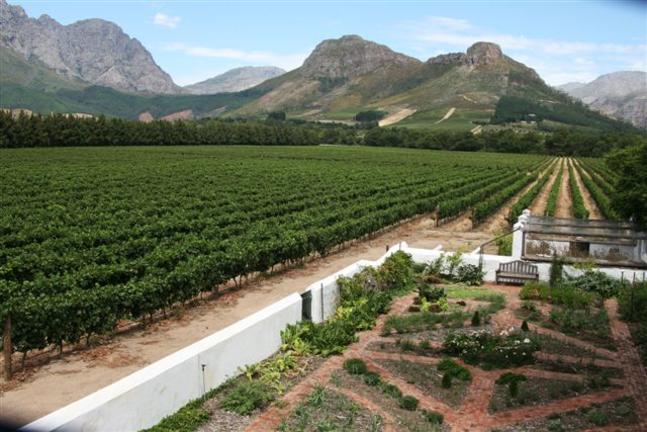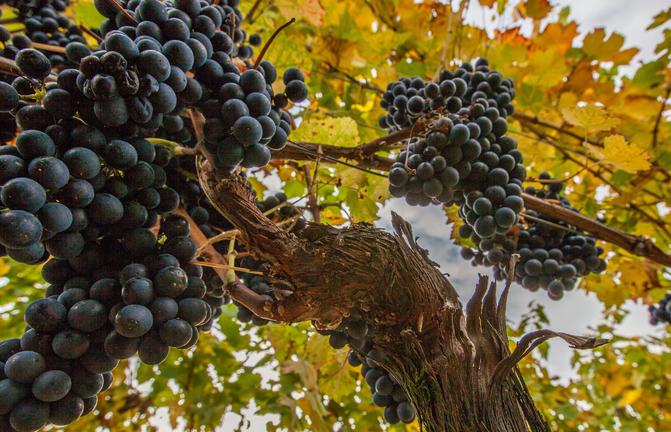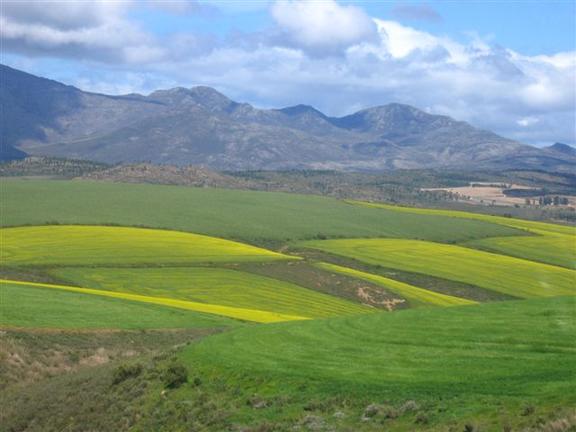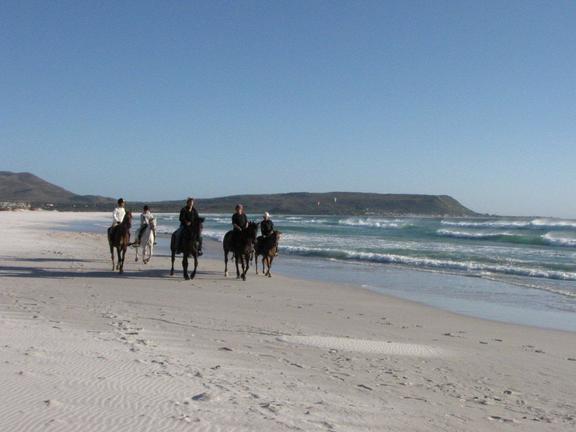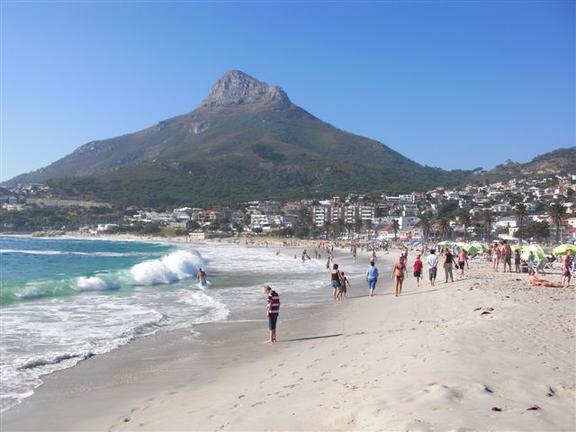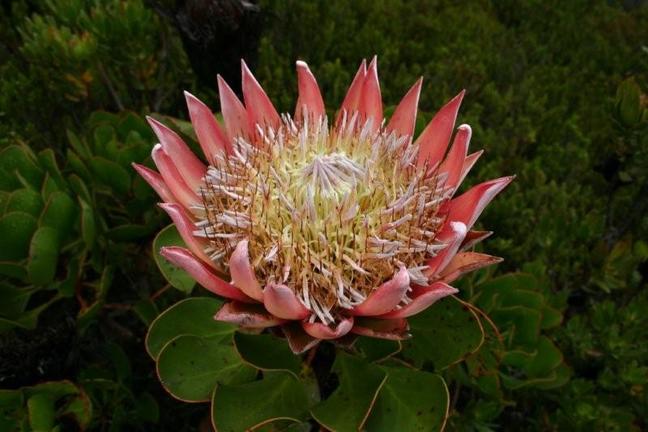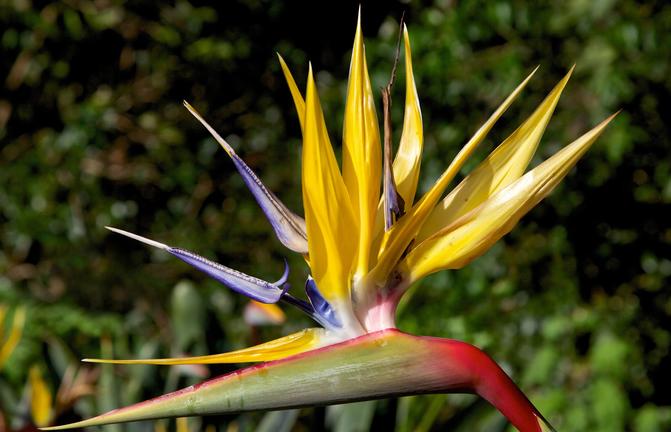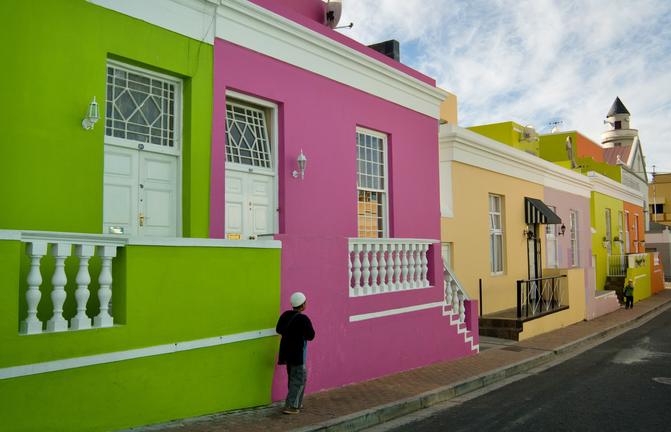 Resting at the confluence of the Indian and Atlantic Ocean, sandwiched between the slopes of the iconic Table Mountain and the glistening sapphire waters of Table Bay, the exceptionally scenic city of Cape Town is in a class of its own. Some cities boast rich culture, vibrant nightlife, a cosmopolitan atmosphere and extraordinary architecture, while others boast breathtaking landscapes and extraordinary natural wonders. Cape Town is lucky enough to be blessed with all of these attractions and so much more. With its bustling harbour, world-class beaches, top-notch vineyards, and its mountainous surroundings brimming with diverse flora and fauna, Cape Town consistently captivates the hearts of all who visit.
A blend of historical architecture, student life, epicurean delights and oak-lined avenues, Stellenbosch is a picturesque university town surrounded by mountains and vineyards. A walking tour of the town centre allows visitors to take in its beautifully preserved Cape Dutch and Victorian architecture, as well as the many enticing art galleries, craft shops, clothing boutiques and gift stores, while foodies may prefer indulging in mouth-watering cuisine and fine wines at one of the chic restaurants or buzzing bistros. Stellenbosch is also the ideal base from which to explore the renowned local wine route, boasting a high proportion of the country's leading wine estates.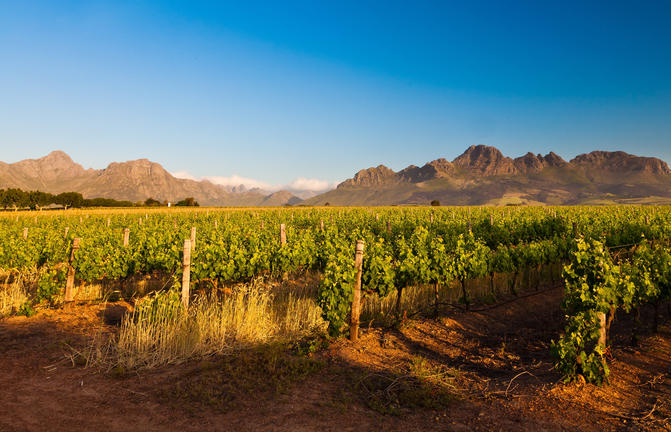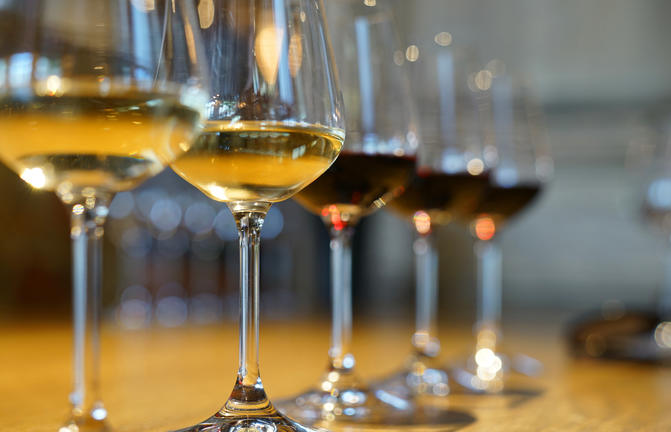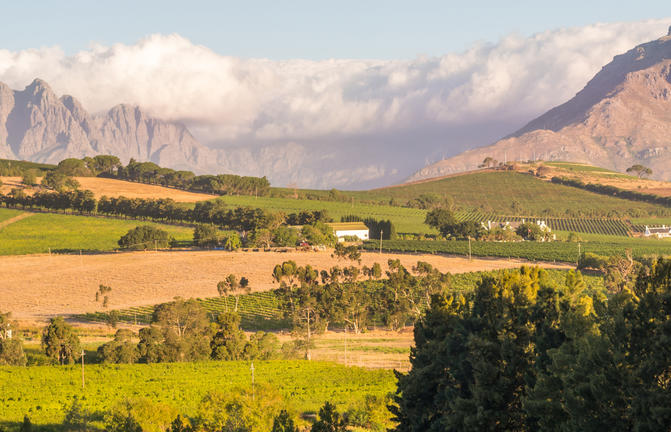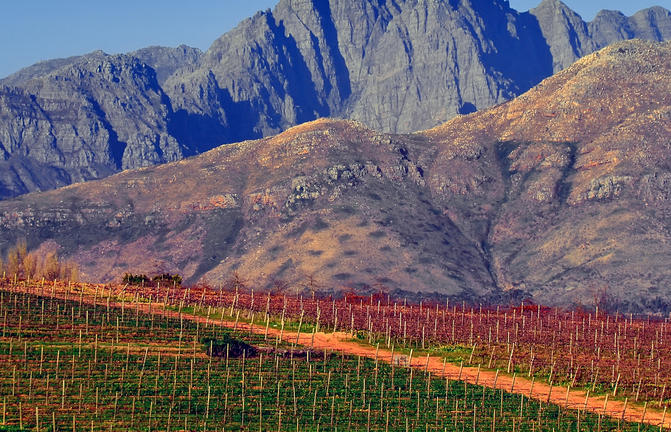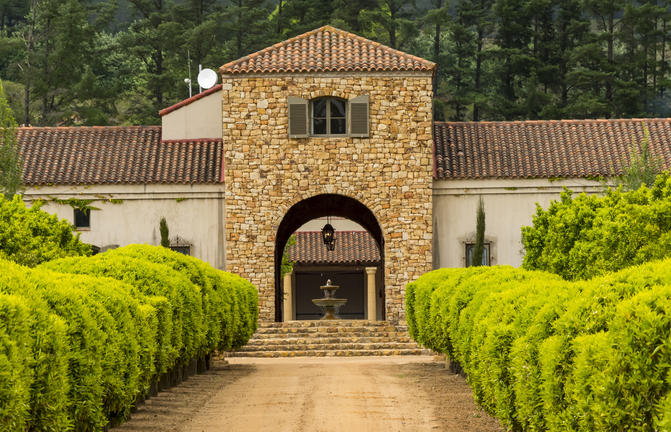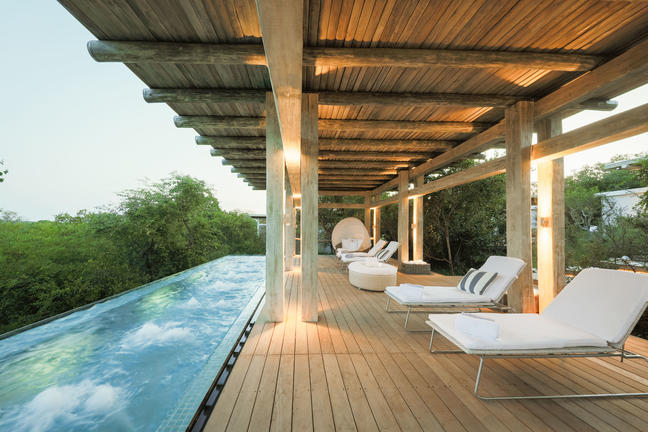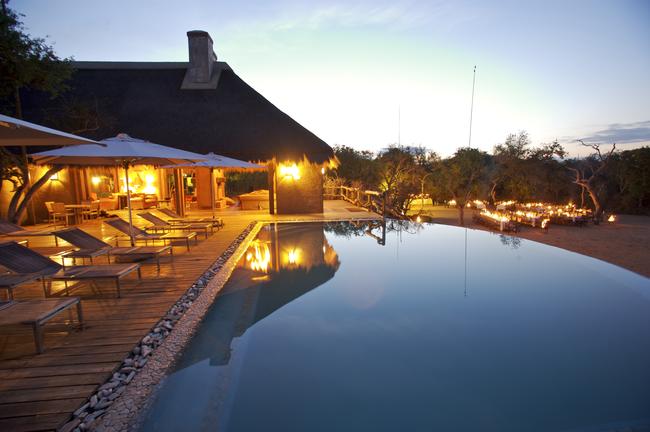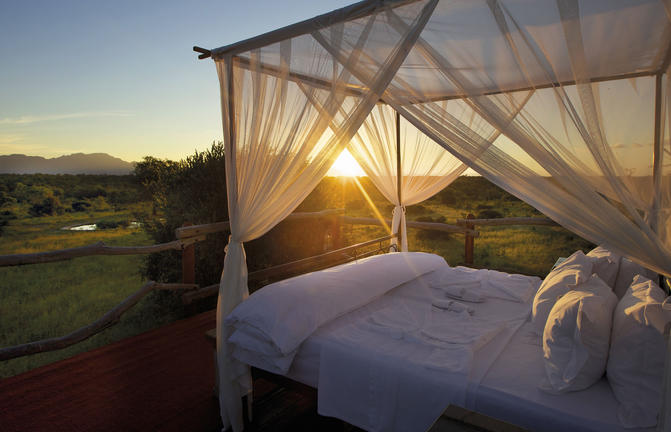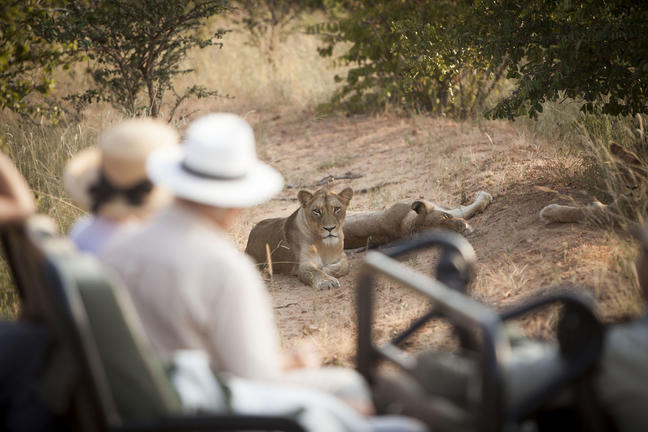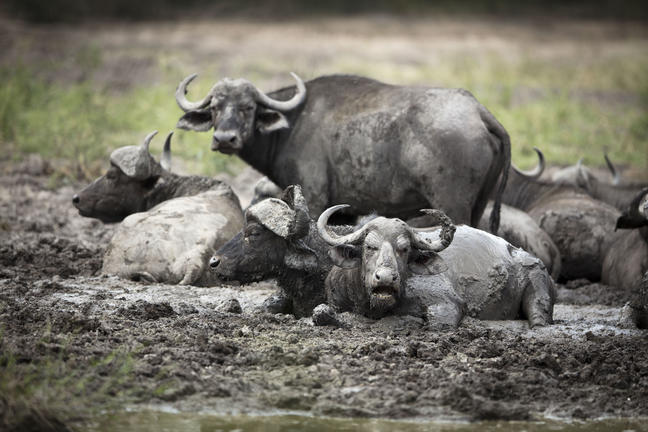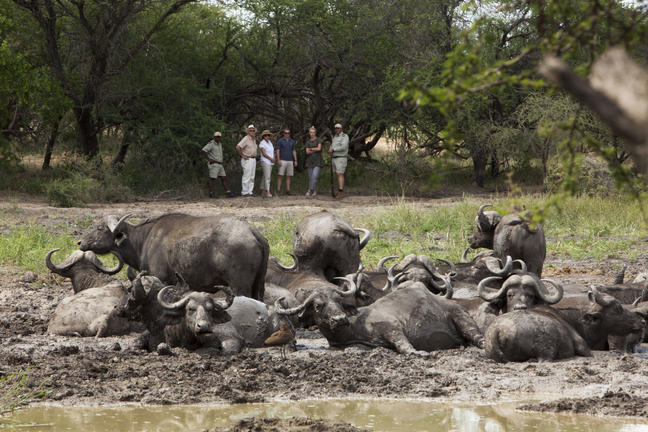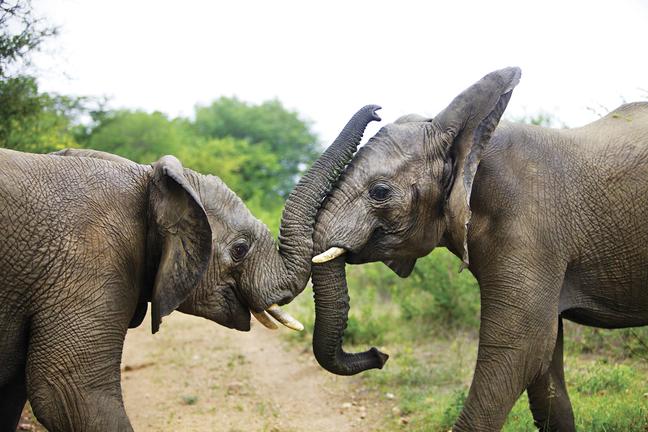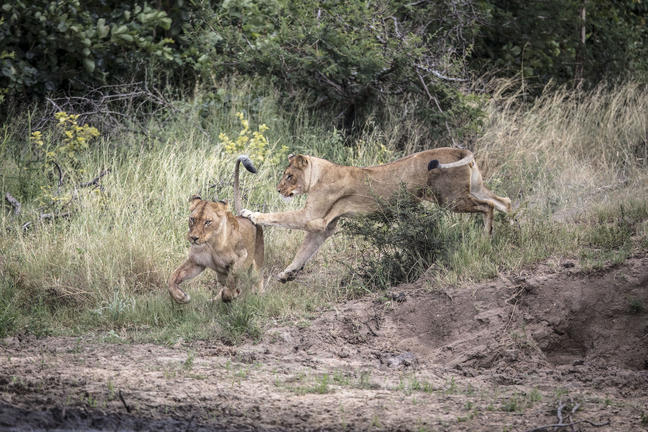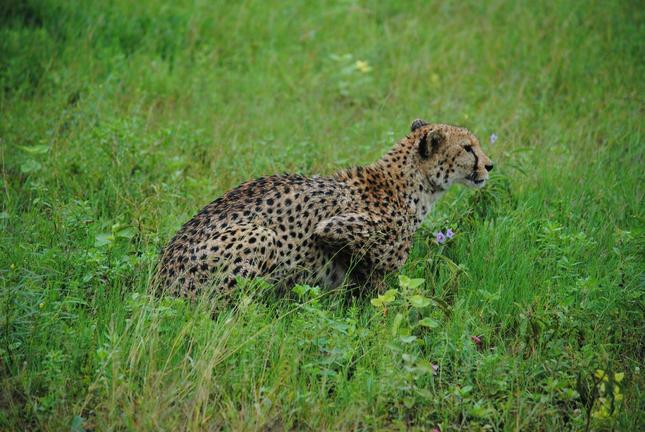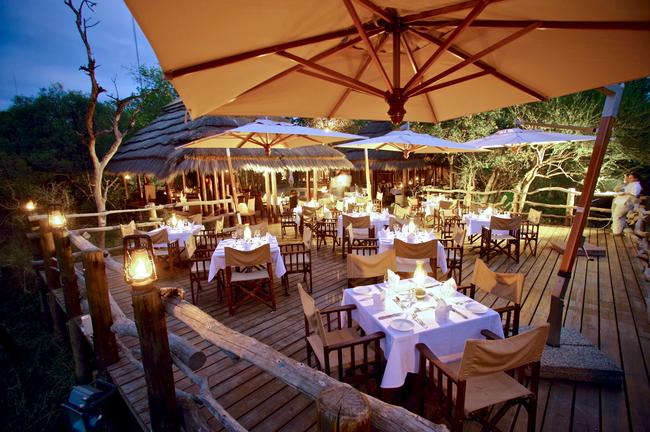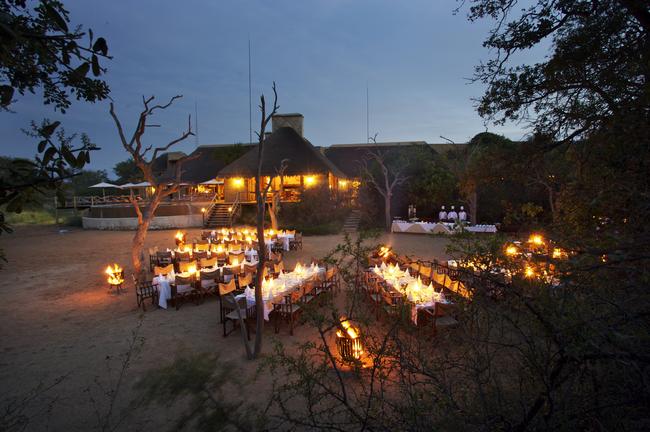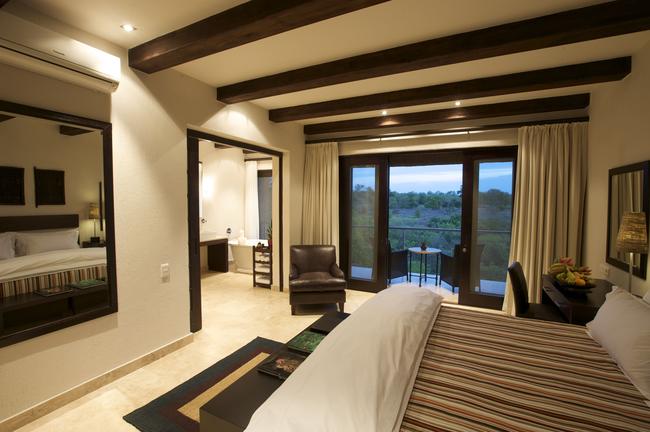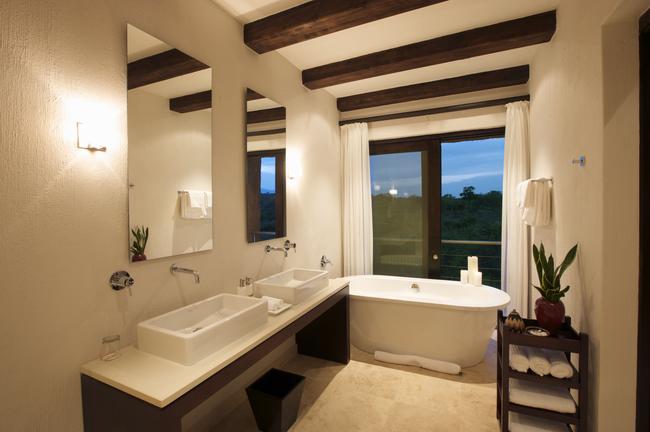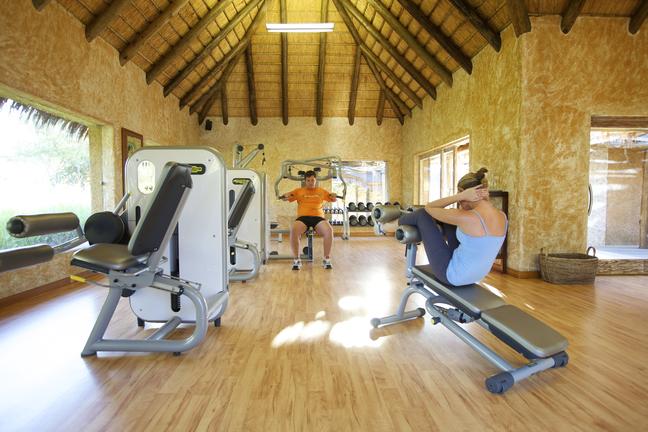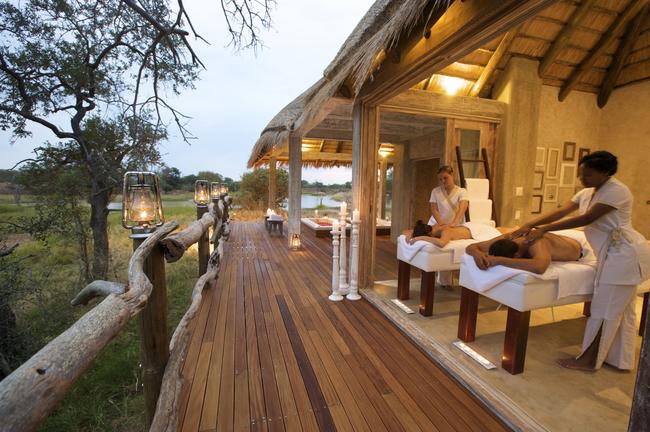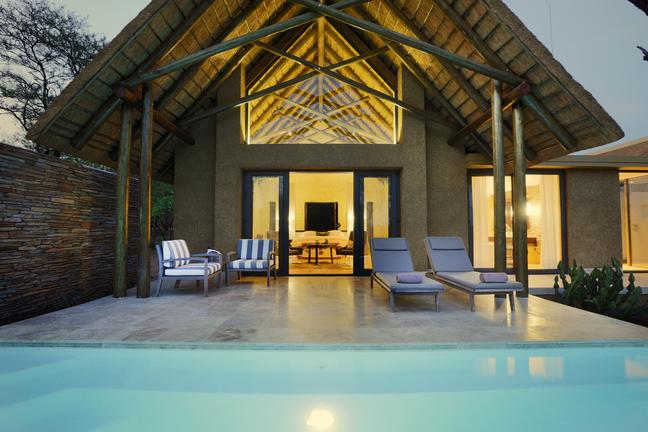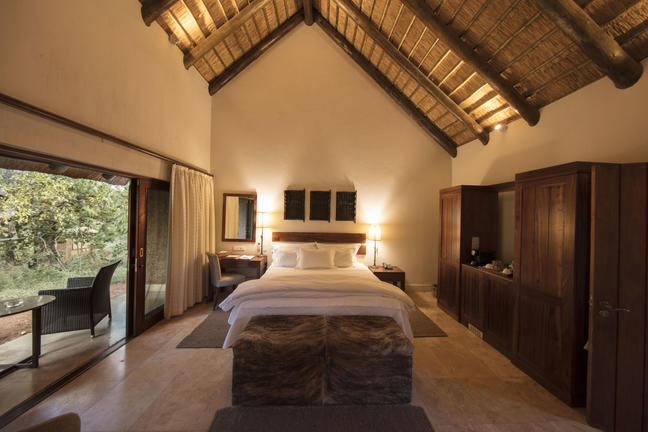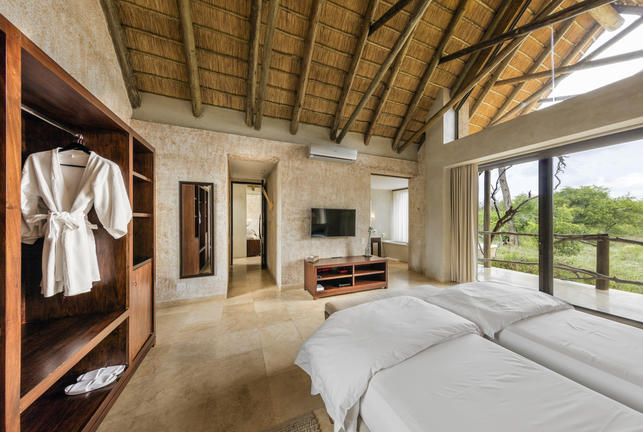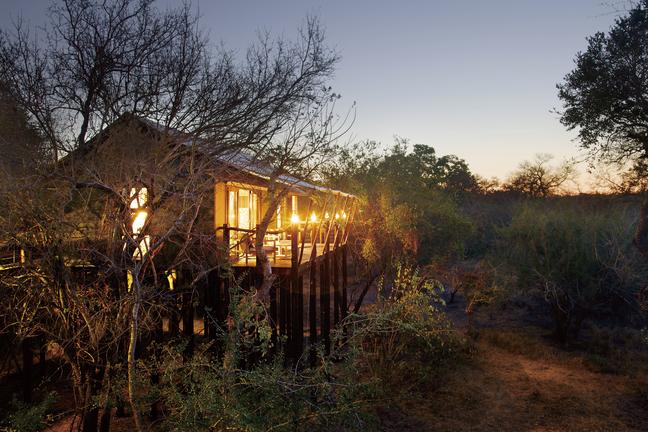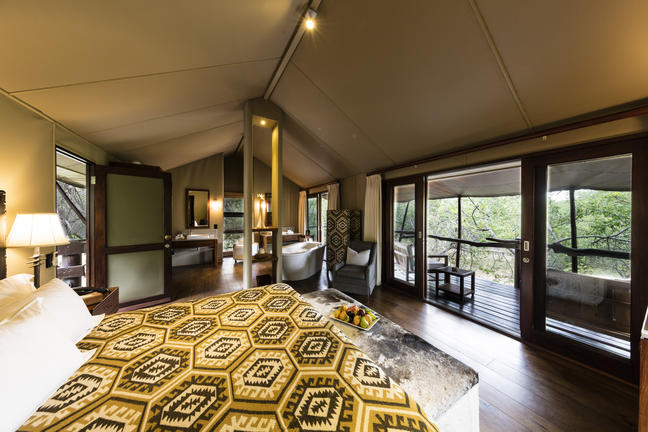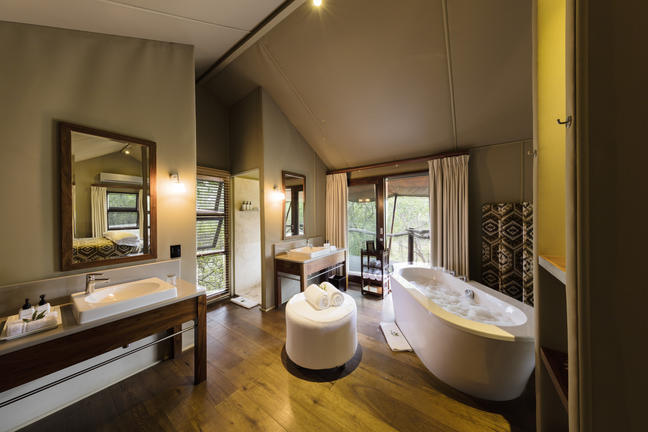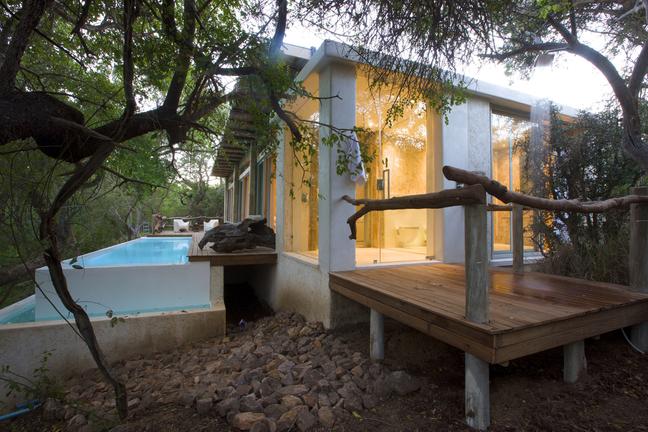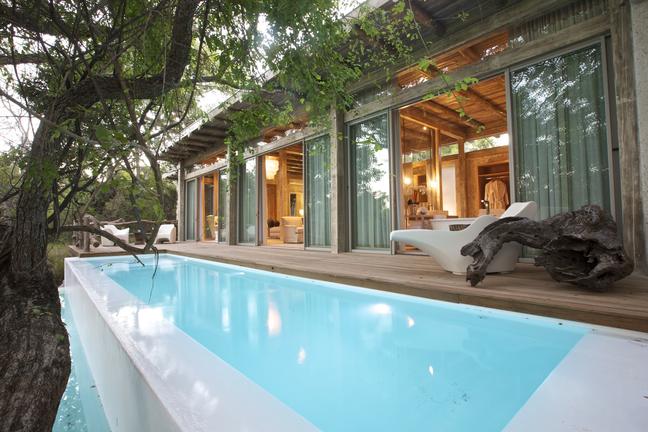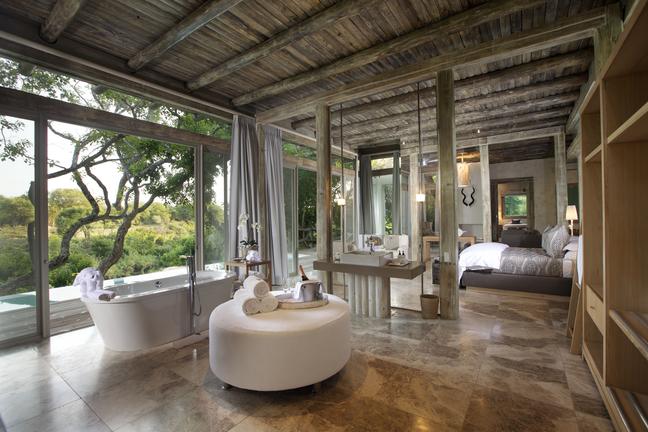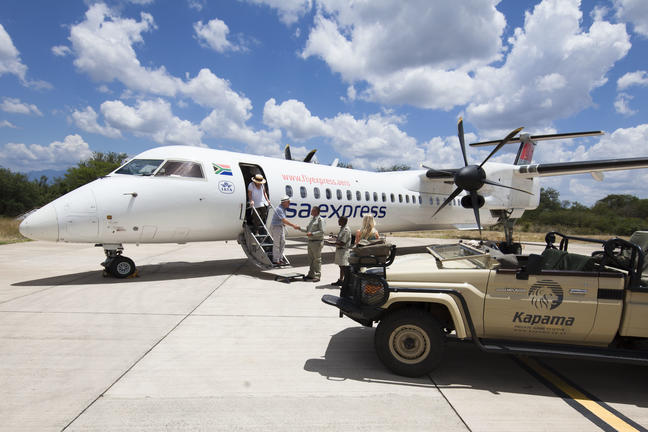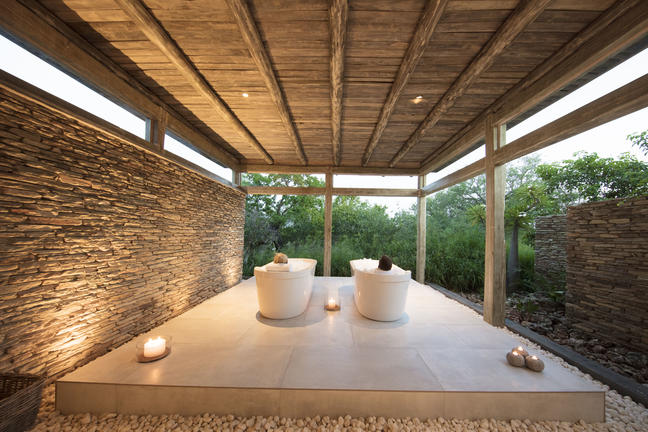 Kapama Private Game Reserve
Days 7 - 11
La reserva Kapama tiene una superficie de unas 13.000 hectáreas, lo que la convierte en una de las mayores reservas privadas en Sudáfrica. Su ubicación privilegiada posibilita un rápido acceso desde el vecino Aeropuertod e Hoedspruit, con dos vuelos diarios desde y hasta Johannesburgo.
Kapama cuenta con una excelente infraestructura en un entorno prístino que ofrece la posibilidad de excelentes avistajes de animales, siendo uno de los sitios con mayores posibilidades de avistamiento de los "Big 5" en una corta estadía.
La estadía en todos sus lodges incluye alojamiento con pensión completa (es decir, no incluye bebidas) y dos safaris diarios que se realizan uno al amanecer, y otro al atardecer.
Kapama es por su fácil acceso y abundante vida silvestre, uno de las reservas predilectas y muy recomendable para grupos familiares.
Victoria Falls (Zimbabwe)
Days 11 - 14
Resting on the southern banks of the Zambezi River at the western end of the eponymous falls, this popular tourist town is compact enough to walk around and makes an ideal base for travellers exploring the seventh wonder of the world, the unfathomably vast Victoria Falls. About two thirds of the falls can be viewed from the Zimbabwean side and, while the falls are undoubtedly the star attraction, the area provides both adventure seekers and sightseers with plenty of opportunities to warrant a longer stay. Popular activities include scenic flights over the falls in helicopters or micro lights, bungee jumping off the Victoria Falls Bridge, white-water rafting (seasonal), and day trips to Chobe National Park. The town itself offers some excellent accommodation and restaurant options as well as an eclectic variety of African curios and authentic art sold by friendly Zimbabwean locals who are wonderfully welcoming and eager to help you enjoy your stay.