Nairobi City
Days 1 - 2
Nairobi is Africa's 4th largest city and is a vibrant and exciting place and although it has developed a reputation which keeps tourist visits brief there are some fascinating attractions: its café culture, unbridled nightlife, the National Museum, the Karen Blixen Museum and most notably just 20 minutes from the city centre wild lions and buffalo roam in the world's only urban game reserve.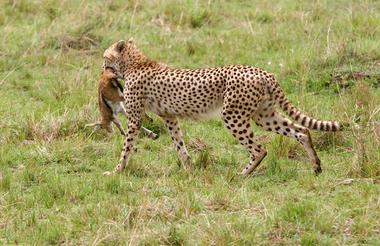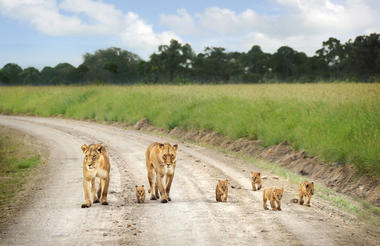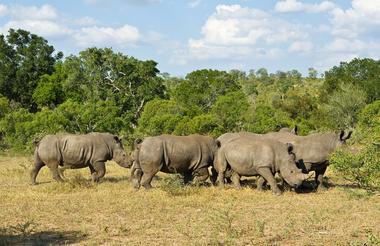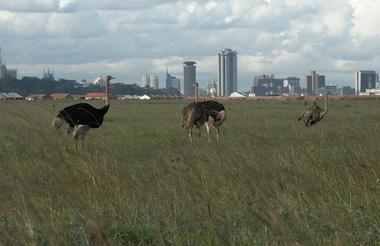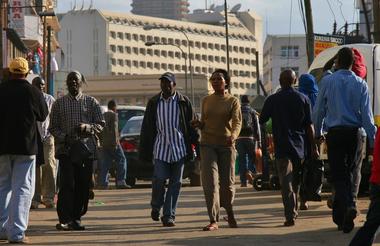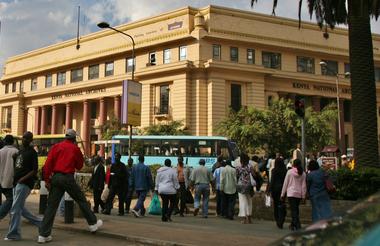 Laikipia
Days 2 - 5
Sandwiched between Mount Kenya and the northern deserts, Laikipia is where Kenya's wild and semi-arid northern frontier country begins. The region is made up of privately owned and community ranches centred around the Laikipia National Reserve. Known as one of Kenya's best safari areas, the high plains of Laikipia feature vast open stretches of African savanna scattered with abundant game including: Grevy's zebras, black rhino, lion, leopard, wild dogs, buffalo and thousands of elephants. Visitors can enjoy a luxury safari experience at a private lodge or stay in the worthwhile community-run lodges which support the local Samburu and Ilaikipiak and Mokogodo Maasai communities.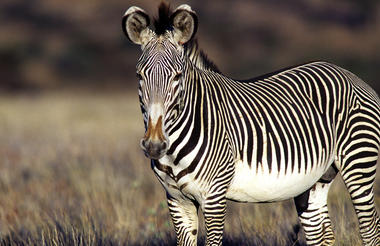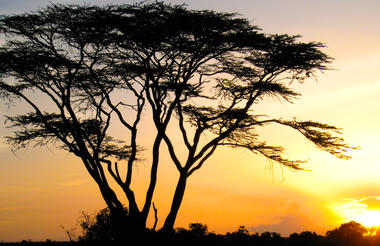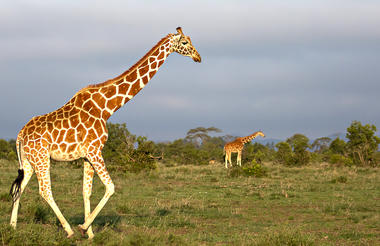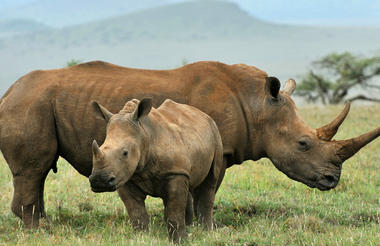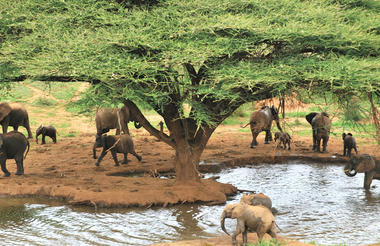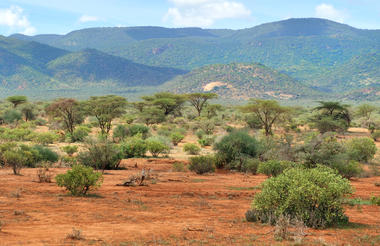 Mara North Conservancy
Days 5 - 8
Situated in southwest Kenya, the Mara North Conservancy is a beautiful private wilderness area spanning more than 30 000 hectares. It is home to a spectacular array of plants, reptiles, birds and mammals; including elephant, rhino, buffalo, lion, leopard, cheetah and large concentrations of wildebeest, zebra, gazelle and other migratory wildlife. Leopard Gorge, in the heart of the conservancy, is famous as the setting of countless BBC Big Cat Diaries and National Geographic documentaries. Neighbouring the well-known Maasai Mara National Reserve, this conservancy is vital for sustaining the famous Serengeti wildebeest migrations as well as the highly threatened African wild dog and black rhino.