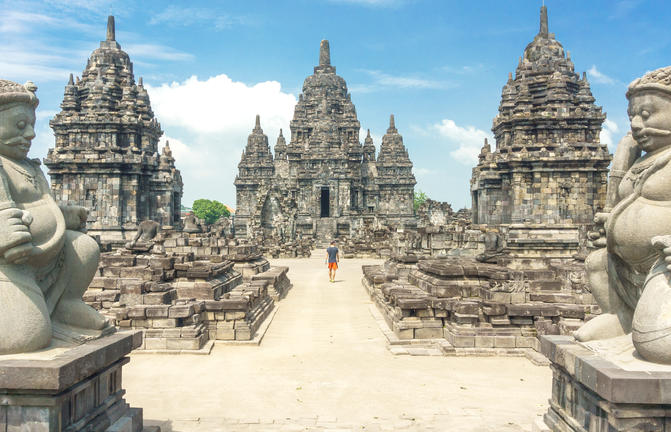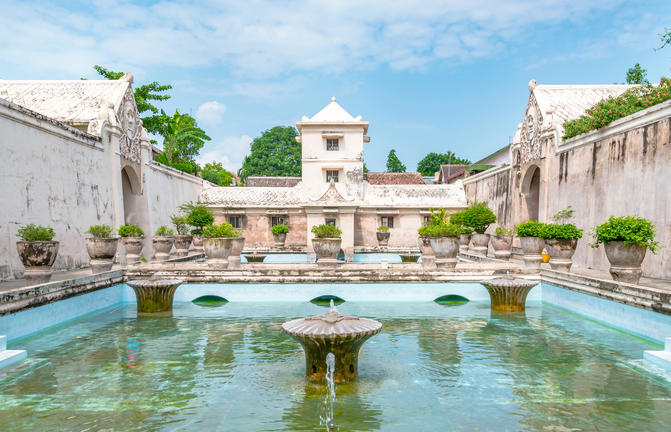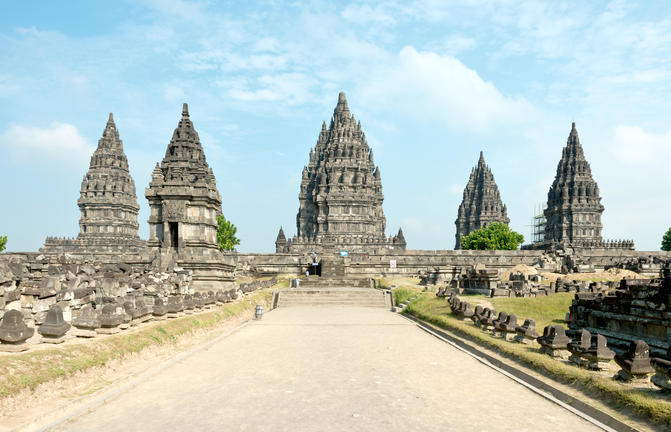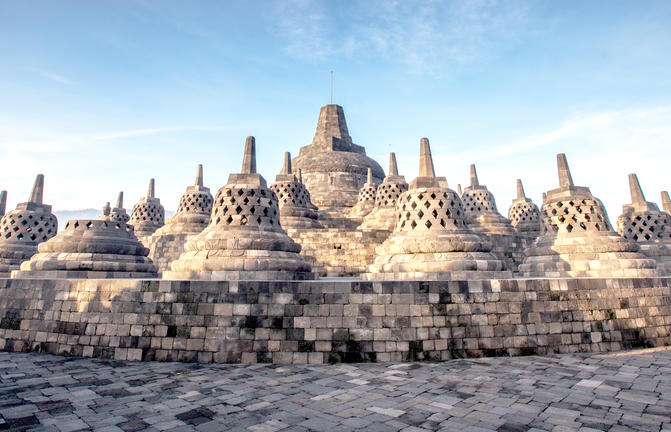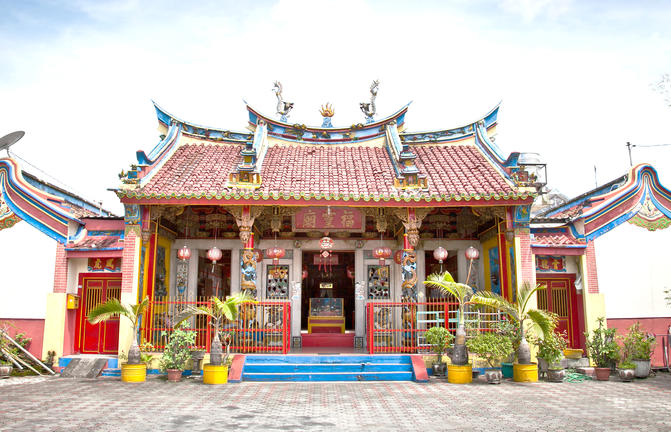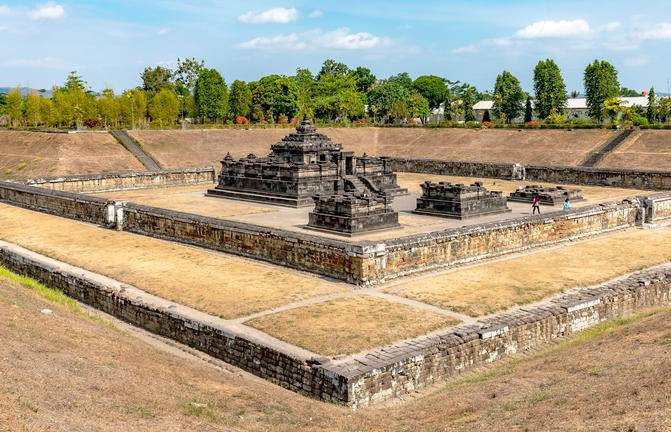 Considered the soul of Java, Yogyakarta – commonly known as Yogya – is the flourishing, exciting capital of the Yogyakarta Special Region in Indonesia's Java Province. This massive urban centre, with a population of well over a million, skillfully maintains its rich cultural heritage while embracing modernity, boasting an impressive wealth of stunning heritage attractions too long to list as well as plenty of hip locations. The Ullen Sentalu and Affandi museums are not to be missed, and a visit to the science park or zoo will keep the kids happy, while top-notch bars, clubs, impressive galleries and vibrant street art attract a young crowd. Besides all of the wonders Yogya itself has to offer, the city is ideally situated near some of the country's most important archeological sites – namely Borobudur and Prambanan.
Located close to Ubud, the little village of Petulu is best known for its heron population. Every evening at dusk, visitors can look forward to viewing the spectacle of thousands of birds settling in the trees which dot the tiny village. Visitors can also look forward to soaking up the picturesque views of the beautiful countryside including the Ceking Rice Fields at the nearby Tegalalang Village.Visitors can take a day tour to Petulu from Ubud or enjoy a scenic 30-minute cycle to view the captivating heron spectacle.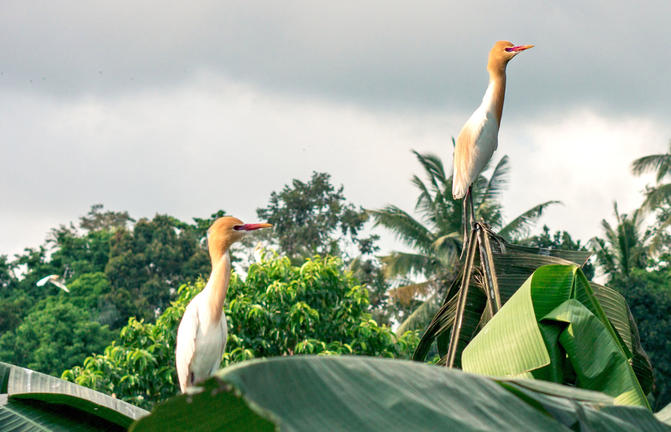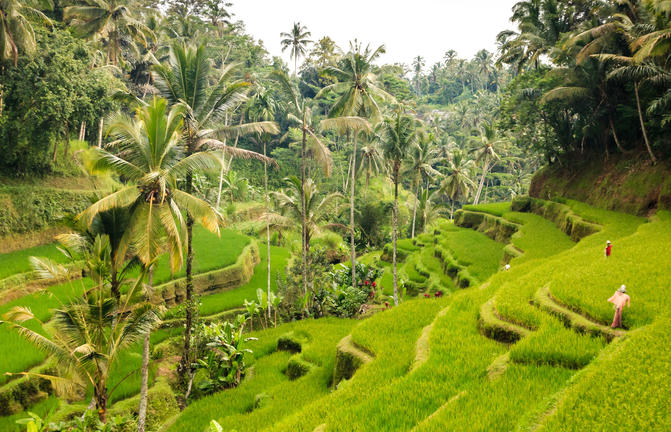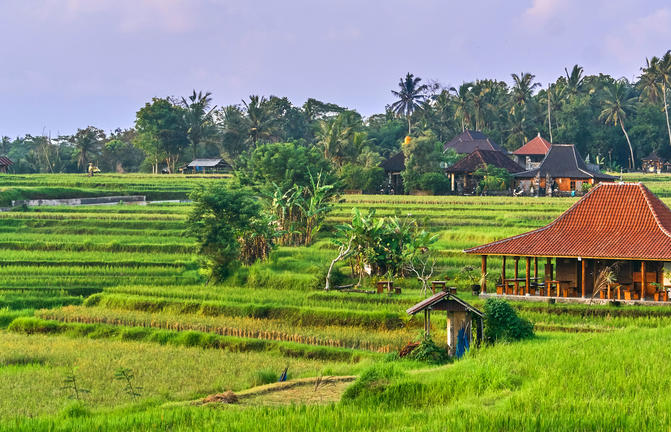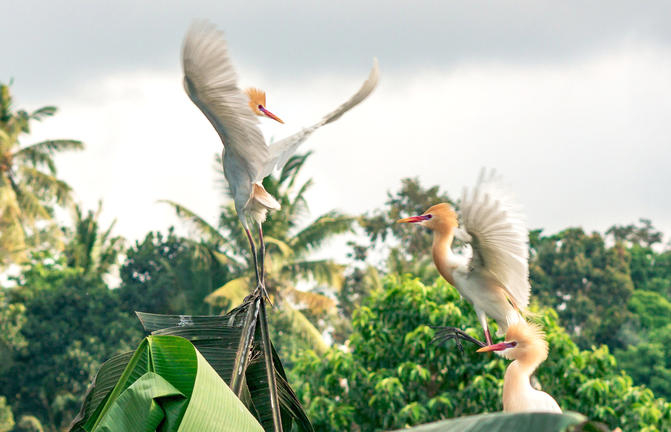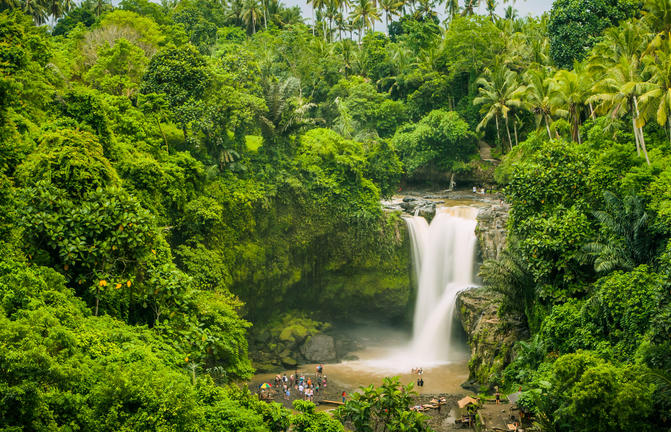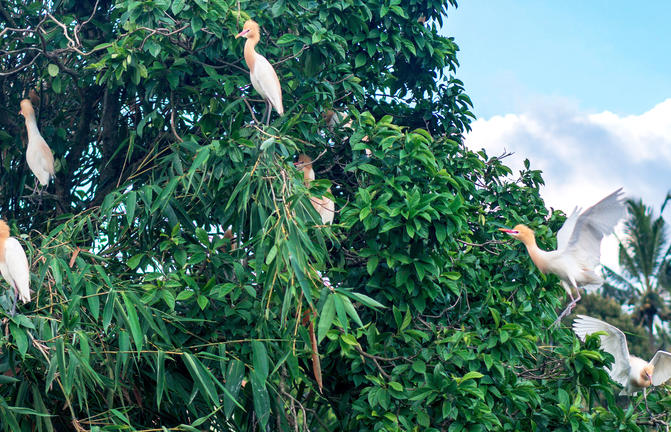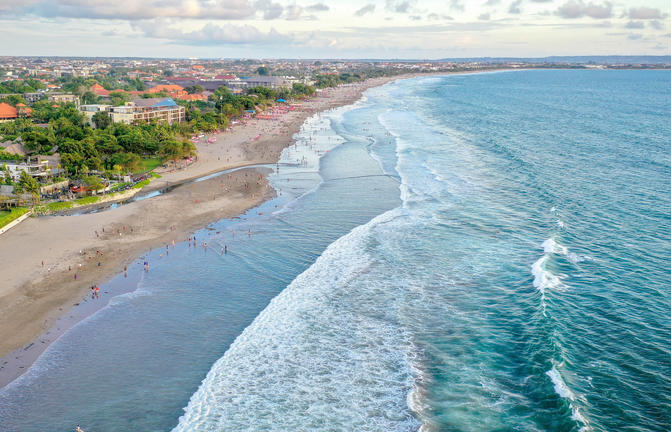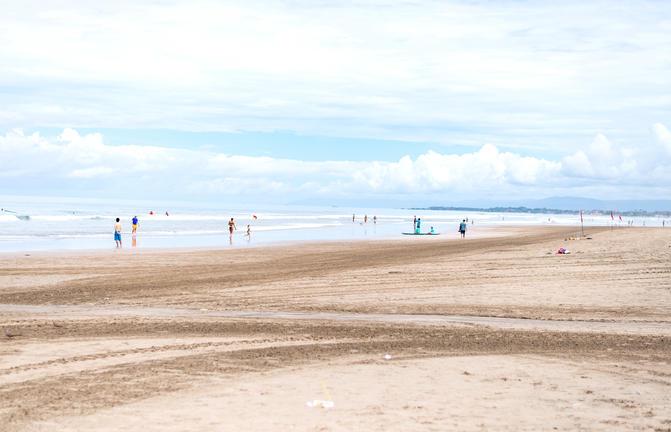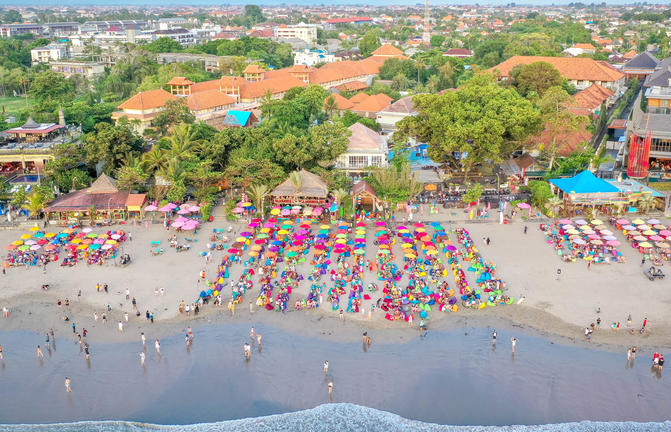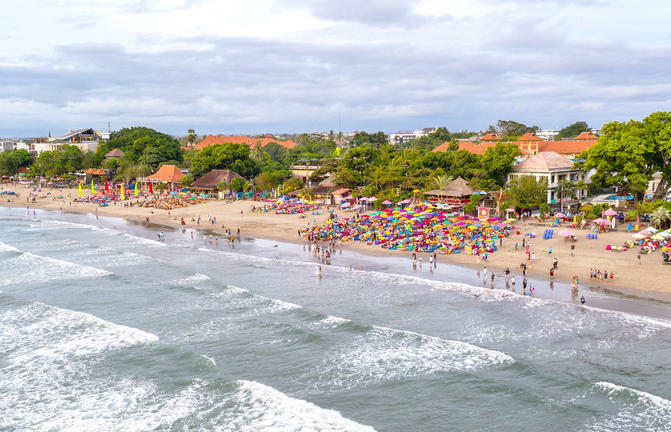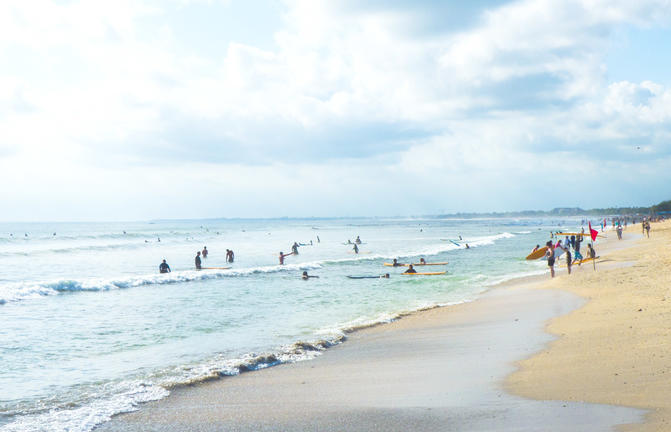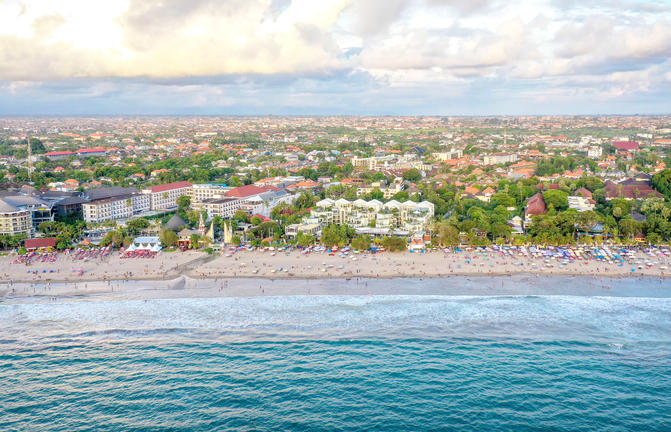 This upmarket Balinese village is characterised by mostly luxury accommodation, high-end spas, fashionable restaurants and bars and some lovely little boutiques. The atmosphere is much more sophisticated than the raucous party town of Kuta. During the day Seminyak's Petitenget Beach offers a peaceful retreat away from the hordes of tourists common on other parts of this lovely little island. However, after sunset a livelier nightlife scene takes over with premier dining and entertainment venues such as Ku De Ta and the Potato Head Beach Club, all garnering international recognition. Seminyak has somehow managed to achieve that much desired balance between tranquility and a vibey atmosphere. If you are looking for a more elegant and laid-back alternative to Kuta and Legian, Seminyak is just the destination for you.