Arusha
Days 1 - 2
Resting at the foot of Mount Meru, the sprawling city of Arusha is known as the safari capital of northern Tanzania. It serves as an excellent base from which to explore the remarkably scenic surrounding area which includes majestic Mount Kilimanjaro, as well as the Manyara, Tarangire and Ngorongoro National Parks. Arusha is a good spot to take a day or two off from the safari circuit as it features a temperate climate and lush surrounds. Visitors can look forward to exploring the wildlife-abundant Serengeti National Park; the magnificent Arusha National Park; and taking on the challenge of climbing Mount Meru, Africa's fifth highest mountain.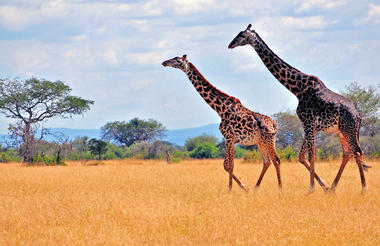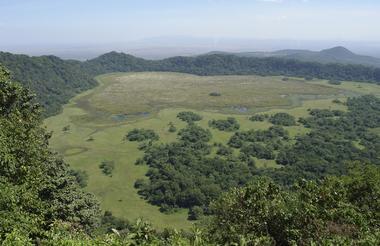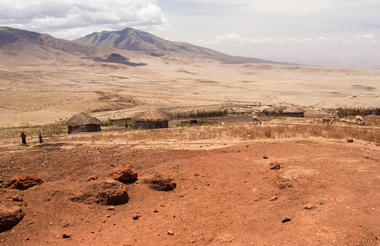 Ndutu
Days 2 - 5
Set in the Arusha Region, Ndutu is situated in the northern part of the Ngorongoro Conservation Area within the magnificent Serengeti. The surrounding landscapes are covered in sweeping grasslands which provide the perfect habitat for the migratory route for hundreds of thousands of wildebeest, antelope and zebra. Visitors can look forward to exploring the forest around Lake Ndutu, spotting an array of wildlife, and visiting the fascinating archaeological site at the Olduvai Gorge. Don't miss the opportunity to jump on a game drive to view the spectacular herds of the annual Great Migration, enjoy a scenic hot air balloon ride over the plains and take a guided tour with the local Maasai and learn about culture and traditions. Other commonly spotted species include: leopard, lion, cheetah, caracal, serval, African wildcat, and a variety of prolific birdlife.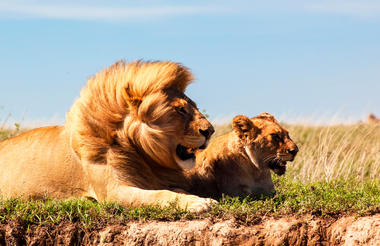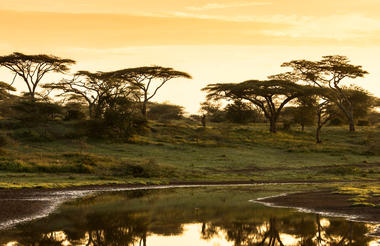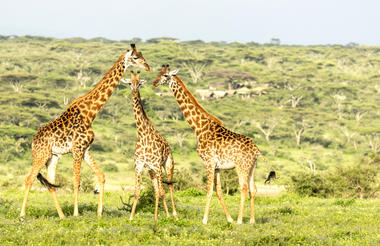 Dongwe
Days 5 - 9
Located only an hour's drive from Stone Town, near the village of Paje on the beautiful eastern coast of Zanzibar, the seaside resort town of Dongwe features endless white-sand beaches meeting crystal- clear azure waters. Travellers from around the globe flock to this little corner of paradise for the quintessential beach-island getaway. Dongwe is encircled by lush tropical vegetation with an offshore coral reef teeming with colourful tropical fish and an array of other marine life. It boasts a wide selection of wonderful fully-equipped beachside resorts. Visitors can look forward to a variety of activities including: swimming with wild dolphins, enjoying fascinating forest excursions, and sampling delicious local cuisine, which known for its variety of aromatic spices.