South Africa
One of the most culturally and geographically diverse places on earth, South Africa, fondly known by locals as the 'Rainbow Nation', boasts 11 official languages, and its inhabitants are influenced by a fascinating mix of cultures. Discover the gourmet restaurants, impressive art scene, vibrant nightlife, and beautiful beaches of Cape Town; enjoy a local braai (barbecue) in the Soweto township; browse the bustling Indian markets in Durban, or sample some of the world's finest wines at the myriad wine estates dotting the Cape Winelands. Some historical attractions to explore include the Zululand battlefields of KwaZulu-Natal, the Apartheid Museum in Johannesburg, and Robben Island, just off the coast of Cape Town. Above all else, its untamed wilderness is astonishing: wildlife roams freely across massive unfenced game reserves such as the world-famous Kruger National Park.
Kapama Private Game Reserve
Days 1 - 3
Stretching across 13 000 hectares, towards the Kruger area in South Africa, Kapama Private Game Reserve provides an authentic African safari experience. The reserve provides a range of stylish accommodation across four refined lodges and bush camps. Offering a wide range of options, from a traditional African safari camp to top-notch luxury suites. Kapama is home to the Big Five and is known for its diverse wildlife experiences which can be enjoyed on one of many game drives offering fascinating encounters with plentiful wildlife. Visitors can look forward to a variety of wonderful activities including: excellent game viewing, enjoying a relaxing spa experience and stargazing after a lamp-lit dinner under the African night sky.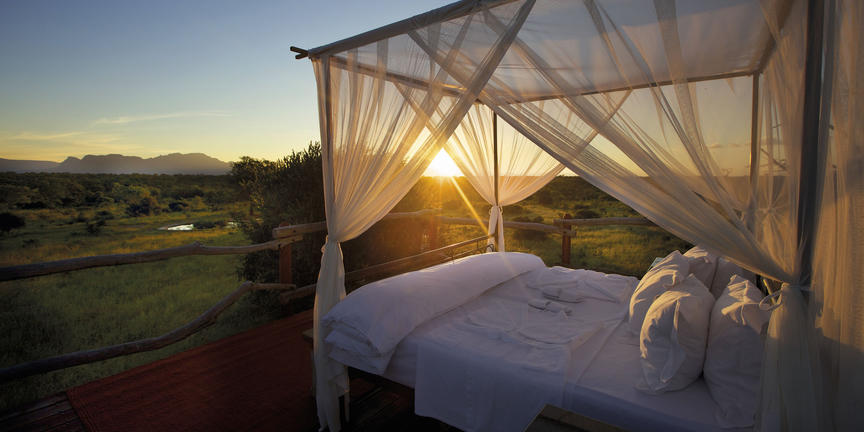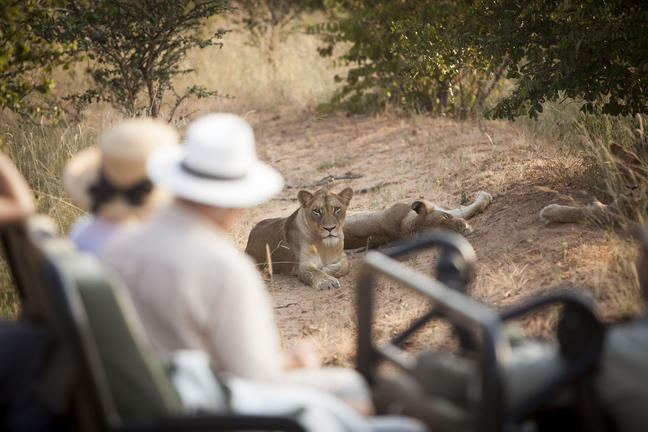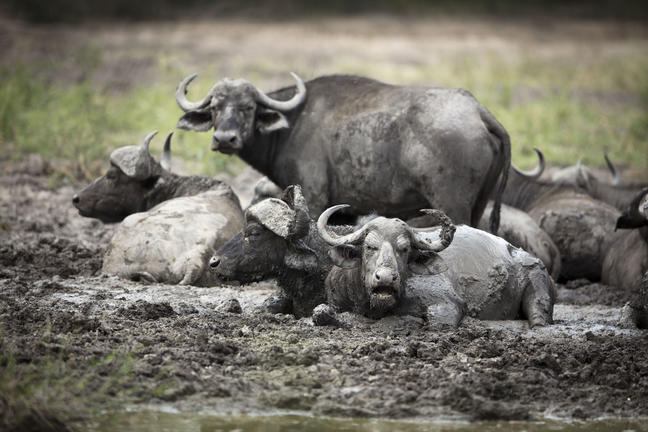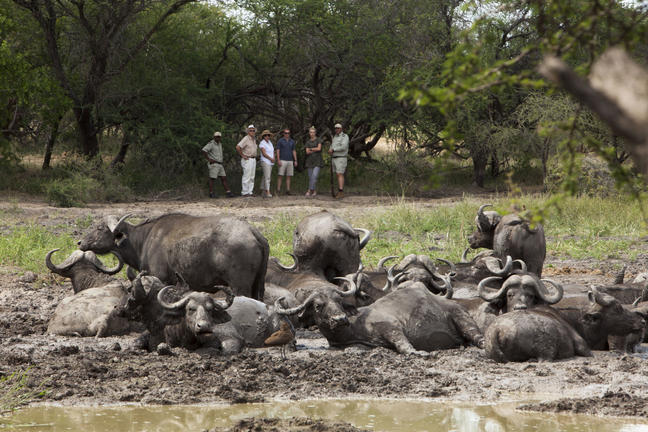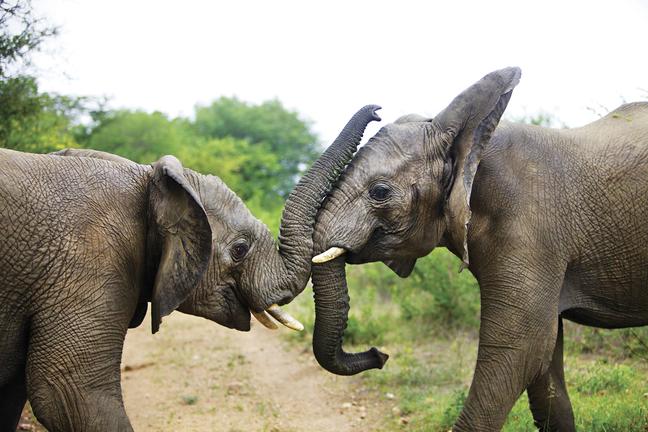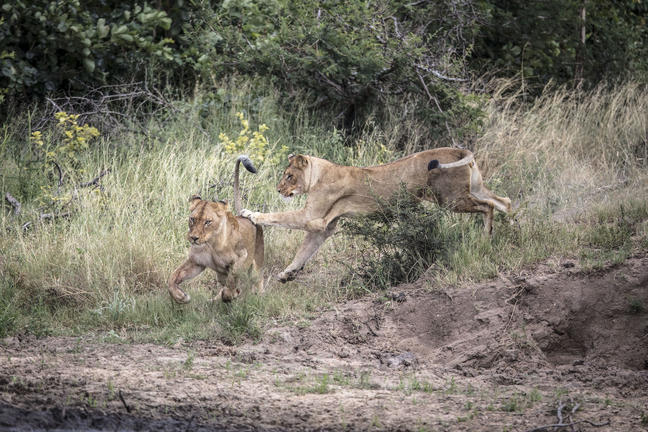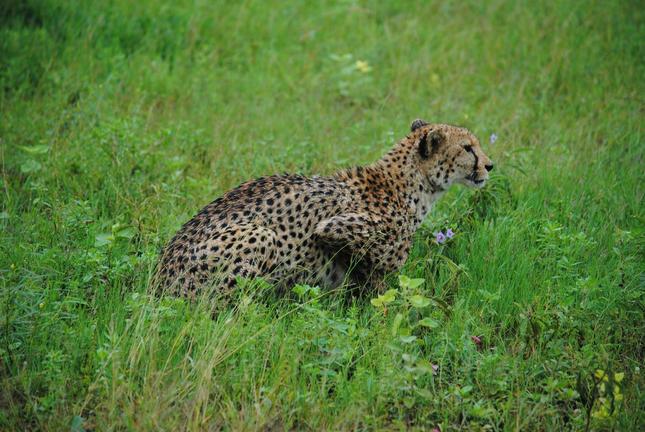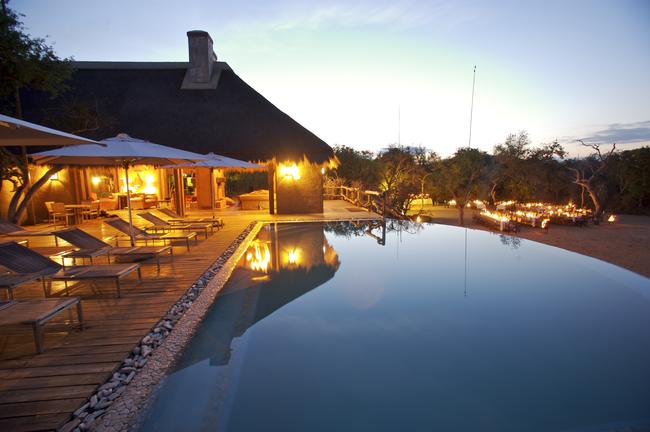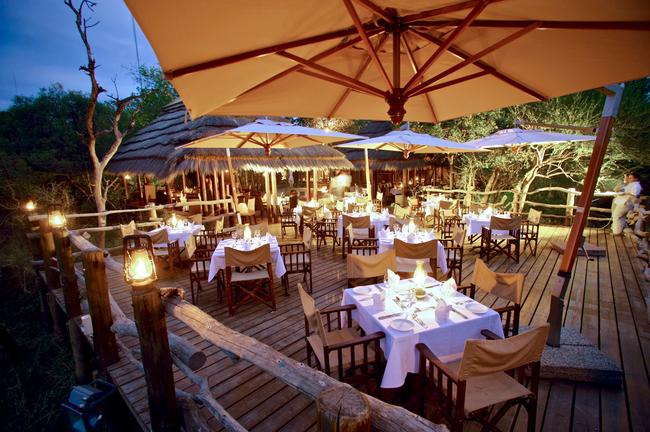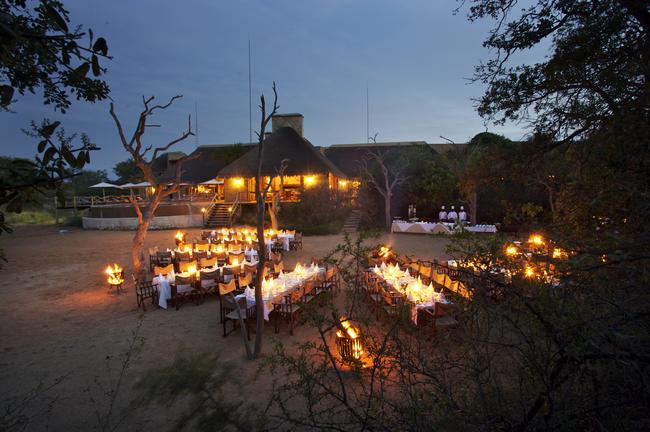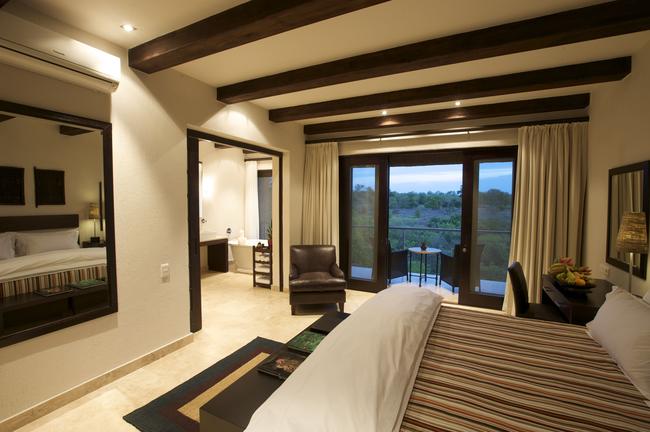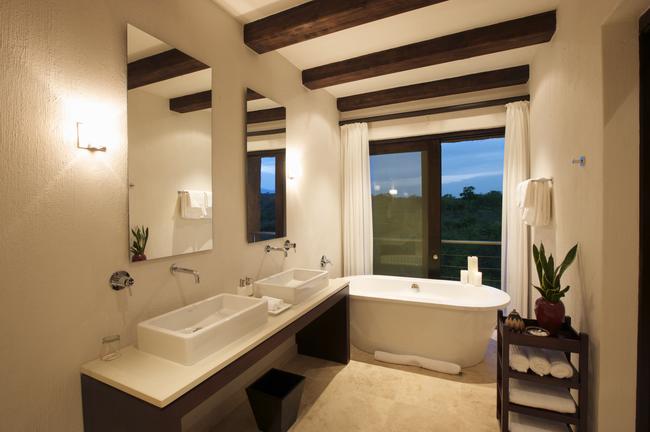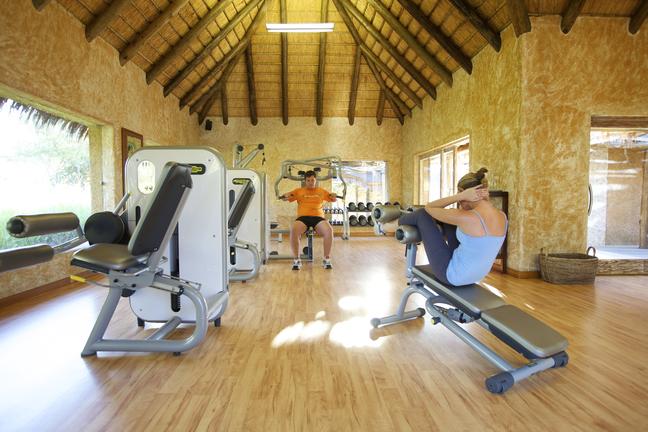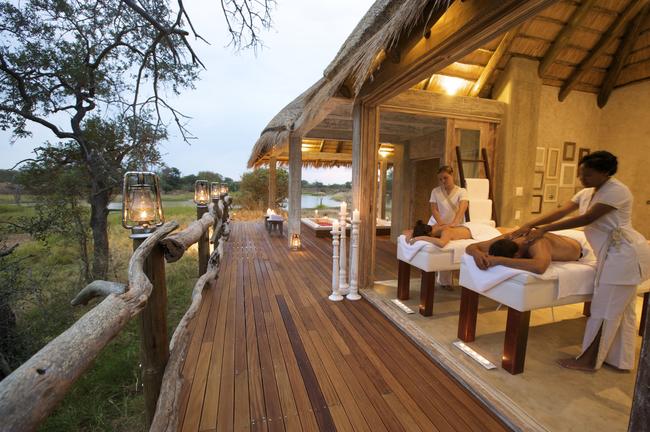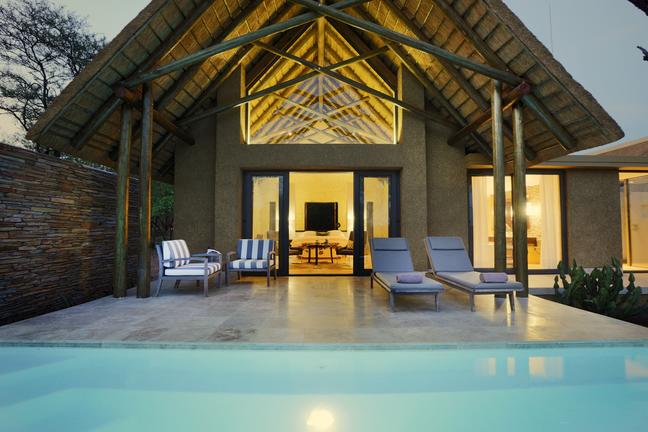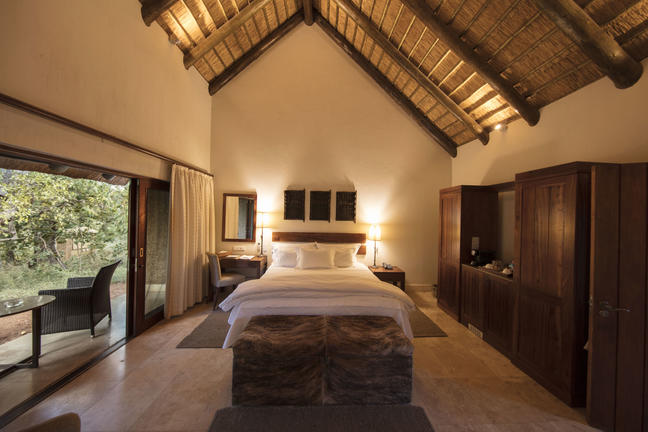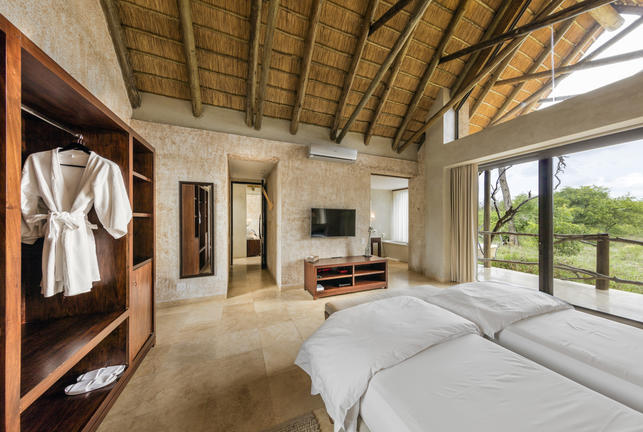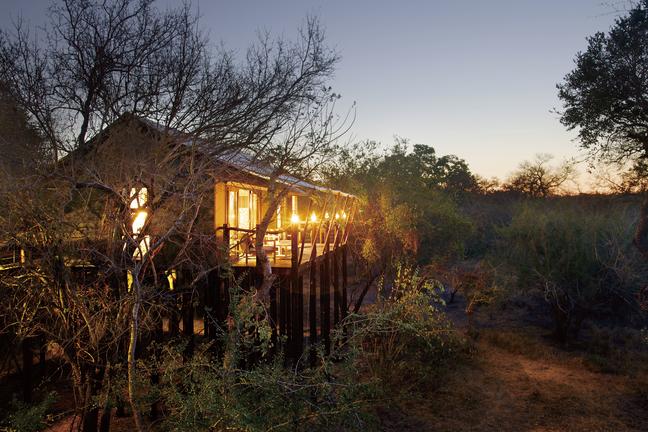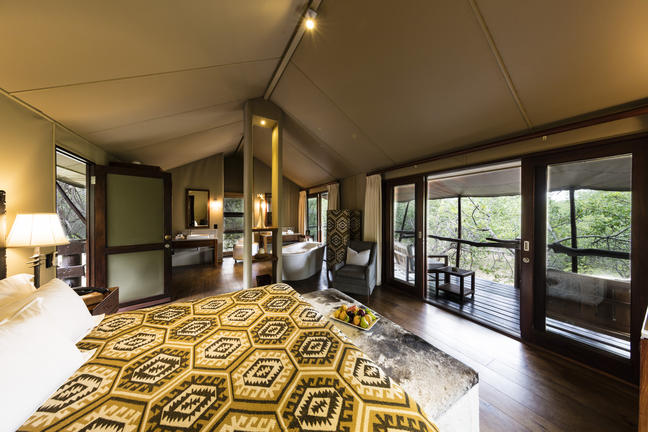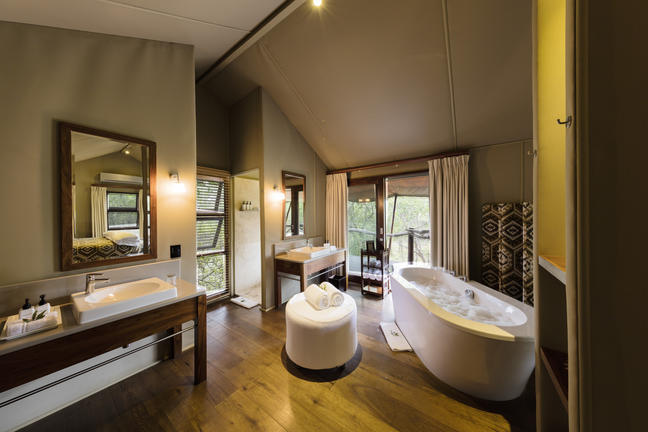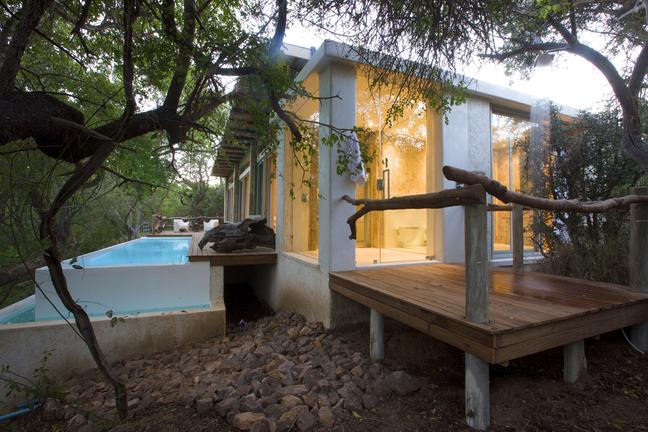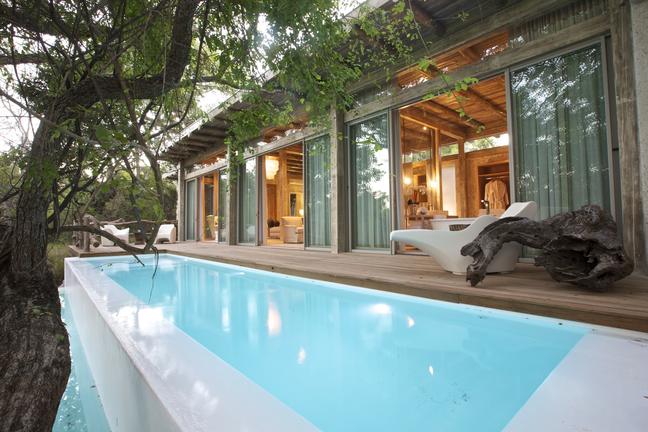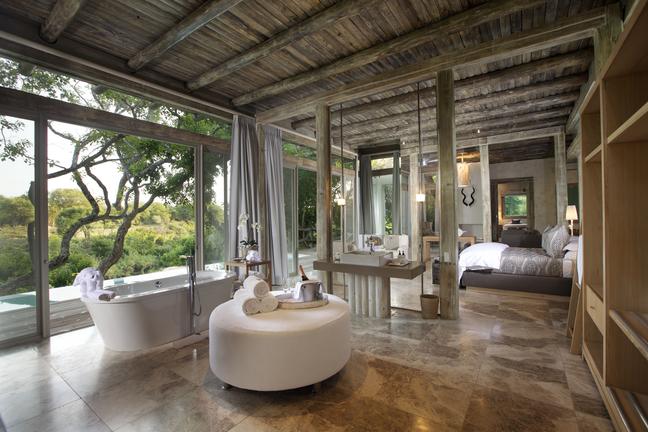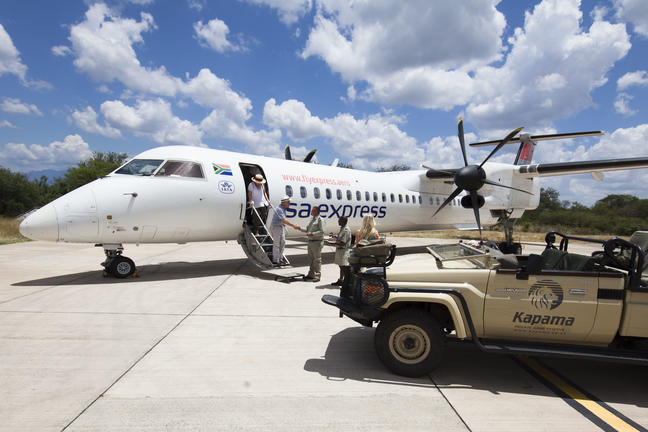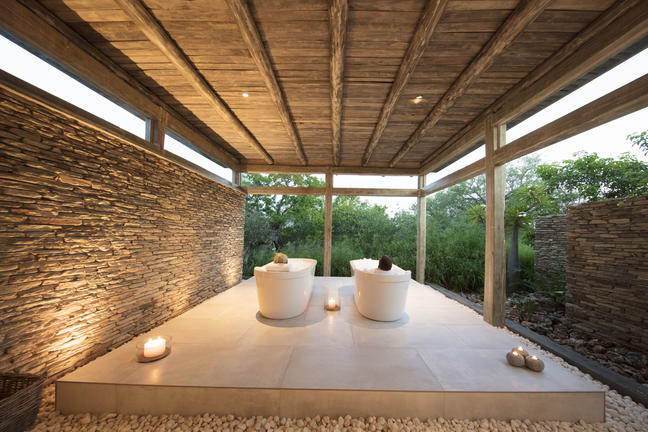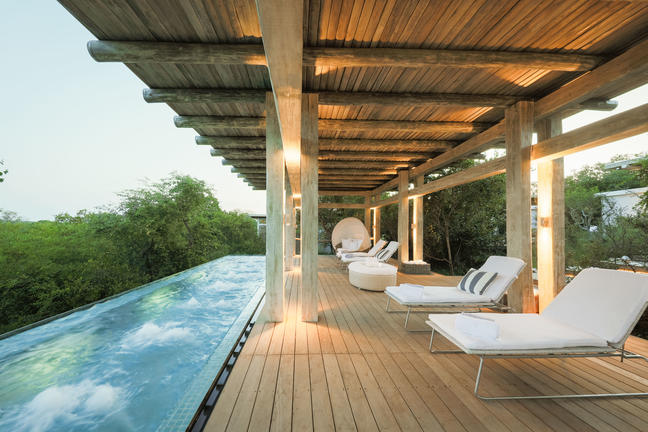 Johannesburg is one of Africa's biggest and most vibrant cities. It is the economic capital of Africa and the gateway to Southern Africa. Although not as famous as other South African destinations, there is plenty to do in Johannesburg and nearby Pretoria. The old city is a multi-cultural mixture of traditional medicine shops, Chinese restaurants, taxi ranks and ultra-modern skyscrapers. There are excellent museums, art galleries and organised tours of historical and political interest. The shopping is Southern Africa's best and the many restaurants cater for all tastes. The nearby township of Soweto is Johannesburg's most popular tourist attraction.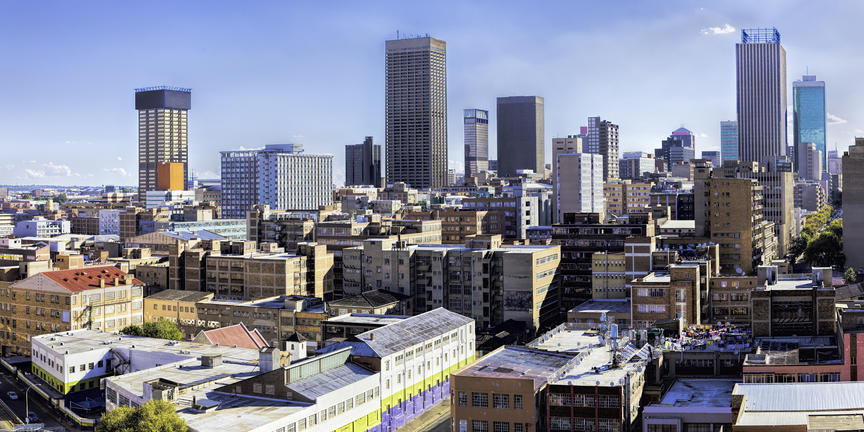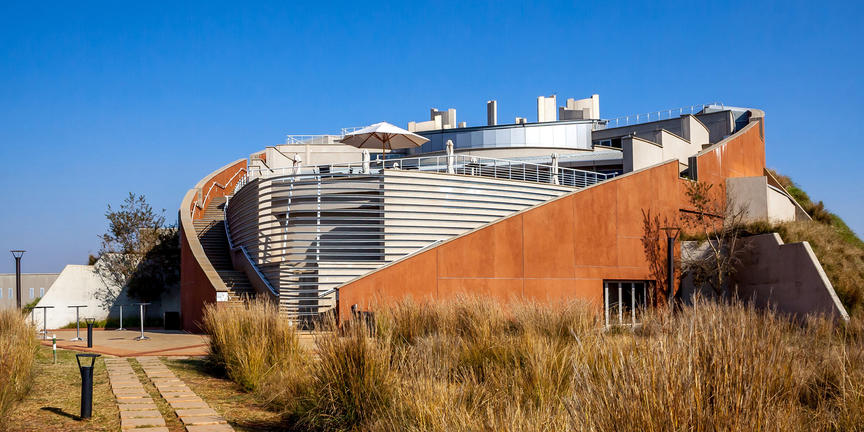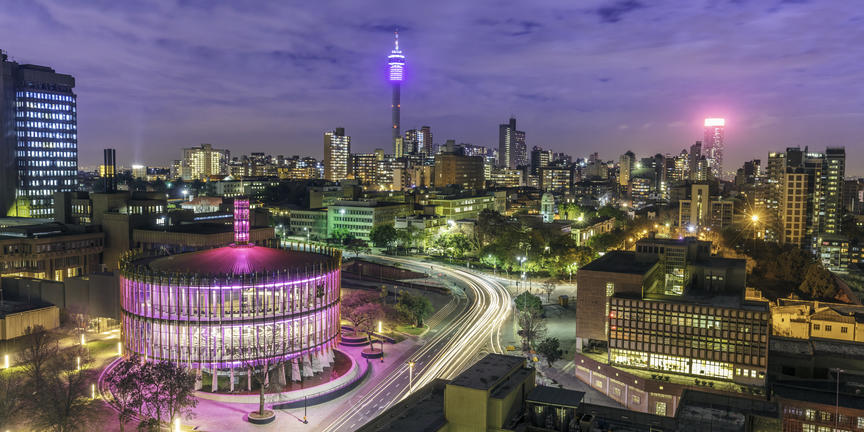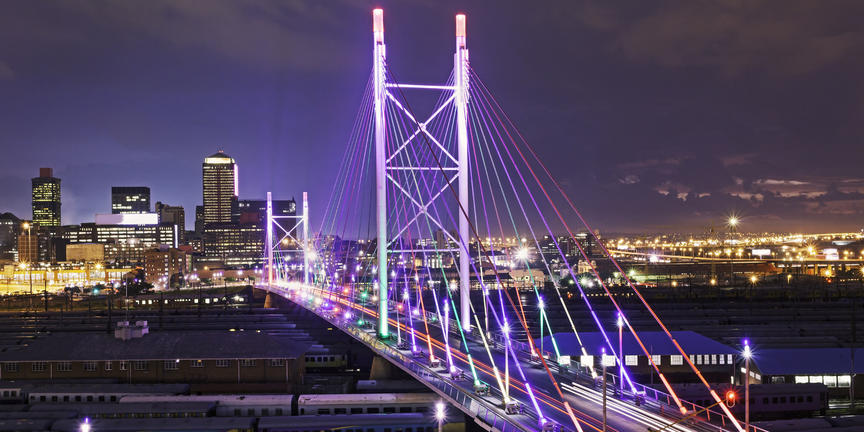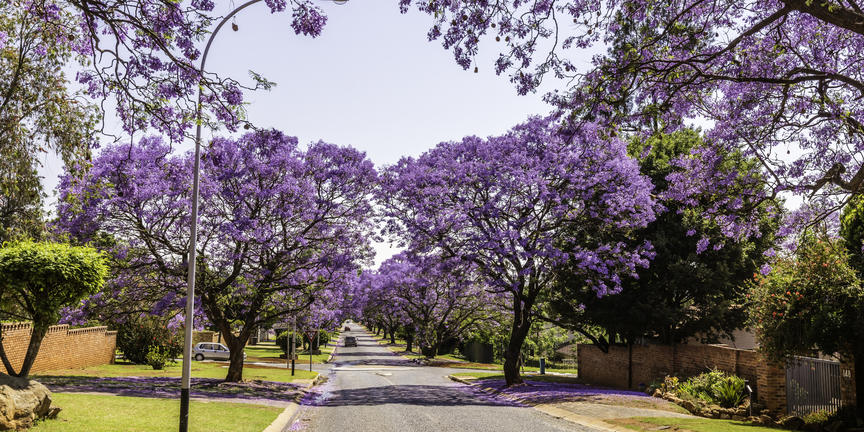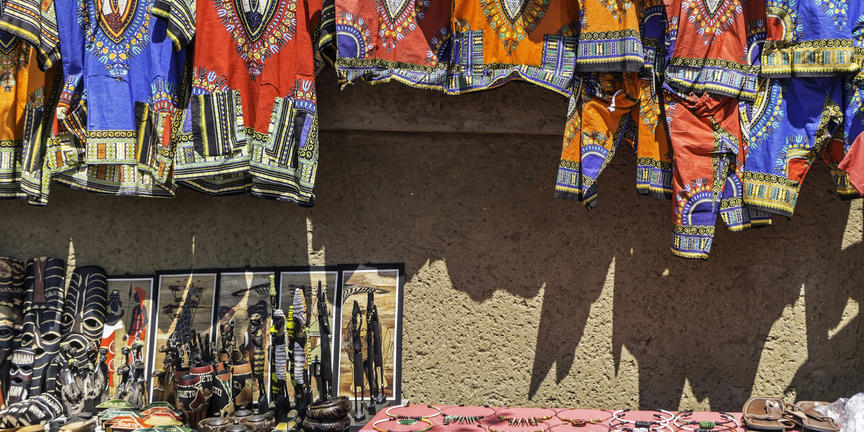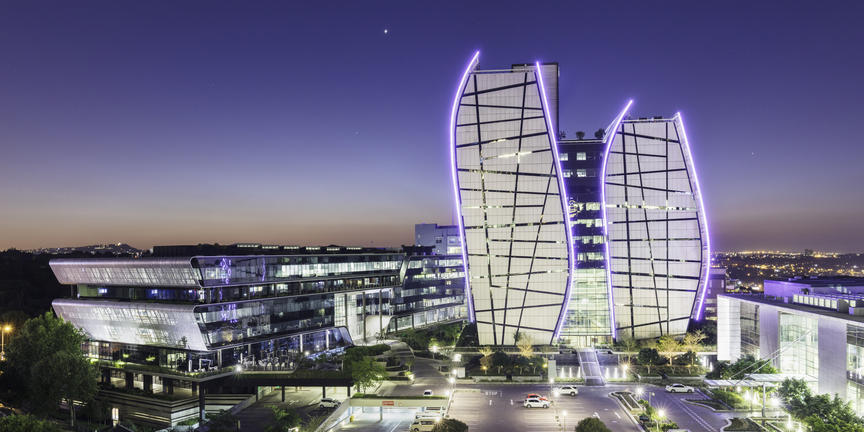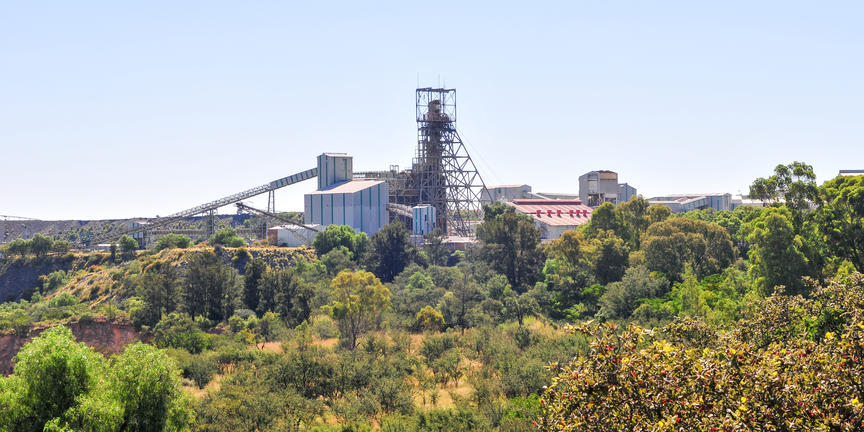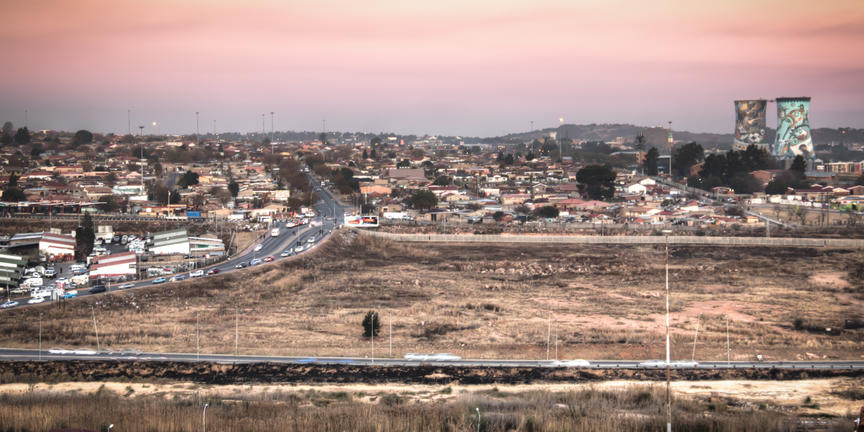 Mozambique
Situated on the east coast of Africa, this tropical paradise is blessed with 2500 kilometres of spectacular coastline. With its idyllic beaches fringed with palm trees and lapped by crystal-clear waters brimming with a dazzling array of marine life, this enchanting African nation is an ideal adventure holiday destination, with an abundance of activities on offer such as snorkelling, sunset cruises, horse-riding, dolphin tours and world-renowned scuba diving. Mozambique's two major centres, Maputo and Inhambane, offer an exotic kaleidoscope of art, music and delicious local food as well as a lively nightlife scene. Spend your days immersing yourself in the fascinating local culture, marvelling at the impressive colonial architecture and interacting with the fabulously friendly local inhabitants. Those seeking a more remote getaway can head for the isolated beaches of Benguerra Island; the historic Portuguese and Muslim architecture of Mozambique Island; or the outstanding wildlife of Gorongosa National Park. However, you choose to spend your time in this exceptionally scenic destination you are likely to leave with a heavy heart and a burning desire to return time and time again.
Situated in the Mozambican province of Inhambane, Vilanculos is a laidback town featuring some lovely beaches lapped by crystal-clear turquoise waters. It is stocked with all the amenities needed for a fantastic seaside holiday. This bustling coastal town has its own international airport and serves as a great base for exploring the idyllic islands of the Bazaruto Archipelago. The town itself offers good diving, a wide range of accommodation choices and a lively nightlife. Visitors can jump on a traditional dhow boat and venture to the pristine Bazaruto Archipelago, browse for fresh produce and locally-made souvenirs in the bustling market in the centre of town, and spend the day soaking up the sun on an array of idyllic beaches. Other popular activities include: horse riding, game fishing, kitesurfing, scuba diving, snorkelling and sailing.