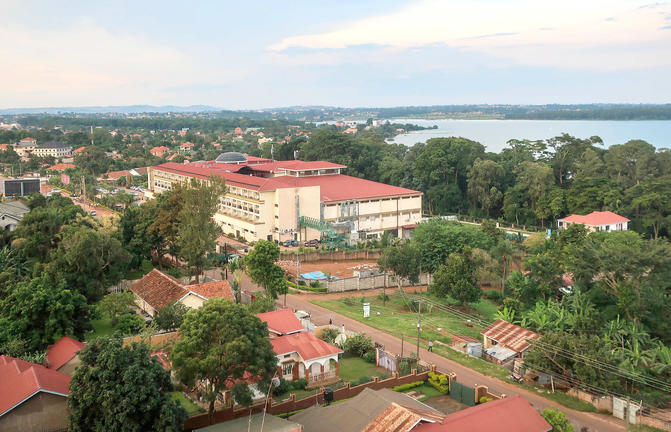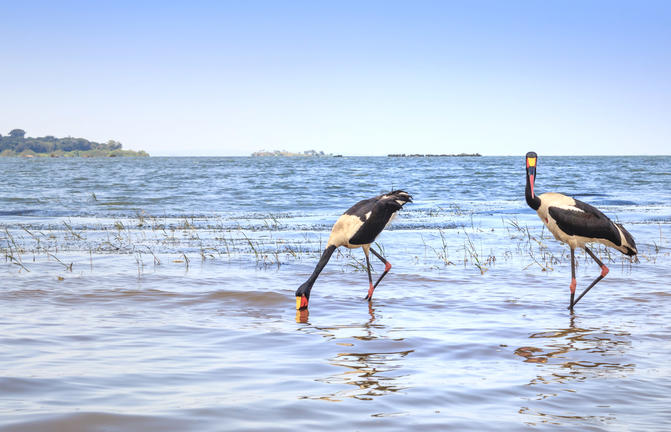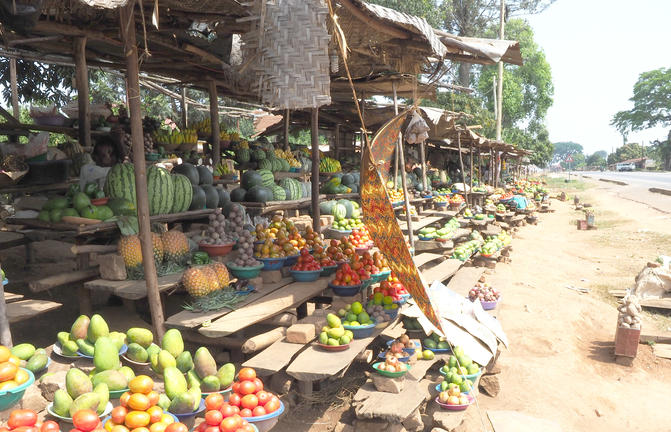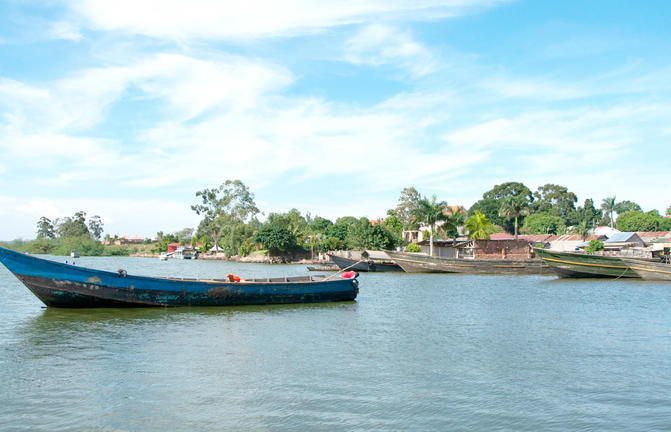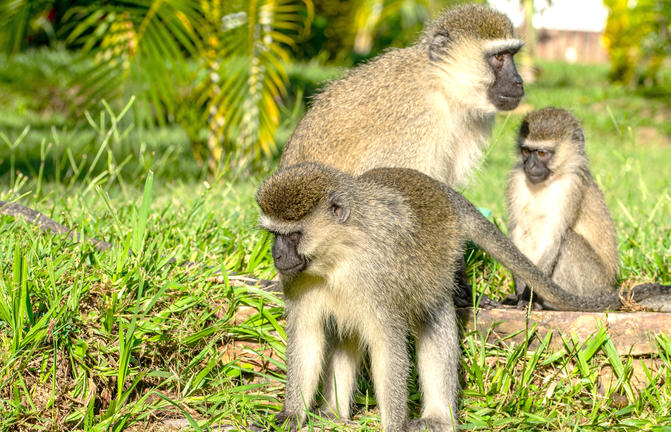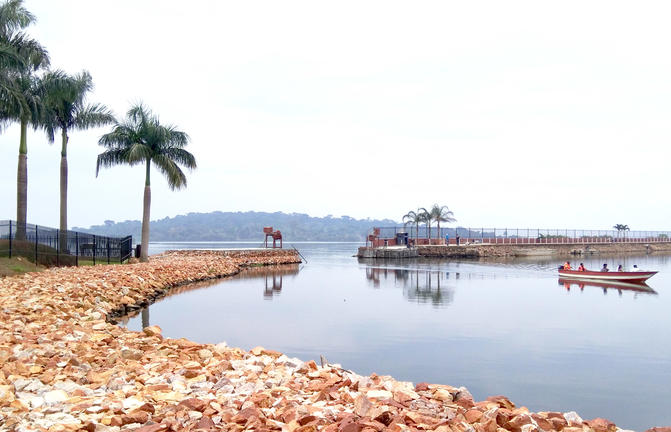 Entebbe
9 Sep 2021 - 10 Sep 2021
Situated on a peninsula in Lake Victoria, the former seat of Uganda's government, Entebbe is just a short drive from the current capital and offers plenty to keep visitors amused. This charming town features tree-lined streets and serves as an excellent base from which to explore the surrounding area. Tourists can look forward to spending days on beautiful beaches along the banks of Lake Victoria, stroll through the fields and forests of the magnificent Botanical Gardens, or pay a visit to Ngamba Island Chimpanzee Sanctuary, a haven for country's orphaned chimps.
Mgahinga Gorilla National Park
10 Sep 2021 - 13 Sep 2021
Located in southwestern Uganda, in the Kisoro District, the Mgahinga Gorilla National Park forms part of the much larger Virunga Conservation Area. This wilderness sanctuary was created to protect the rare mountain gorillas that inhabit its dense forests. The striking landscape boasts three conical volcanoes which are a part of the magnificent Virunga Range which fringes Uganda, Rwanda, and Congo. Aside from the main attraction which is the mountain gorillas, the park is home to buffaloes, elephants, endangered golden monkeys and many of bird species. The three extinct volcanoes offer plenty of hiking trails.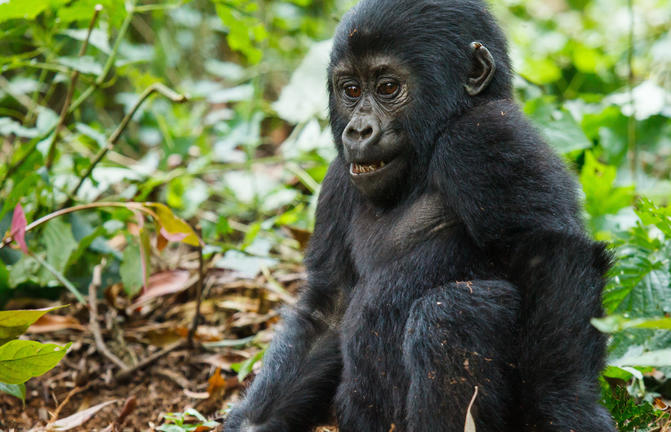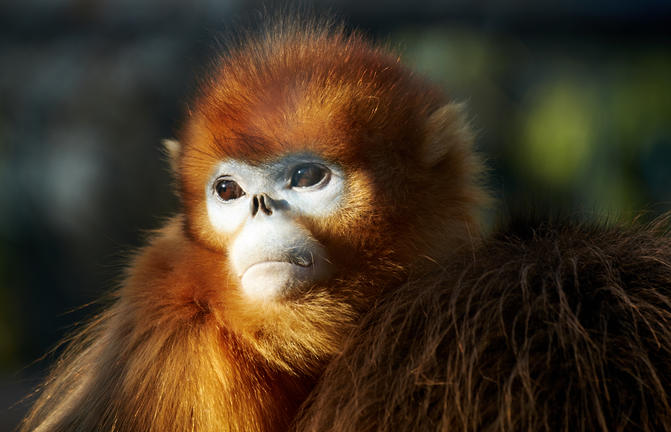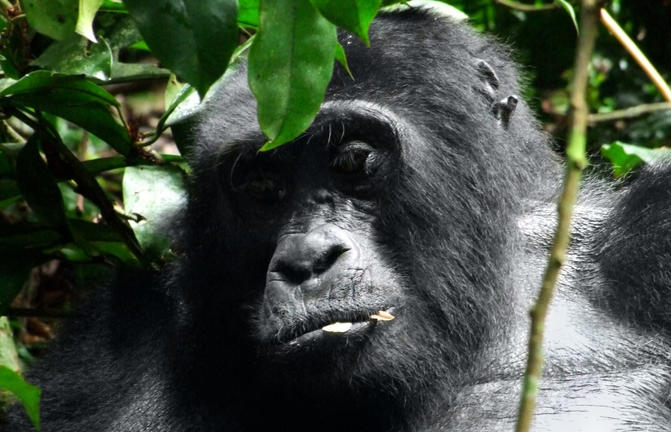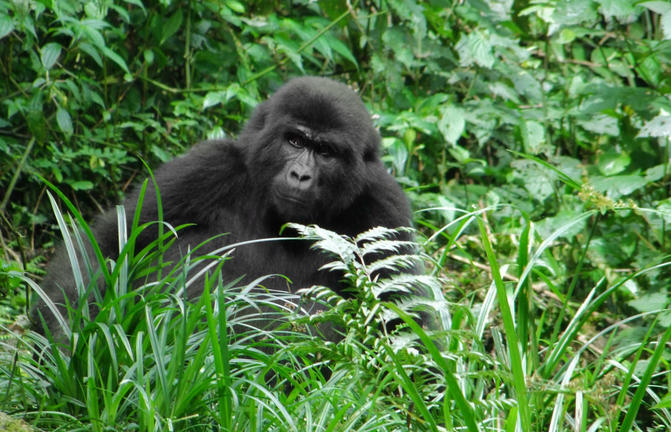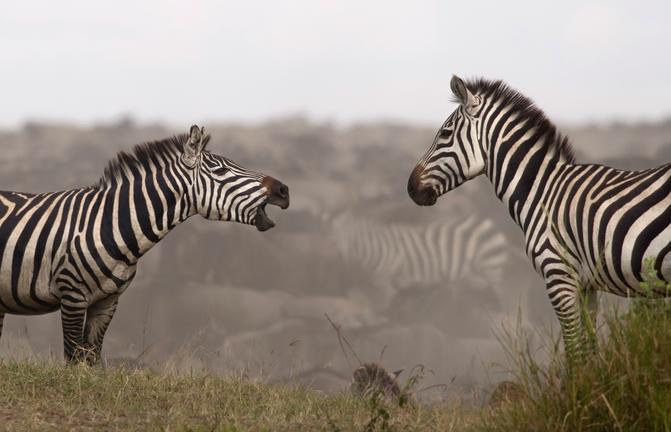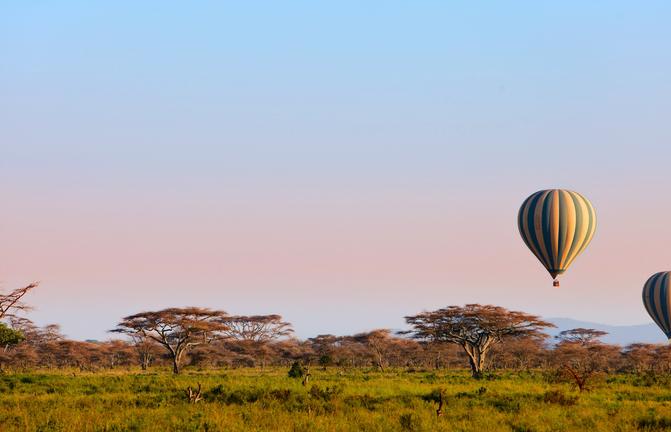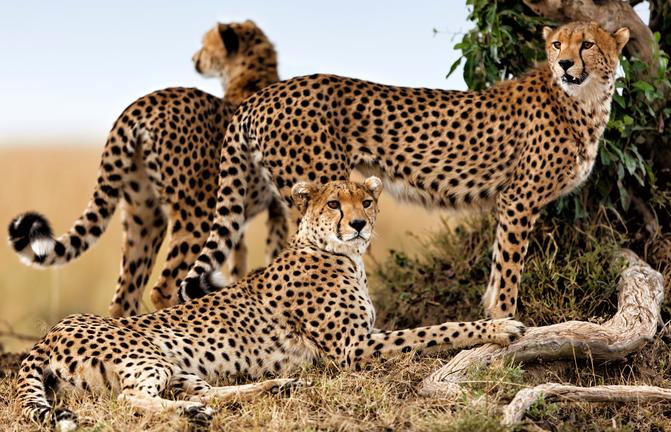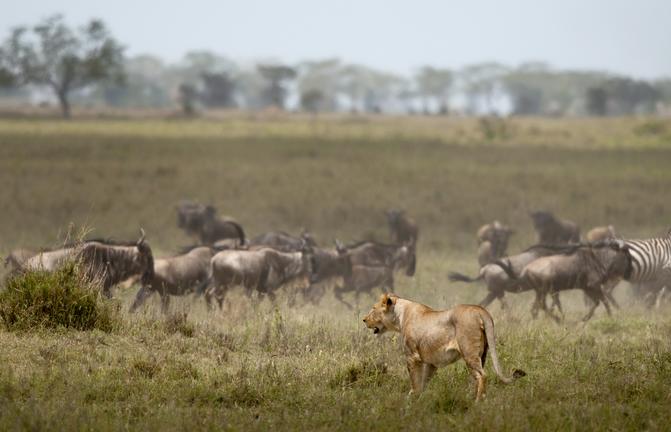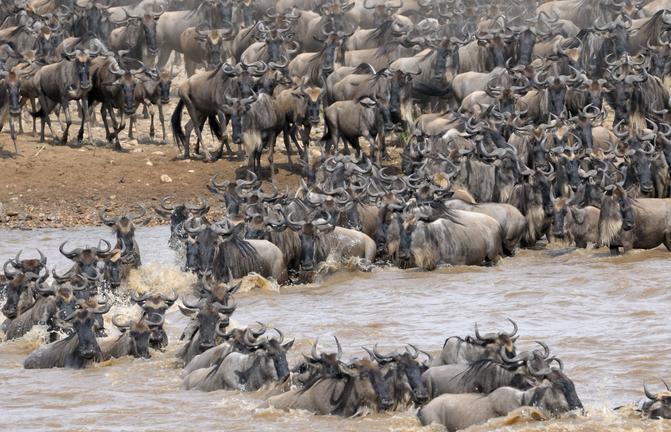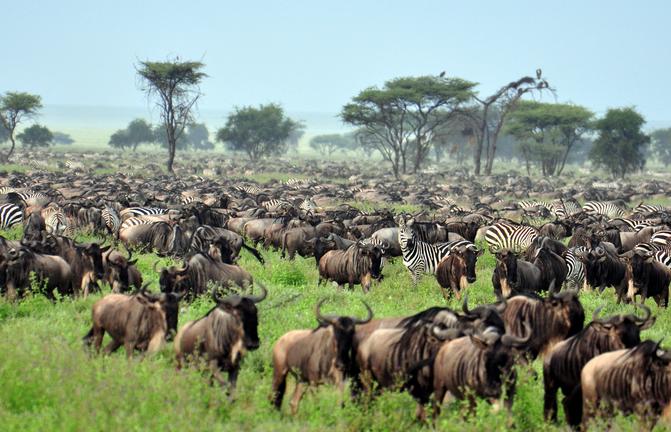 Northern Serengeti
13 Sep 2021 - 16 Sep 2021
Located between the Central Serengeti and Kenya's Masai Mara National Reserve to the north, the Northern Serengeti is a remote African wildlife wonderland. The vast, rolling savannah of the Northern Serengeti, is known as the hub of the great migration. The landscape is characterised by vast stretches of savannah interspersed with acacia trees and riverine woodlands. Wildlife can be seen along the banks of the Mara River and visitors can view the annual spectacle of the half a million migrating wildebeest. Commonly spotted wildlife include: a multitude of plains game such as buffalo, zebra, gazelles, impala, giraffe as well as lion and leopard. Visitors can look forward to bird watching, hot air ballooning, game safaris and guided bush walks.
Ngorongoro Crater
16 Sep 2021 - 19 Sep 2021
Located in Northern Tanzania, the Ngorongoro Crater is best known for its natural beauty and abundance of diverse wildlife; which makes it one of Africa's most popular safari destinations. Surrounded by Tanzania's highlands, this UNESCO-listed crater is said to be the world's largest intact volcanic caldera. Visitors can look forward to spotting the world-renowned Big Five and a host of other wildlife species including large herds of zebra and wildebeest. It is famed as one of Tanzania's best tourist attractions offering visitors an array of wonderful activities including excellent bird watching, trekking, wildlife viewing, mountain biking and visiting a local Maasai village. Don't miss the opportunity to jump on an excursion to the magnificent Olduvai Gorge.