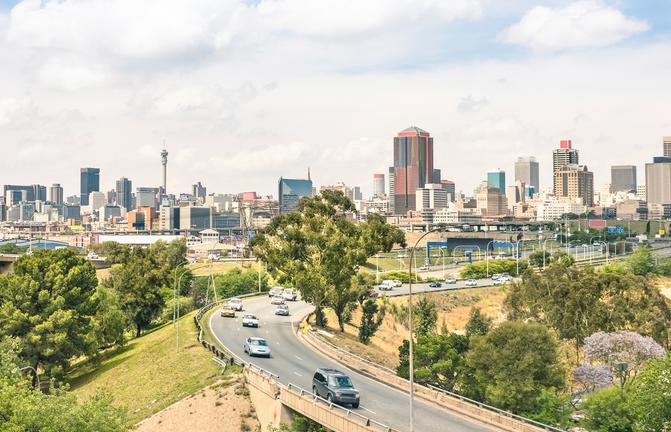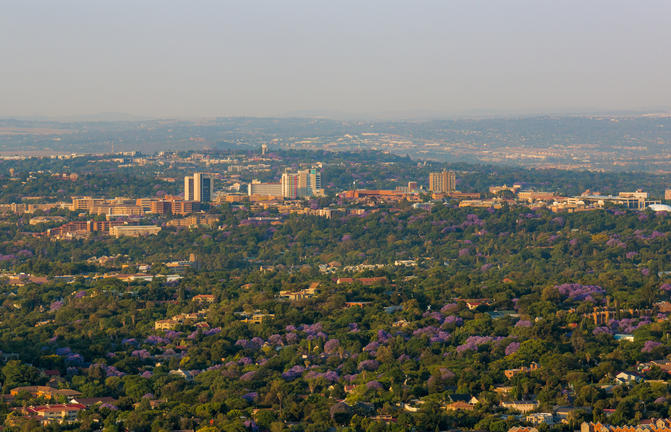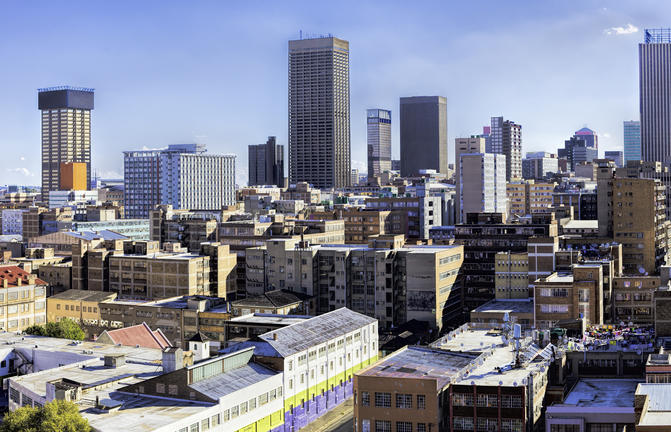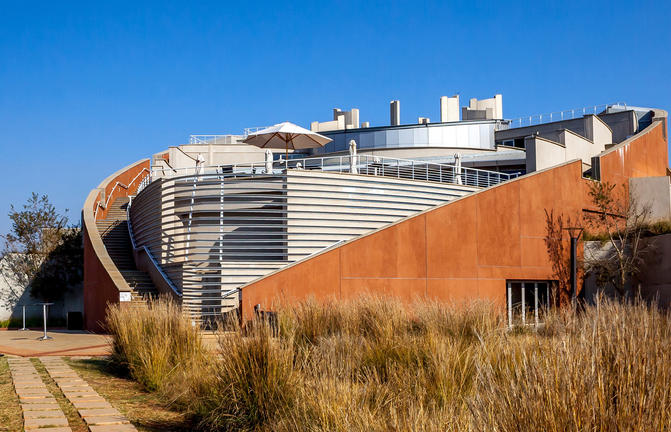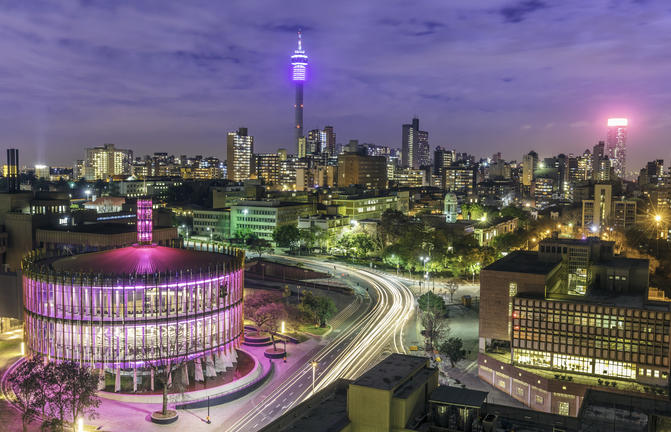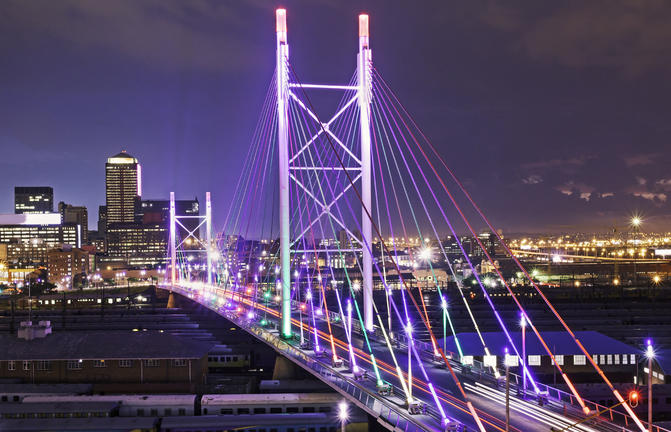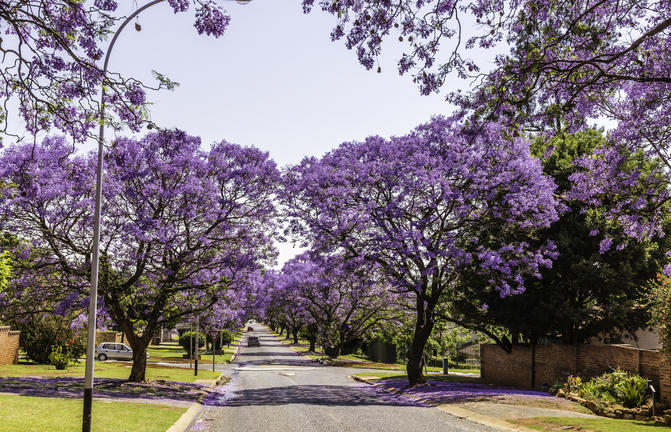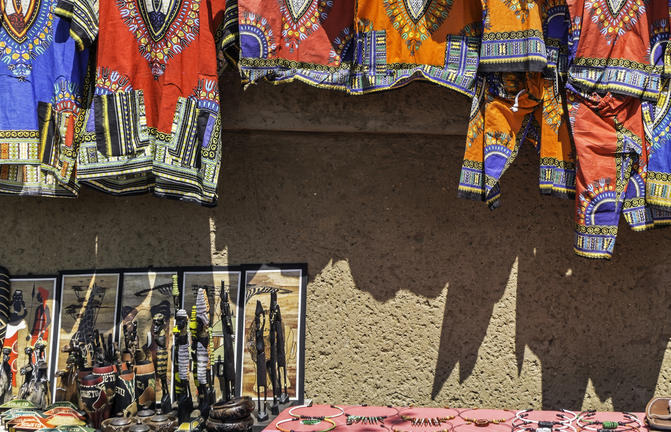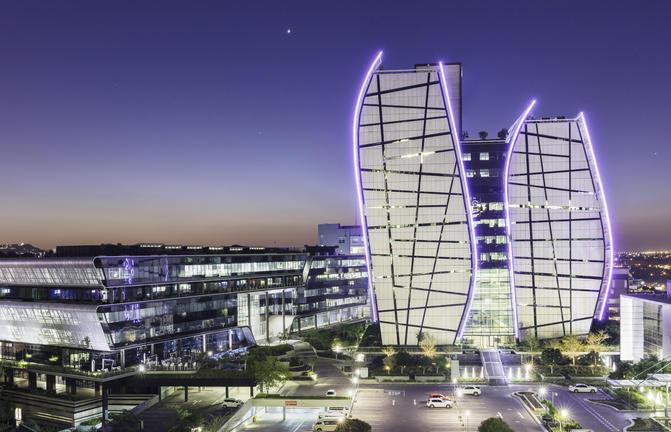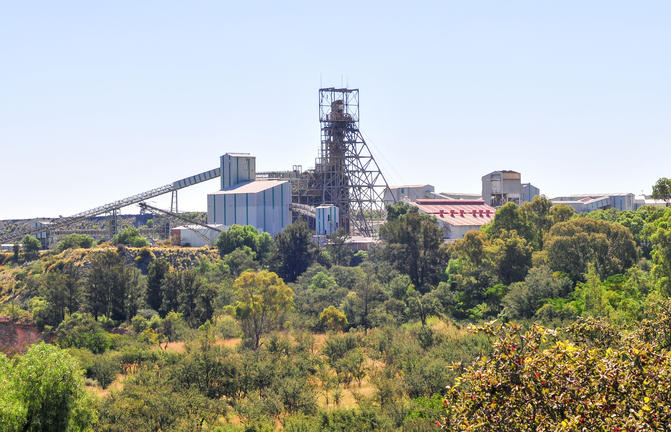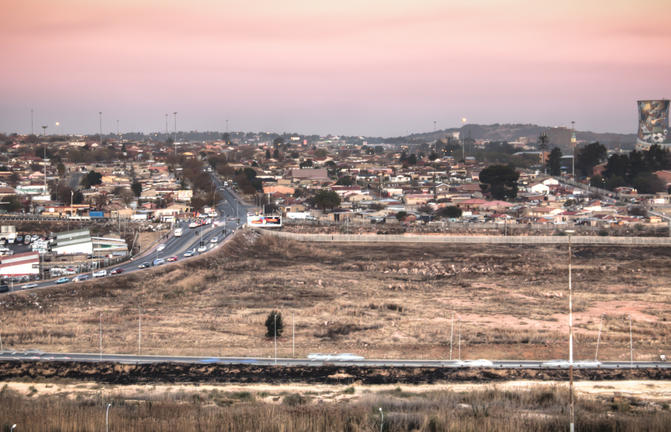 Johannesburg is one of Africa's biggest and most vibrant cities. It is the economic capital of Africa and the gateway to Southern Africa. Although not as famous as other South African destinations, there is plenty to do in Johannesburg and nearby Pretoria. The old city is a multi-cultural mixture of traditional medicine shops, Chinese restaurants, taxi ranks and ultra modern skyscrapers. There are excellent museums, art galleries and organised tours of historical and political interest. The shopping is Southern Africa's best and the many restaurants cater for all tastes. The nearby township of Soweto is Johannesburg's most popular tourist attraction.
Chobe River Front
Days 2 - 5
The Chobe River forms the northern boundary of the Chobe National Park, renowned for its diverse and abundant game viewing opportunities. This section of the park is best known for its dense concentration of wildlife including elephant and hippo populations, but the waters attract all manner of game including large herds of buffalo and the lions that prey on them. A visit to this area guarantees close encounters with an array of African wildlife. Visitors can look forward to some exciting activities such as: driving along the game-dotted river banks in a 4WD; cruising along the river in a motorboat, spotting rare birdlife and for a unique, luxury safari experience, hire a houseboat.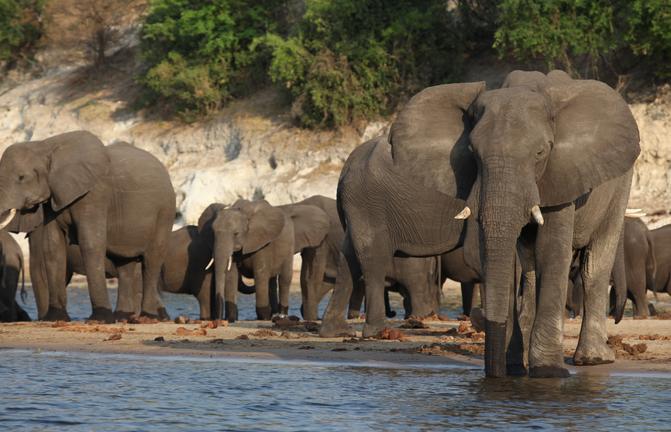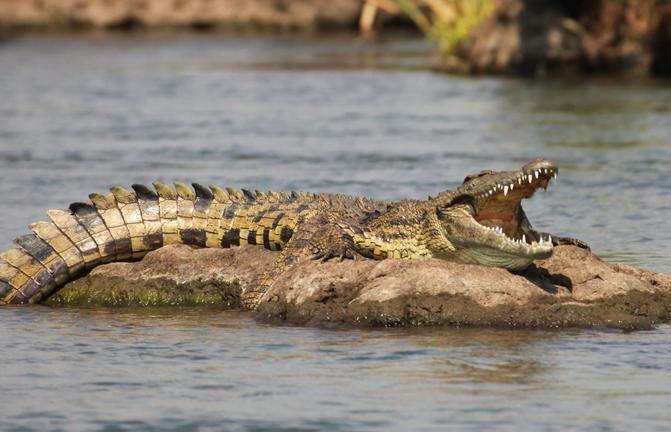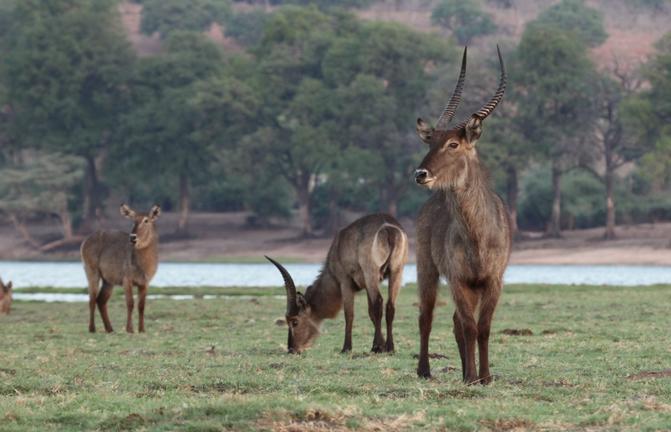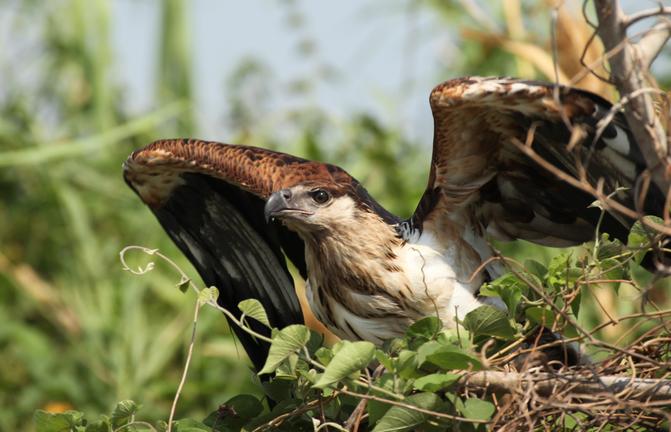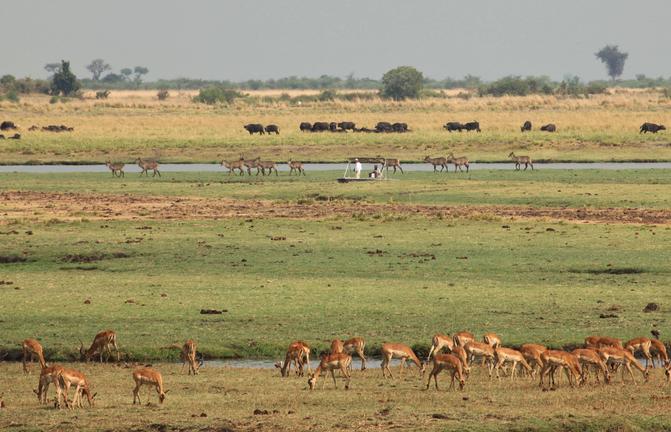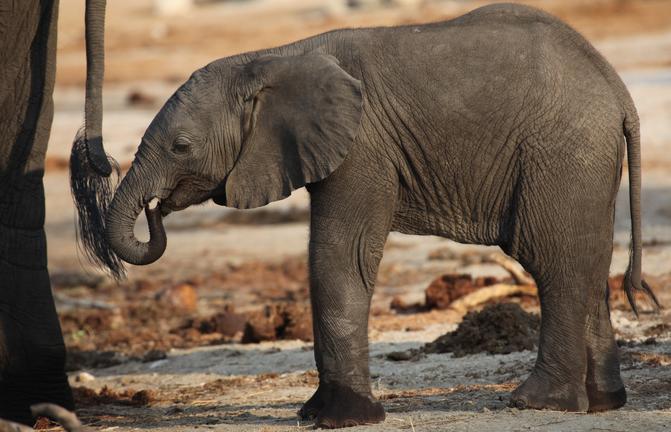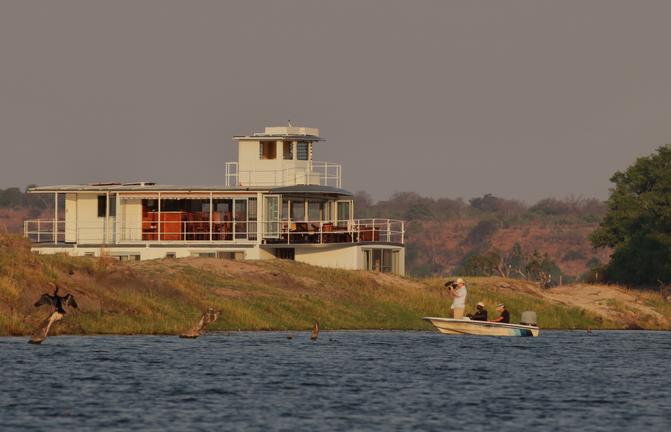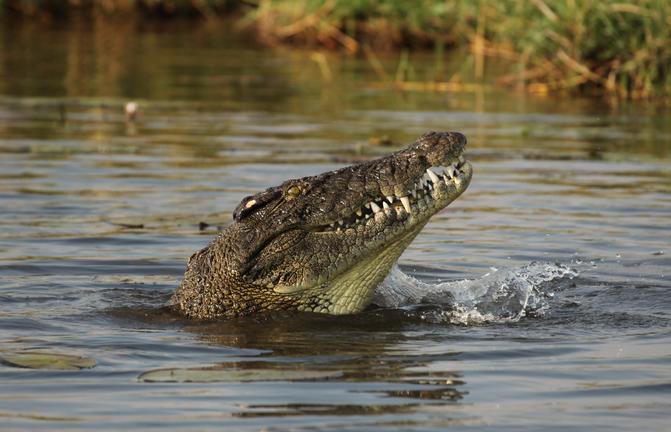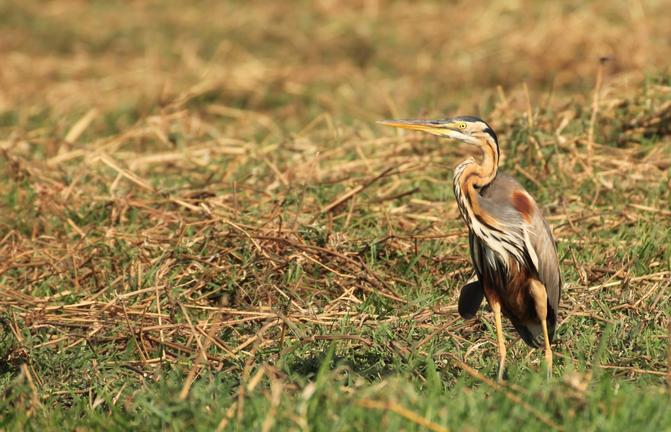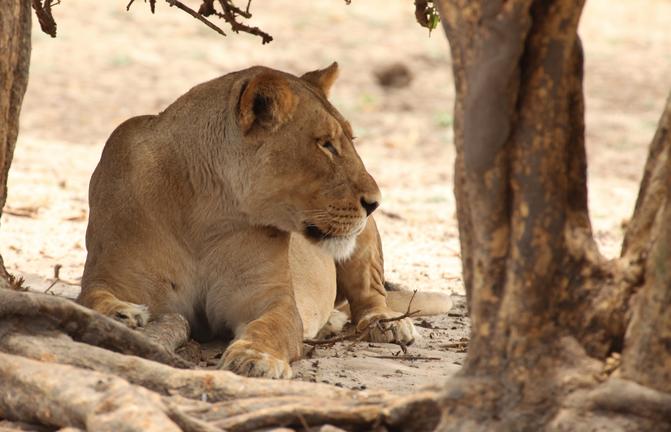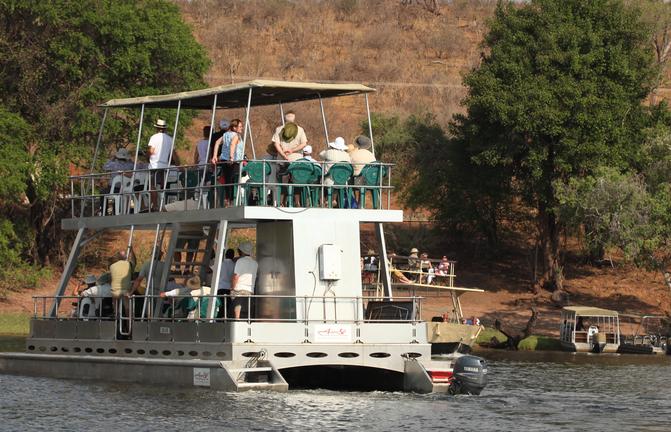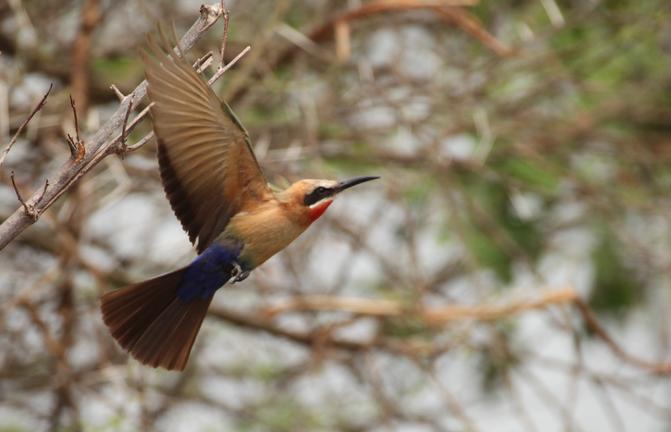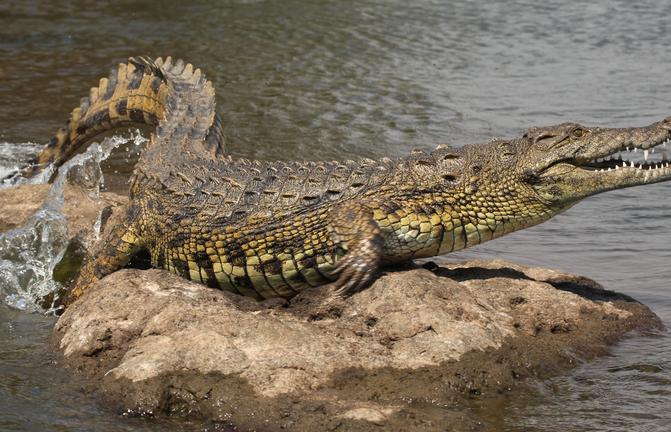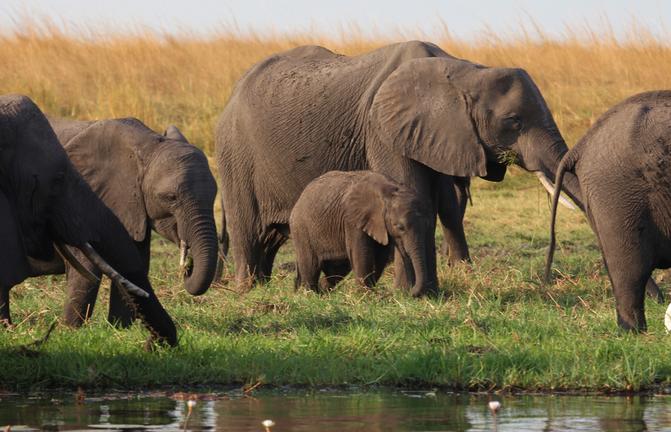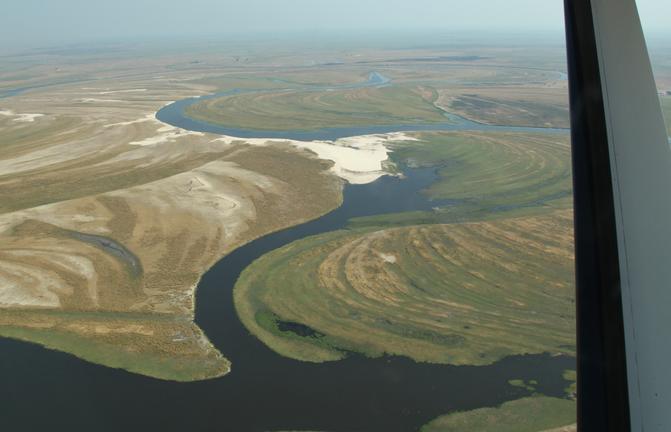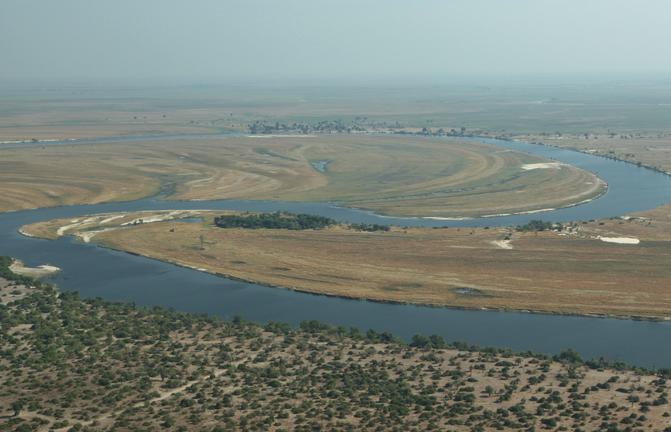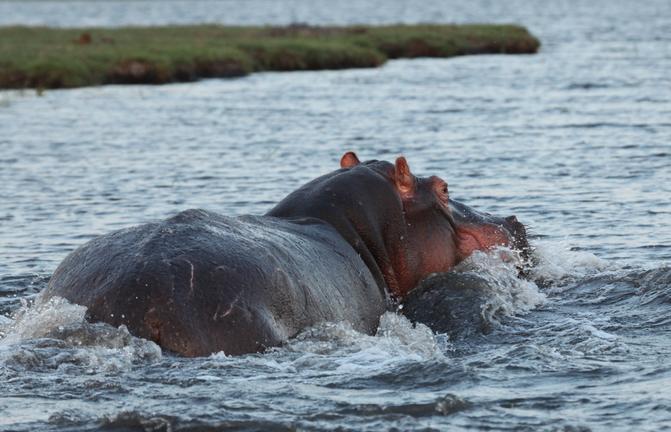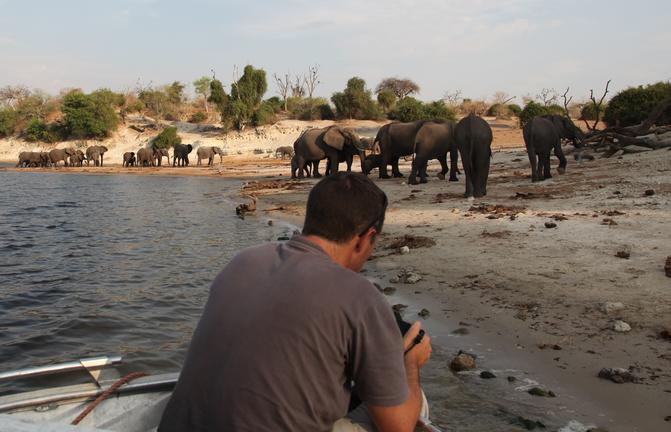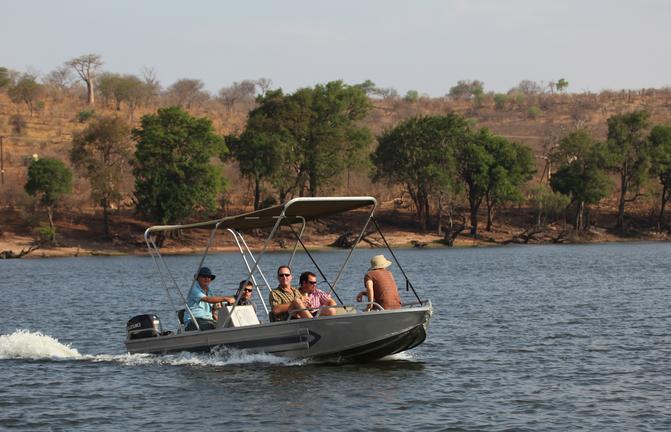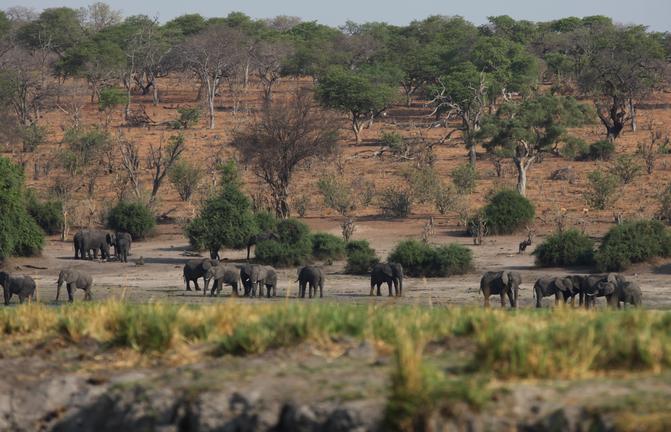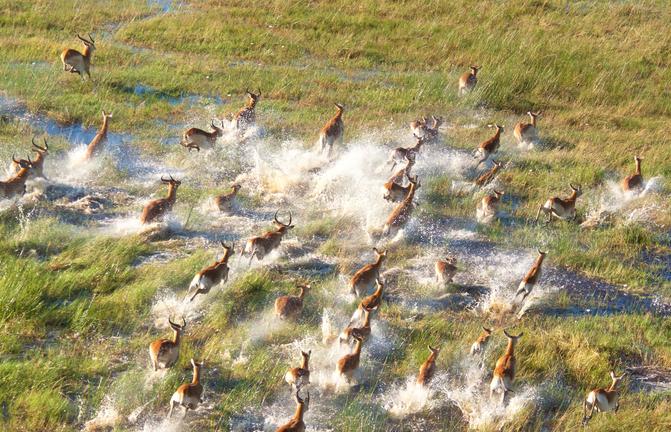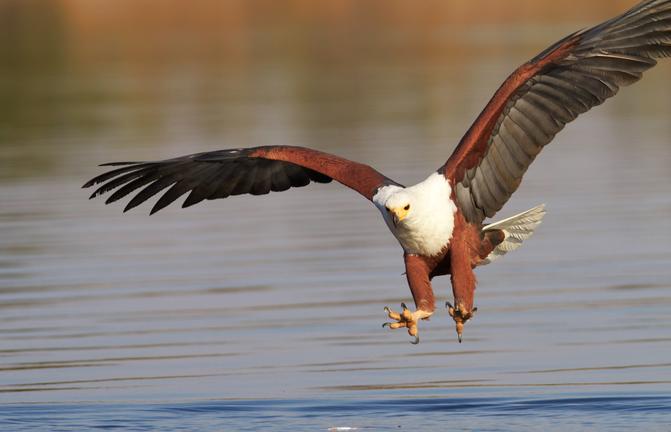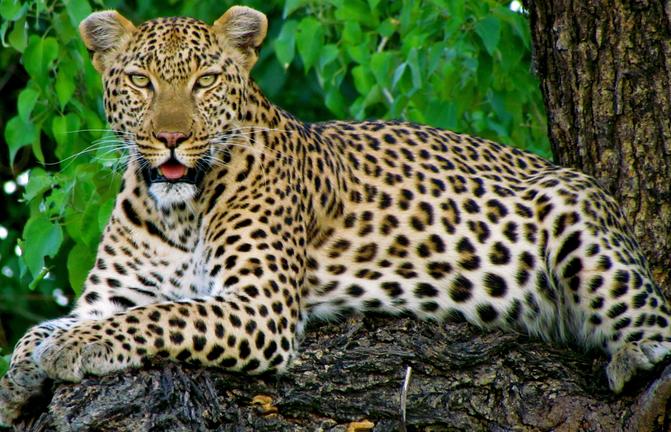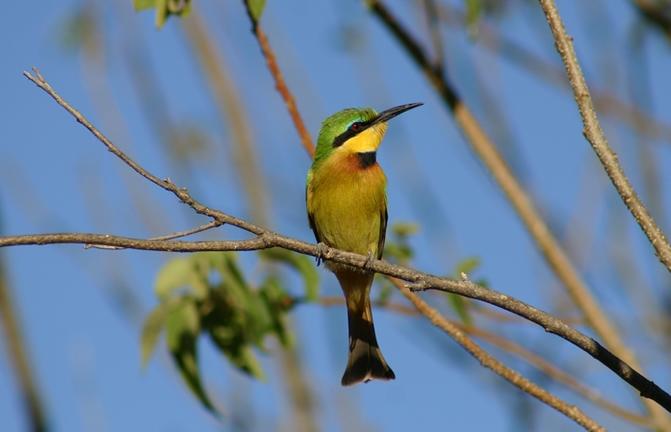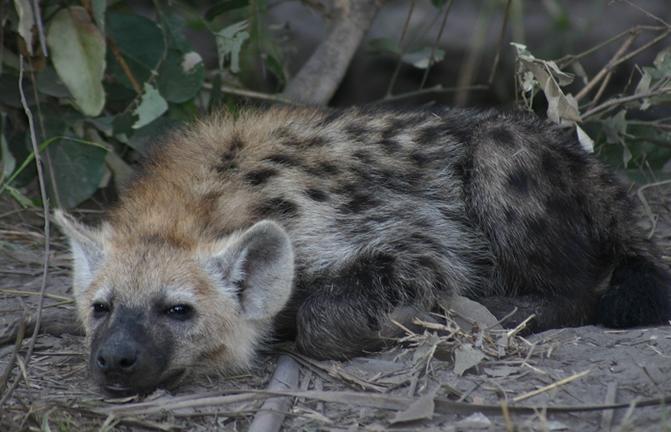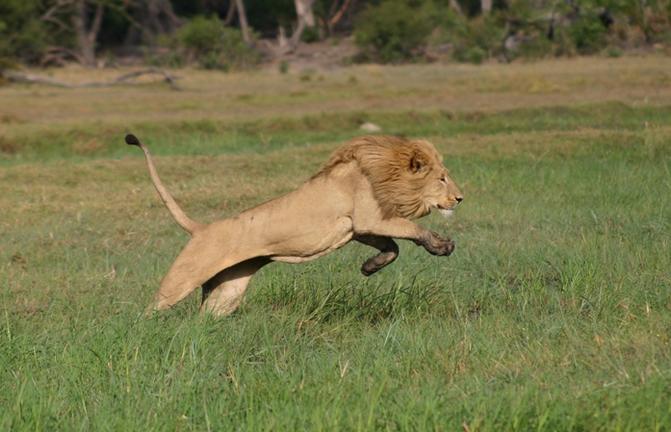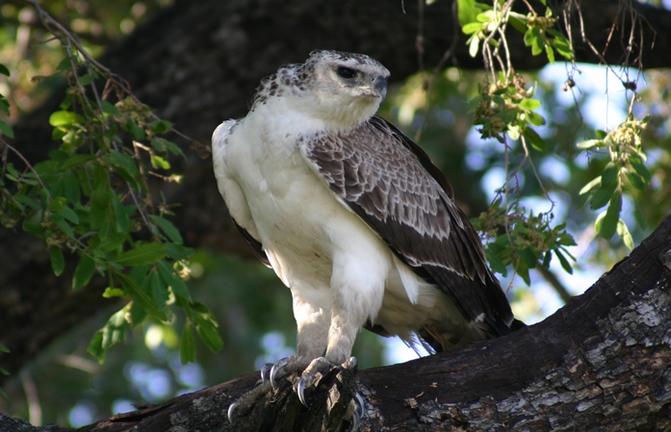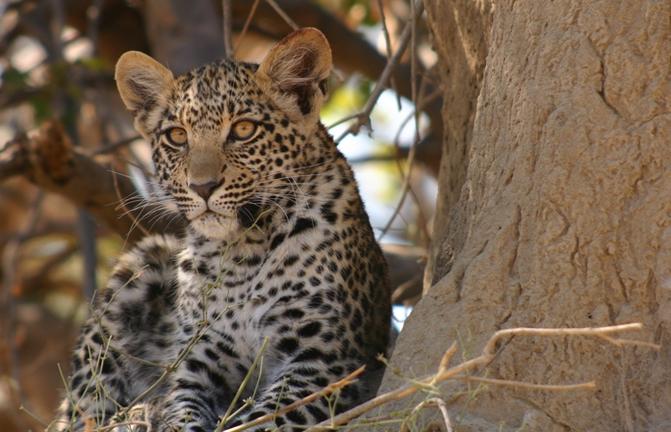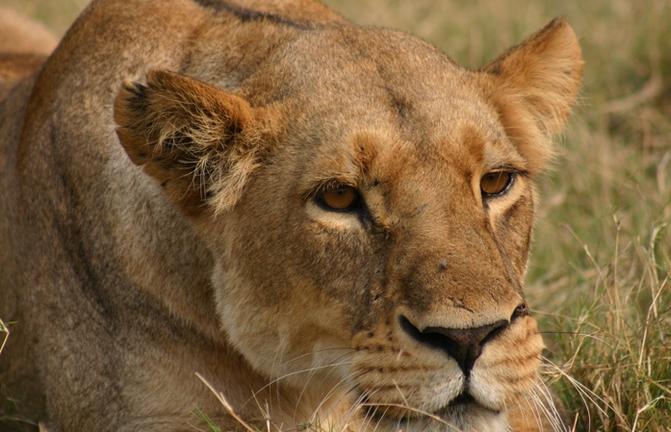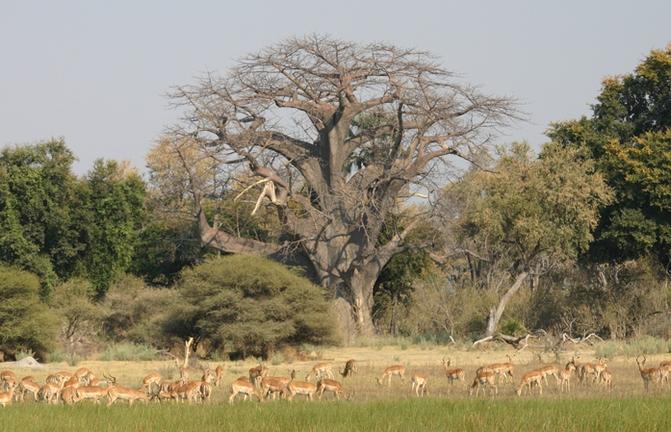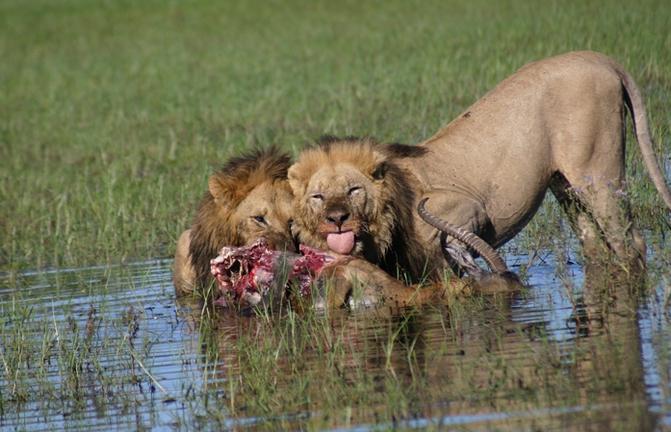 Okavango Delta
Days 5 - 8
Situated in the northwestern corner of Botswana, the Okavango Delta is a World Heritage Site as it is the largest inland delta in the world. The magnificent Okavango River sprawls out over the dry sands of the Kalahari Desert forming this flourishing waterlogged oasis featuring countless meandering waterways and crystal clear lagoons studded with water lilies, as well as fertile floodplains and reeded islands inhabited with abundant wildlife. The Okavango Delta stretches over 15000 square kilometres. Visitors can enjoy a number of wonderful activities such as game viewing, fishing, bird watching or taking an authentic guided Mokoro excursion through this wetland paradise in a traditional dugout canoe. Commonly spotted animals include: lion, rhino, leopard, giraffe, hippos, elephants, crocodiles and countless species of bird.
Makgadikgadi Pans National Park
Days 8 - 11
Situated in northeastern Botswana, the Makgadikgadi Pans National Park covers an impressive 3900 square kilometer area and is brimming with natural wonders including the largest tree in Africa, a world famous 5300-year-old Baobab. Game viewing is at its best during the wet season when the plains teem with an extraordinary diversity of wildlife. The rains transform the salt pans into a magnificent lake attracting an abundance of wildlife and, most spectacularly, large flocks of gloriously pink flamingos. The area is renowned for its massive herds of wildebeest and zebra which migrate to the park en masse followed by a variety of predators including lion, cheetah and hyena. Popular activities include game drives, bird watching, exploring the salt pans on 4WD or quad bikes, tours of Gweta Village, and fascinating bush walks to historic sites guided by experienced Bushmen trackers.