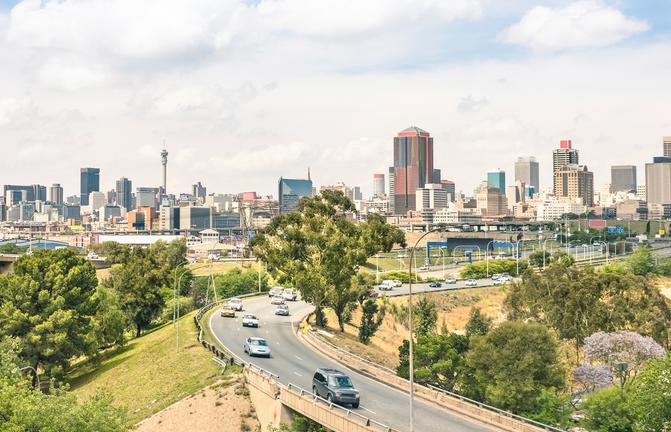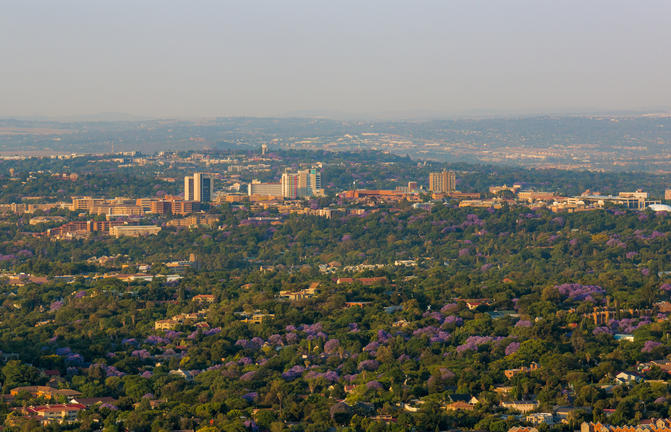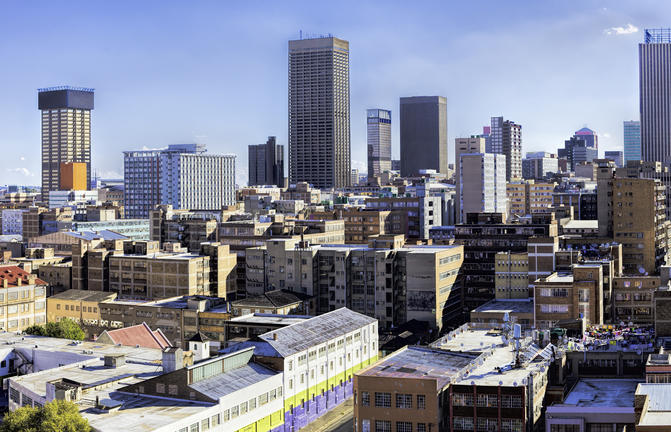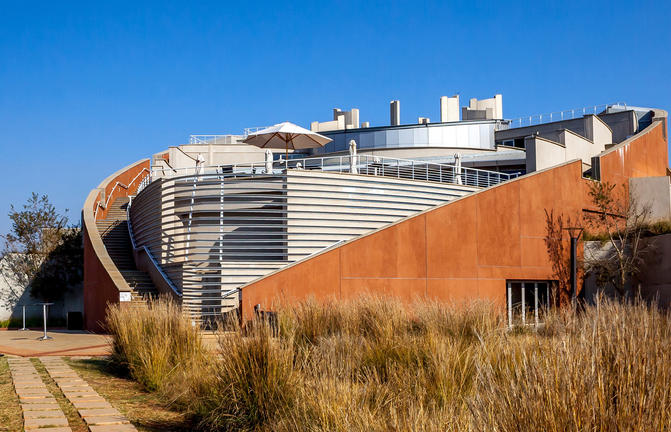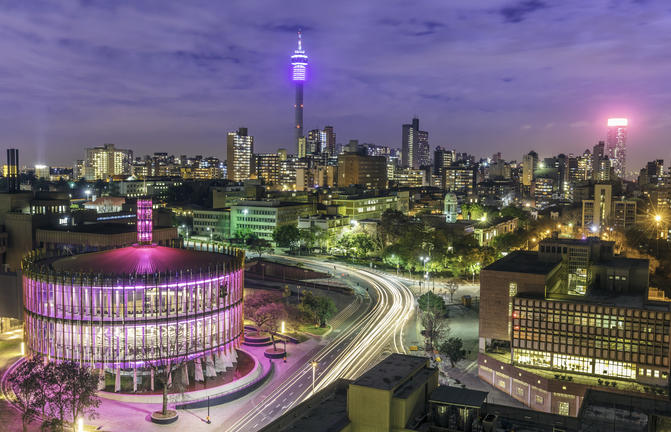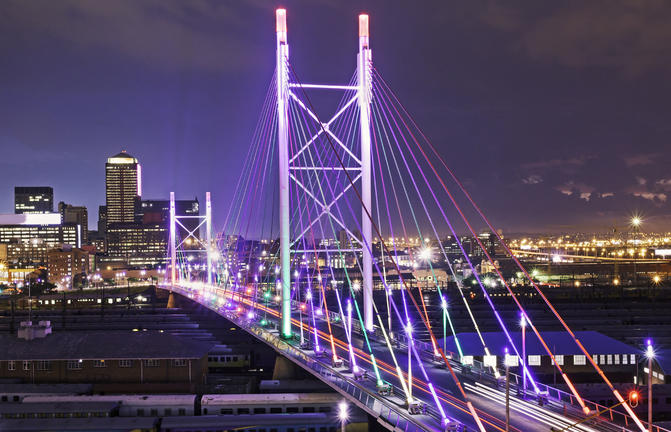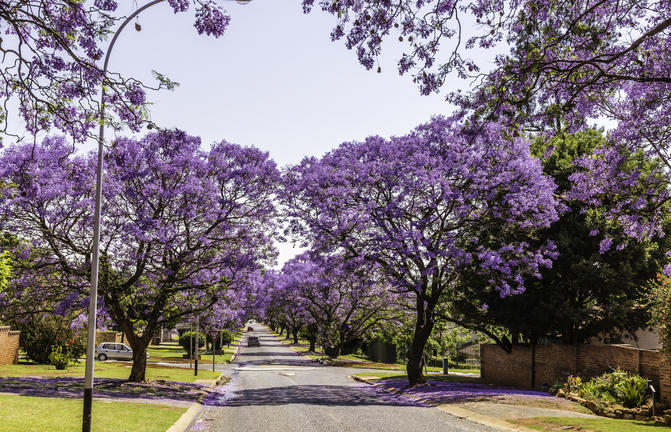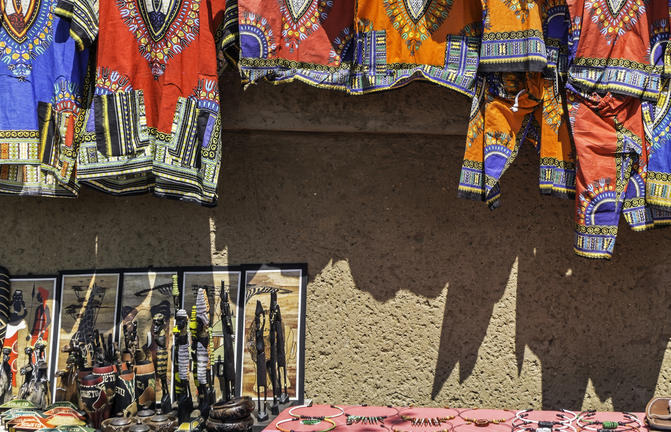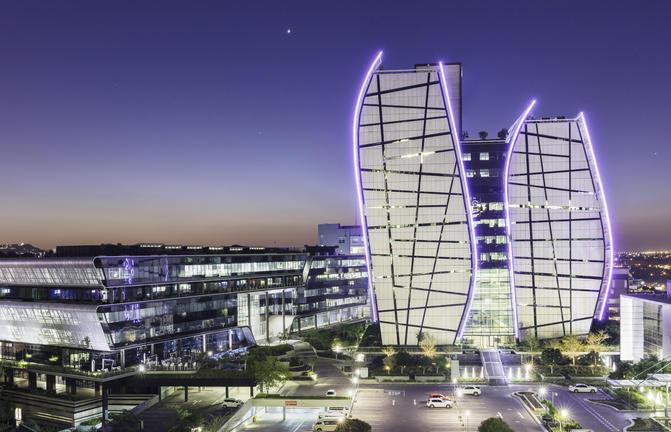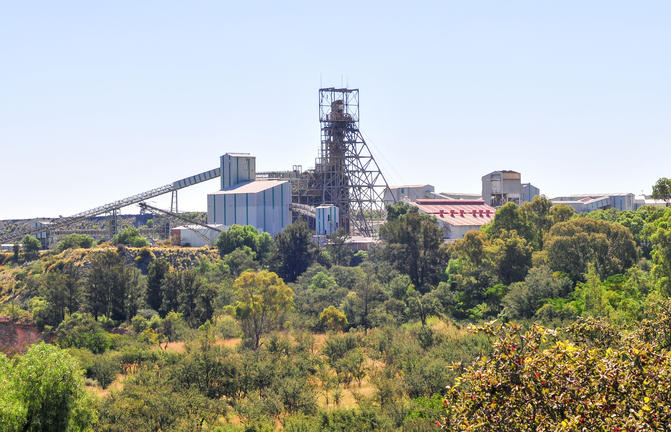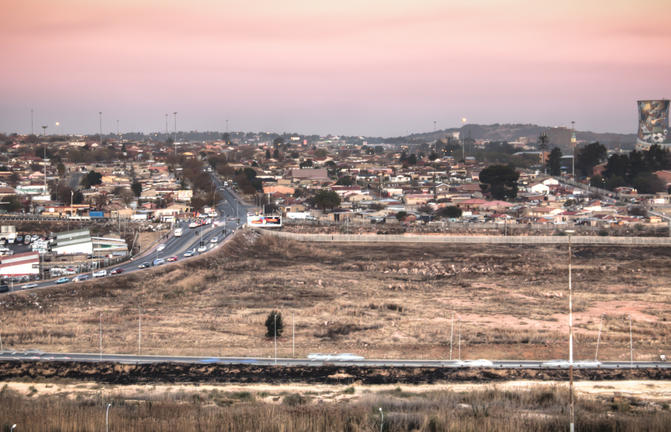 Johannesburg is one of Africa's biggest and most vibrant cities. It is the economic capital of Africa and the gateway to Southern Africa. Although not as famous as other South African destinations, there is plenty to do in Johannesburg and nearby Pretoria. The old city is a multi-cultural mixture of traditional medicine shops, Chinese restaurants, taxi ranks and ultra modern skyscrapers. There are excellent museums, art galleries and organised tours of historical and political interest. The shopping is Southern Africa's best and the many restaurants cater for all tastes. The nearby township of Soweto is Johannesburg's most popular tourist attraction.
Mana Pools National Park
Days 2 - 5
Located in northern Zimbabwe, the life-giving power of the Zambezi River makes Mana Pools National Park one of Zimbabwe's most lush and flourishing regions. Designated as a UNESCO World Heritage Site, it is known for its natural beauty and as one of the continent's premier game-viewing areas. Visitors can look forward to an array of activities such as canoe trips which are offered year round and provide a unique and memorable way for visitors to experience the area's striking scenic beauty and diverse fauna, while guided walks are a great way to take its pristine riverside forests. Other popular activities include: game drives, river cruises, nature walks, bird watching, catch-and-release fishing, and searching for dinosaur tracks.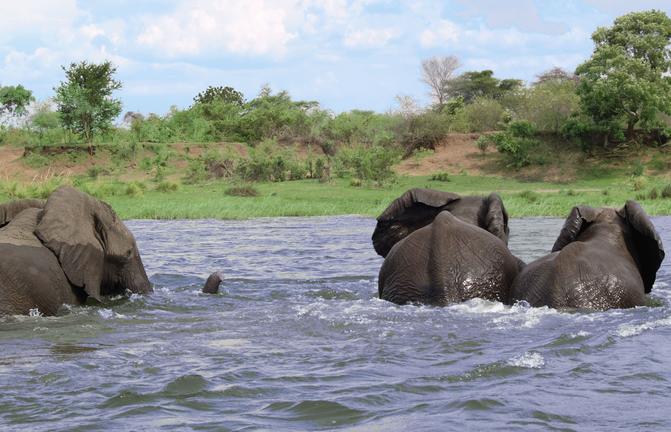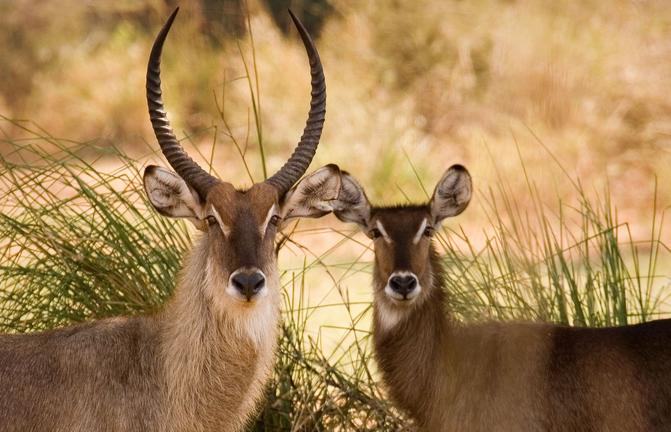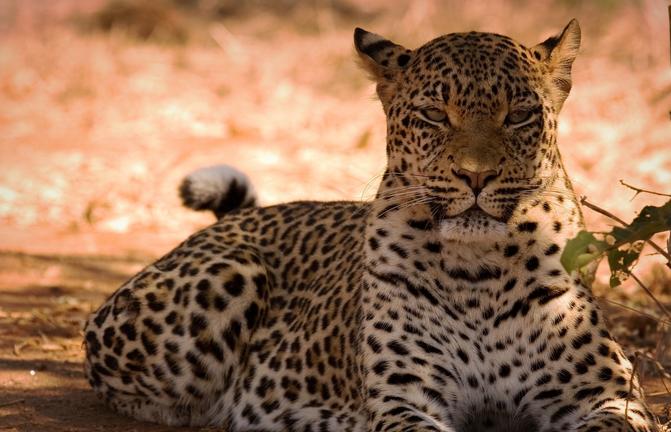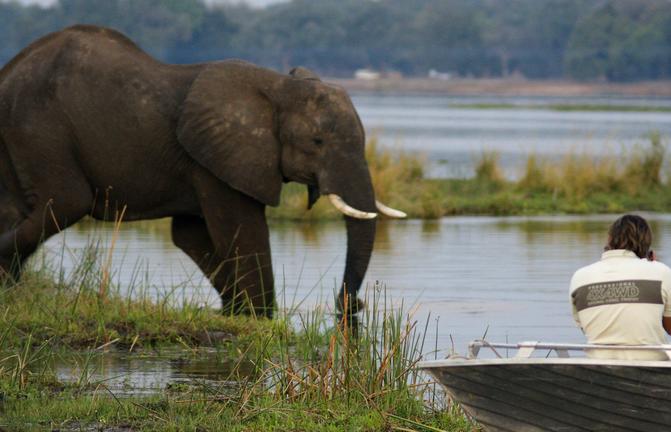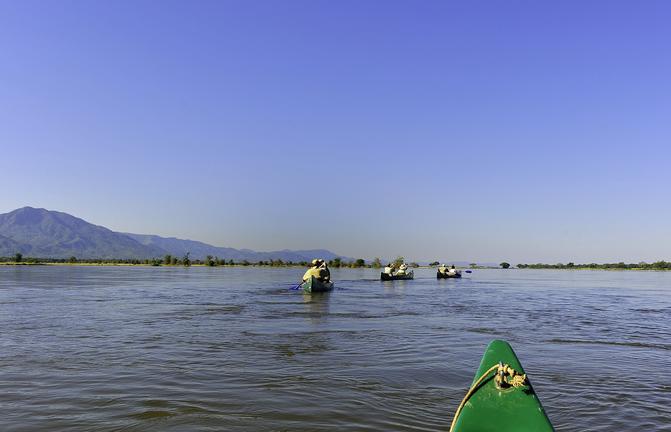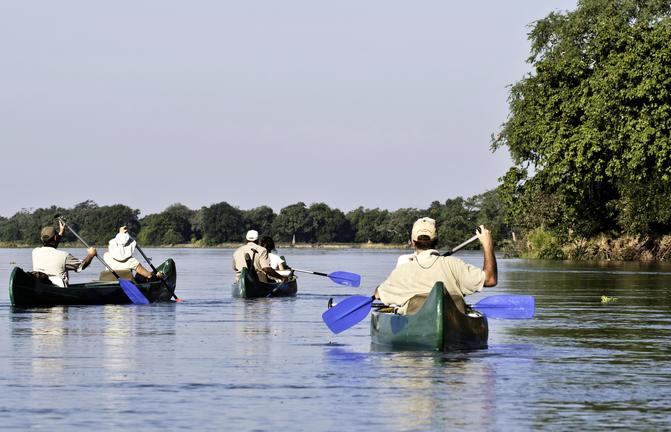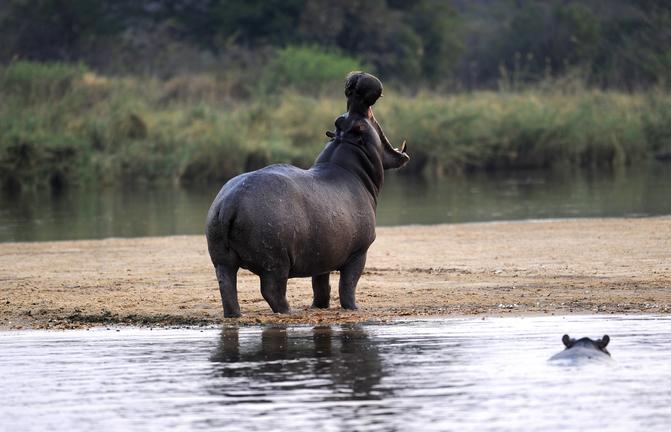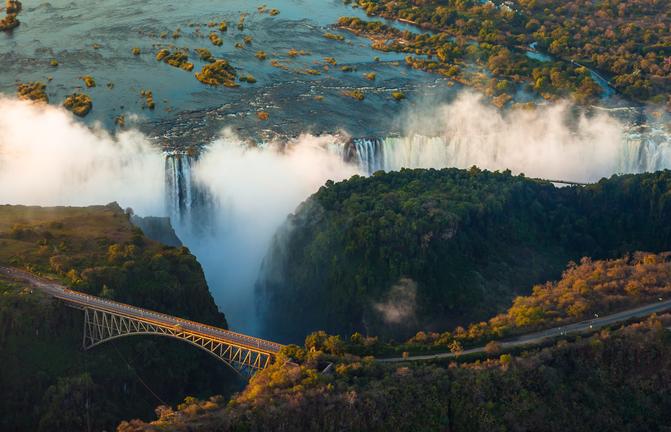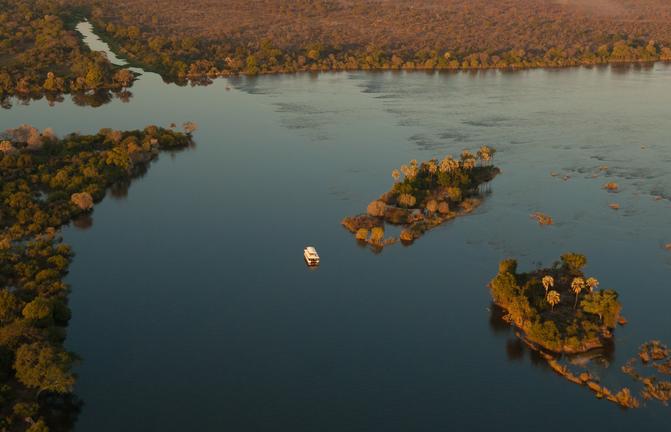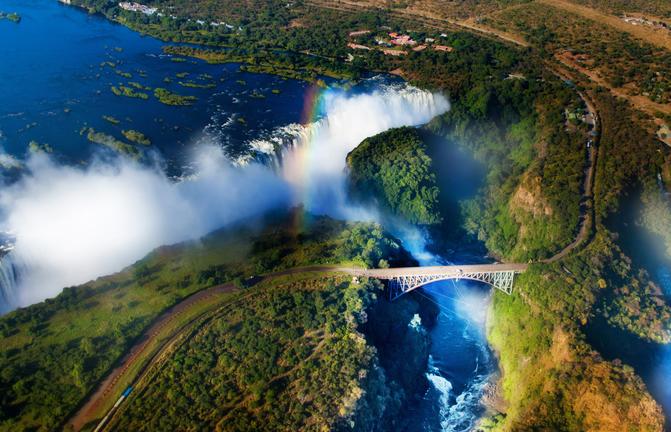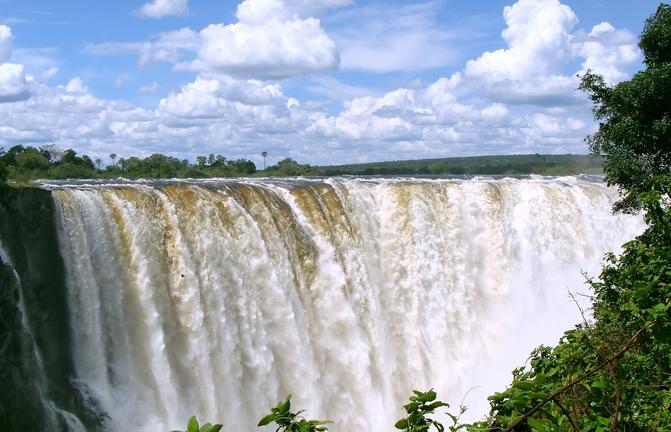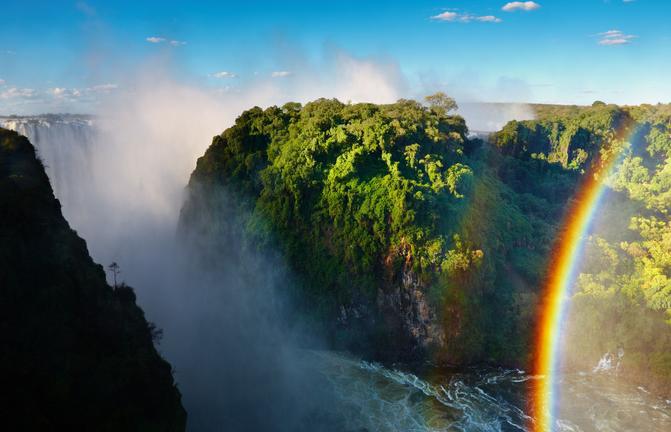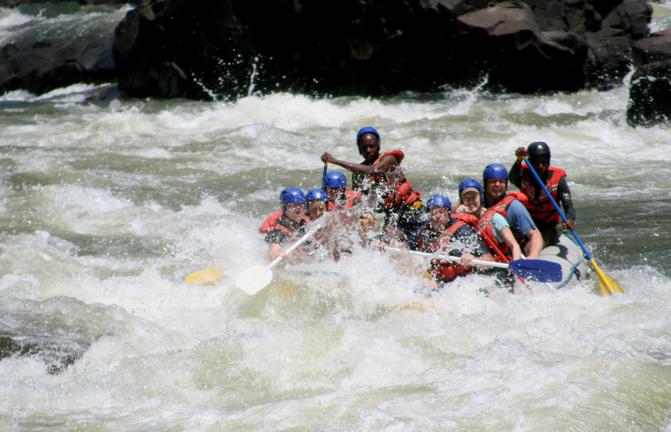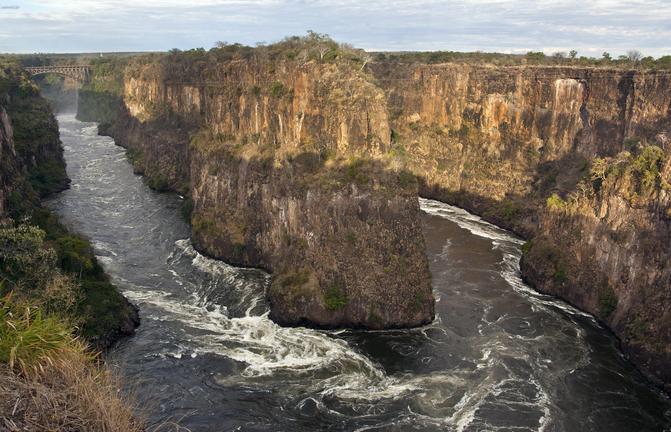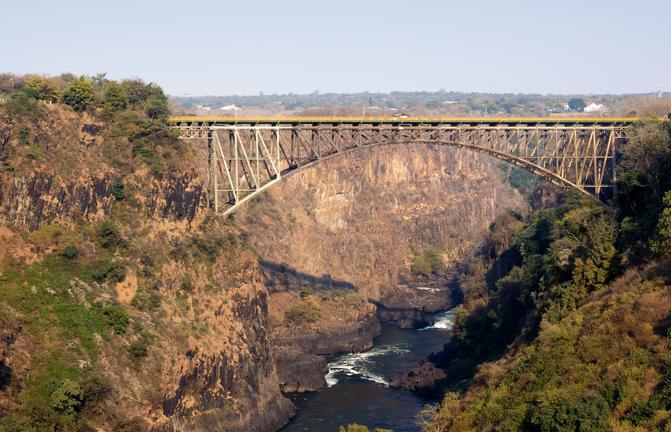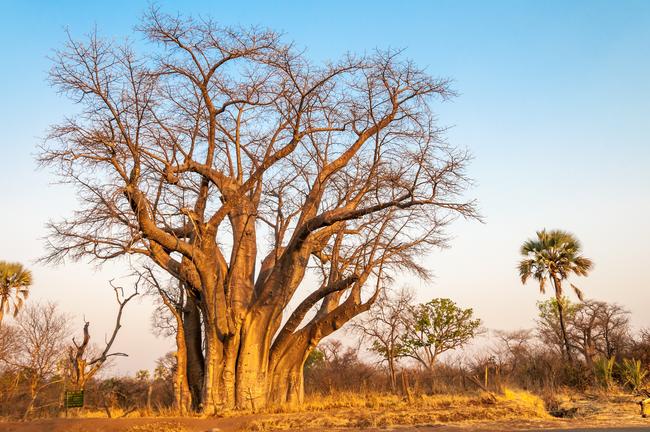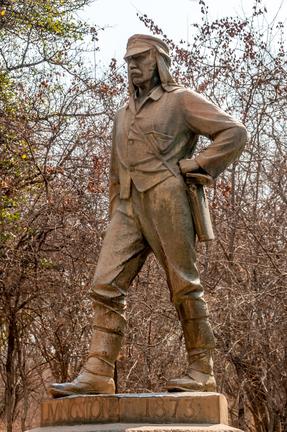 Victoria Falls (Zimbabwe)
Days 5 - 8
Resting on the southern banks of the Zambezi River at the western end of the eponymous falls, this popular tourist town is compact enough to walk around and makes an ideal base for travellers exploring the seventh wonder of the world, the unfathomably vast Victoria Falls. About two thirds of the falls can be viewed from the Zimbabwean side and, while the falls are undoubtedly the star attraction, the area provides both adventure seekers and sightseers with plenty of opportunities to warrant a longer stay. Popular activities include scenic flights over the falls in helicopters or micro lights, bungee jumping off the Victoria Falls Bridge, white-water rafting (seasonal), and day trips to Chobe National Park. The town itself offers some excellent accommodation and restaurant options as well as an eclectic variety of African curios and authentic art sold by friendly Zimbabwean locals who are wonderfully welcoming and eager to help you enjoy your stay.
Moremi Game Reserve
Days 8 - 12
Situated in the east of the Okavango Delta, Moremi Game Reserve ranks as one of the most beautiful reserves in Africa. It covers more than 4871 square kilometres of pristine wilderness, and the varied terrain includes savannah, winding waterways, and dense forest. This diverse ecosystem supports an incredibly wide spectrum of wildlife, ranging from large herds of buffalo, wildebeest and zebra, to the rare sitatunga and lechwe antelope, lion, cheetah and packs of wild dog in the open grasslands. The birdlife is prolific and includes most of the 550 bird species recorded on Botswana's national bird list. A range of luxury lodges in the reserve offers visitors the perfect base to experience this corner of paradise.