Trip Summary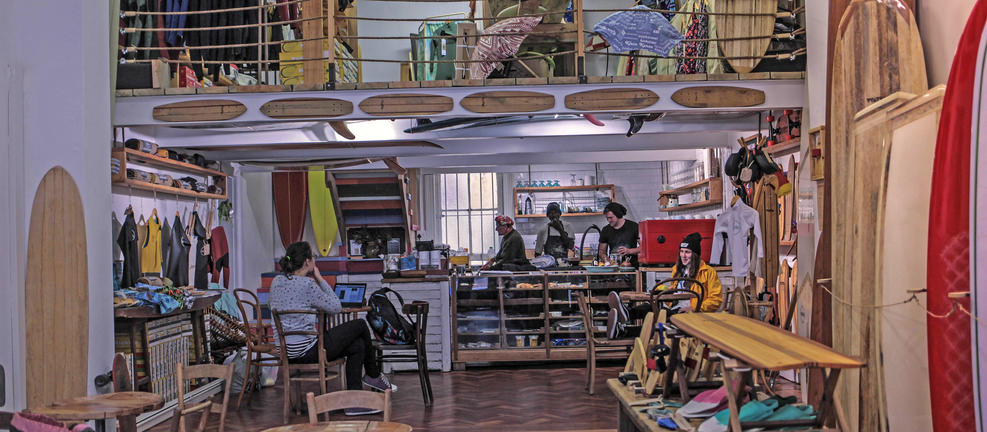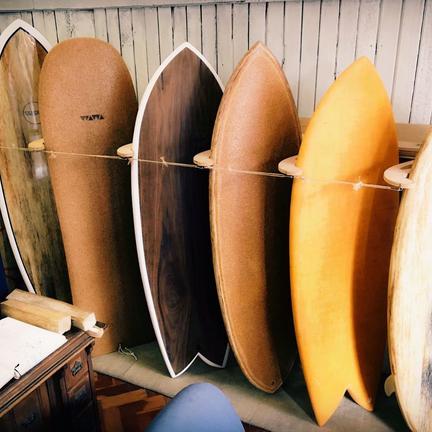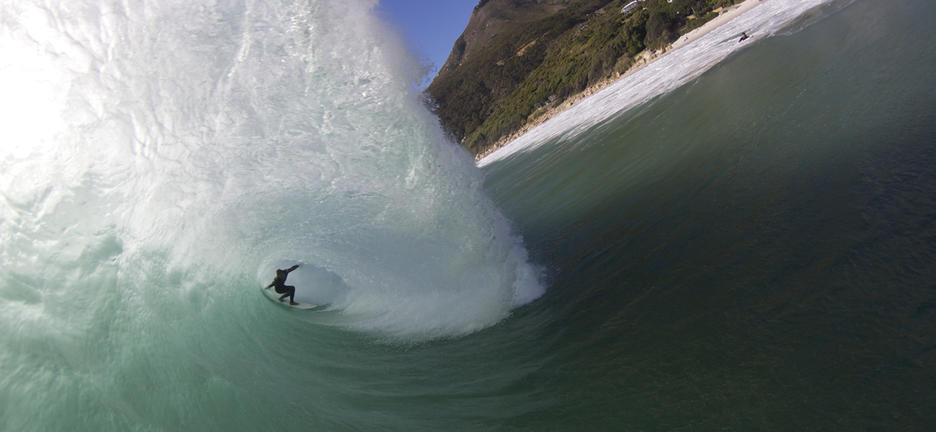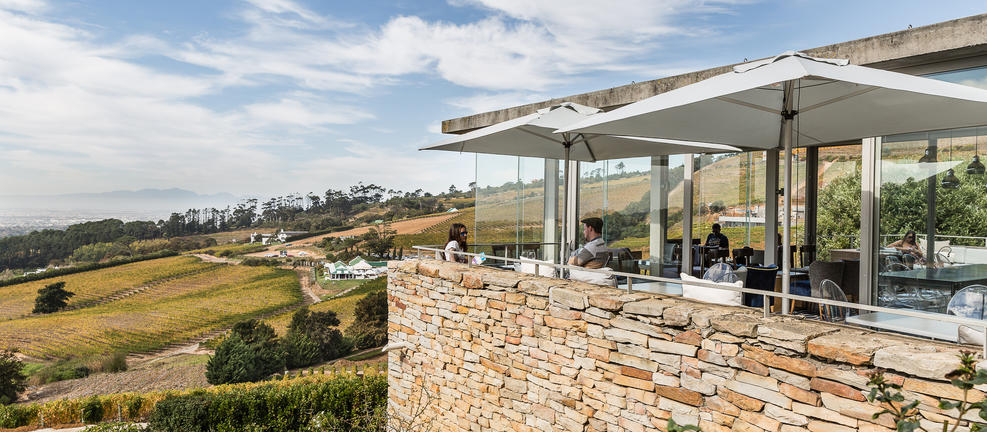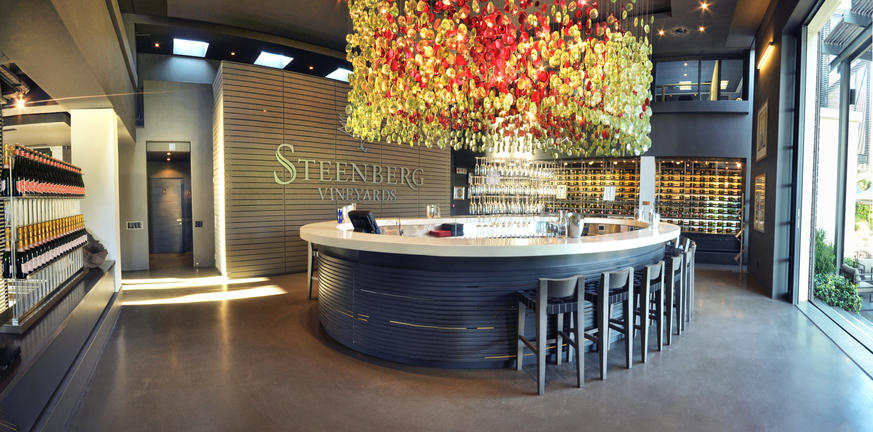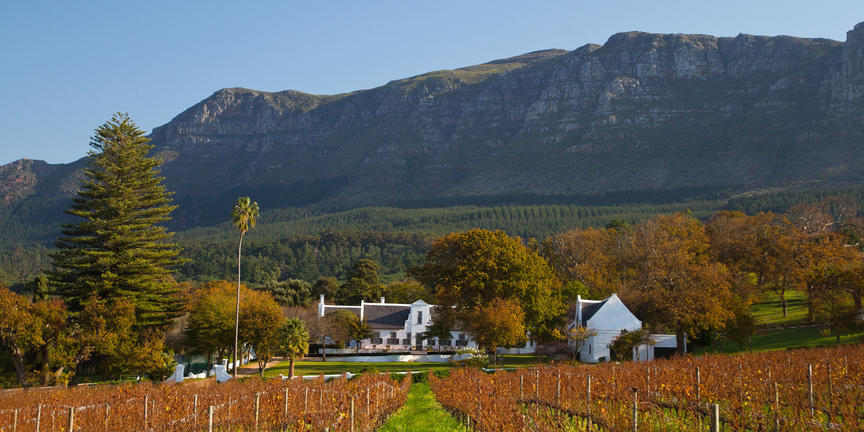 Let the aroma of the best coffee in Muizenberg, gear you up for the waves awaiting you! The early morning will be spent in Muizenberg where we will enjoy a tour of WAWA surfboard Shop in Muizenberg, here they build wooden surfboards that are inspired by the intuited hydronamic genius of the ancient Hawaiian board builders. Handcrafted, Wawa boards allow for a wave sliding experience that, until recently, lay buried in the dust of museums.
The morning will be spent in Muizenberg where we will spend our time enjoying a surf lesson, the best place to get to grips with riding the waves in South Africa under the guidance of your Adventure Guide before chasing the swell around the peninsula. You will don a wetsuit, get all geared up and by the end of the morning, you will be a pro on the waves amongst all the locals!
For lunch, we will head to the top of the Constantia Valley, to a luxurious wine farm that overlooks the scenic region. Indulge in a decadent tapas style lunch prior to spending the afternoon exploring wine farms of choice in the region and enjoying some varied wine tastings.
Tour Information
Tour Code: Local Touring
Duration: 6-8 Hours
Group Size: Private Groups, any size
Departure Time: Flexible Timing
Return Time: When your day is done
Additional Information
ESCAPE – transformative experiences that are fully immersive and truly unique.
SEE – experience a side of the Winelands that few ever encounter.
TASTE – while hearing stories bringing context to every sip of wine.
TOUCH – unplug from the virtual world and connect with local people.
EXPLORE – take advantage of the gear onboard & explore just like a local.
Price
Includes:
Private Adventure Guide / Driver
Exclusive Use of Adventure Utility Vehicle
Drinks - Soft Drinks, Beer, Wine & Selected Spirits
Gourmet Pantry
Unlimited travel in and around Cape Town, including as far as Winelands & Hermanus
Onboard WiFi
Excludes:
Additional restaurant meals and wine farm supplied picnics