Trip Summary
The Southern Peninsula spans the entire southern coastline of the Cape and has many hidden communities tucked away in its rolling valleys and secluded bays. The area is diverse and people from many walks of life help make it a truly unique place to live. The Peninsula is made up of Hout Bay, Chapman's Peak Drive, Noordhoek, Kommetjie, Scarborough, Cape Point, Simon's Town, Fish Hoek, Kalk Bay, St James and Muizenburg. Many of the areas are located a short distance apart from each other and are all unique, offering a different experience throughout.
It is also home to one of the world's most spectacular passes, Chapman's Peak Drive. This area is a well-loved tourist destination, boasting scenic views throughout and popular beaches including Muizenberg where you can learn to surf and Boulders Beach in Simon's Town where you can meet the penguins. There are a number of must-do experiences in the Southern Peninsula area, many suitable for the whole family, these include attractions such as Cape Point and Kalk Bay.
Food brings families and people together in the Southern Peninsula, a favourite for many is fish & chips, which can be enjoyed at one of many restaurants or made proudly at home. The fish is normally made in a crispy batter and served with side "slap chips" and salads such as coleslaw. Pickled onions often accompany fish dishes. Fish braais, similar to a barbeque but locally called a braai, are a favourite for inviting family and friends around to enjoy. Braais are also often made with meat, such as flavoured chicken, boerewors (a South African favourite), chops, mielies (also known as corn on the cob) and salads such as potato salad.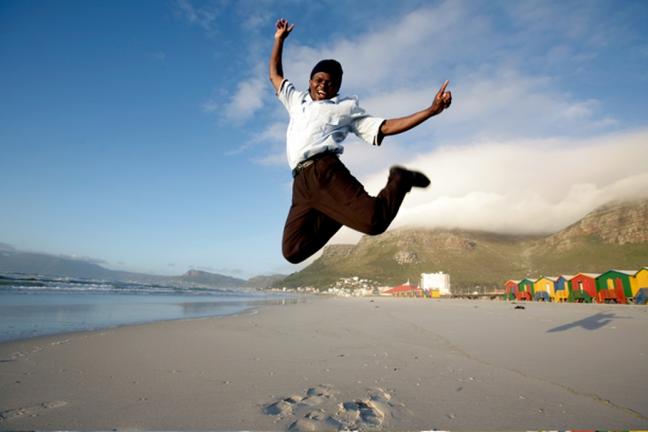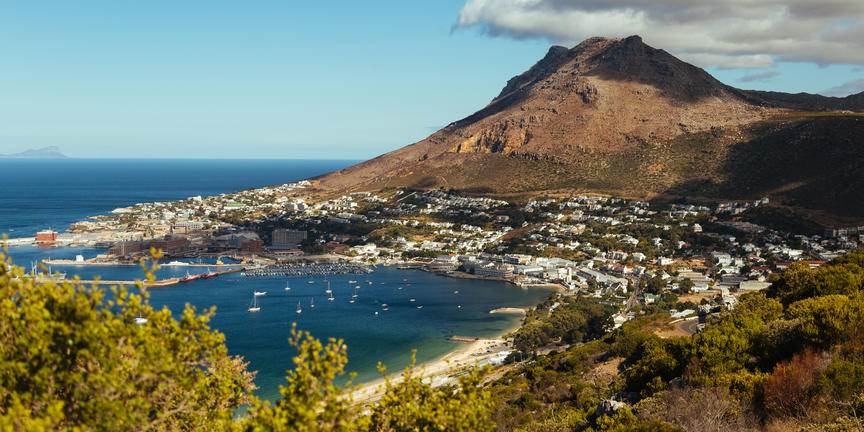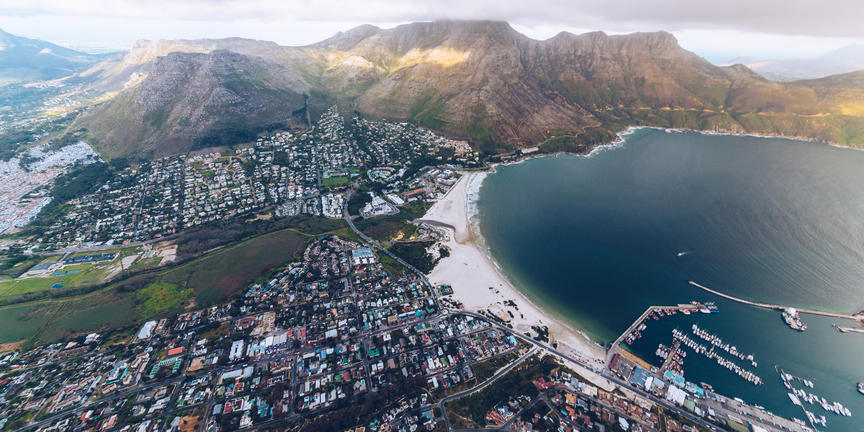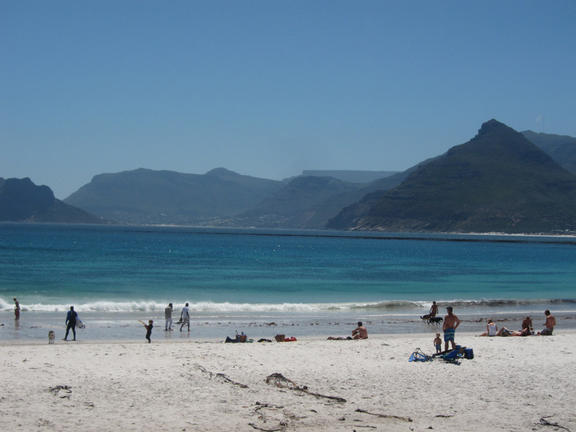 These are some of the typical dishes and foods you can expect to enjoy in the Southern Suburbs:
Fish & Chips - popular in the South Peninsula. A piece of fish and chips (French fries) on the side with salt and vinegar.

Biltong - A salty dried meat – most popularly beef or kudu, but you can get ostrich or even rhino.

Braai bread – Made with onion and tomato, sometimes with cheese as well, grilled over the fire like a braai/barbecue.

Potjiekos - The three-legged pot favourite is a traditional Afrikaans stew, made with meat and vegetables and cooked over coals in cast-iron pots. It provides for a chance to mix up a variety of ingredients to make unique and tasty stews. The dish is most popular at celebrations and get-togethers. People also mix it up and make a seafood stew.

Braai/Barbecue – Pieces of beef, chicken and most commonly sausage roasted over a fire or over a grill or a spit. Usually a food prepared for a get together or party.
Tour Information
Duration: 4 hours (on average)
Departure Time: 18.30
Return Time: 22.30
Additional Information
If you are interested in booking please send us an email so we can send you a short form to complete which will help us to pair you with the host family most suited to you.
Hosted guests are asked to please remember the following:
If you are being hosted by a Muslim, Cape Malay or certain Indian and Christian families, there will be no alcohol served.
Many hosts may not allow smoking on their premises.
Menus will be discussed and prearranged for guests with strict dietary requirements.
Remember that you are there for the experience and to engage with locals.
Minimum 2 people to book
Maximum 6 people (more on special request)
Price
R180 per person for 2 courses
R220 per person for 3 courses
Includes:
2 or 3-course traditional meal prepared in a local home
A soft drink, glass of wine or beer
A true South African cultural experience
Excludes:
Transport/transfers to and from the home - can be arranged at an additional cost
Additional drinks - you are welcome to take along your own preferred beverages