Trip Summary
The perfect adventure holiday activity, Victoria Falls offers visitors white water rafting, where you can get up close and personal with the mighty Zambezi.
For low water rafting sessions, the best time of the year would be between August and December. During this period, guests will take on rapids #1 to #19, many of which are graded 5. This session begins at the base of Victoria Falls and journeys through to multiple rapids that boast hair-raising names such as "The Overland Truck-eater" and "Oblivion".
High water season is between the months of January & February and June & July. This 15km session begins downstream from the Falls, starting at rapid #11 and ending at rapid #24. Guests will take on a variety of exciting rapids, including the "Mother" which is at its most challenging during the High water season.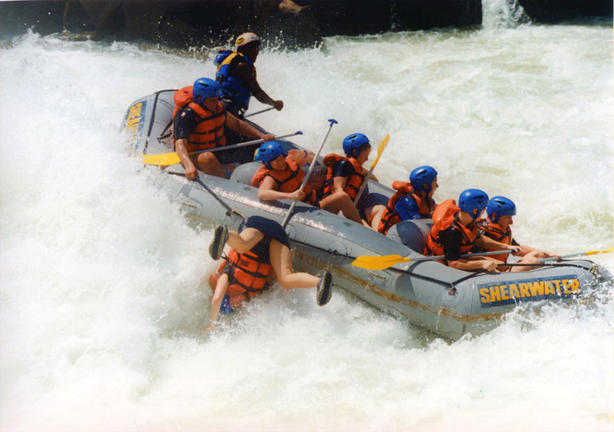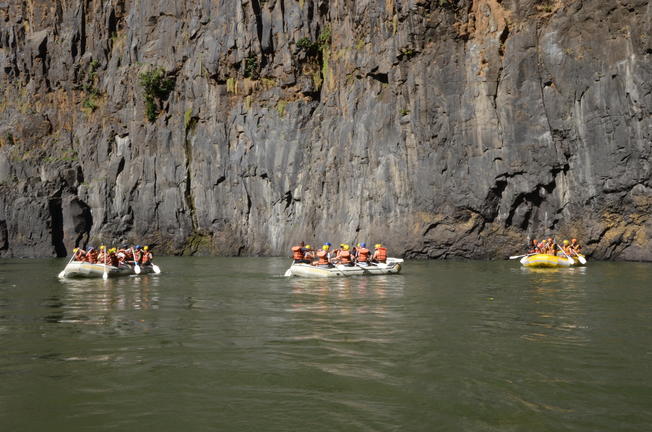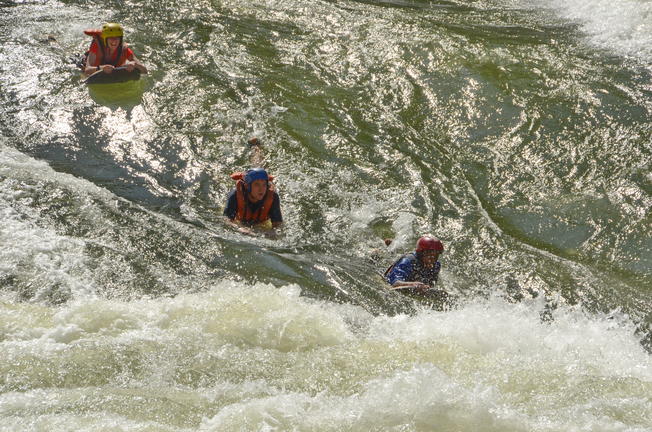 Highlights
High and low water rafting options
Unforgettable adventure
Some of the best white water rafting in the World