Trip Summary
Tour Highlights:
Magnificent wines and cultivars in three Cape Wine Regions
Three wine tastings
A Wine, Sparkling Wine or Brandy pairing with chocolate or nougat
Visit the Historical cities of Paarl, Stellenbosch and Franschhoek
Immerse yourself in the Natural Beauty of the Cape Winelands
Learn the history of our very own unique Pinotage Wine
Discover the history of South Africa, learn about the beautiful People and the amazing Opportunities of South Africa from your guide who has lived through, and experienced the amazing transformation of the Rainbow Nation.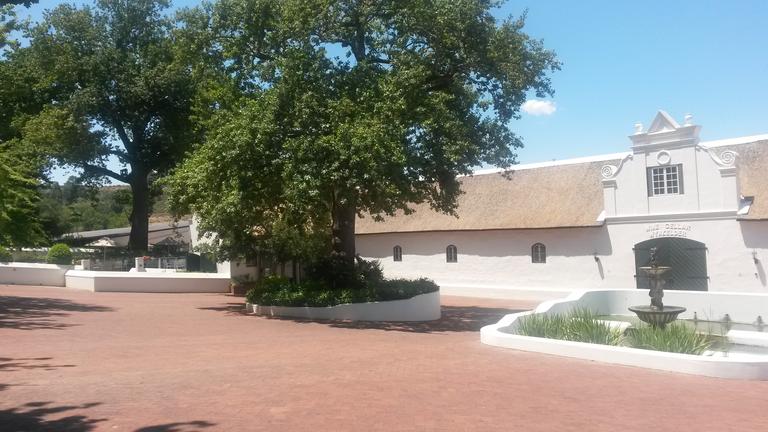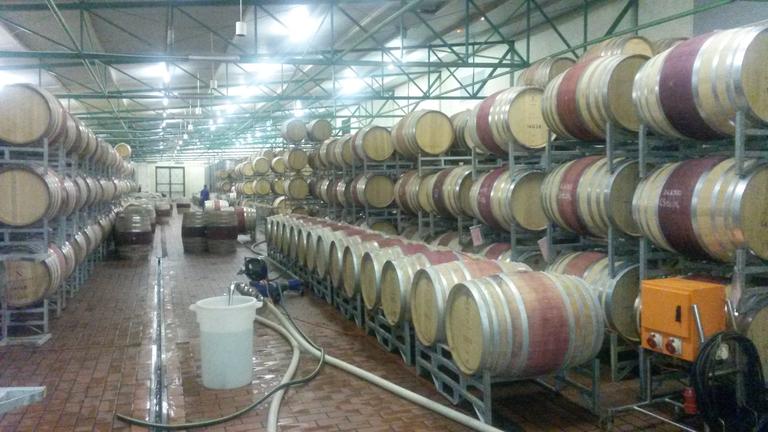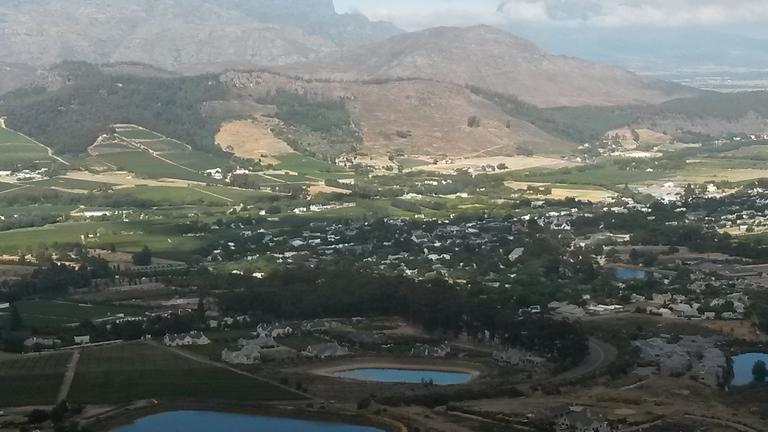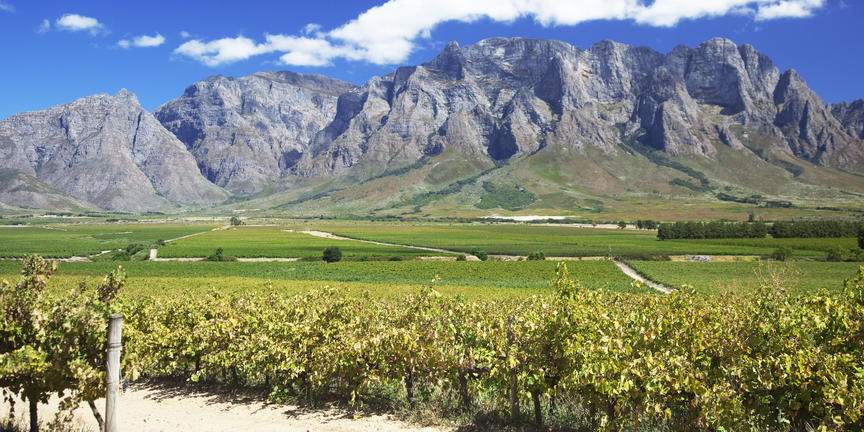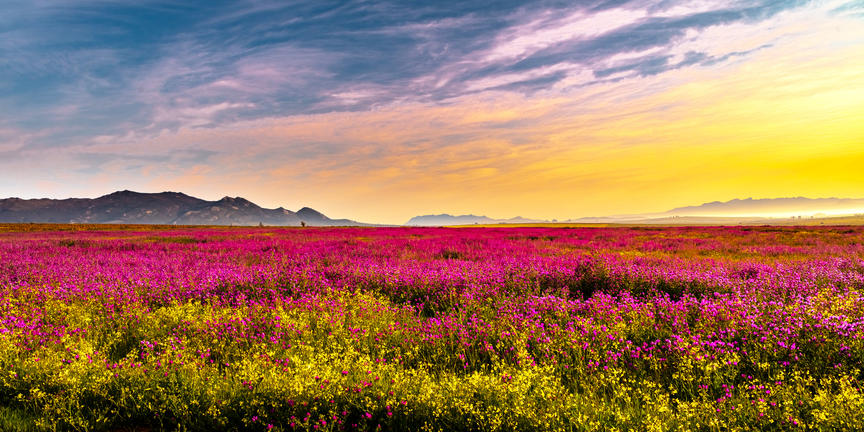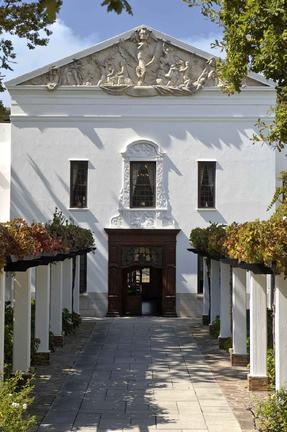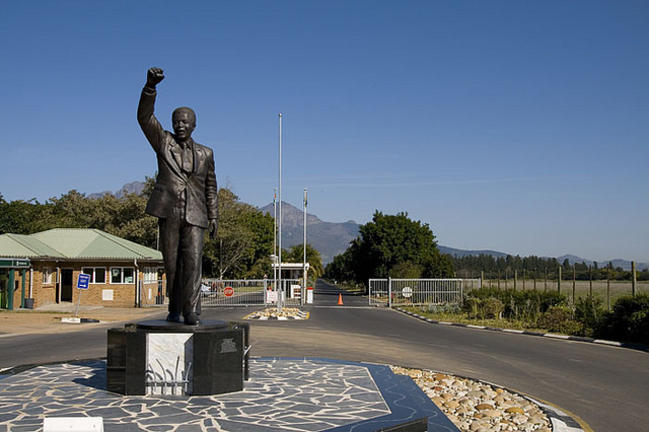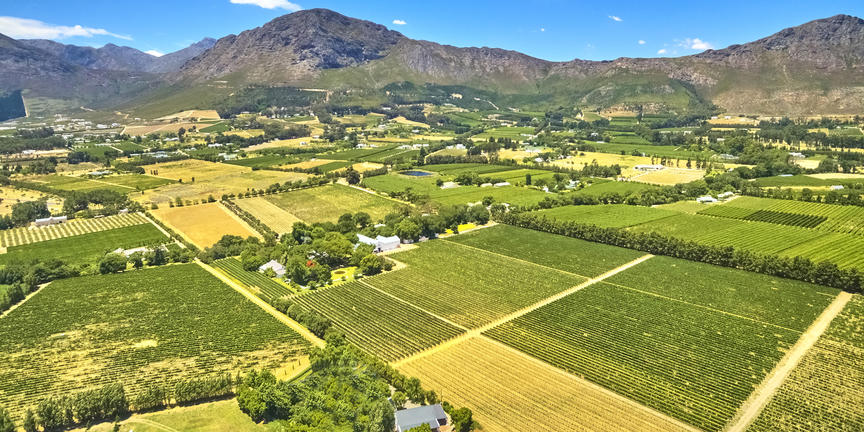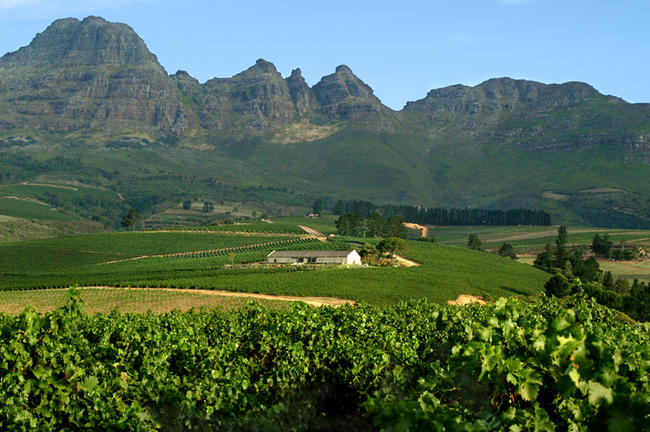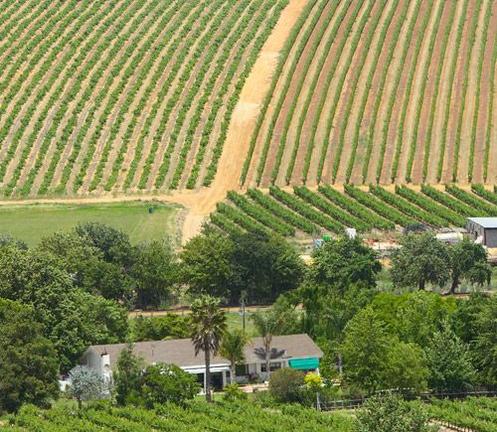 Let us talk of WINE and HISTORY - Let us talk of WINE and PEOPLE - Let us talk of WINE and POLITICS and WINE and OPPORTUNITIES!
Let us talk WINE and discover the beauty of the Cape Winelands.
Tour Description
09H00We collect you at your hotel in Cape Town and take the short twenty minute drive to the Cape Winelands.
The Wine Estates we visit today may be influenced by your personal preferences in wine and it may be possible to accommodate a special request for a particular Wine, Wine Estate or a particular Wine Maker.
We start the day with a visit to the historical town of Stellenbosch before we sample some of the award winning wines in the Stellenbosch Wine Region which is regarded as the "Home" of wine in South Africa.
Your journey continues through the beautiful landscapes of the Cape Winelands to Franschhoek which is not only a very important wine region, but it has also become known as the Culinary Capital of South Africa. You have the opportunity to explore the quaint little village, sample some award winning wine and have lunch (at own expense) in one of the many fine restaurants.
In the afternoon we visit the place where Nelson Mandela took his first steps as a free man and then visit the town of Paarl for a short orientation tour.
We end the day at the oldest Wine Cooperative in South Africa and sample some of their award winning wines, sparkling wines or brandy which may include the really smooth twenty year old matured choice of the brandy connoisseurs.
17H30We return to Cape Town and drop you off at you hotel.
Tour Information
Tour Code: FD7
Duration: 8h30 minutes
Languages: English
Group Size: 2 to 10 Persons
Departures: Your Hotel in Cape Town
Departure Time: 09h00
Returns: Your Hotel in Cape Town
Return Time: 17h30
Price
Available as a LUXURY PRIVATE DAY TOUR for TWO passengers -
ZAR 3100.00 per person
Small Group Tour of 4 to 10 passengers -
From ZAR 1720.00 per person
Includes:
Three magnificent Cape Wine Regions - Stellenbosch, Franschhoek and Paarl.
A mix of Historical and more Modern wine estates.
A mix of different wines and cultivars to suit any palate.
Three wine tastings
Cellar Tour (time & season permitting).
The beautiful scenic towns of Stellenbosch, Franschhoek & Paarl.
Enjoy a Wine & Cheese pairing - Or a Wine & Chocolate pairing - Or a Brandy & Chocolate pairing - Or you may prefer a Sparkling Wine & Nougat pairing. It is your choice!
Take a picture of the statue of the Father of our Nation - Nelson Mandela at the place where he walked to freedom.
Excludes:
Lunch
Gratuities