Trip Summary
A visit to one of Costa Rica´s most popular National Parks with lush vegetation and an impressive light-blue river, topped by a visit to a local farm, tasting a delicious Costa Rican lunch and learning all about their traditional chocolate making.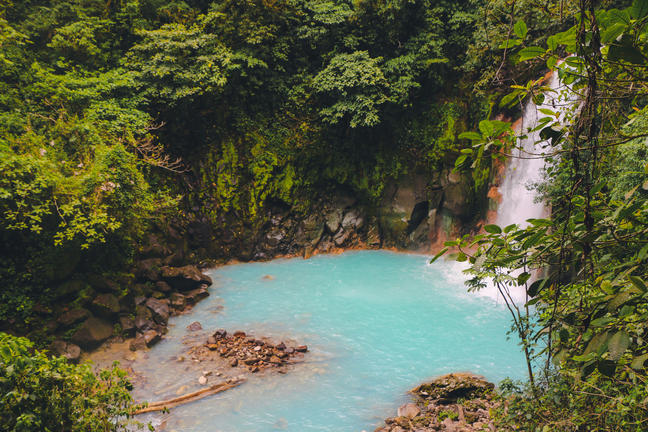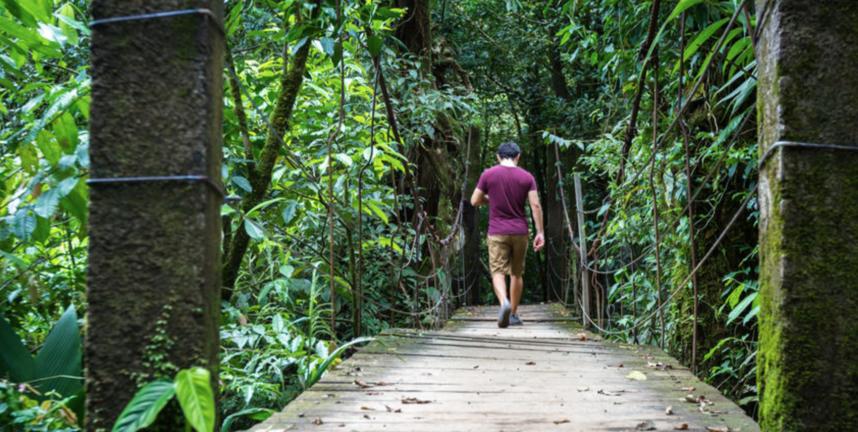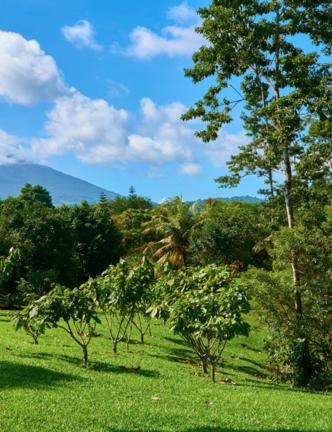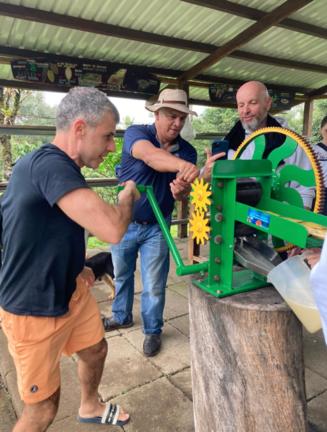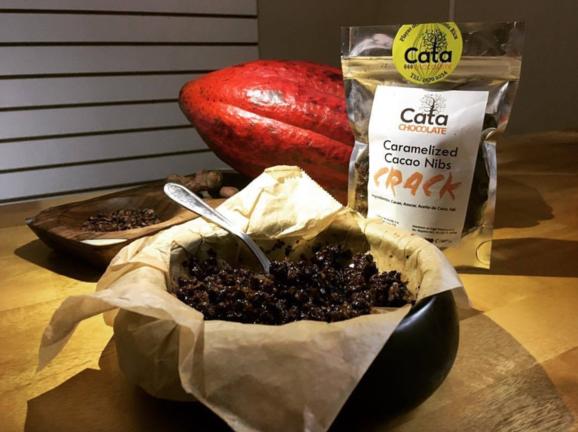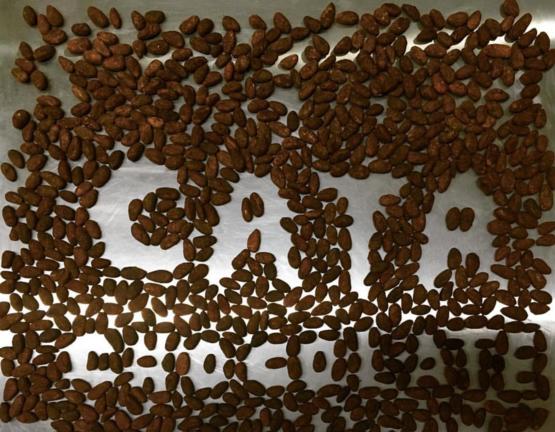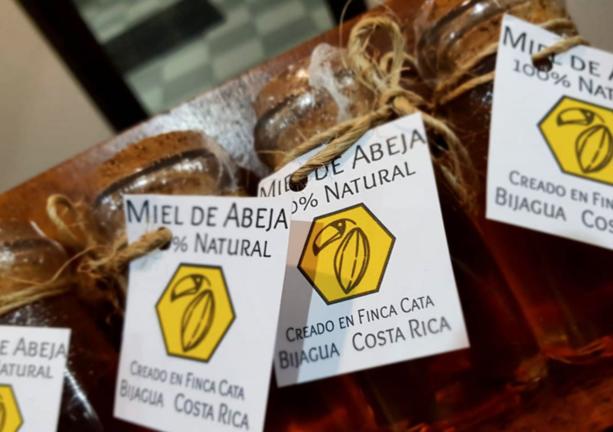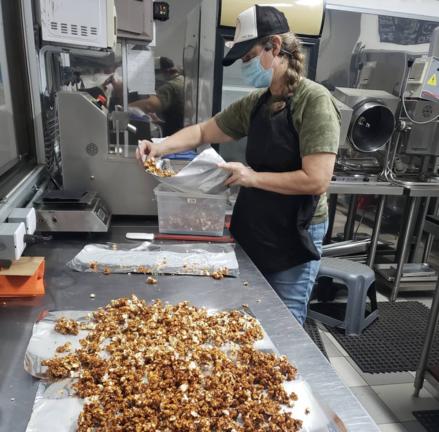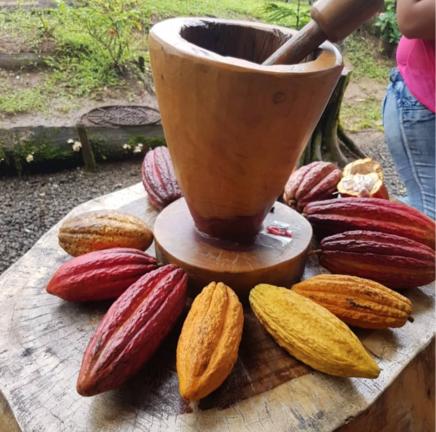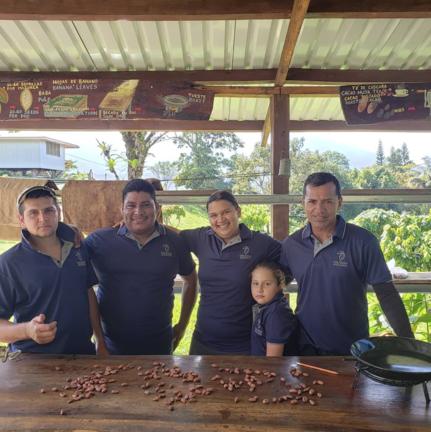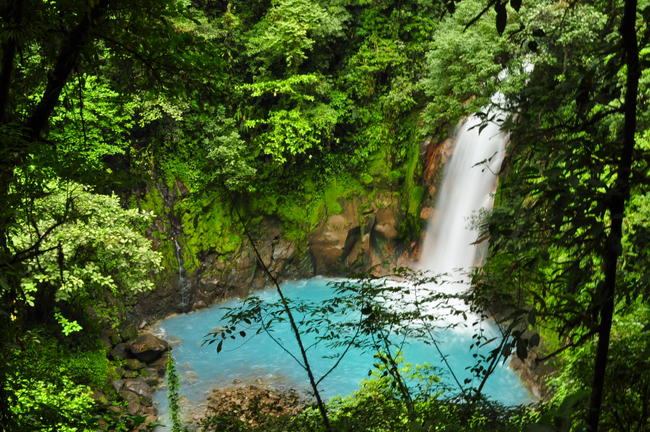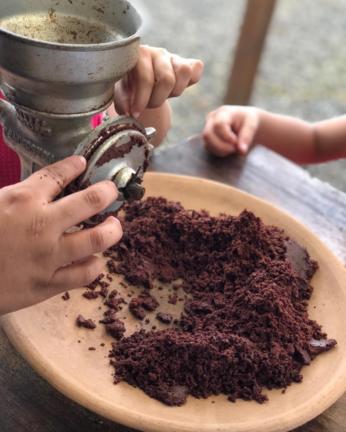 Taking its name from the Tenorio Volcano, this national park has stunning river views and plenty of opportunities for wildlife encounters. The road leading to this national park is popular among birdwatchers in the early mornings.
Travelers should expect a challenging 3.7 km hike through the forest, but the views are worth the effort. Shorter hiking options available. One of the most beautiful attractions here is the Rio Celeste waterfall, The Rio Celeste it´s known for the beautiful turquoise waters, given by the silicates released by the volcanic activity in the rivers of park.
Cata Chocolate Farm is a 25 acres sustainable agriculture farm and conservation area, which produces the Cacao used to create award-winning chocolates. Offering guided tours of the farm, traditional chocolate making classes and typical local meals. The Farm is located in the town of Bijagua de Upala, 20 minutes away from Tenorio National Park.
Tour Information
Tour Code: CRSV - Celeste & Cata
Departure Time: 7:00 am
Return Time: Aprox 4:00 pm
Additional Information
What to bring: Insect repellent, sunscreen, light cloth and waterproof coat, bottle of water, waterproof protection for your electronic devices, change of clothes and closed shoes
*(Entrance to the park is not allowed if wearing sandals, flips flops or non-closed shoes).
Driving time: 2 hours each way
Price
National Park entrance: $12

Lunch and traditional chocolate making class: $50 + tax
*Highly recommended to include a naturalist bilingual tour guide for additional charge
Includes:
National Park entrance fee
Amazing Costarican coffee and lunch service,
A traditional chocolate making class at Cata Chocolate Farm.