Trip Summary
Drive through the continental divide and small little towns; once at Sensoria, hike through a wonderful rainforest and take a dip in warm, curative volcanic waters.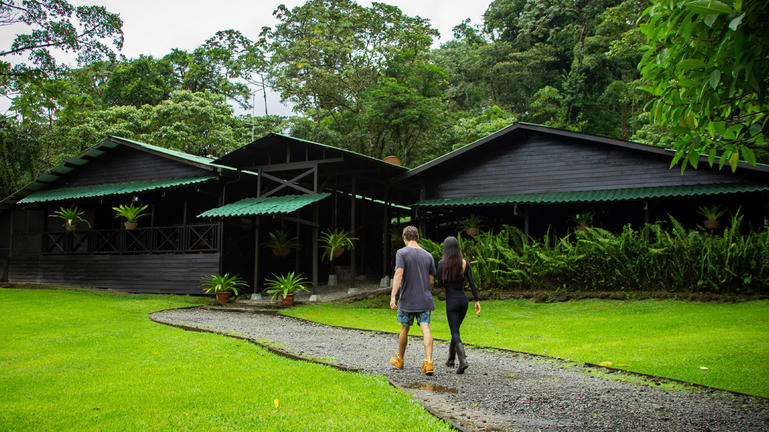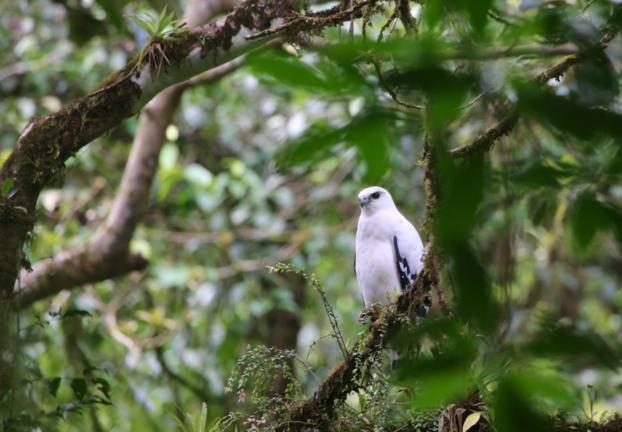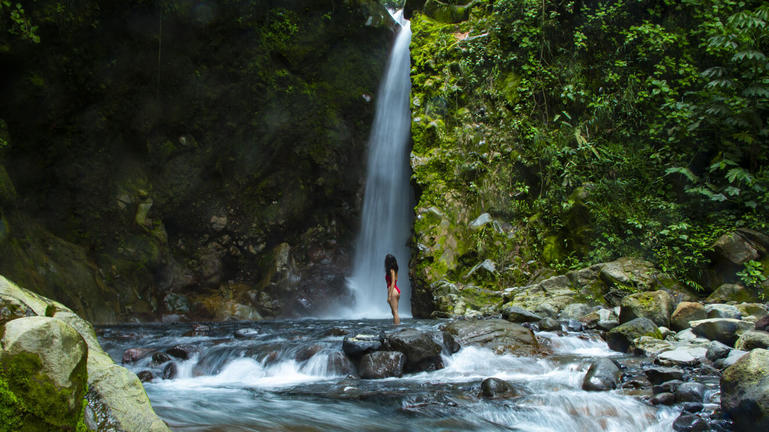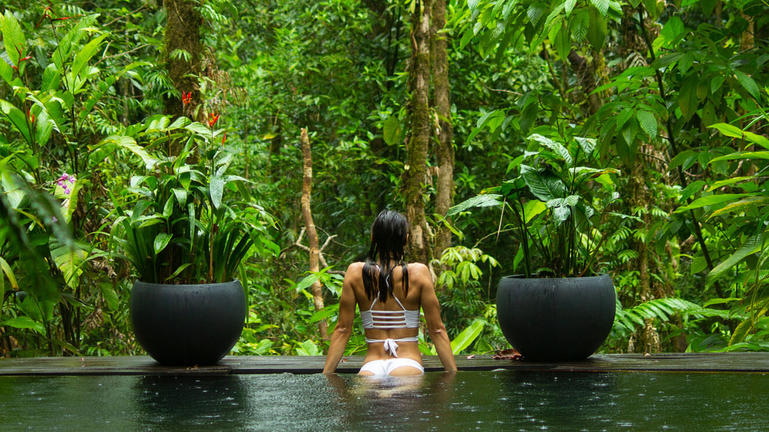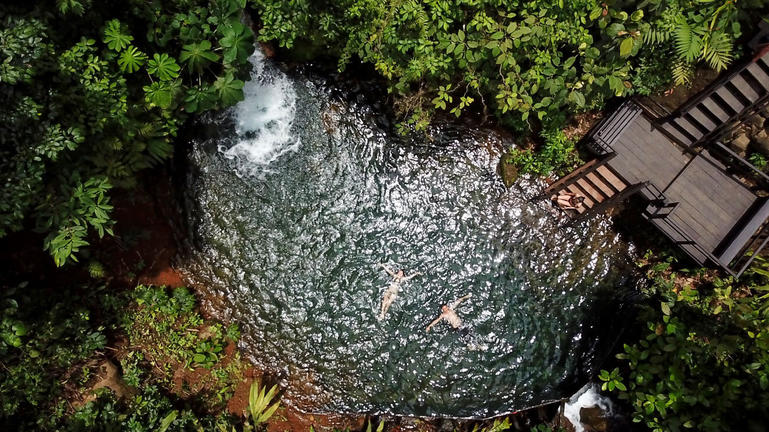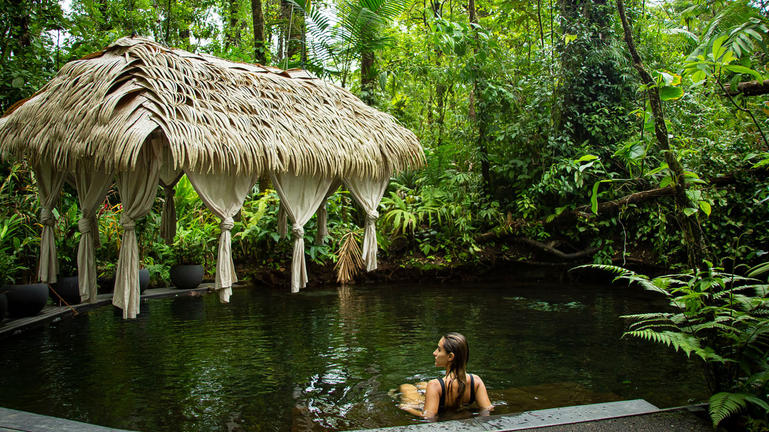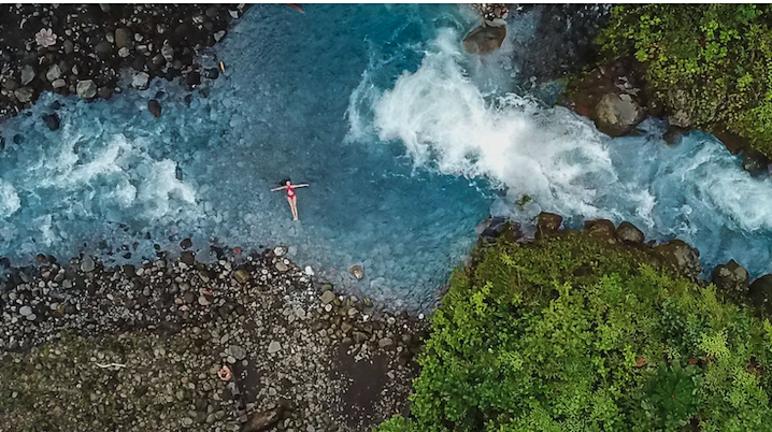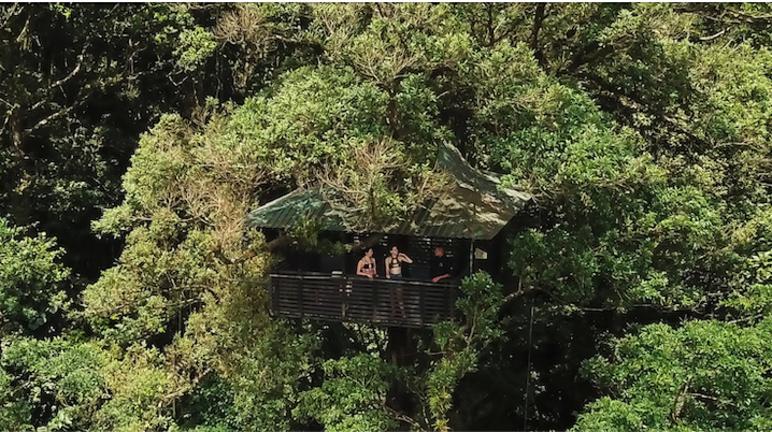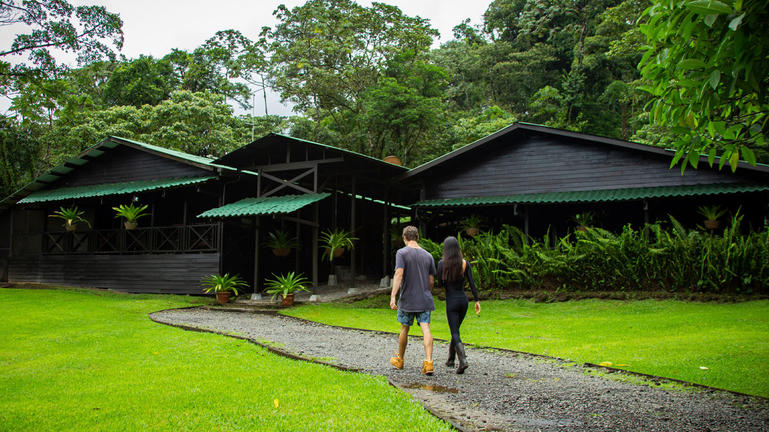 Sensoria is a Costa Rican family-owned operation. Which focus mainly on preserving and protecting a natural private reserve, while creating a space and opportunity to share it with the World. Enjoy a lifetime experience in Sensoria "Land of Senses" & " Magical Rainforest"
Explore your senses through 6km of trails. Experience Costa Rica and its unique mid-altitude tropical rainforest, dipping and swimming in natural and thermal pools, standing small beside centenary trees, and purifying your soul in stunning blue volcanic waterfalls.
Tour Information
Tour Code: CRSV - Sensoria
Departure Time: 7:00 am
Return Time: Aprox 5:00 pm
Additional Information
What to bring: Insect repellent, sunscreen, bathing suits, extra change of clothes, comfortable closed walking shoes, sunglasses, camera. For bathing suit you may want to avoid your favorite one as it may get spoiled due to the minerals in the thermal springs.
Driving time: 2 hours each way.
Activity level: 3-4 hour hike, Medium to difficult level.
Price
Adult: $120.00
Kids (6-11 yrs): $90.00
*Highly recommended to include a naturalist bilingual tour guide for additional charge
Includes:
Entrance to Sensoria Private Reserve
Observatory platform
Natural thermal pools
Local guide
Lunch