Trip Summary
Enjoy a beautiful hike through Pailas trail at Rincon de la Vieja National Park, experiencing nature and witnessing the power of an active volcano.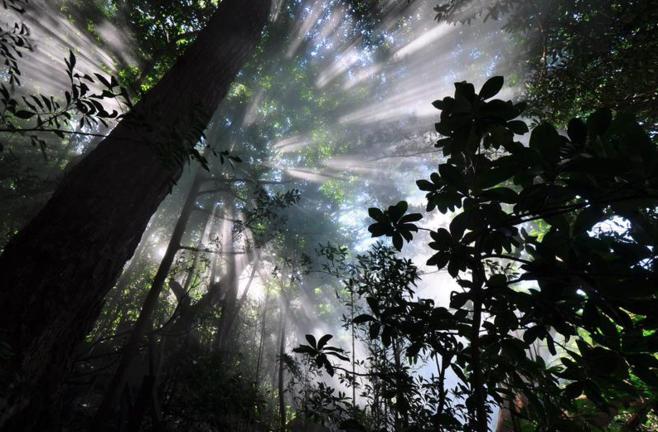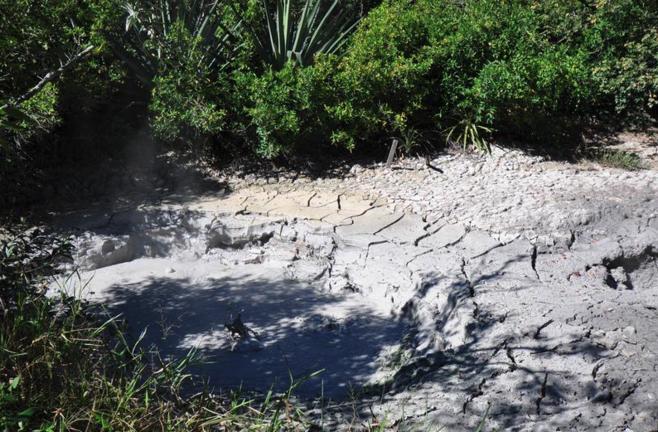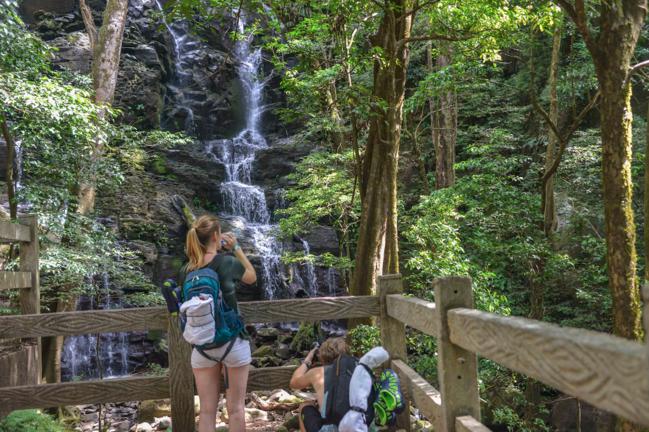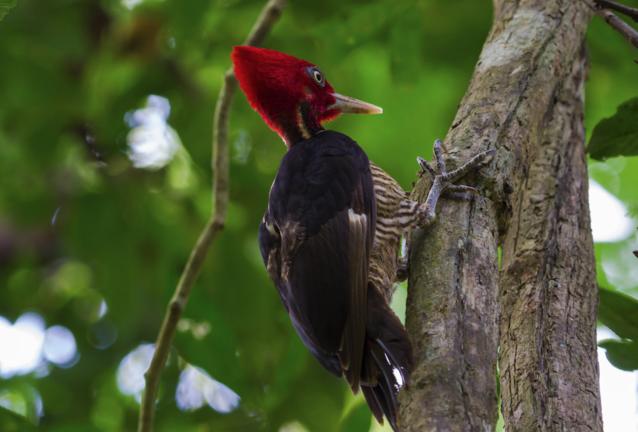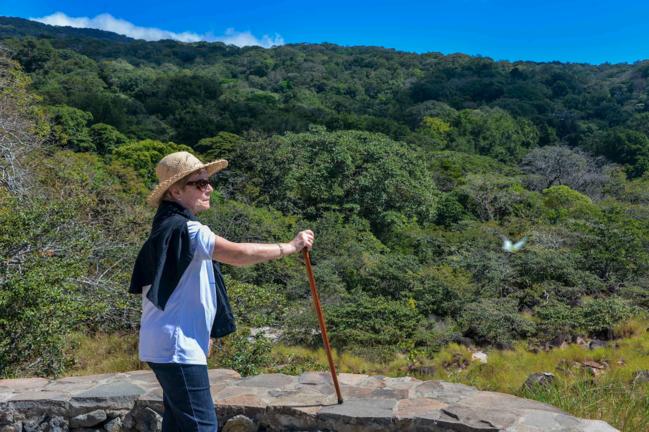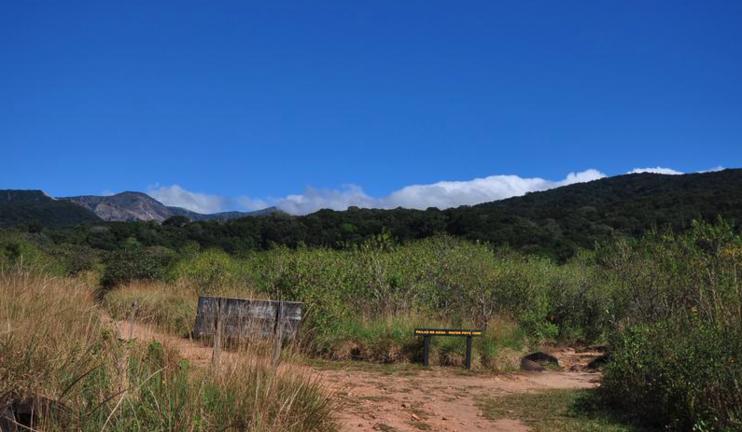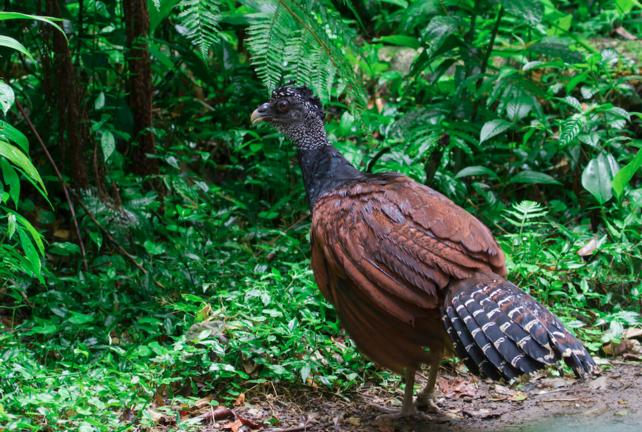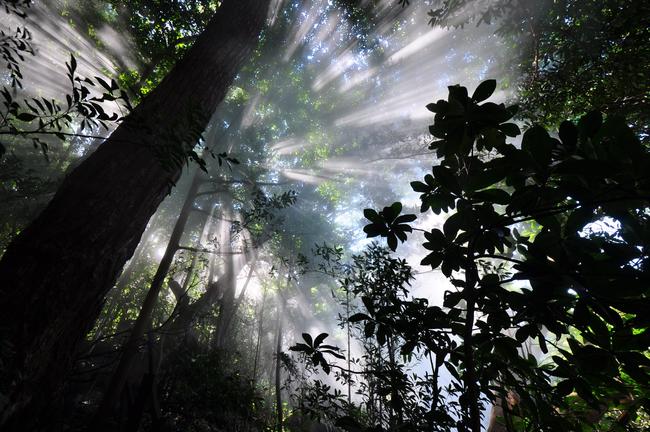 Hiking in the Rincón de la Vieja National Park on the Las Pailas loop trail takes you 2.5 miles through exotic dry tropical forest to see incredible nature, volcanic activity and wildlife like birds and sometimes even mammals like monkeys & and white-nosed coatis.
The National Park is closed on Mondays.
You can add a visit to Oropendola waterfall, enjoy lunch a mud bath and volcano-heated thermal waters at Hacienda Guachipelin to complement your day.
Tour Information
Tour Code: CRSV - Rincón
Special Interests: Nature
Departure Time: 7:00 am
Return Time: Aprox 1:00 pm
Additional Information
What to bring: Insect repellent, sunscreen, light cloth and waterproof coat, bottle of water, waterproof protection for your electronic devices, and closed shoes (Entrance to the park is not allowed if wearing sandals, flips flops or non-closed shoes).
Driving time: 1:30 hours each way.
Price
National park entrance fee: $12.00
* Add lunch, Oropendola waterfall and mud baths at Guachipelin: $50.00
*Highly recommended to include a naturalist bilingual tour guide for additional charge

Includes:
National Park entrance fee