Trip Summary
Along the shores of Cape Town, a secret underwater world floats just beneath the kelp. From above it looks like uninviting seaweed, however just below the surface an alien landscape comes to life where giant sea bamboo grows like tall trees, fish swim, algae blooms, and Cape Fur Seals play.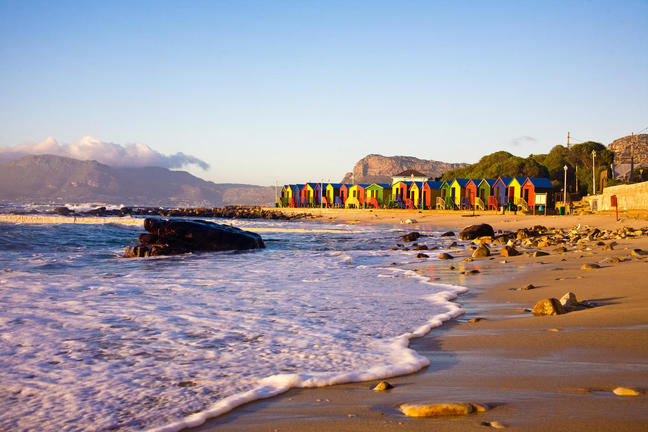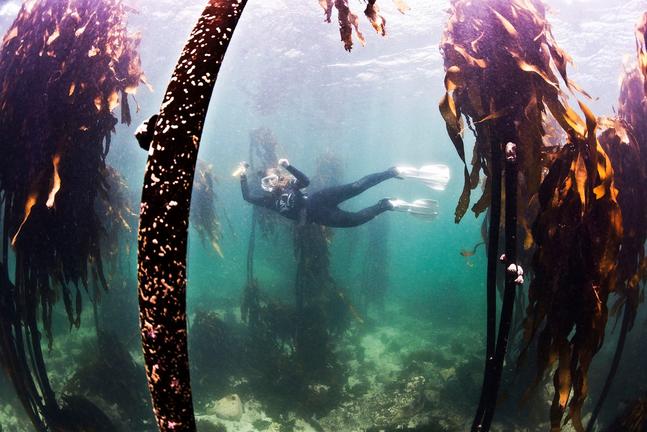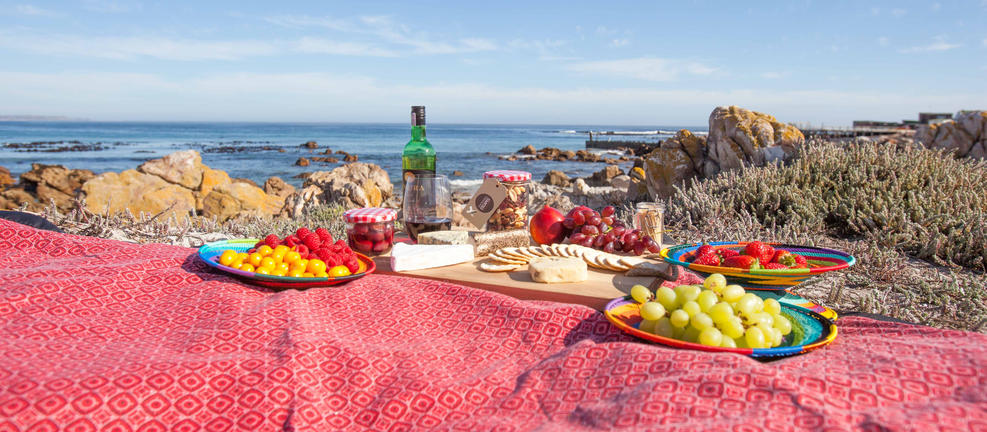 We will ESCAPE the city and head to St James Tidal Pool where you will be led on an orientation of Free Diving. After a land based breathwork session we will test our skills in the protected St James tidal pool. Be amazed at the living organisms which inhabit these enchanting tidal pools which line the coast from Camps Bay to Buffels Bay in the Cape Point Nature Reserve.
We will continue to Simon's Town where we SEE the Kelp Forrest, taking a guided dive in the protected bay close to the Penguin Colony. Once we return to dry land, we will TASTE our onboard offering, enjoying some freshly baked snacks and locally sourced cool drinks before returning to base having explored just like a local.
Tour Information
Tour Code: Local Touring
Duration: 8 – 12 Hours
Group Size: Any Size
Departures: Cape Town City
Departure Time: Flexible, the earlier the better
Returns: Cape Town City
Return Time: When your day is done
Additional Information
ESCAPE – transformative experiences that are fully immersive and truly unique.
SEE – experience a side of the Peninsula that few ever encounter.
TASTE – local onboard gourmet snacks & cooler box.
TOUCH – unplug from the virtual world and connect with local people.
EXPLORE – explore just like a local.
Price
Includes:
Private Adventure Guide / Driver
Exclusive Use of Adventure Utility Vehicle
Drinks - Soft Drinks, Beer, Wine & Selected Spirits
Gourmet Pantry
Unlimited travel in and around Cape Town, including as far as Winelands & Hermanus
Onboard WiFi
Excludes:
Additional restaurant meals and wine farm supplied picnics