Trip Summary
Explore the beautiful Boland Region and taste some of South Africa's winest wines; dine at a local, award-winning restaurant and soak up the rich history and culture of Stellenbosch and Franschhoek.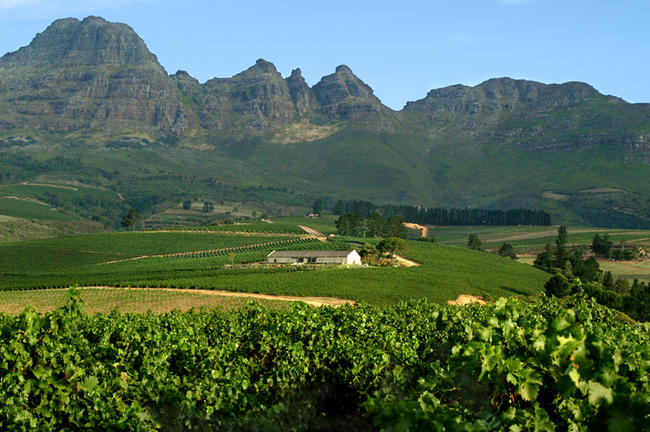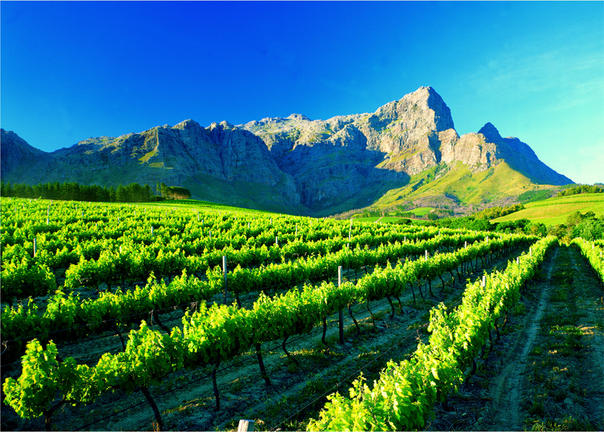 Highlights
•Taste some of South Africa's finest wines in the beautiful Boland region.
•Visit wine estates according to your preferences.
•Lunch at one of the many classic, award-winning restaurants coupled with superb wine (own account).
•Explore the rich history and culture of towns such as Stellenbosch and gastronomic Franschhoek.
Depart the city for the Winelands in the nearby Boland Mountains for a leisurely exploration of historic towns, liquid delights, gastronomic wonders and home-grown hospitality.
Wine estates visited will vary according to client preferences, but the tour generally includes the region's major wine producing areas of Stellenbosch, Paarl and Franschoek, and there are chances aplenty en route for tastings of world-renowned reds and whites, as well as Cap Classiques – South Africa's answer to "Champagne".
Lunch at one of the many classic, award-winning restaurants in the area (own account).
Natural and historic heritage abounds in this area and your tour may take in sights like the Afrikaans Language Monument with its panoramic Boland views. Idyllic Franschoek, nestled in a valley settled by French Huguenots in 1688, is a delight for antique lovers and gastronomes (the town boasts some world-famous eateries).
Stellenbosch, South Africa's second-oldest town, provides another glimpse of classic 17th-century Cape style, with a chance to browse quaint Dorp Street and the many museums, galleries and shops of this lovely university town.
Tour Information
Tour Code: CW01
Special Interests: Wine tasting
Duration: 8 hours
Languages: English, French, German, Italian, Spanish, Portuguese
Group Size: 1 / 13 min / max
Departures: Hotel
Departure Time: 09h00
Returns: Hotel
Return Time: 17h00
Additional Information
THE WINELANDS TOUR IS AVAILABLE AS A QUINTESSENTIAL, FAMILY OR SCHEDULED TOUR. IT IS ALSO POSSIBLE TO ADD ON ONE OR MORE OF THE FOLLOWING: CYCLING; GOURMET TASTINGS; MUSEUMS & ARCHITECTURE; PENINSULAR TOUR.
Activities
A la carte lunch
Wine Tasting/Shopping
Price
Includes:
Entrance fees for 3 Tastings, 1 Cellar Tour, Stellenbosch Museum, Taal Monument and Hugenot Museum; bottled water.
Excludes:
Personal Shopping, gratuities and lunch.