Trip Summary
Marvel at the stunning scenery of the Hottentots Holland Mountains, False Bay and Marine drive- this coastline is as dramatic as it is breathtaking. Arrive in Hermanus with its idyllic orchards and vineyards; look out for coastal birds and other marine life during your boat cruise to Dyer Island, and enjoy lunch at a popular local restaurant.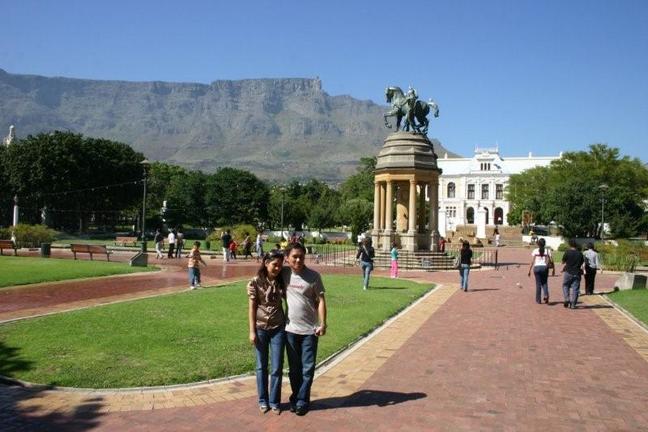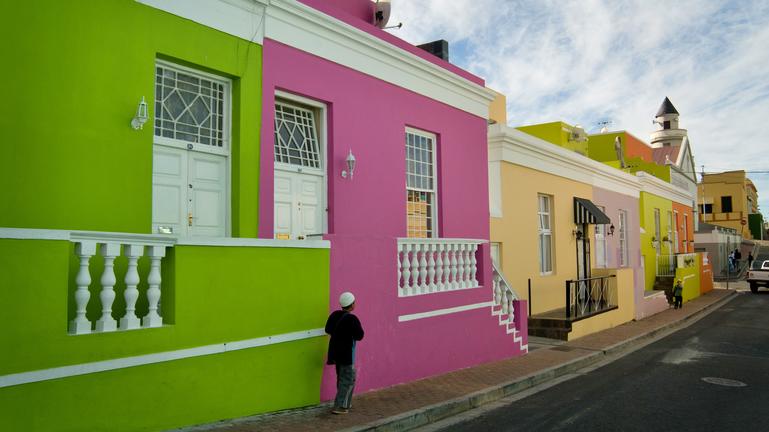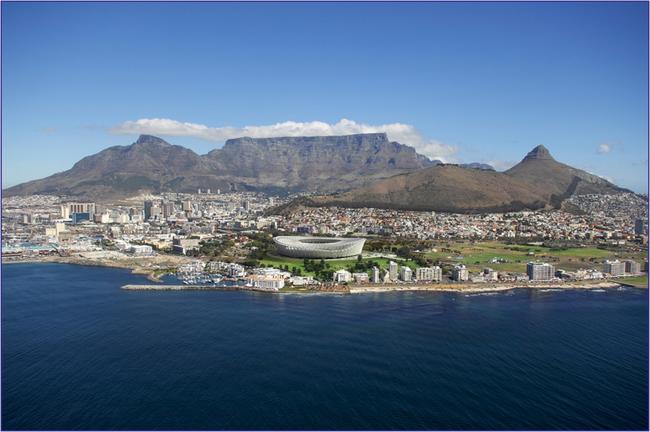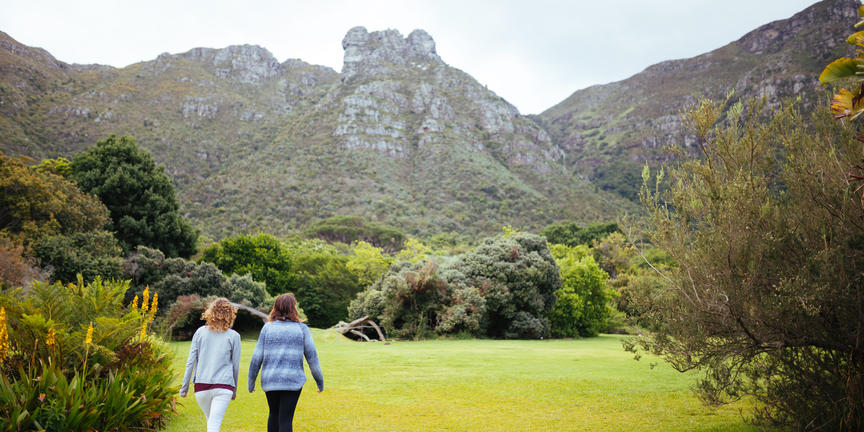 Highlights
•Absorb the spectacular passing scenery of the Hottentots Holland Mountains, False Bay, Marine drive's rocky coastline and Hermanus' surrounding picturesque vineyards and apple orchards.
•Spot many coastal birds and other marine life at Dyer Island and on your boat cruise, possibly including great white sharks and southern right whales.
•Spot southern right whales (seasonal) and sea birds from the magnificent cliff paths of Hermanus.
•Lunch at popular coastal restaurant.
We leave the city and head over Hottentots Holland Mountains with magnificent views across False Bay and Cape Point in the distance.
We continue on, through the verdant apple-growing regions of Grabouw and Elgin, to Gansbaai and board a boat for an unforgettable eco-tour around Dyer Island. A must for bird enthusiasts, Dyer Island is home to some 8 000 African Penguins and 120 000 Cape cormorants, as well as many other coastal species. Just off the island, Geyser Rock has a colony of 60 000 Cape fur seals, which are ever watchful for the prolific great white sharks in the nearby, aptly named, Shark Alley.
Look out for southern right whales, between June and November, on your return cruise to Hermanus and while ambling along the town's cliff paths. In Hermanus we will also have an opportunity to have lunch and browse local craft markets, before heading homewards to Cape Town via the spectacular Marine Drive, which follows the rocky coastline past the villages of Betty's Bay, Rooiels and Pringle Bay.
Tour Information
Tour Code: FX03
Duration: 8 hours
Languages: English, French, German, Spanish, Portuguese, Italian
Group Size: 1/13 min/max
Departures: Hotel
Departure Time: 09h00
Returns: Hotel
Return Time: 17h00
Additional Information
BEYOND CAPE TOWN EXPERIENCES ALSO INCLUDE THE WEST COAST AND HERMANUS
Price
Includes:
Entrance fees for Harold Porter Botanical Garden, Dyer Island Cruise (scheduled basis) and lunch.
Excludes:
Personal shopping and gratuities.