Trip Summary
Mexican Cooking Class
Local lawyer turned chef Iker Algorri, author of Cooking Adventures in Baja California Sur and chef-in-residence at Los Colibris Casitas, leads this wonderful Mexican Survival Cooking Class. The emphasis is on having as much fun as humanly possible, learning to make the perfect margarita, and gaining the skill to make some truly memorable Mexican dishes following Chef Iker's cooking philosophy, the Magnificence of Simplicity. You'll also probably learn about some great Latin music you've never heard before. But be warned – dancing often known to follow!
Love to cook? One class not enough? Please check out our Todos Santos Cooking Adventures Week.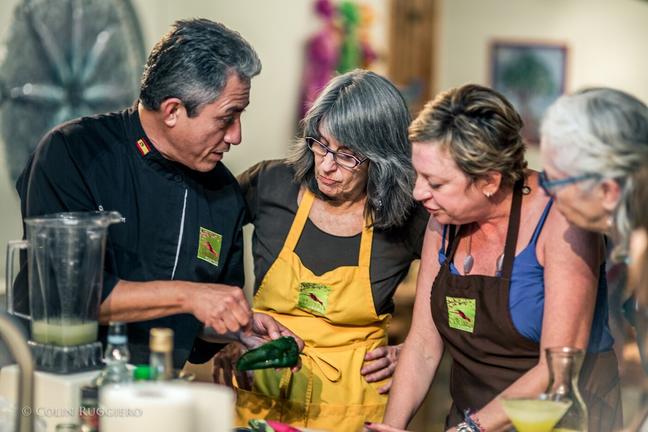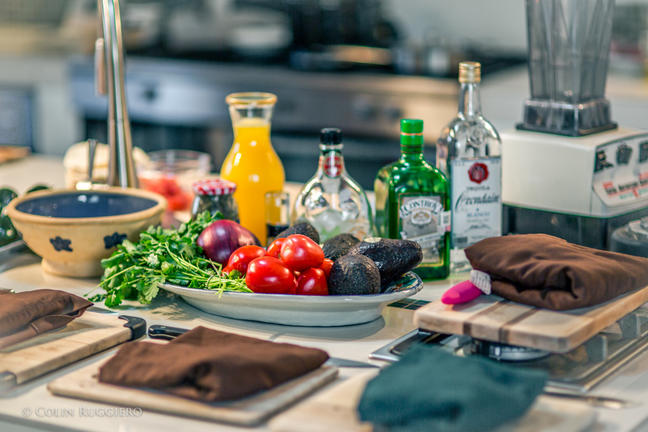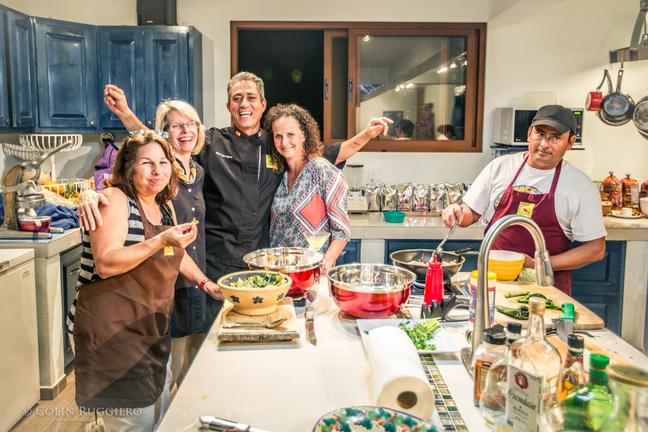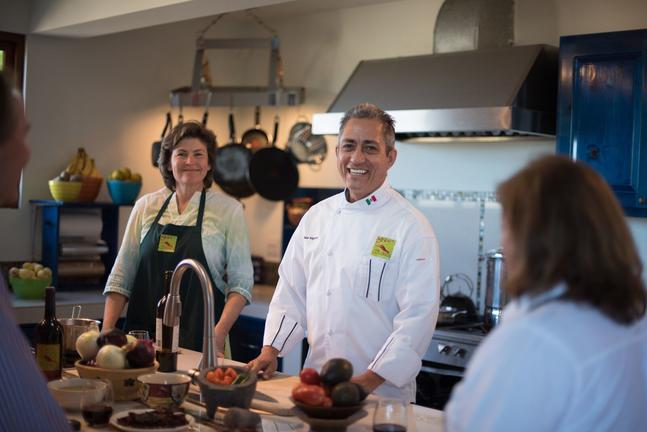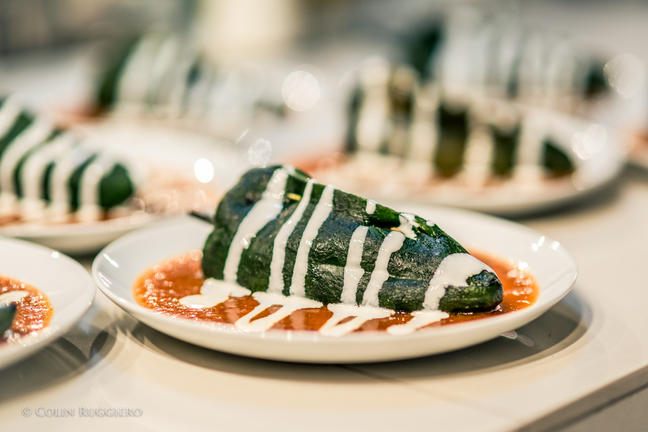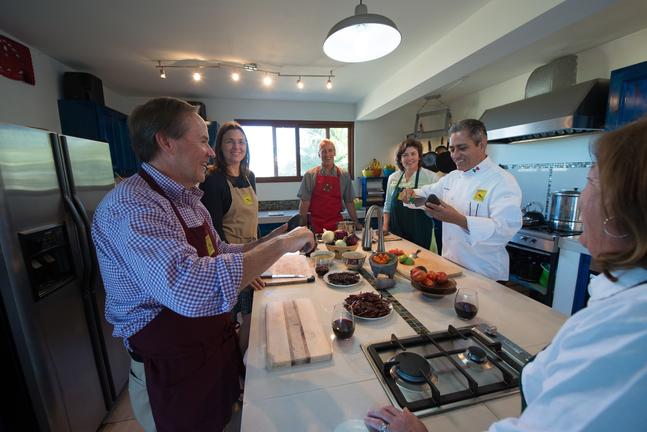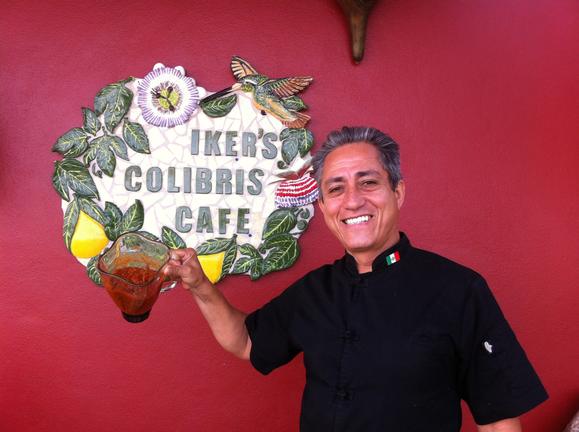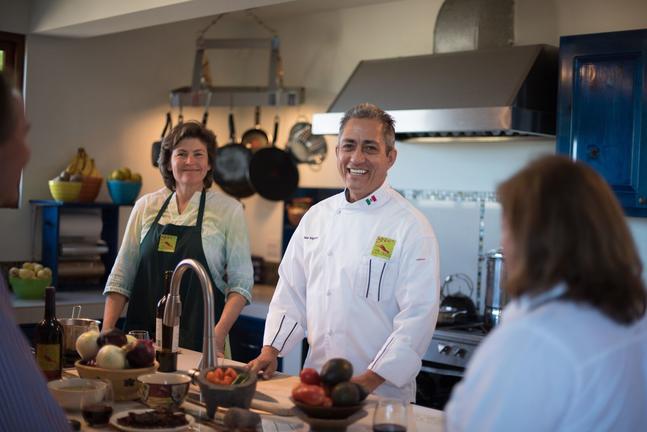 Tour Information
Duration: 2-3 hours
Languages: English & Spanish
Departures: Los Colibris Casitas, Todos Santos, BCS, MX
Departure Time: 5:30 PM
Returns: Los Colibris Casitas, Todos Santos, BCS, MX
Return Time: When the dancing is over!
Price
US$100/person, minimum 2 people
Includes:
Instruction on how to make the perfect margarita (secret ingredient revealed!)
Instruction on making tortilla chips from scratch, and how to make the best guacamole ever found
Instruction on making a typical Mexican dinner entree - you can ask for something you would particularly like to make or allow the chef to decide
Eating and drinking everything that you make!