Trip Summary
Enjoy a delicious series of tastings in some of the most beautiful wine country in the world- South Africa's finest wines await! Relax over a laid-back lunch at one of the Boland region's many classic, award-winning restaurants. Engage up close and personal with wildlife at Butterfly World, Eagle Encounters or visit the Motor Museum.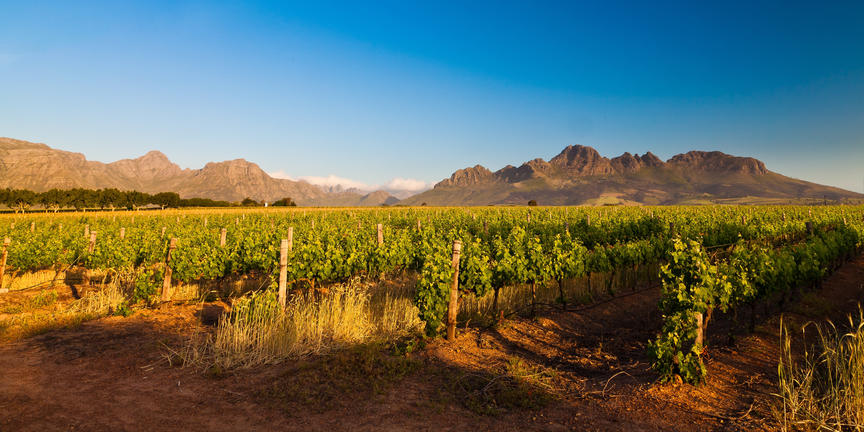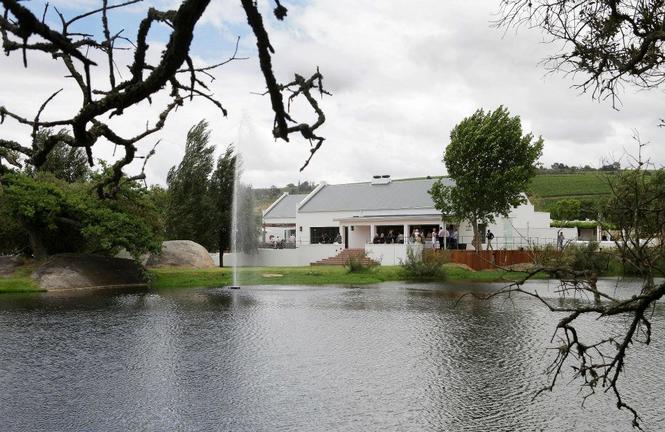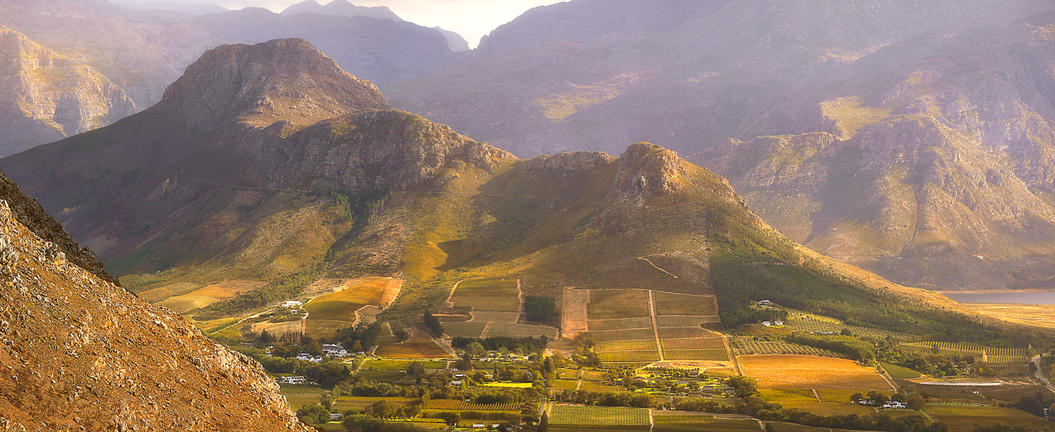 Highlights
•Taste some of South Africa's finest wines in the beautiful Boland region.
•Visit wine estates according to your preferences.
•Lunch at one of the many classic, award-winning restaurants.
•Enjoy animal encounters at Butterfly World and Eagle Encounters and explore the magnificent gardens of Babylonstoren.
We depart the city for the winelands in the nearby Boland Mountains for a leisurely exploration of historic towns, liquid delights, gastronomic wonders and home-grown hospitality. Wine estates visited will vary according to your preferences and there are chances aplenty en route for tastings of world-renowned reds and whites, as well as Cap Classiques – South Africa's answer to "Champagne". Some estates also offer child-friendly activities including Blauuwklippen, which has a collection of historic carriages; Seidelberg, which houses a glass-blowing studio and animal petting farm; and Fairview, whose goats provide endless amusement and great cheeses.
On route we visit Butterfly World, the largest park for butterflies in Southern Africa. Stroll through the indoor garden as beautiful butterflies flutter freely around you.
We will then have lunch at one of the many classic restaurants in the area before a final wine tasting. On our way home we stop at the Eagle Encounters at Spier Estate, a bird of prey rehabilitation and conservation centre, with a rare opportunity to photograph some of Africa's largest raptors at close quarters and taste grape juice - just like the adults.
There are further options to visit Babylonstoren, the Motor Museum or meet Pigcasso, the rescued pig who is now a legend in the art world! The routing of this day will depend on guests wine preference and/or choice of activities.
Tour Information
Tour Code: FF05
Duration: 8h00
Languages: English, Spanish, French, German, Italian, Portuguese
Group Size: 1/13 (min/max)
Departures: From Hotel
Departure Time: 9h00
Returns: To Hotel
Return Time: 17h00
Additional Information
FAMILY TOURS ARE ALSO AVAILABLE WITH: LIGHTHOUSE, SURFING, ANIMALS, WINELANDS AND TABLE MOUNTAIN
Price
Includes:
Entrance fees for Wine Tastings, Museums, Butterfly World, Raptors & Petting Cheetahs and lunch.
Excludes:
Personal Shopping and Gratuities