Trip Summary
Horseback Riding
Baja California Sur is built on ranchero culture, and horseback riding in and around Todos Santos is a great way to get a taste of that traditional life, and also to explore the area´s beautiful ecosystems and wildlife habitats. Our guides are not only experienced riders, but also avid birders and naturalists who enjoy sharing their local knowledge. Morning and afternoon rides available for riders of all skill levels.
When you contact TOSEA to reserve a ride, please give us the height and weight of each person in your party, preference for Western or English tack, and rate riding ability using the following guidelines:
Beginner: Unable to trot or canter
Novice: Comfortable with walking, short trots and short canters
Intermediate: Confident and in control at all paces but do not ride regularly
Strong intermediate: Ride regularly at all paces
Advanced: Can handle spirited horse in open country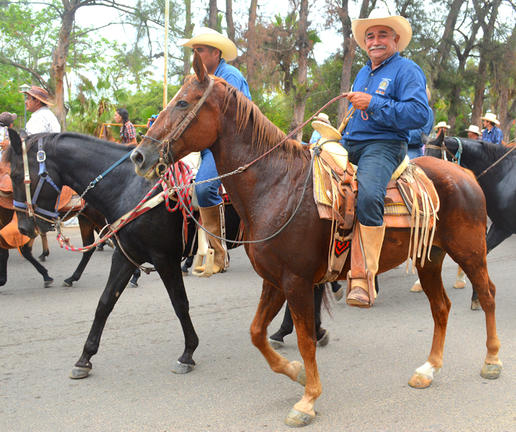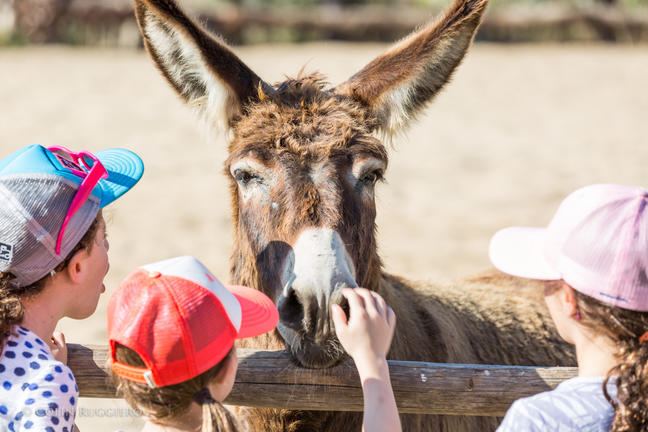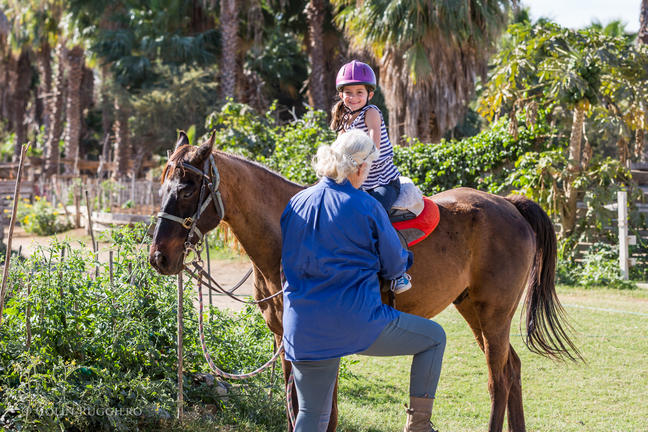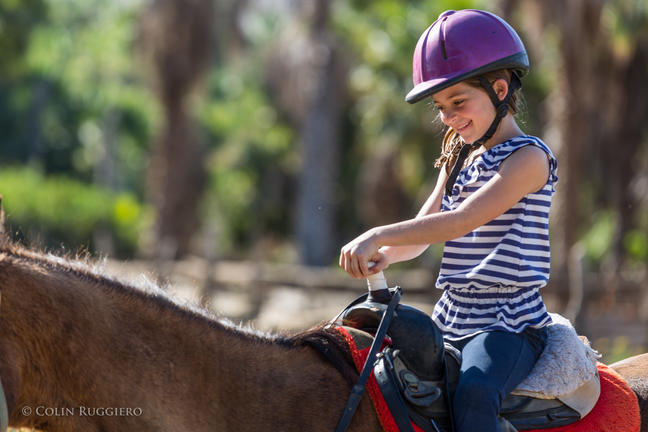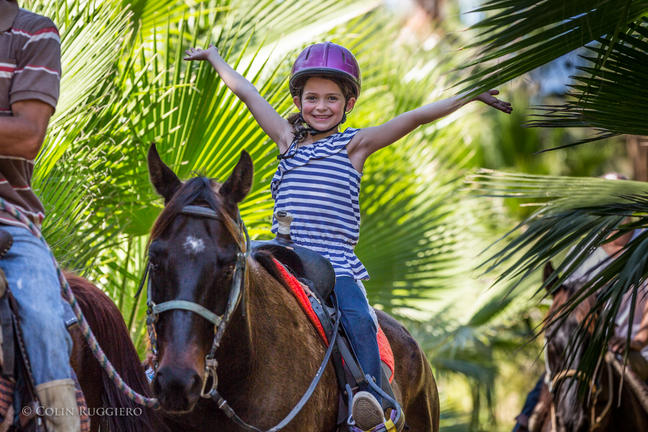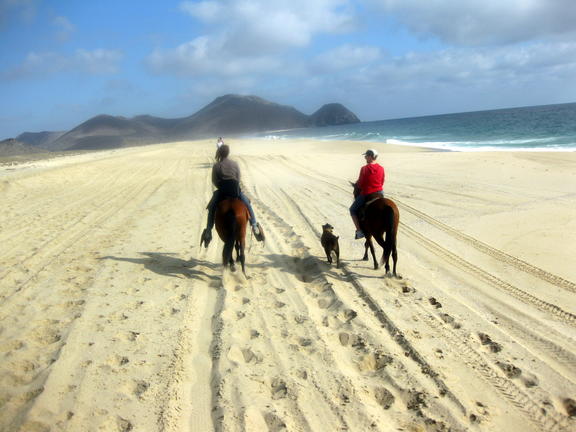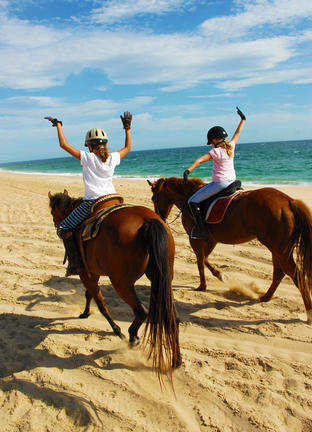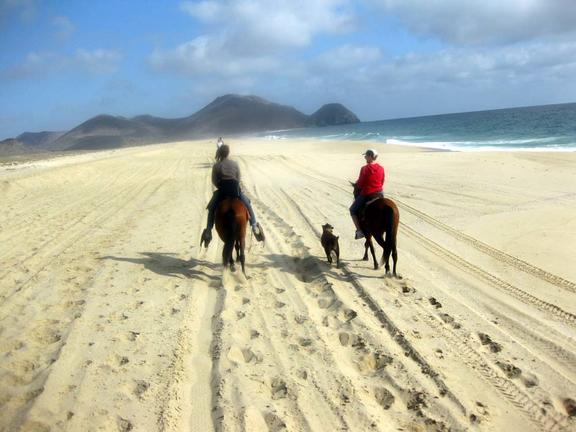 Tour Information
Duration: 90 minutes
Languages: English & Spanish
Departures: Todos Santos, BCS, MX
Departure Time: Flexible
Returns: Todos Santos, BCS, MX
Additional Information
All riders should wear long pants and closed-toe shoes.
Price
Price: $85/person/ride
Includes:
90 minute horseback ride with instructor