Trip Summary
Explore Cape Town via its inspirational people making a difference in peoples lives, meet inspiring township artists along the way and exploring the meaning behind the art works, that in itself unravels the history of Cape Town and South Africa. Taking in the stories of the apartheid era struggles to the founding of a new democracy, wildlife conservation and more.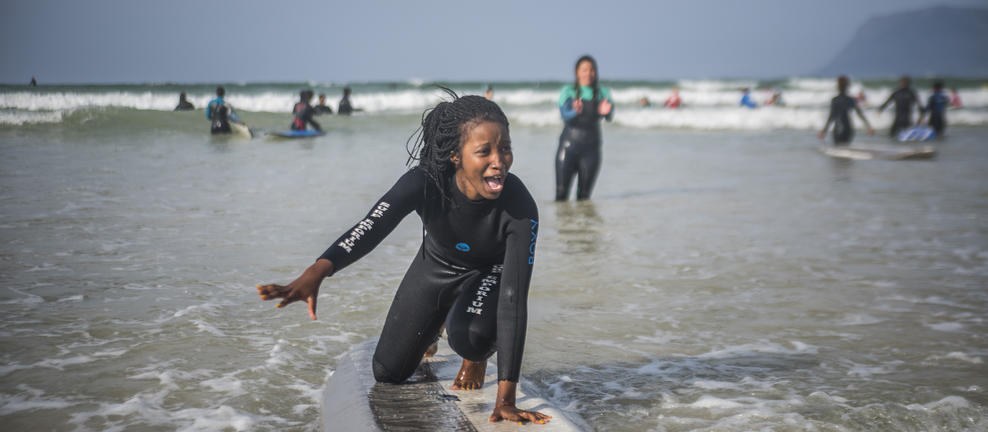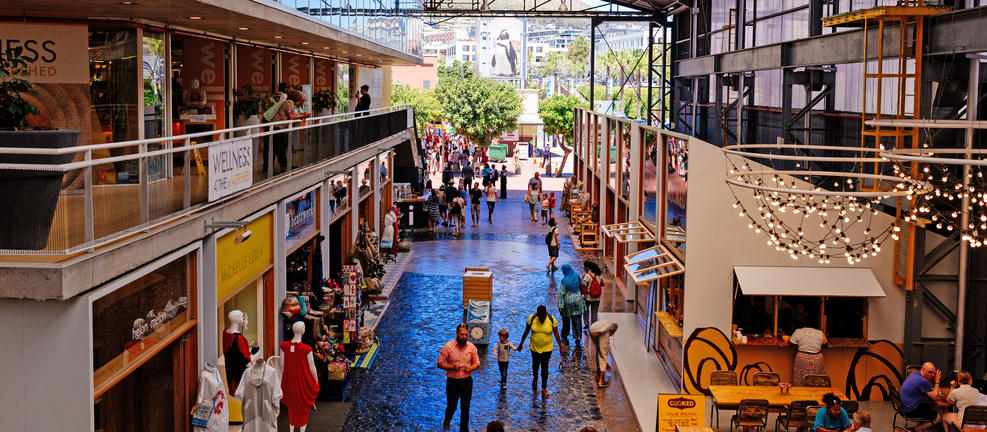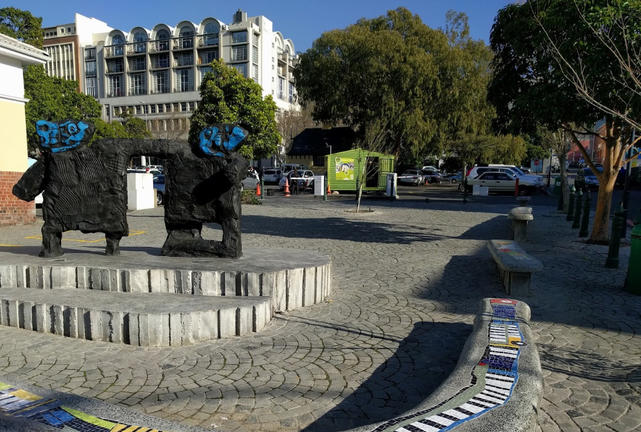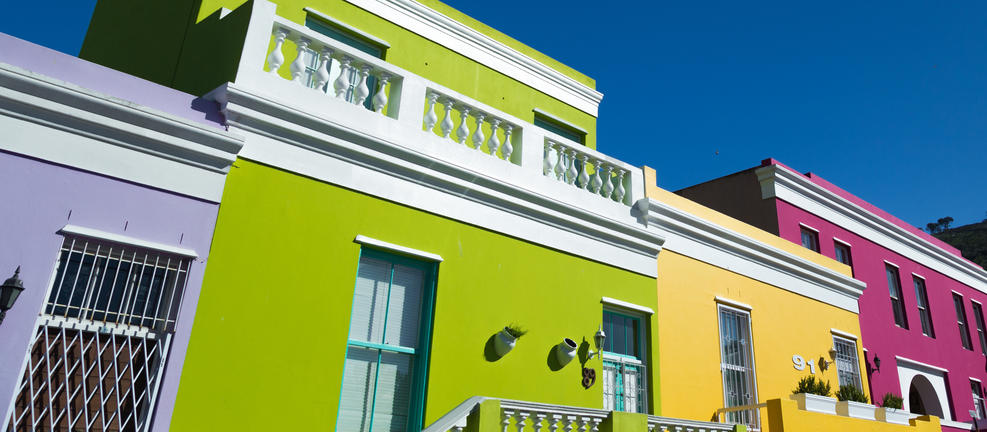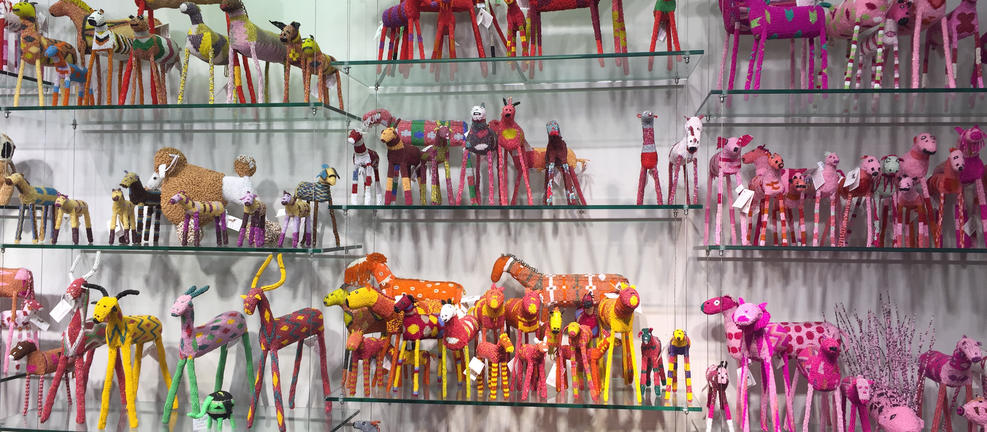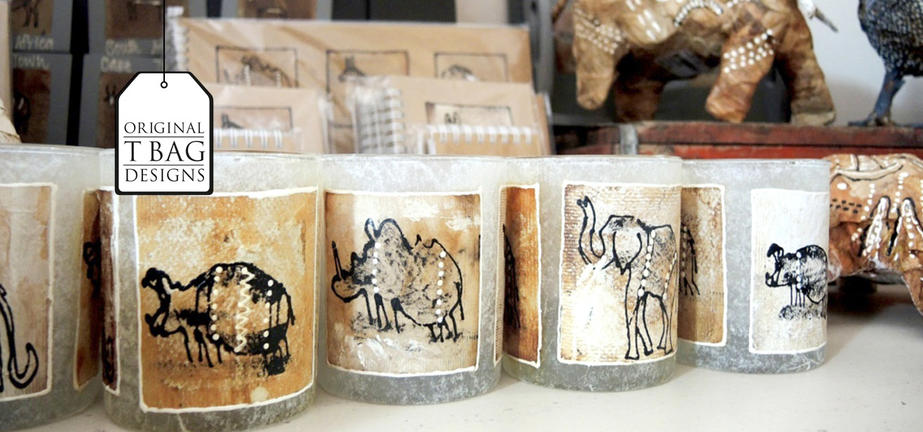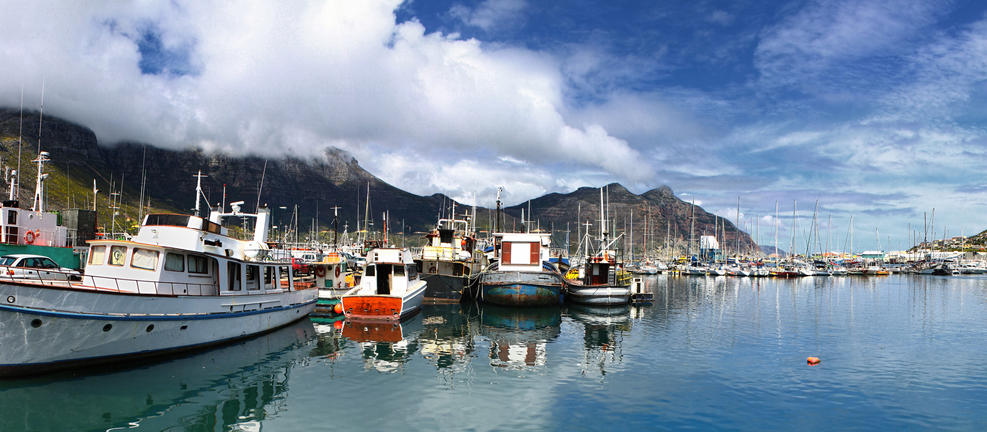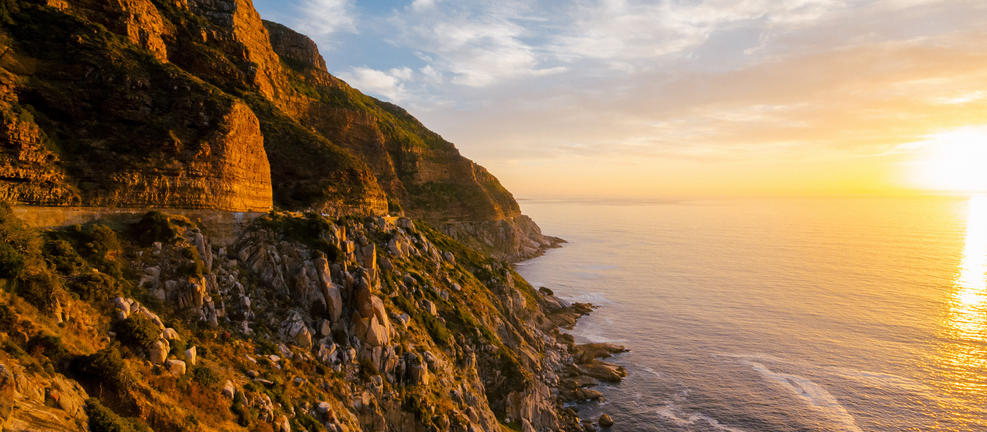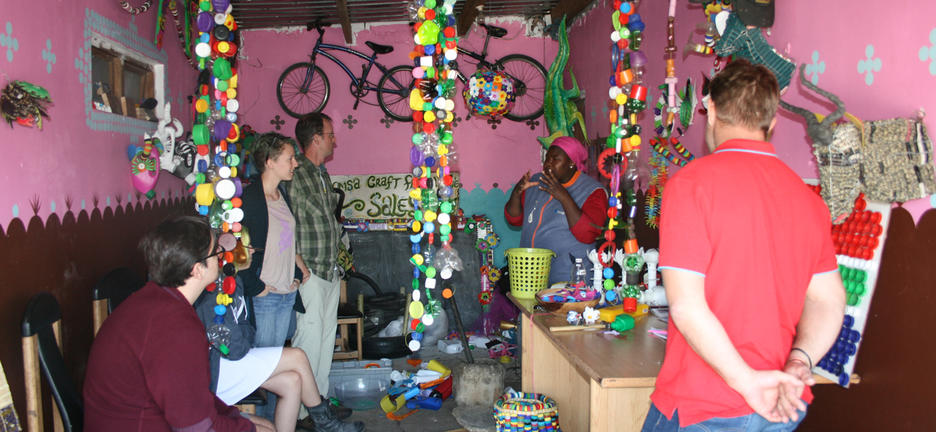 On the tour today, you will be joined by one of our ROCK GIRLS, who will be an inspirational individual from a previously disadvantaged background, who works alongside us to further her skills to one day become a guide and to give clients a true insight into their lives and their challenges within their communities.
We will begin the day exploring the colourful streets of Bo-Kaap, enjoying a local coffee before heading to Monkeybiz to learn about their non-profit organization which strives to empower women to become financially independent, through the art of beadwork. We will continue along the Atlantic Seaboard to the T - Bag Company in Hout Bay, which makes functional Art out of recycled tea bags. Learn firsthand the process of how this team dry, empty, iron and paint these used tea bags and transform them into works of art which are applied to stationary, wooden items, boxes and trays.
Our tour will continue towards the Peninsula, fist making our way over the famous coastal road of Chapman's Peak Drive to a local community, Masiphumelele. Here you will get involved in creating your own art with Yindi, who creates art pieces from plastic collected from the Peninsula beaches at her house & work shop in the Township.
Tour Information
Tour Code: Master
Duration: 8 – 12 Hours
Languages: English
Departure Time: Flexible, the earlier the better
Return Time: When your day is done
Additional Information
Flexibility - adaptable on an hour to hour basis to suit your clients' needs and changing weather conditions throughout the day. Where you go and what activities you do are up to you.
Adventure Utility Vehicle (AUV) – Our vehicle comes equipped with stand up paddles, mountain bikes, pre-packed hiking packs, surfboards and a fully stocked gourmet pantry with drinks included.
Top Adventure Guides - Viewed as the best in Africa in their specialist fields, our guides have a wealth of experience and stories to tell.
The tour shown is only an example, more or less can be done on the day. Click on the activities list and map for more information.
Price
Includes:
Private Adventure Guide / Driver
Exclusive Use of Adventure Utility Vehicle
Adventure Equipment - SUP Boards, Safety Gear & Hiking packs
Drinks - Soft Drinks, Beer, Wine & Selected Spirits
Gourmet Pantry - selection of snacks and picnic items
Unlimited travel in and around Cape Town, including as far as Winelands & Hermanus
Onboard WiFi
Excludes:
Surf Board, Wetsuit and Tuition – available at R550
Mountain Bike – available at R900 per person
Additional restaurant meals and wine farm supplied picnics
Entry, Attraction Fees and Park Fees – e.g. Aquarium & Cable Car
Adventures beyond 100 km radius of Cape Town - e.g. Cape Agulhas, Ceres & Orange River