Trip Summary
The Southern Suburbs of Cape town are the perfect example of middle to upper-class suburban living in South Africa. Made up of several neighbourhoods, the Southern Suburbs are home to students, families, professionals and retirees, which makes the local culture very diverse. Here you will find people from all walks of life, cultures and religions, all working together to develop the Southern Suburbs into a thriving residential space.
When the weather is good, you can often smell that comforting aroma of a typical braai, coming from the gardens throughout the area. Braais are South African barbeques and almost every ethnic group in South Africa partakes in the activity, although what's being cooked may vary. Meats of all kinds are grilled on an open wood or charcoal flame and people sit around the fire and talk about life. It is a must for anyone visiting South Africa. Another local favourite here is the Potjiekos. Cooked in a three-legged, cast iron pot, this is a traditional Afrikaans stew, made with meat and vegetables and cooked over coals.
Homes in this area are often spacious and as the Southern Suburbs is located at the base of the mountains, the surrounds are spectacular. This is a great opportunity to meet people who you may share a common interest or profession with. You can discover what it's like to study or work in South Africa as you share a meal with your welcoming host.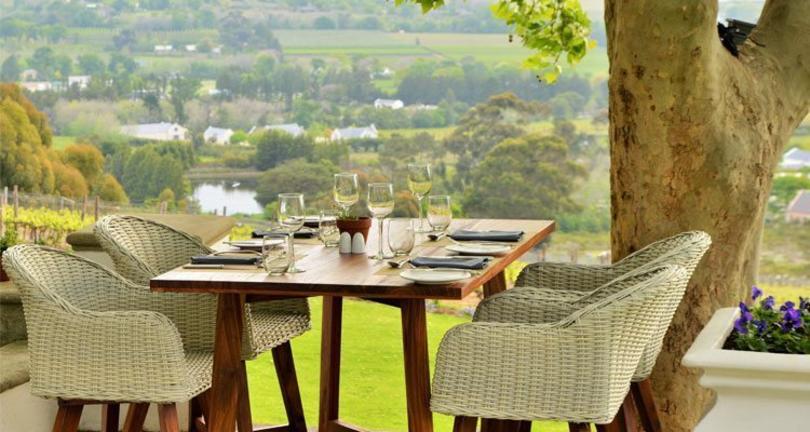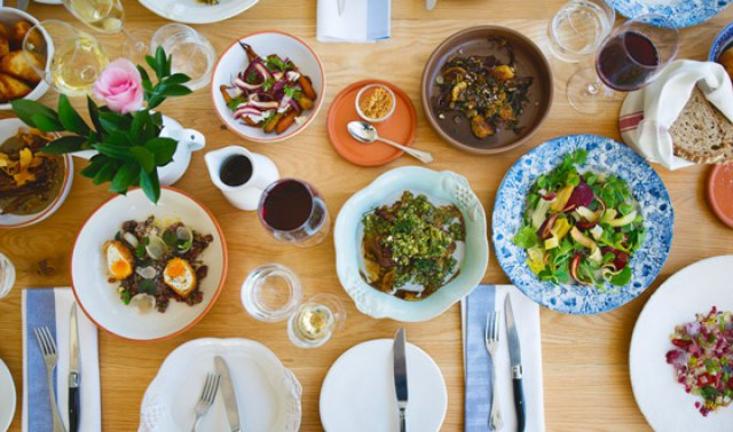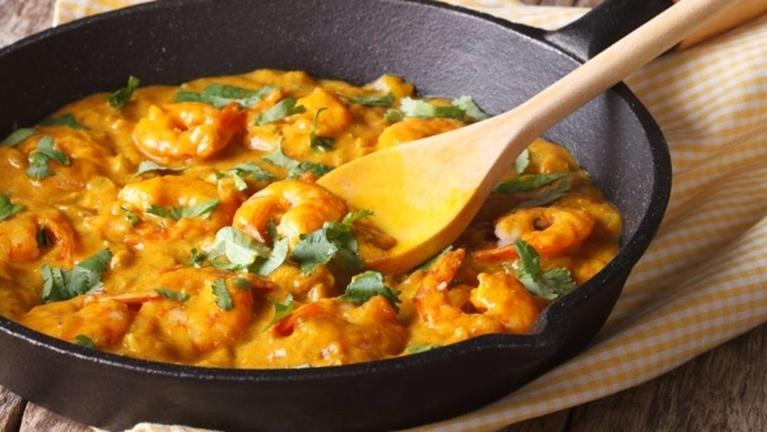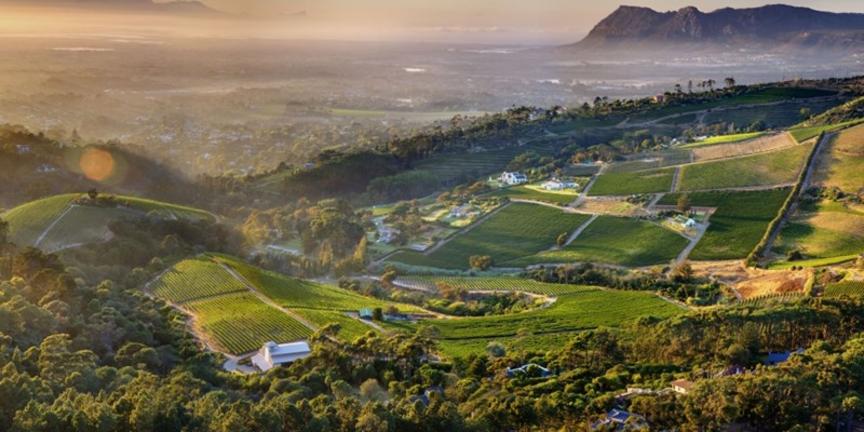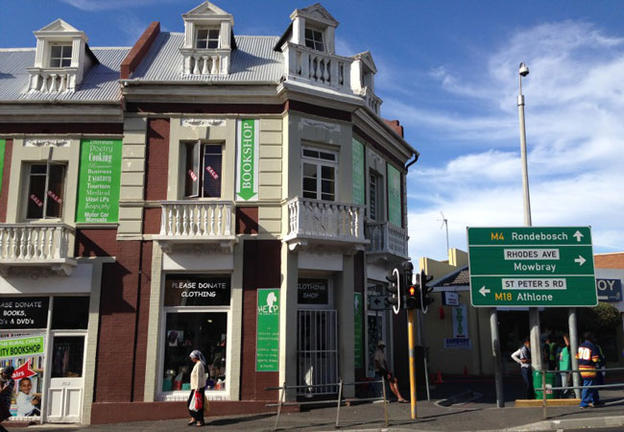 These are some of the typical dishes and foods you can expect to enjoy in the Southern Suburbs:
Biltong - A salty dried meat – most popularly beef or kudu, but you can get ostrich or even rhino.

Braai bread – Made with onion and tomato, sometimes with cheese as well, grilled over the fire like a braai/barbecue.

Potjiekos - The three-legged pot favourite is a traditional Afrikaans stew, made with meat and vegetables and cooked over coals in cast-iron pots. It provides for a chance to mix up a variety of ingredients to make unique and tasty stews. The dish is most popular at celebrations and get-togethers. People also mix it up and make a seafood stew.

Braai/Barbecue – Pieces of beef, chicken and most commonly sausage roasted over a fire or over a grill or a spit. Usually a food prepared for a get together or party.
Tour Information
Duration: 4 hours (on average)
Departure Time: 18.30
Return Time: 22.30
Additional Information
If you are interested in booking please send us an email so we can send you a short form to complete which will help us to pair you with the host family most suited to you.
Hosted guests are asked to please remember the following:
If you are being hosted by a Muslim, Cape Malay or certain Indian and Christian families, there will be no alcohol served.
Many hosts may not allow smoking on their premises.
Menus will be discussed and prearranged for guests with strict dietary requirements.
Remember that you are there for the experience and to engage with locals.
Minimum 2 people to book
Maximum 6 people (more on special request)
Price
R180 per person for 2 courses
R220 per person for 3 courses
Includes:
2 or 3-course traditional meal prepared in a local home
A soft drink, glass of wine or beer
A true South African cultural experience
Excludes:
Transport/transfers to and from the home - can be arranged at an additional cost
Additional drinks - you are welcome to take along your own preferred beverages