Trip Summary
Bring your binoculars for this spectacular trip that offers some of the world's greatest pelagic birding opportunities. Accompanied by a specialist guide, cruise through the chilly waters by boat to spot the Cape's winged beauties, heading out along False Bay and into the Atlantic, with stunning views of the Peninsula coastline along the way.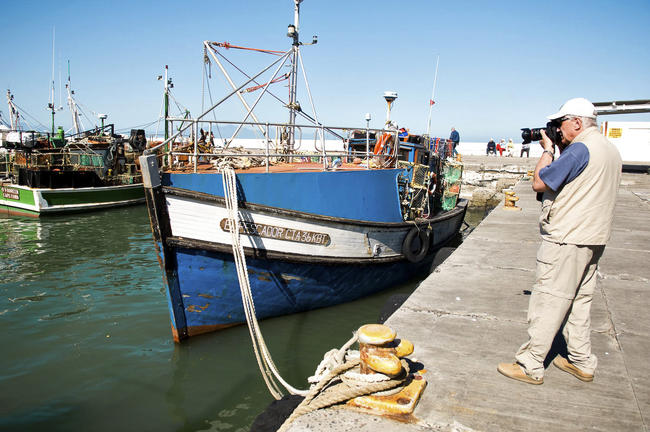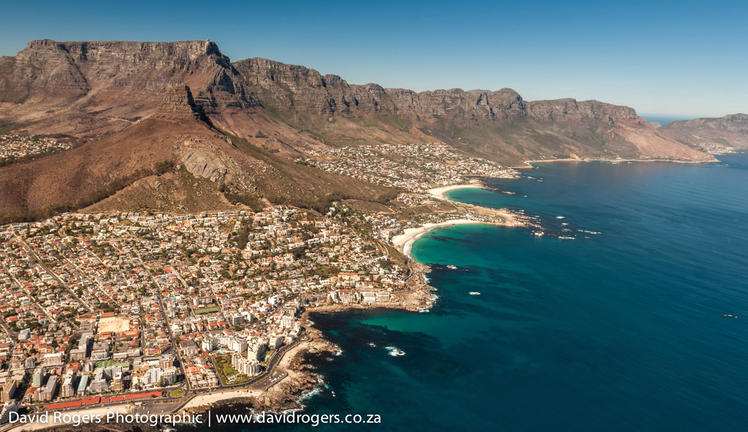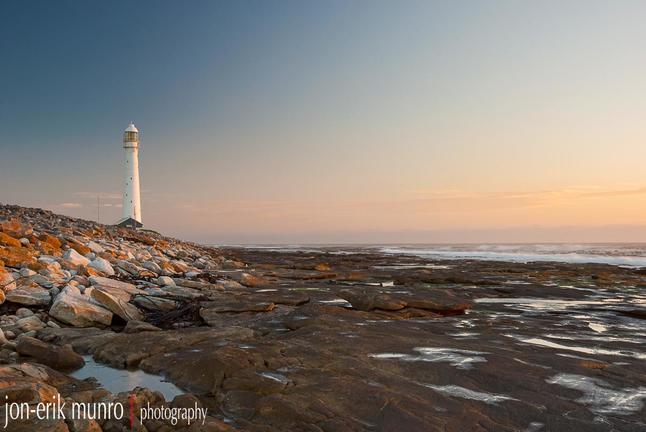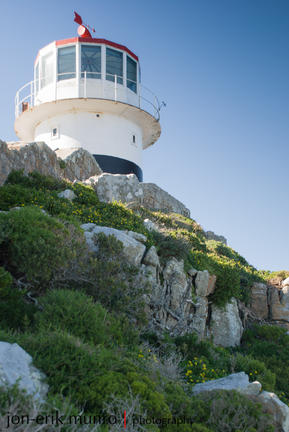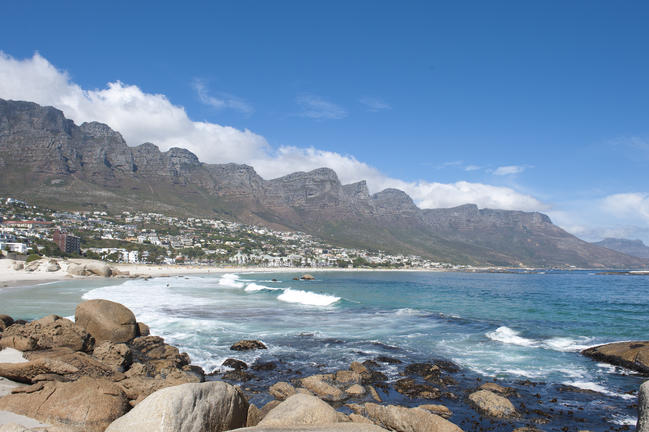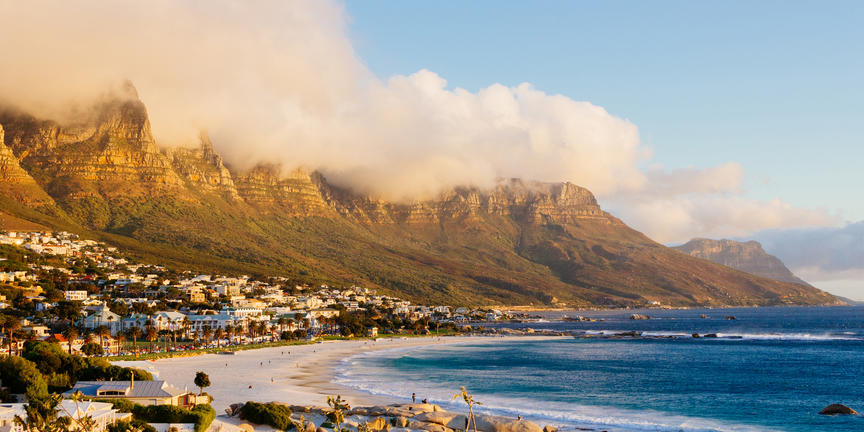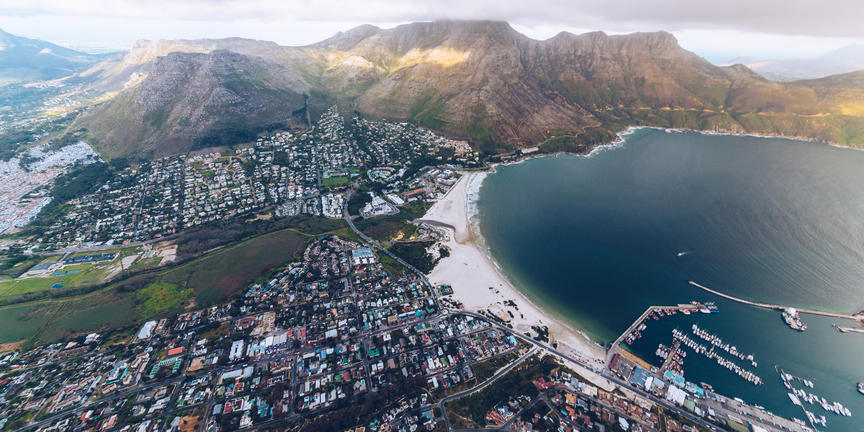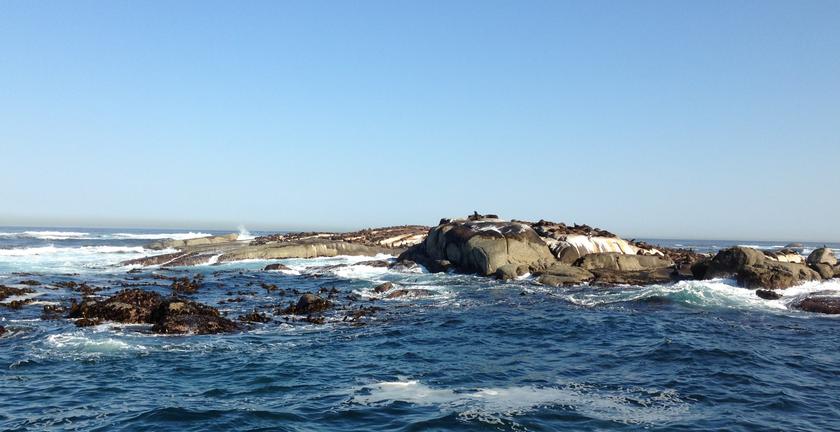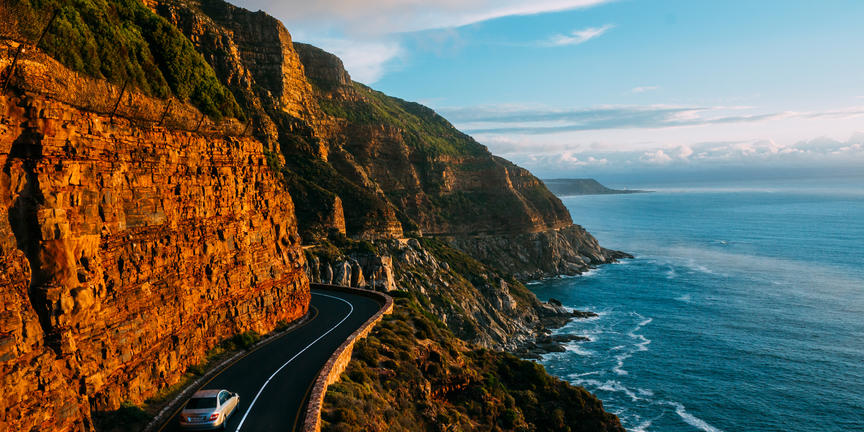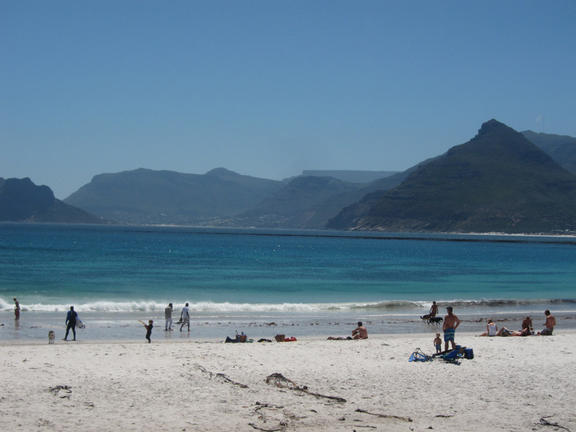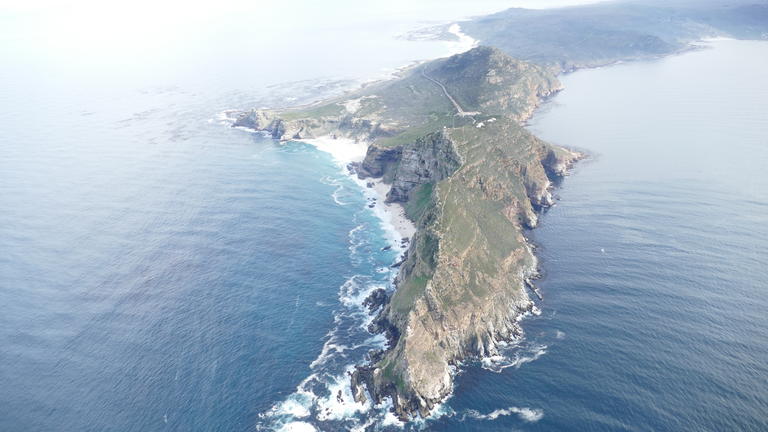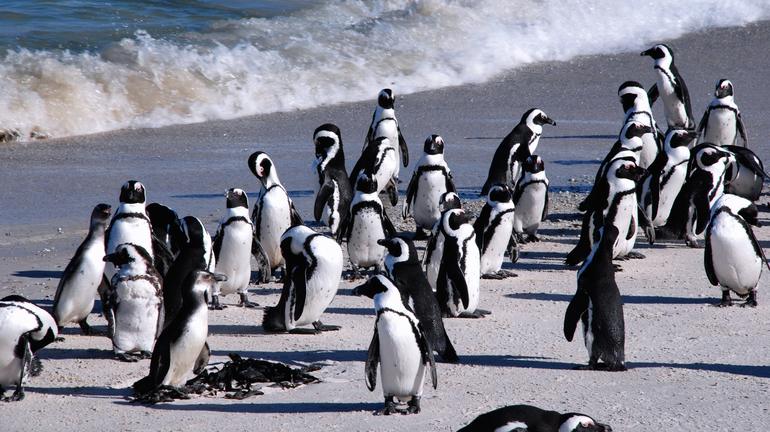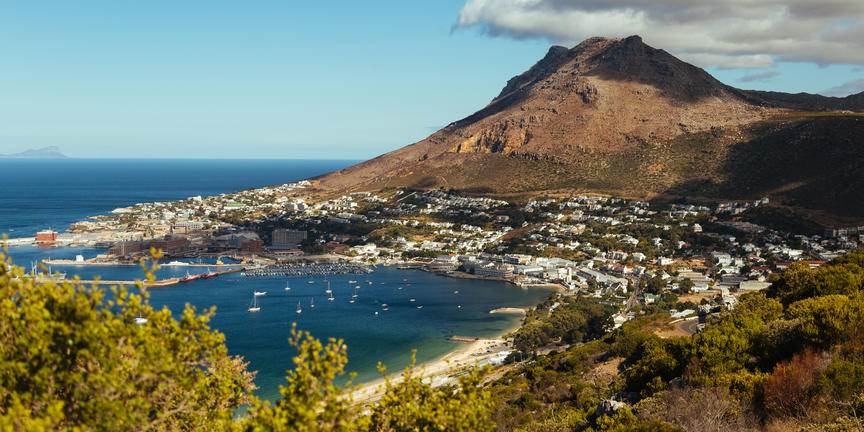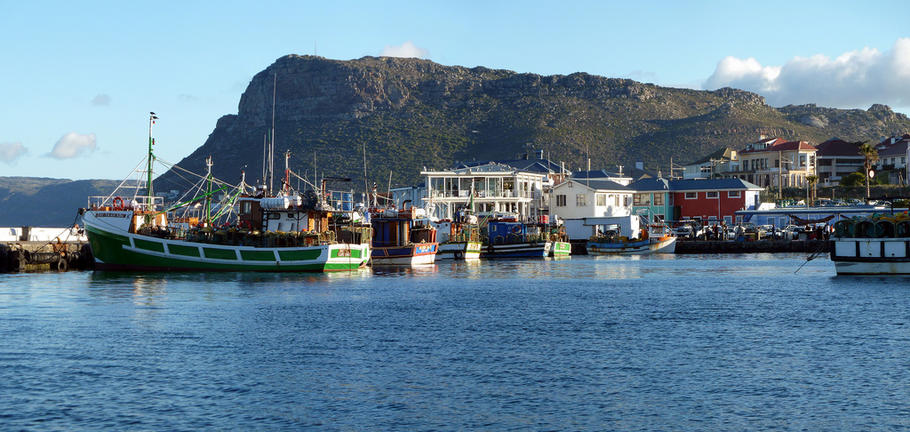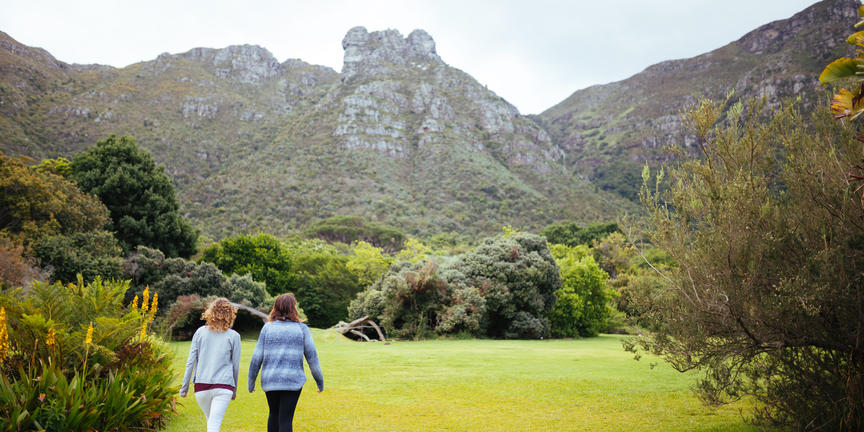 Highlights
•Spot many sea bird specials on the coastal area around the Cape Peninsula, offering some of the world's best pelagic birding.
•Trawl the cold waters with a specialist guide in our custom-built boat perfect for birding activities.
•Head out along False Bay and into the Atlantic Ocean, with spectacular views of Cape Point and the Peninsula.
Depart the city early for Simonstown harbour to board our boat at sunrise and meet our guide.
We head out along False Bay and into the Atlantic some 20-30 miles off Cape Point in search of trawlers that fish these waters and which are a magnet for many bird species. This is largely thanks to the coast's two prevailing currents – the plankton-rich waters of the cold Benguela Current from the south (the core of a food chain for pelagic fish), and the warm Agulhas Current from the east coast, which brings a host of sub-tropical marine species. Both currents help provide a veritable larder for sea birds.
Throughout the year, one can usually spot White-chinned Petrel, Sooty Shearwater, Cape Gannet, Sub Antarctic Skua, Wilson's Storm Petrel and four species of Albatross. During winter, one might encounter Giant and Pintado Petrel, Antarctic Prion and Tern.
Summer species are supplemented by the likes of Manx Shearwater, Arctic, Pomarine and Long-tailed Skua, Great-winged and European Storm Petrel, Sabine's Gull, Arctic Tern, and Grey Phalarope.
NB: Warm clothes and binoculars are essential.
Tour Information
Tour Code: FS03
Duration: 8h00
Languages: English, French, Spanish, Italian, German, Portuguese
Group Size: 1/13 (min/max)
Departures: From Hotel
Departure Time: 9h00
Returns: To Hotel
Return Time: 17h00
Additional Information
OTHER SPECIALIST EXPERIENCES INCLUDE A PENINSULAR ART TOUR AND A DIGITAL DAY WITH DAVID ROGERS
Price
Excludes:
Personal Shopping and Gratuities