Trip Summary
Operates: Scheduled: Tue – Fri / Private: Tue - Sun
Duration: Full Day
Includes: Transportation, Sightseeing & Entrance Fees as per itinerary
Notes: Minimum 2 passengers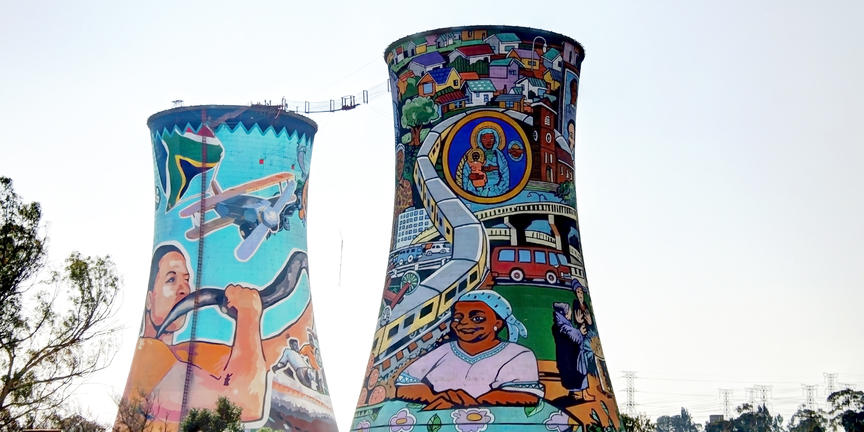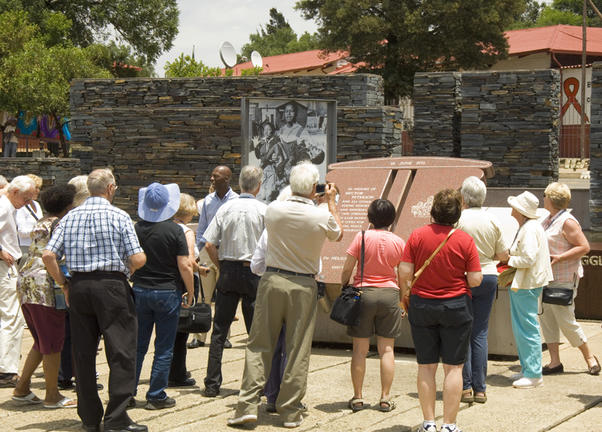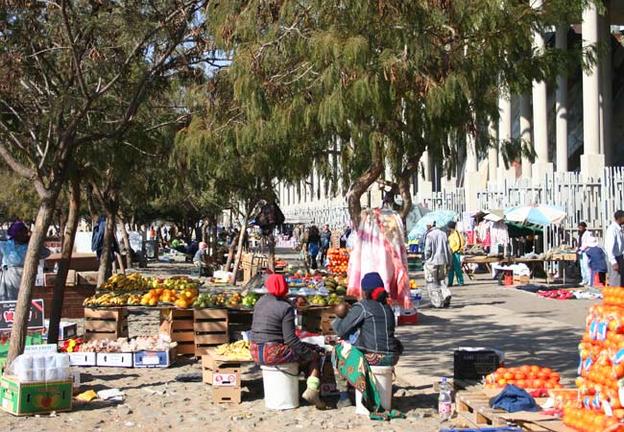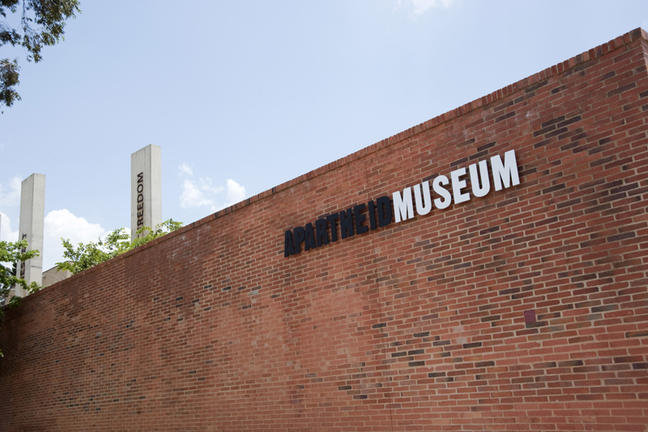 Scheduled & Private tour itinerary: Soweto is a sprawling township, or more accurately, a cluster of townships on the south-western flank of Johannesburg. Soweto was created in the 1930s, with Orlando the first township established. In the 1950s, more black people were relocated there from 'black spots' in the inner city - black neighborhoods which the apartheid government had reserved for whites. With a population of over 2 million, the township is the biggest black urban settlement in Africa with a rich political history. Soweto was the centre of political campaigns aimed at the overthrow of the apartheid state. The 1976 student uprising started in Soweto and spread to the rest of the country. Many of the sights on this route therefore have political significance. From the footbridge of the Chris Hani Baragwanath Hospital, the largest on the continent, one can get a panoramic view of Soweto.
Visit the Hector Pieterson Museum in Orlando West, Soweto, built in memory of the people who died that day, 16 June 1976. We make a brief stop at Nelson Mandela's humble little house in Orlando West, Soweto, and continue the tour with glimpse of the mansion where Winnie Madikizela-Mandela used to live, in an affluent part of Orlando West. Archbishop Desmond Tutu's house and the Sisulu residences are in the same neighborhood.
Enjoy lunch (for own account) at a local shebeen/tavern/restaurant before continuing to the Apartheid Musuem which opened in 2001 and is acknowledged as the pre-eminent museum in the world dealing with 20th Century South Africa, at the heart of which is the apartheid story. The exhibits have been assembled and organised by a multi-disciplinary team of curators, film-makers, historians and designers. They include provocative film footage, photographs, text panels and artifacts illustrating the events and human stories that are part of the epic saga known as apartheid. For anyone wanting to understand and experience what apartheid South Africa was really like, a visit to the Apartheid Museum is fundamental. The museum is a beacon of hope showing the world how South Africa is coming to terms with its oppressive past and working towards a future that all South Africans can call their own.
Tour Information
Duration: Full Day
Languages: English
Group Size: Minimum 2 passengers
Departures: Pick up: Central Johannesburg Hotels
Departure Time: 08:30am
Returns: Drop off: Central Johannesburg Hotels
Return Time: 17:00pm
Price
2021 Rack Rates:
Scheduled: R1580.00 Per person
Private: R2170.00 Per person (Min 2 Guests)
Private: R1400.00 Per person (Min 4 Guests)
2022 Rack Rates:
Scheduled: R1620.00 Per person
Includes:
Transportation, Sightseeing & Entrance Fees as per itinerary