Trip Summary
Enjoy a scenic drive through the pretty coastal towns of the Cape, and witness the spectacular, world-famous view from Chapman's Peak. Learn to surf or work on your skills at the gorgeous stretch of surfer's paradise at Muizenberg. Feast on a well-deserved fish and chips lunch before visiting the penguins at Boulders.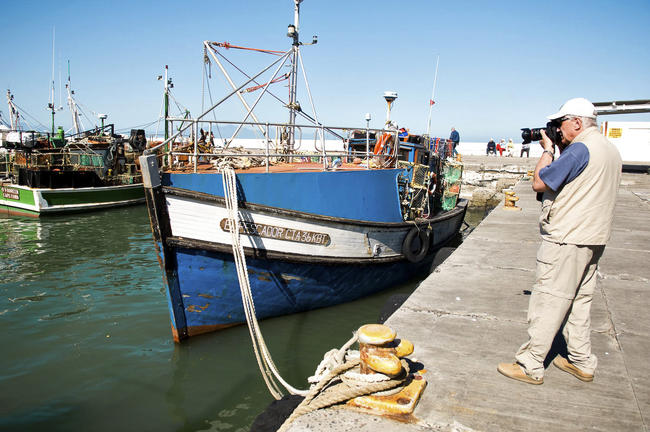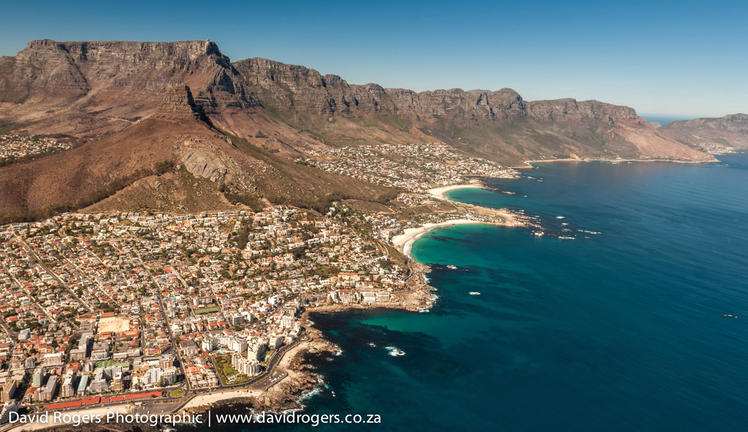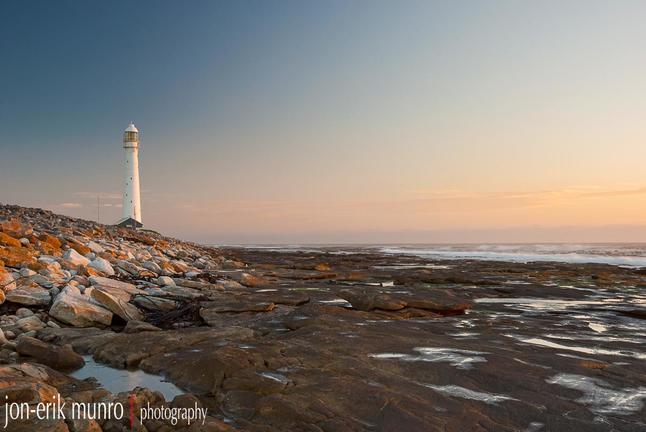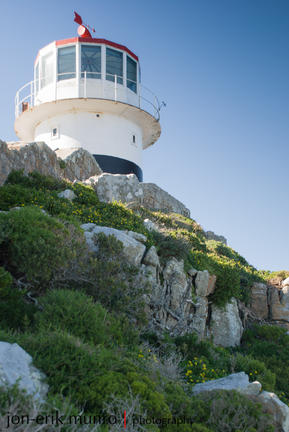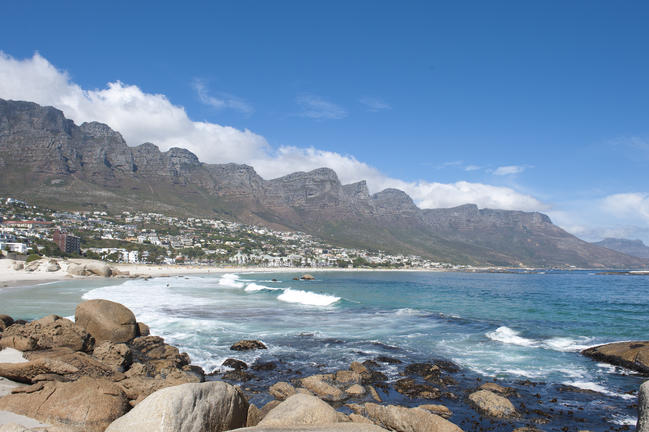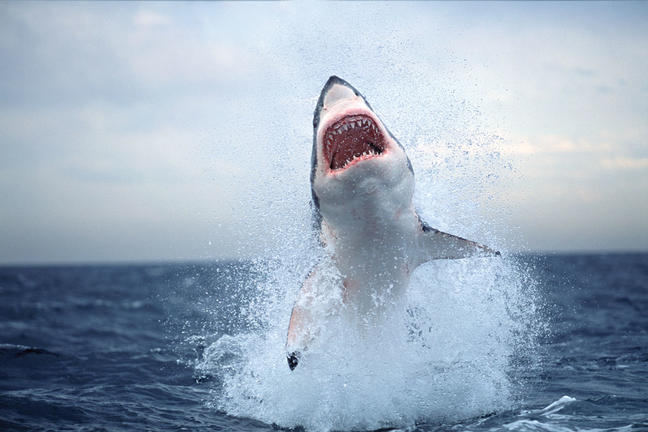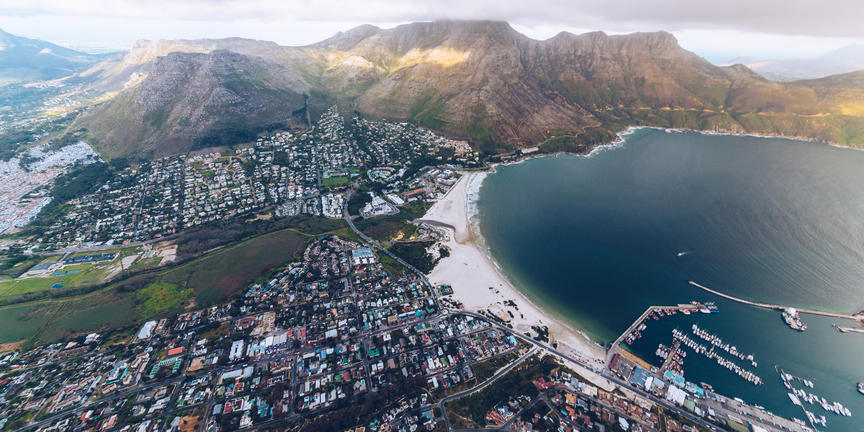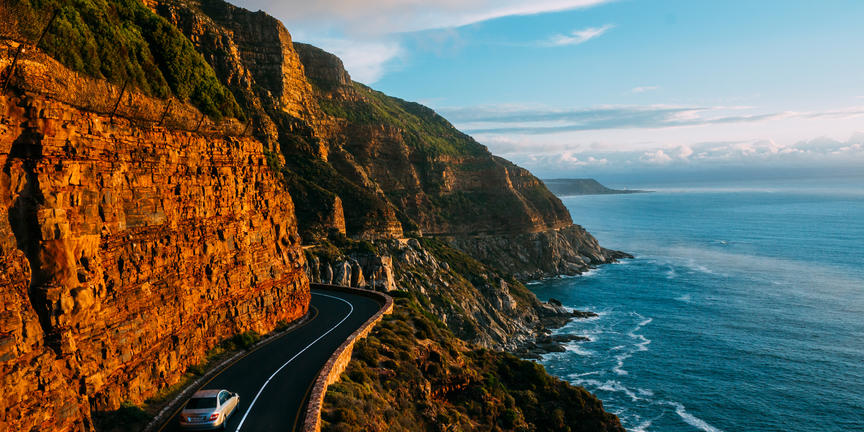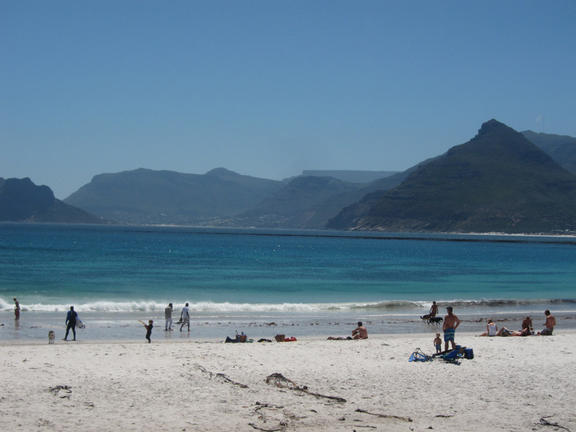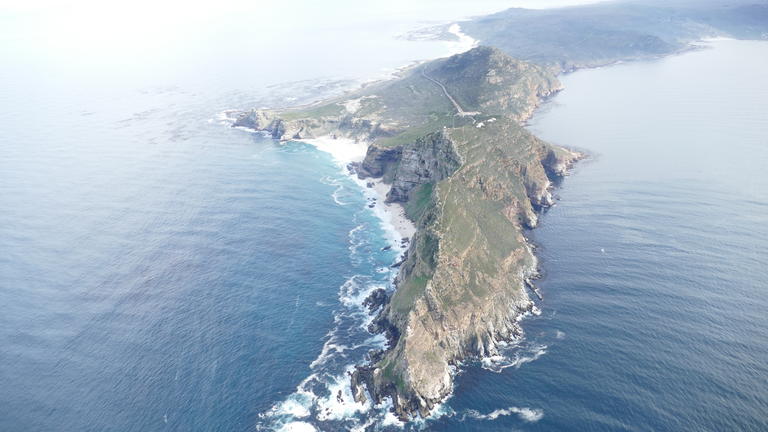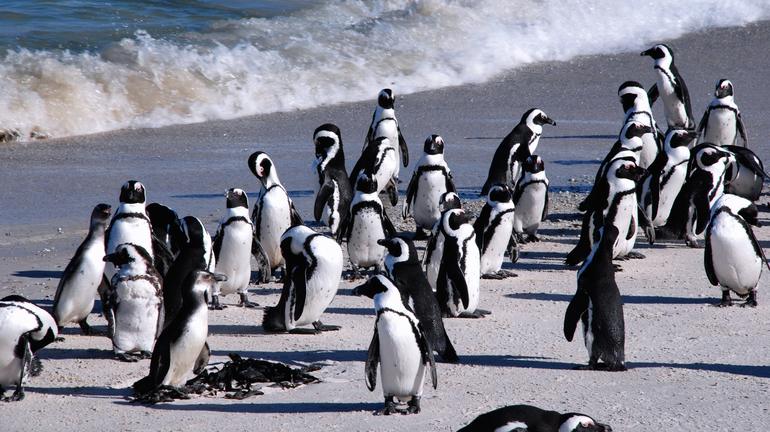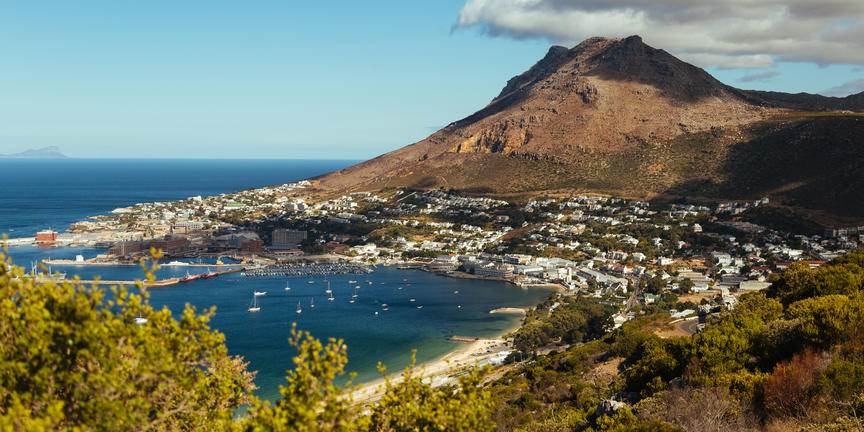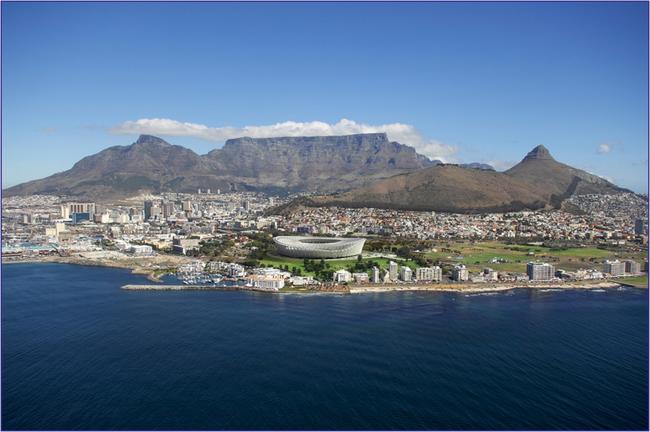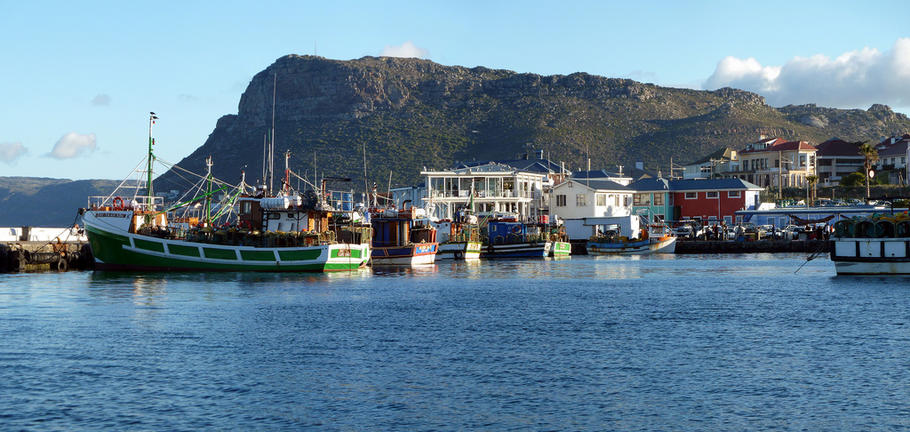 Highlights
•Travel through famous coastal suburbs of the Cape.
•Learn to surf, or perfect your skills, at the safe and ideal surfer's paradise – Muizenberg.
•Satisfy your hunger with fish and chips at the harbour.
•Visit the African Penguin colony at Boulders Beach.
•Traverse one of the world's most spectacular passes – Chapman's Peak.
We begin our adventure by driving down the peninsula to Surfer's Corner on famous Muizenberg Beach, to meet your surfing instructors. Muizenberg is renowned for its gentle sloping white beach with a friendly and consistent swell, which is the ideal spot for beginner surfers.
Your instructor will lead you through the finer points of surfing. Beginners are taught on long boards and may advance to 'Mini Malibus' or short boards once you have mastered the basic skills.
After a morning in the waves, drive to the picturesque fishing harbor of Kalk Bay for a well-earned lunch of fresh fish and chips overlooking the colorful boats.
Our next port of call is Boulders Beach, where we spend some time with a colony of delightful and charismatic African Penguins amongst the granite boulders.
We had home via the 114 curves of 600m high Chapman's Peak Drive, one of the most breath-taking passes in the world.
Tour Information
Tour Code: FF03
Duration: 8h00
Languages: English, Spanish, French, German, Italian, Portuguese
Group Size: 1/13 (min/max)
Departures: From Hotel
Departure Time: 9h00
Returns: To Hotel
Return Time: 17h00
Additional Information
FAMILY TOURS ARE ALSO AVAILABLE WITH: LIGHTHOUSE, SURFING, ANIMALS, WINELANDS AND TABLE MOUNTAIN
Price
Includes:
Entrance fees, surfing lesson and fish and chips lunch.
Excludes:
Personal Shopping and Gratuities