Trip Summary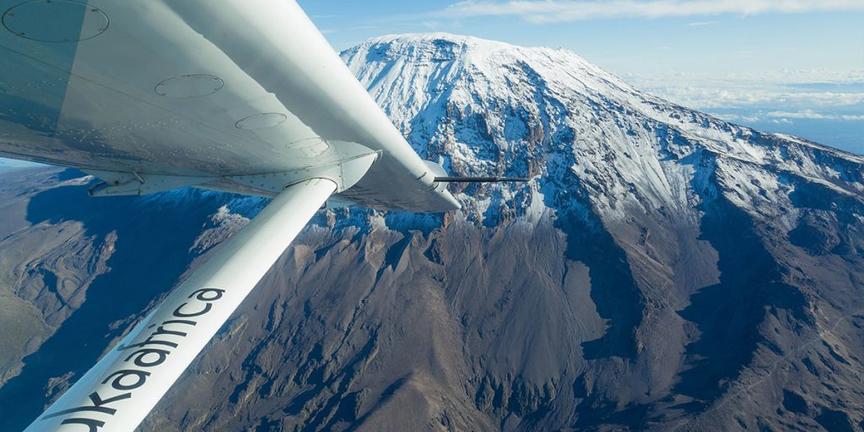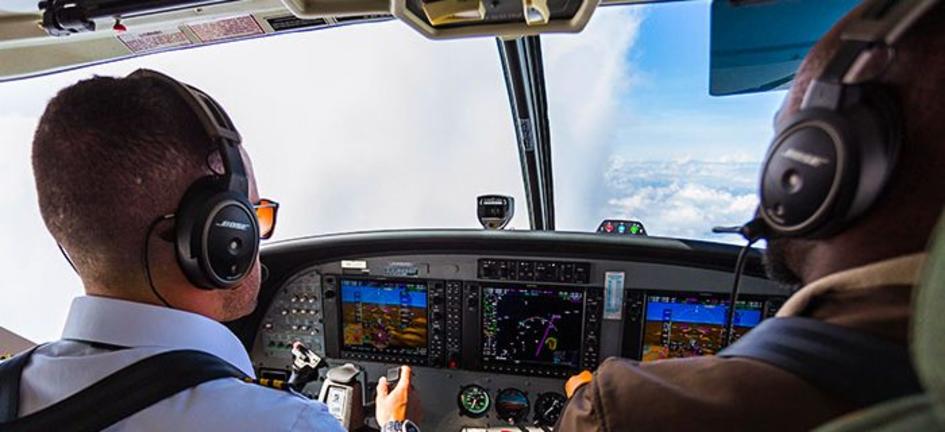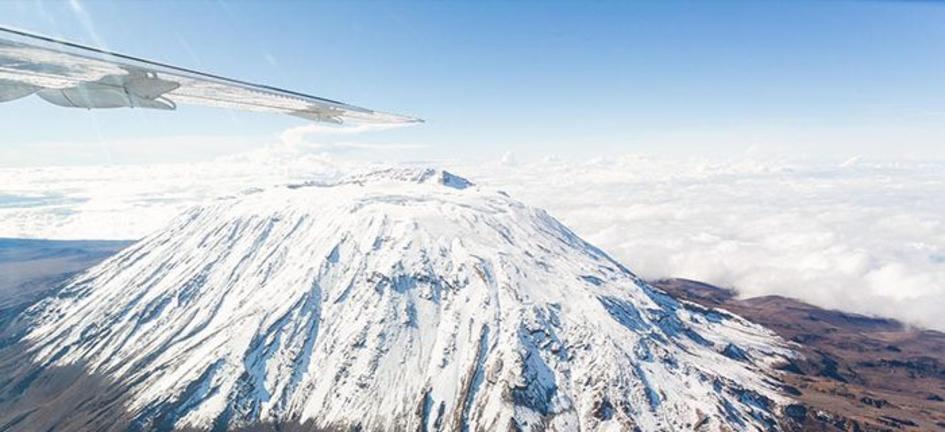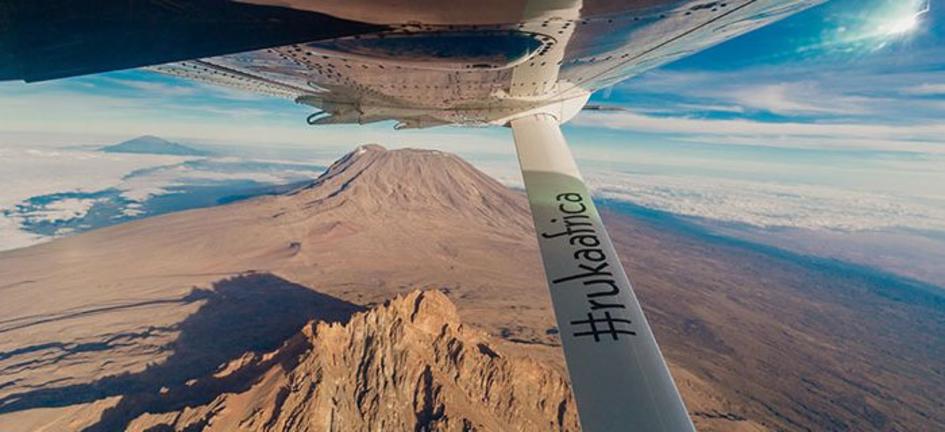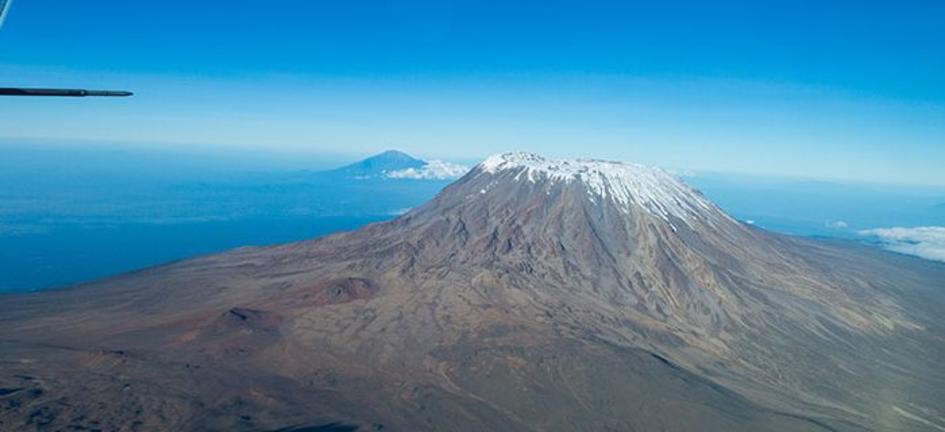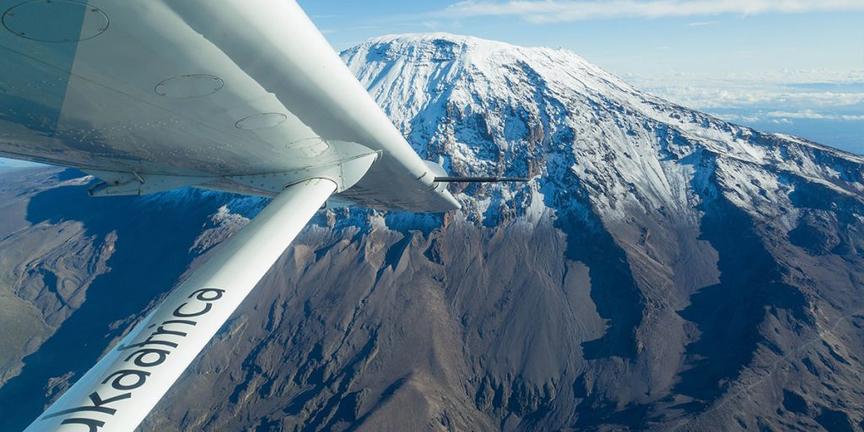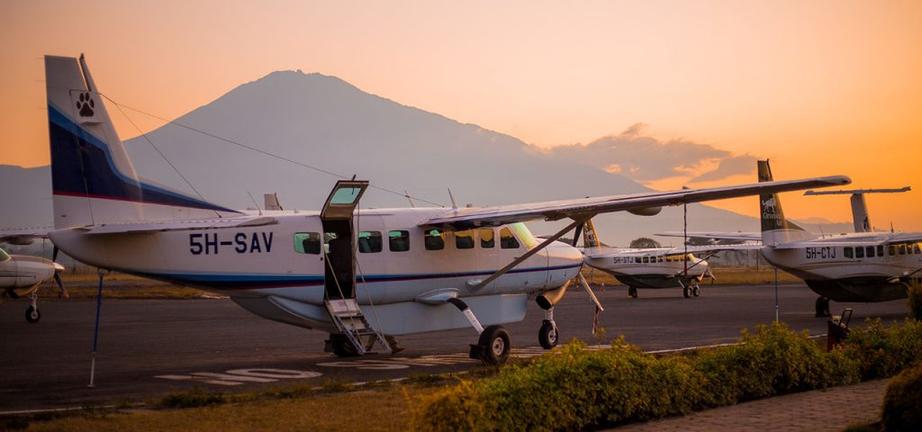 As one of the world heritage sites, climbing Kilimanjaro hardly does it justice but then again, Now you can experience it at a vantage point. At 21,000ft, you can spot the eye catching volcanic peaks and towering glaciers that have existed over 197,000 years.
We shall be flying from Arusha Airport to Mount Kilimanjaro and back to Arusha Airport. Prepare yourself to be mesmerized by the beautiful views of Mawenzi peak, Kibo peak , Glaciers , Shira plateau and much more from the flight. You will witness an amazing phenomena of vegetation change from forest zone to desert zone right before your eyes.
Kilimanjaro Scenic Flight will take you through various places before you reach the top of Africa and come back. Our Audio Guide will ensure you know each place of interest as you fly.
Tour Information
Tour Code: DT6
Departures: Arusha Airport
Departure Time: 07:00
Returns: Arusha Airport
Return Time: 08:00
Additional Information
*The morning flight returns in time to connect with your outbound flights to the Serengeti or get back on your jeep and continue with your safari by road.
Price
$490 per person.
Includes:
Flight includes
Transfer from anywhere in Arusha to Arusha Airport
• Warm drinks upon check-in
• Tablets with Flight Audio Tour
• Bose noise-cancelling headphones
• In-flight bottled water
• Flight safety facilities – oxygen and oxygen masks
• Window seat
• All taxes and fees