Trip Summary
Take a spectacular, scenic drive through the Hottentots Holland Mountains, past False Bay and Marine drive's dramatic (award-winning) coastline, to the stunning vineyards and orchards of Hermanus. Stroll through the idyllic Harold Porter Botanical Gardens, look out for whales from the cliff path and enjoy a delicious lunch at a local seafood restaurant.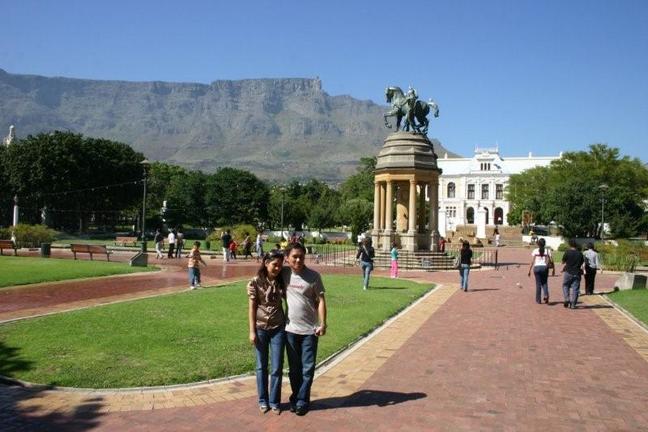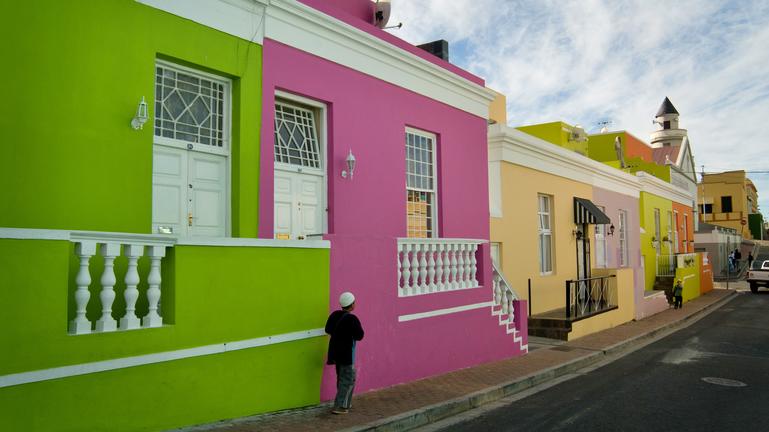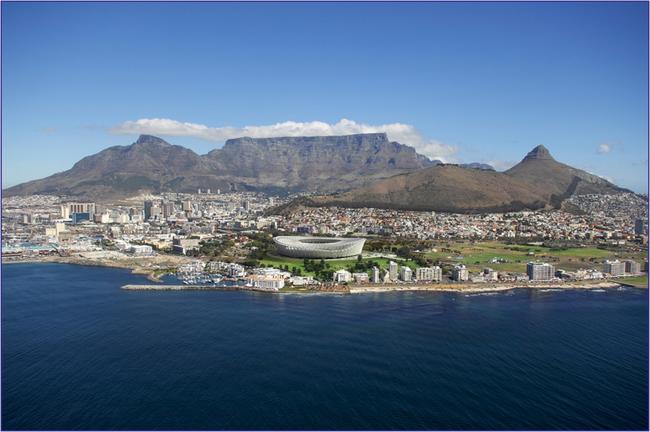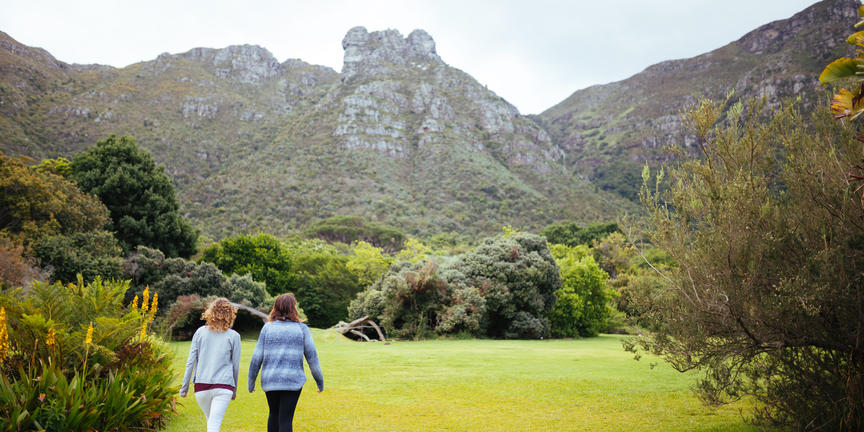 Highlights
•Absorb the spectacular passing scenery of the Hottentots Holland Mountains, False Bay, Marine drive's rocky coastline and Hermanus' surrounding picturesque vineyards and apple orchards.
•Visit the Harold Porter Botanical Gardens, famous for its wealth of fynbos plants including the rare Red Disa.
•Spot southern right whales (seasonal) and sea birds from the magnificent cliff paths of Hermanus.
•Lunch at popular seafood restaurant.
We depart the city towards the seaside towns of Strand and Gordon's Bay, and continue along the spectacular Marine Drive.
We pass the white beaches of Koeël Bay and the villages of Rooiels, Pringle Bay and Betty's Bay before stopping at the Harold Porter Botanical Gardens, for a mountain walk to the waterfall at Disa Kloof. We then make our way to the Bot River, pausing in the picturesque Hemel-en-Arde valley whose cool, maritime climate favors the growing of Pinot Noir, Sauvignon Blanc and Chardonnay grapes, found at acclaimed wine estates like Bouchard Finlayson, Hamilton Russell and Creation.
On reaching the charming village of Hermanus, you will have the opportunity to spot southern right whales that come in very close to shore to mate and calve (from June to November), amble along the iconic cliff paths, browse the local craft markets and have lunch.
We head back to Cape Town via the verdant apple-growing regions of Grabouw and Elgin, with a final stop on the spectacular Sir Lowry's Mountain Pass for a panoramic view of the Cape Peninsula.
Tour Information
Tour Code: FX02
Duration: 8 hours
Languages: English, French, German, Spanish, Portuguese, Italian
Group Size: 1/13 min/max
Departures: Hotel
Departure Time: 09h00
Returns: Hotel
Return Time: 17h00
Additional Information
BEYOND CAPE TOWN EXPERIENCES ALSO INCLUDE THE WEST COAST AND A CRUISE TO DYER ISLAND
Price
Includes:
Entrance fees for Harold Porter Botanical Garden, Betty's Bay Penguins, Wine Tastings and lunch.
Excludes:
Personal shopping and gratuities.