Trip Summary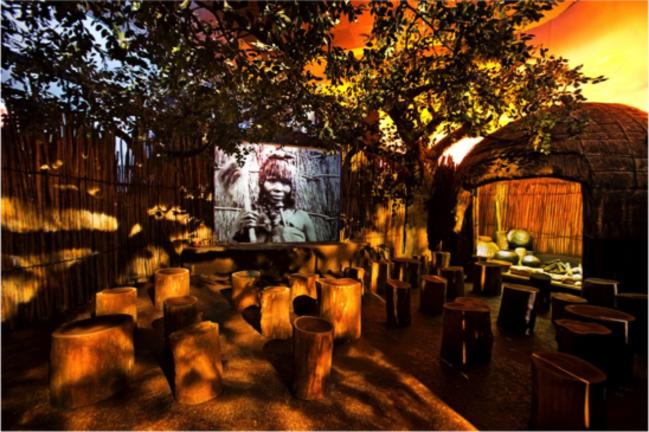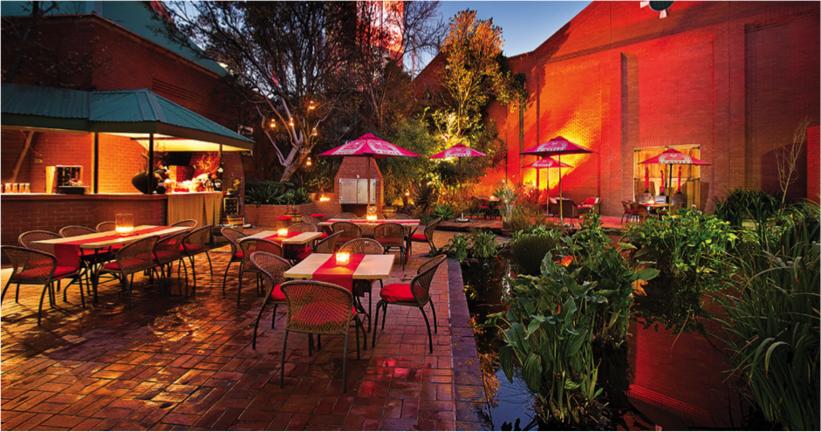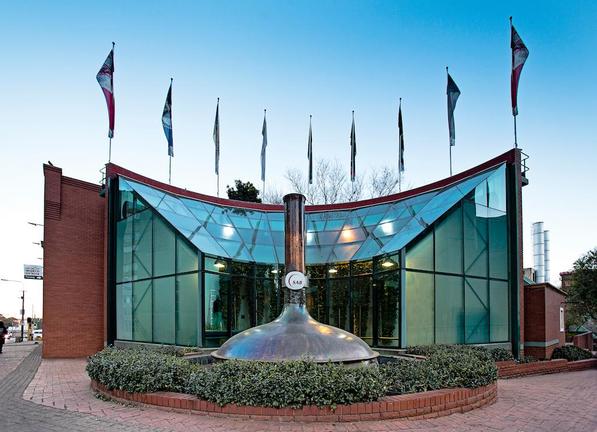 Take a tour of the SAB World of Beer, and you'll quickly discover why it has twice been named the number one tourist attraction in South Africa. This intriguing, entertaining and interactive journey explores the rich history of beer, uncovering the important role it has played culturally, socially and economically across space and time.
Tour: Sit on tree stumps while enjoying a short film of the role of beer in Africa. Be sure to sample traditional Sorghum beer after the film.
Beer Tasting: You may think you're able to tell your favourite beer from the rest, but you could well be caught out at the SAB World of Beer's beer tastings. Whether you consider yourself a beer connoisseur or if you're not much of a beer drinker at all, our experienced team will guide you through an informative, fun-filled tasting.
Tour Information
Tour Code: South Africa 2017
Duration: 4hrs
Departures: Johannesburg Hotels
Departure Time: 08h30
Returns: Johannesburg Hotels
Return Time: 12h30
Price
Includes:
Return transfers
Entrance fees
Excludes:
Lunch