COVID-19: ACTIVITIES & SERVICES
Trip Summary
This 2-night stay at The 5-star Robberg Beach Lodge in Plettenberg Bay offers a tranquil beach escape at a haven overlooking Robberg Beach and only 5 minutes from the bustling Plett Main street.
Nestled at the heart of the world-famous Garden Route, Plettenberg Bay is a destination of distinction for all travellers in South Africa. This understated, private retreat boasts 5-star luxury accommodation, and is ideally situated, at Robberg's beautiful Blue Flag Beach. Fly into the coastal town of Plettenberg Bay direct to the local airport, less than a ten minute drive from The Robberg. Find yourself in the popular town buzzing with excitement during the festive season. Plettenberg Bay's splendid sky and seascapes and the unspoilt beauty of its lagoons and beaches are second to none.
The Robberg Beach Lodge offers 30 rooms in four luxurious adjacent villas at Robberg Beach in Plettenberg Bay. Together, Beachy Head Villa, Robberg House, Cottage Pie and Cordovan Villa offer a boutique accommodation experience right on the beach. Facilities include two outdoor pools, two lounges, two honesty bars, a rooftop viewing deck, 24-hr reception and check-in. All rooms have private en-suite bathrooms, and daily housekeeping service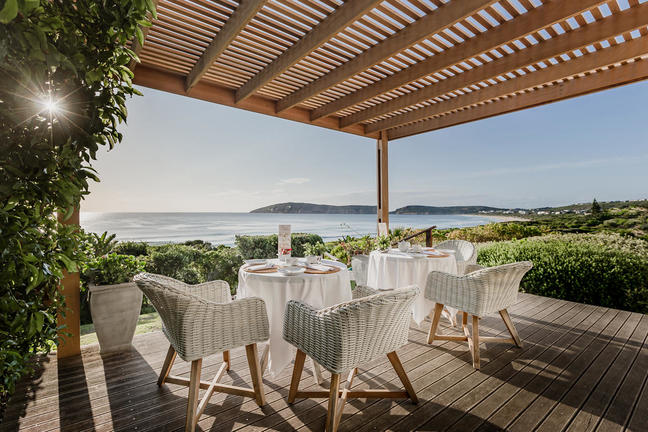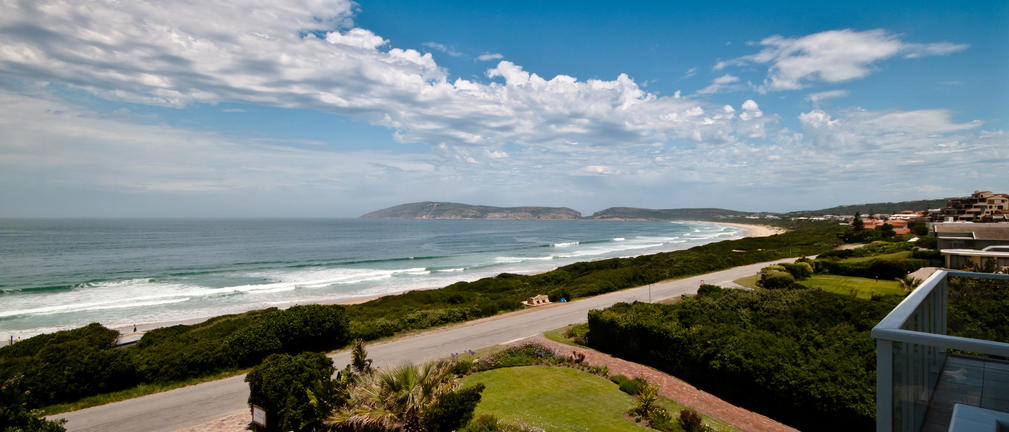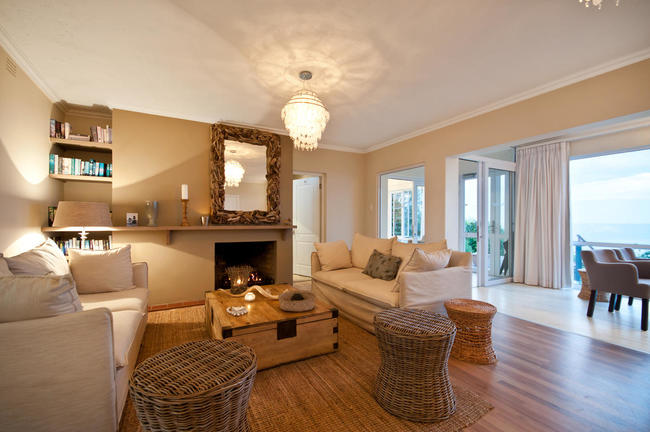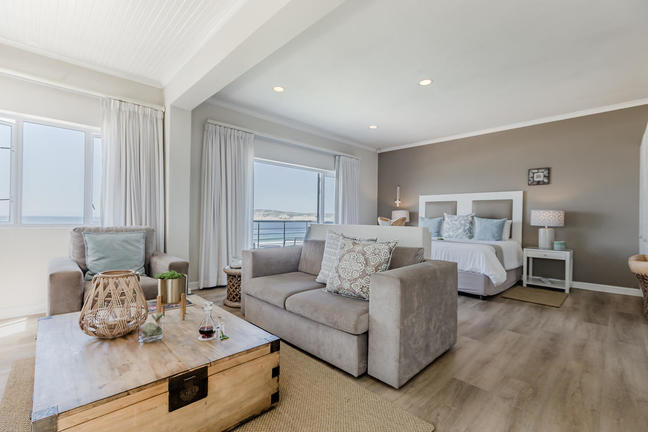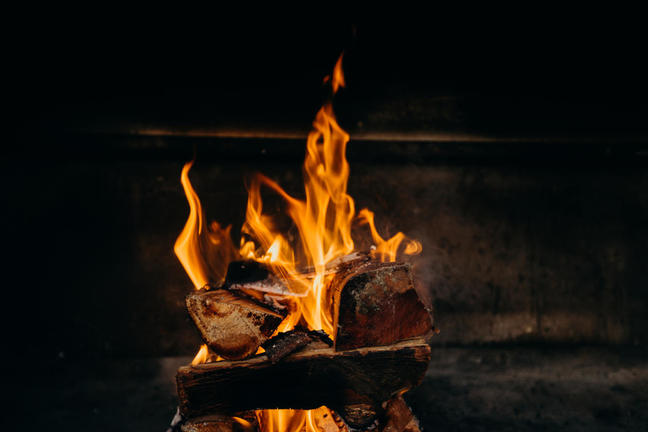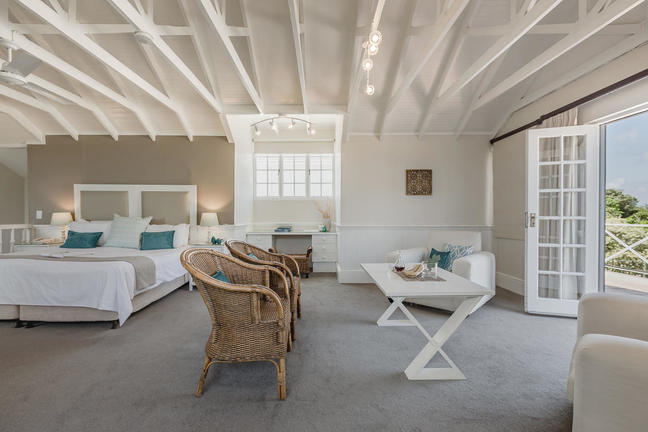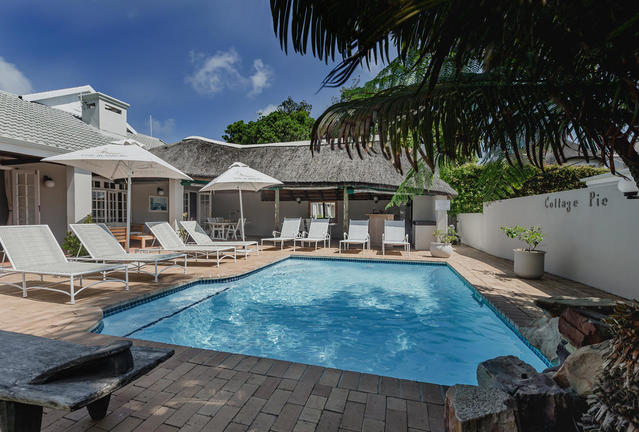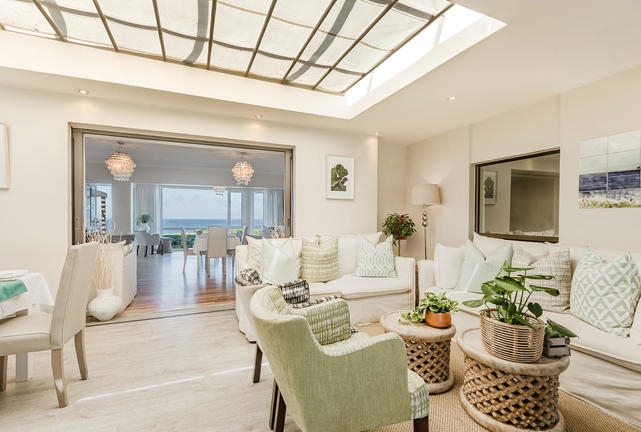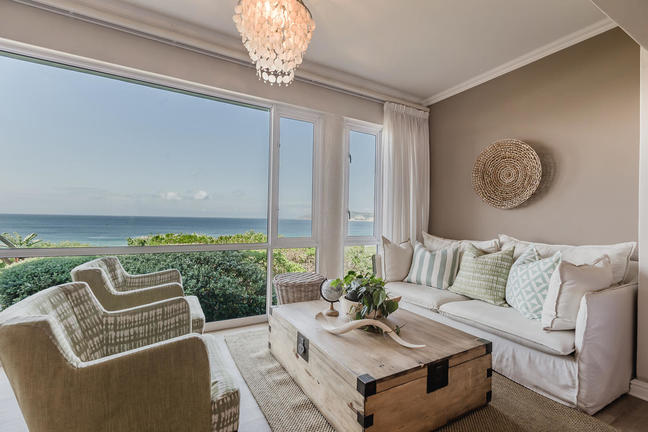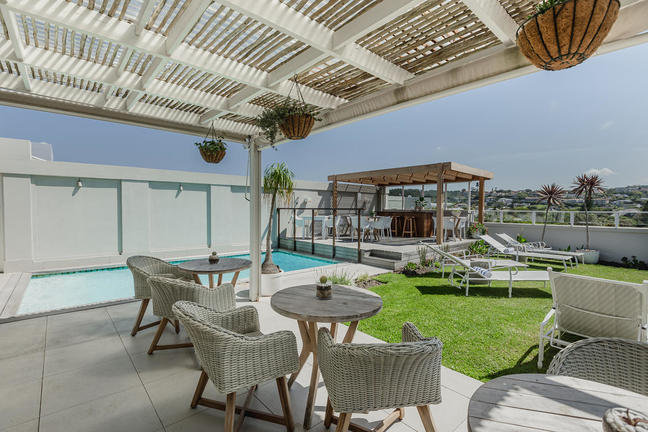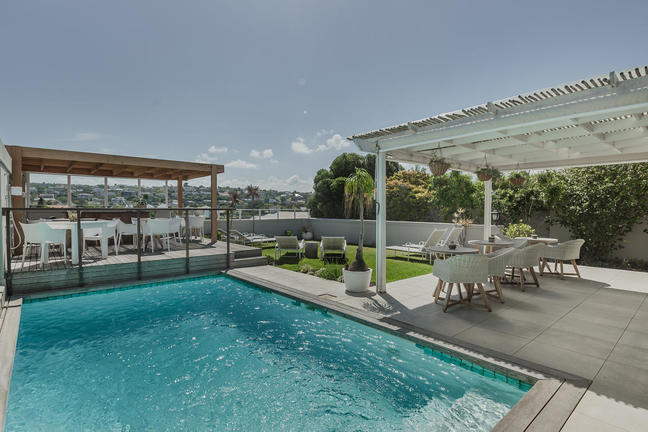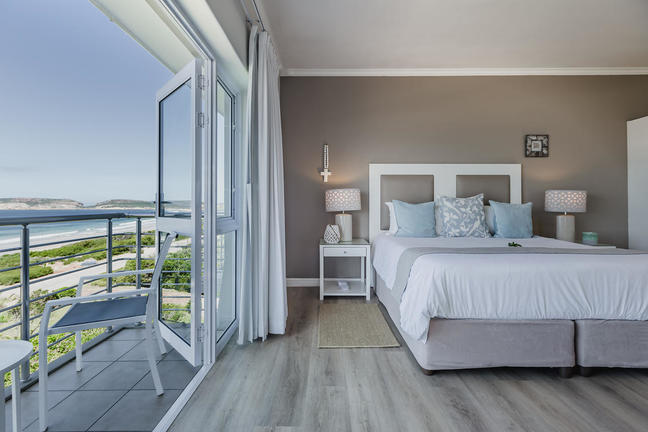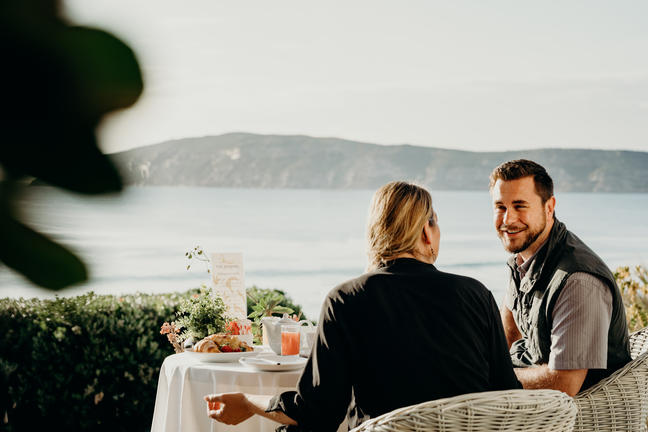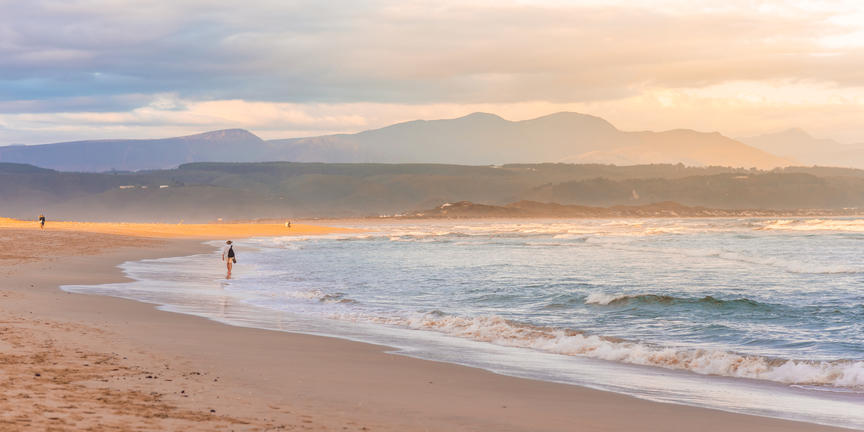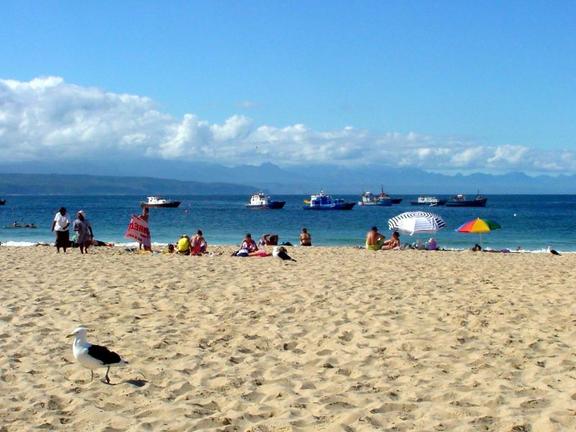 Activities at the lodge:
Rent A Bike:
Rent a bike by us and explore and absorb all that Plett has to offer on two wheels. Instead of taking a bus, or a taxi to the beach, mall or any other places of interest, ride a and save the environment at the same time.
Outdoor Swimming Pool:
After a long day on the beach, there's nothing better to do than take a dip in our crystal blue swimming pools. There are two swimming pools at The Robberg Beach Lodge for your convenience. You can choose to relax beside the pool, read a book and let the kids enjoy themselves. The swimming pool are also has outdoor tables for you to enjoy evening drinks or a light lunch.
Activities in the Area:
Ocean Sailing Charters:
Feel the power of the wind in the sails while the sound of the ocean is lapping at the bows. Embark on a charter boat sail trip while staying in Plettenberg Bay and have the experience of a lifetime. Who knows, perhaps you get a close up view of the dolphins and whales that come out to play during the winter months?
Lawnwood Snake Sanctuary:
Lawnwood Snake Sanctuary offers hourly informative, interactive tours for any ages with over 100 snakes and other reptiles to see. The sanctuary is open daily 9am – 5pm.
Monkeyland Primate Sanctuary:
Monkeyland – the world's first free-roaming multi-species primate sanctuary, offers tours (or better, monkey safaris) during which you'll see more than 550 primates in their forest home. You will also experience our 128-metre suspended canopy walk whilst on tour.
Some other attractions to name a few:
Golf in the Garden Route
Birds of Eden
Hiking
Whale Watching
Plett Puzzle Park
Plett Puzzle Park
Additional Information
Valid for SADC residents only
Subject to availability at time of booking
All rates are commisionable to travel agents and advisors
Terms and Conditions:
Prices are per person sharing, subject to change, currency fluctuations and room type availability.
The exact amount will be confirmed at the time of booking.
Advance purchase, peak or high season surcharges, block out periods and minimum stay conditions may apply
Price valid for dates as specified. Group rates available on request.
Activities
The Robberg Beach Lodge
Price
Price for a 2-night stay
Valid until 17 April 2022
Cottage Standard Room
R 1630.00 per person sharing
R 2 120.00 per single
Luxury Room
R 2 040.00 per person sharing
R 2 655.00 per single
Cottage Suite, Luxury Suite and View Room
R 2 430.00 per person sharing
R 3 160.00 per single
View Suite
R 3 250.00 per person sharing
R 4 225.00 per single
Valid 18 April - 30 September 2022
Cottage Standard Room
R 1 070.00 per person sharing
R 1 395.00 per single
Luxury Room
R 1 330.00 per person sharing
R 1 730.00 per single
Cottage Suite, Luxury Suite and View Room
R 1 600.00 per person sharing
R 2 080.00 per single
View Suite
R 2 140.00 per person sharing
R 2 785.00 per single
Children can be accommodated with parents in suites only at R 1 125.00 per child aged 4-12 years for 2 nights. Children under 4 years old are free of charge.
Includes:
2 nights Accommodation including 15% VAT and bed levy
Breakfast daily
Excludes:
Transfers
Additional Meals and Drinks
Items of a personal nature