Trip Summary
The Corobici River offers a calm floating trip with Class I and II rapids that will satisfy any nature lover and mellow adventurer. This trip is perfect for families with young children or folks who are just looking to relax on the river while taking in the forest and scenery.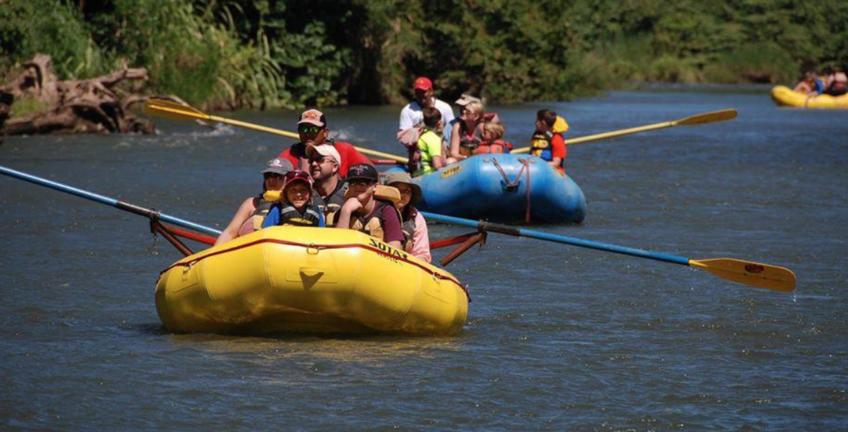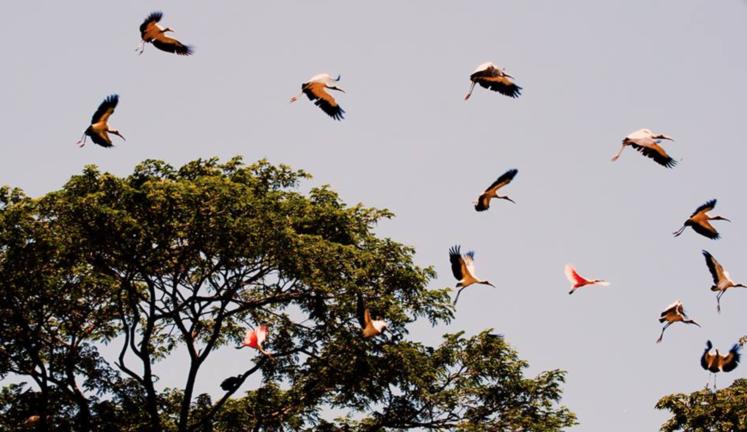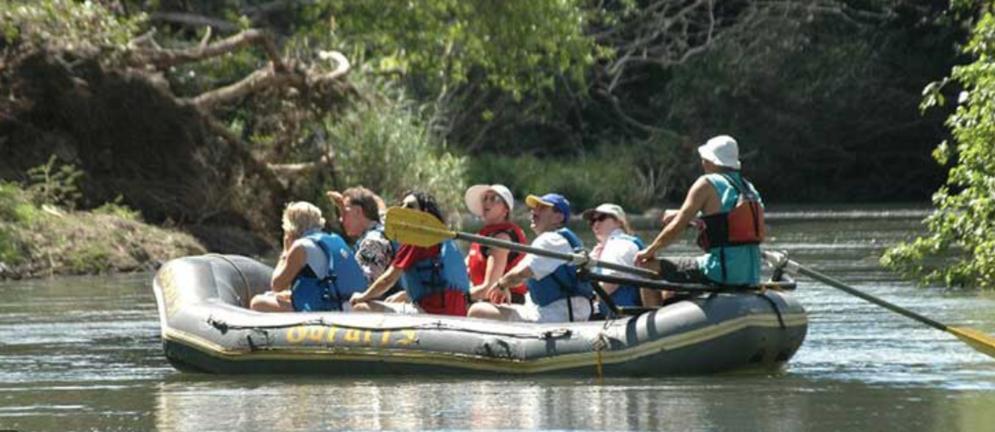 The section of river you will travel is very calm – rated class 1-2 with moderate waves. This is not a whitewater rafting tour. Your guide will row the raft during the trip while you relax and enjoy the sights.
It's an especially fantastic tour for bird watching! Aracaris, parrots, motmots, cuckoos, laughing falcons, kingfishers, sungrebes, egrets, wood storks, ospreys, trogons, Jabiru storks, and seven species of herons have all been seen along the Corobici River. Other wildlife that lives in the area includes howler and white-faced monkeys, otters, coatis, iguanas, and small caimans.
Tour Information
Tour Code: CRSV - Floating Coro
Departure Time: 7:00am
Return Time: Approx. 1:00 pm
Additional Information
What to bring:
Insect repellent
Sunscreen
Bathing suits
Extra change of clothes
Towels
Sunglasses
Hat you can secure from flying away, comfortable clothing and water appropriate shoes and/or sneakers.
Driving time: 1:30 hours each way