Trip Summary
Why not broaden your Cape Wineland experience? If you have already immersed yourself in some Stellenbosch and Franschhoek wine culture come and explore deeper into the vines with us. Whether you are a wine connoisseur or just want to mix it up a bit, the Swartland region has it all. Not to be outdone by its well known, neighbouring region, a journey through this part of the Cape is highly recommended and will match that of Stellenbosch in every way: quaint towns, a rich history and some top wine farms mean this journey will have it all!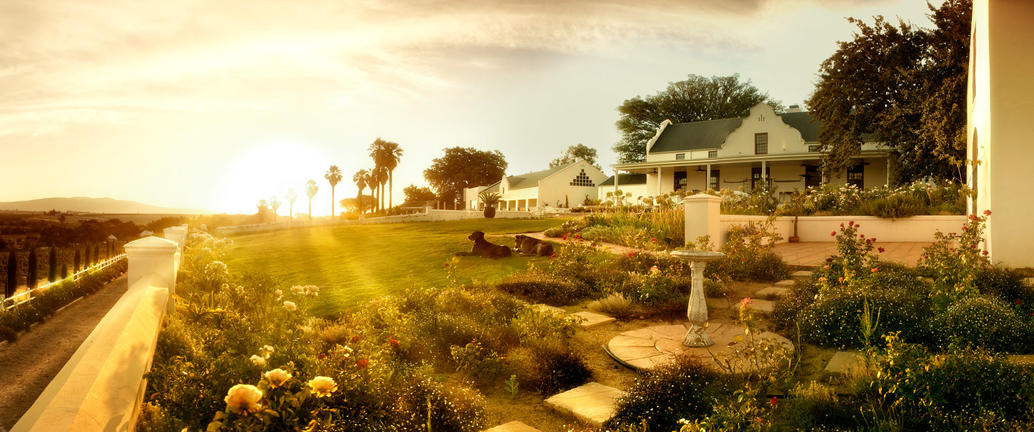 Highlights
•Visit wine estates according to your preferences.
•Lunch at one of the many classic, award-winning restaurants coupled with superb wine
The Paarl Wine Route, renowned for its rich, full-bodied, spicy red and crisp white wines, is the second oldest in the country.
It was named after a huge granite rock that gave a pearl shine to it on the mountains edge. Translated to Paarl in Afrikaaans, this language has its roots from Dutch and incidentally there is a monument just outside Paarl in celebration of this language. The town was founded in 1690 and the famous 11km long Main Street features the Strooidak Church, Die Oude Pastorie Museum and the Patriot Building. The beautiful homestead of Labories in Main Street was bought by KWV. The KWV cellar complex is the largest in the world, covering an area of 22 hectares. The magnificent Cathedral Cellar, with its barrel-vaulted roof and large carved red wine vats is spectacular and depicts the history of the Cape's wine industry.
Tour Information
Special Interests: Wine tasting
Duration: 8 hours
Languages: English, French, German, Italian, Spanish, Portuguese
Group Size: 1 / 13 min / max
Departures: Hotel
Departure Time: 09h00
Returns: Hotel
Return Time: 17h00
Price
Includes:
Entrance fees for 3 Tastings, 1 Cellar Tour, Taal Monument;
Excludes:
Personal Shopping, gratuities and lunch.