Trip Summary
Private Wine Tours Cape Town: Cape Town and South Africa wine industry has grown too fast for the last decade, and the wine produced in our Cape Winelands Regions are just amazing. Join us on the most affordable private wine tasting in Cape Town, and sample top and qualities wines produced in one of the following wine routes: Constantia, Stellenbosch, Franschhoek and Durbanville Regions. We will provide you with personal private tour guide/drive. You pay per vehicle and not per person. Choose your own wine route in Cape Town.
Highlights
1. Private Wine Tours Cape Town with Personal driver and Private Vehicle
2. Choose any Cape winelands route as per your wine tasting requirements
3. Wet your pallet on our recommended wine tasting regions or choose your own
4. Pair your wine with chocolates, biltong, etc.
5. Discover Stellenbosch, Paarl, Franschhoek and Constantia wine routes
6. Visit up to 6 wineries. Taste up to 30 different wines.
7. Sample the best South African wines or Cultivars.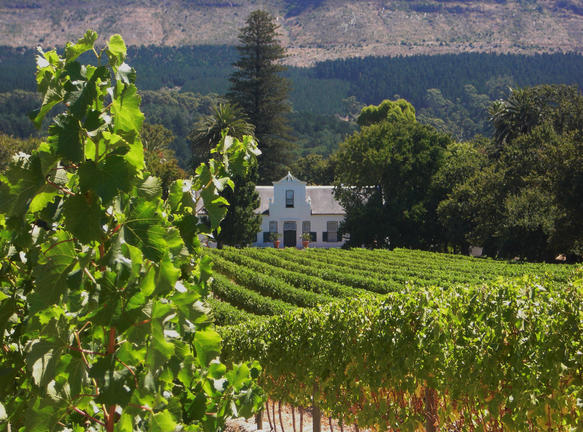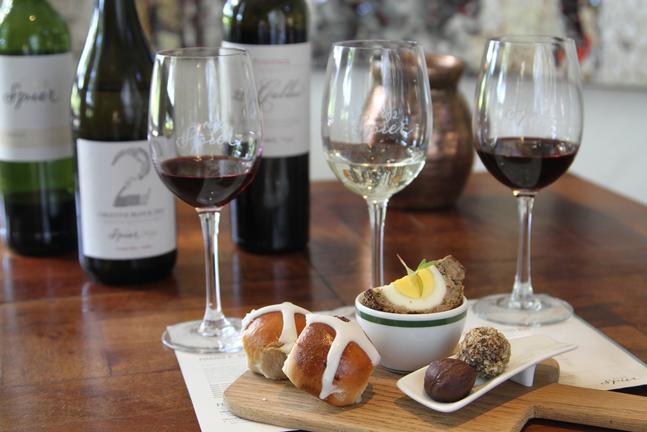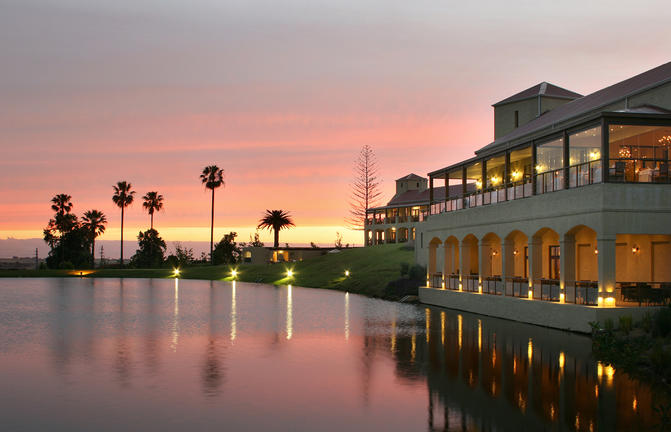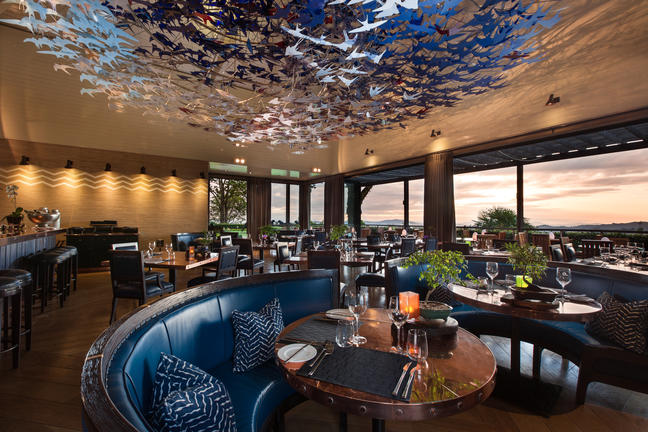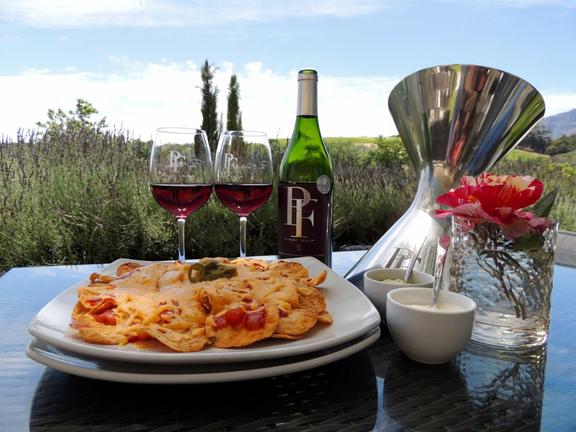 Itinerary:
You will be picked up at your accommodation at 9:00am (Flexible Time) later or earlier by your Tour guide/driver and embark on a memorable private Cape Town wine tour of your life. Your qualified tour guide will explain to you the different viticulture regions which form what we call the Cape Winelands and the different types of wines that each region produces. You will then choose which regions you would like to explore for the day based on your tour guide's expert advice or your own choice. We will not rush you for the duration of this private wine tasting tour. Your Expert tour guide driver will share with you his/her knowledge of South African wines for the duration of the tour. Kindly arrange with your tour guide to help with a lunch booking if no booking was previously made. Below is our sample itinerary of our recommended route for the Day.
Proposed Custom wine route tour (customizable to suit your preference) from your Hotel:
We will drive South towards Constantia Wine route, and our first stop will be at Groot Constantia, South Africa's oldest winery (1685), here you will sample up to 7 wines with an option of wine and chocolate pairing. Then we will drive towards Chapman's peak, one of the most beautiful scenic routes in the country, with an option of taking photos. Our second stop will be the breathtaking Cape Point Vineyards. Some of the best white wines produced in South Africa are crafted here. This is because their terroir is perfectly located to receive all the sea minerals, as the farm itself is facing the Atlantic Ocean. Most Guests always have the intention of spending the rest of their day here, sample up to 7 wines with an option of purchasing a picnic basket. This farm is the ideal location for a private picnic in Cape Town. From here, we will drive through another scenic route via the Old Cape Road towards Stellenbosch along the coastal road of R 310. Our next winery will be Spier one of the founding members of the famous American Express wine route. Spier has been producing wines since 1691. You cannot go wrong with their quality wines. Here you can taste up to 7 wines, before heading towards Stellenbosch town where an overview history will be explained to you by your expert tour guide. Next on our list will be Asara, where you can have light lunch with more wine tasting up to 8 wines. Alternatively we can visit the Delaire Graff Wine Estate, also known as the Jewel of the Cape winelands. If you would like to have a proper lunch, we highly recommend one of the restaurants here, either Indochine (Indian, Chinese fusion) or the Delaire Graff Restaurant (Mediterranean). End the day with a cheese and wine tasting at Fairview winery and sample up to 7 wines with cheese - time permitting. Alternatively, choose to stop at Peter Falke Wine Estate, where they have a license to close a bit late. Return to Cape Town via N2 and drop off at your Hotel no later than 18H30.
Tour Information
Tour Code: KTT-PWTCT
Duration: 8 to 10 hours
Languages: English, French
Departures: Pick up at accommodation in and around Cape Town
Departure Time: 08:30 and 09:30
Returns: Drop off at accommodation in and around Cape Town
Return Time: 16:30 and 18:30
Additional Information
WINE TASTING FEES:
Between R40.00 and R50.00 per wine estate for up to 6 wines.
Price
Includes:
Private tour guide/Driver and private vehicle;
Hotel pick up and drop off;
Chilled bottled water onboard the vehicle;
Flexibility to choose your places of interest.
Excludes:
Wine Tasting fees
Meals and drinks
Tips/Gratuities (optional)