Trip Summary
If you enjoy a really great story, the Isandlwana and Rorke's Drift Battlefields tour is for you, it's both a thriller and a drama. KwaZulu-Natal is rich in Anglo-Zulu war history, where two of the most famous, at times heart-wrenching battles fought between the Zulu and British Armies took place.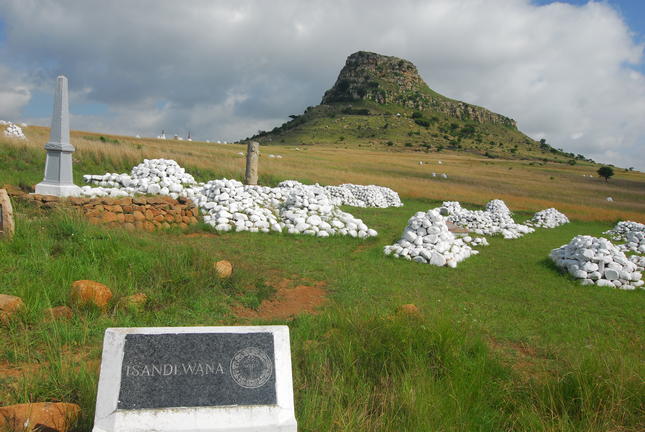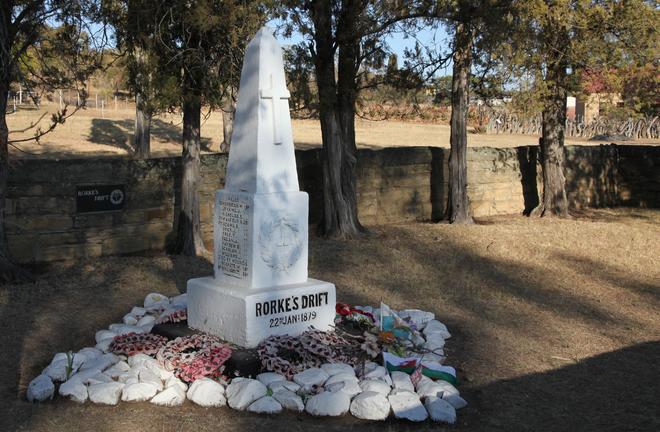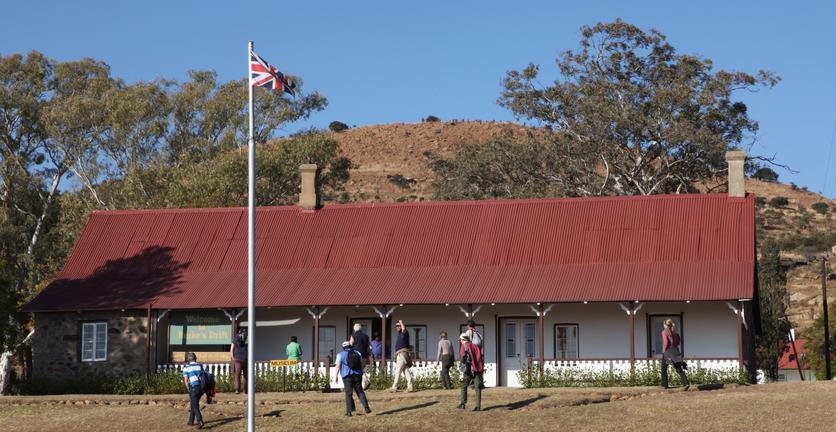 We visit the eerie battlefields of Isandlwana and Rorke's Drift, and let your imagination paint mental pictures of the battle scenes played out here. Your accredited Battlefields guide will regale stories of two quite similar battles but with very different outcomes, it's incredible to picture the characters and carnage of this frontier campaign. Learn about the context and preceding movements of the two armies and the tactical decision that played a big part in the different outcomes.
Our tour includes a visit to three different museums in the area and lunch, we will wind our way home thereafter through some of the most spectacular scenery in the province of Kwa-Zulu Natal.
Tour Information
Duration: 10-12 hours
Languages: English
Group Size: 1/12 (min/max)
Departures: Durban city, Umhlanga and surrounds
Departure Time: No later than 6am
Returns: Durban city, Umhlanga and surrounds
Return Time: 7:pm
Additional Information
Please Note this is a full day tour that requires a 4 to 5 hour drive each way from Durban
Activities
Isandlwana Museum
Price
2019/2020 Rates: (valid until 31/10/2020)

1 person @ R 6 300 pp
2 persons @ R 3 600 pp
3 persons @ R 2 700 pp
4-7 persons @ R 2 800 pp
8-13 persons @ R 2 500 pp

Children 3-11 years @ R 600 pp

For larger groups, please enquire for our special prices!
Includes:
Lunch
Museum entrances
Excludes:
Items of a personal nature