Trip Summary
You will take the revolving cable car to the top of Table Mountain for spectacular panoramic views of the city and peninsula. Then, explore the city of Cape Town with a Jewish emphasis- explore the 'Jewish Campus' with its Great Synagogue, the Cape Town Holocaust Centre and the Gitlin Library. Enjoy a delicious lunch at a trendy kosher a la carte restaurant.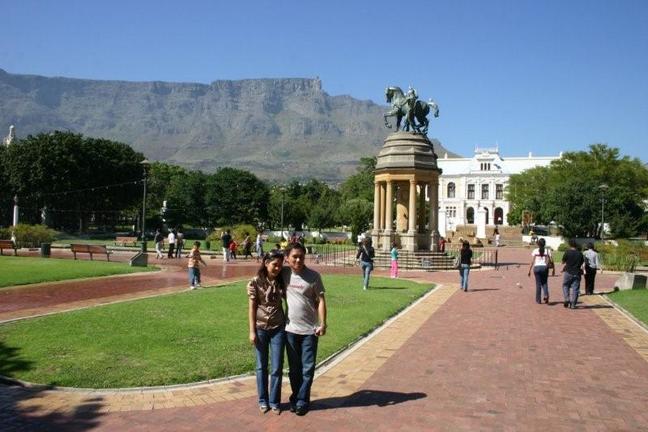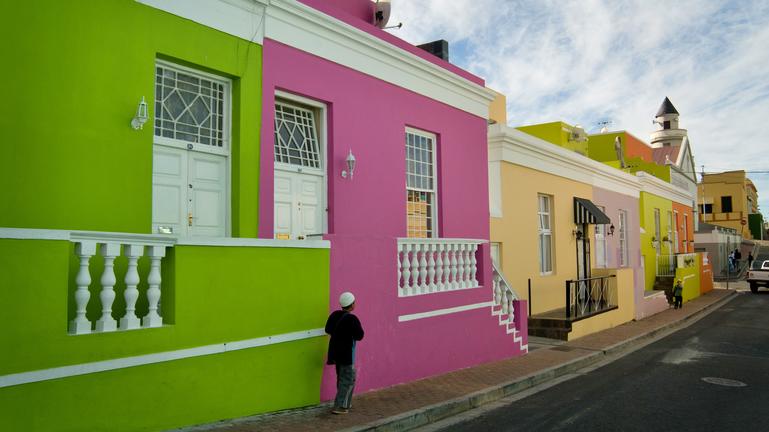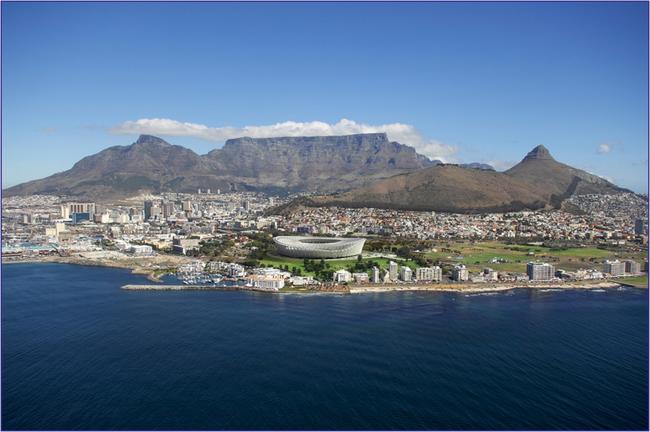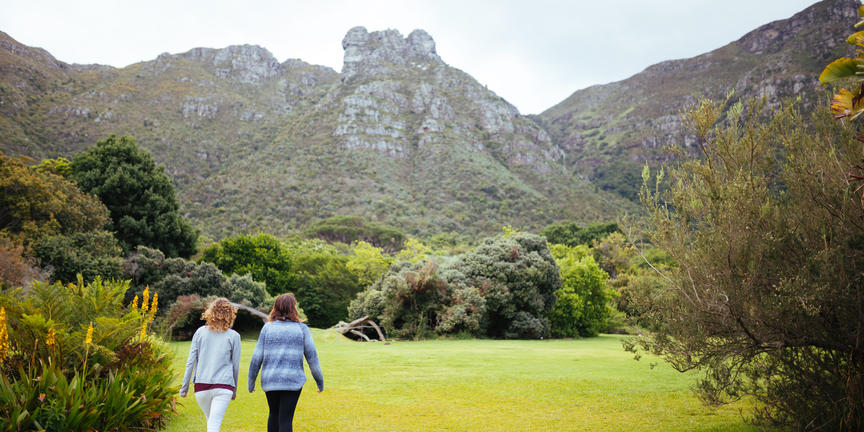 Highlights
•Ride the revolving cable car for bird's-eye views of Cape Town and Peninsula from the top of the iconic Table Mountain (weather permitting).
•Absorb the rich local history and cultures of Cape Town, with a Jewish emphasis.
•Explore the Cape Town's "Jewish Campus" with its Great (Gardens) Synagogue, the Cape Town Holocaust Centre and the Gitlin Library.
•Lunch at a trendy kosher a la carte restaurant.
•Visit the oldest Synagogue in South Africa
Depart the city in the afternoon for Table Mountain's Lower Cableway Station. We will explore the mountain's summit and absorb the breath-taking views before descending.
We then return to the city via the old Cape Malay Quarter, for a walk through the Company Gardens, a fresh produce garden for ships and locals from the mid-17th century, and now home to the South Africa Museum, Houses of Parliament, National Gallery, St George's Cathedral and Cape Town's "Jewish Campus." The South African Jewish Museum, opened by Nelson Mandela in 2000, is situated next to the Gardens Synagogue, which was founded in 1841 making it the oldest Jewish congregation in South Africa.
We lunch at the stylish kosher Café Riteve and browse the delightful museum gift shop, before exploring this highly acclaimed high-tech museum, where interactive audio and visual exhibits narrate the story of South African Jewry from its early beginnings.
The Cape Town Holocaust Centre, the first in Africa, explores racial and religious intolerance, ideological conflict and persecution, echoing the human rights abuses of Apartheid. End the day with a visit to the Great Synagogue, which was consecrated in 1905.
Tour Information
Tour Code: FE03
Duration: 8 hours
Languages: English, French, German, Spanish, Portuguese, Italian
Group Size: 1/13 min/max
Departures: Hotel
Departure Time: 09h00
Returns: Hotel
Return Time: 17h00
Additional Information
OTHER TOURS ARE AVAILABLE WHICH INCLUDE BUSHMEN CULTURE, JEWISH CULTURE, LOCAL CRAFTS, COOKING AND ROBBEN ISLAND.
Price
Includes:
Entrance fees for Jewish Museum, Holocaust Centre, City and Table Mountain and lunch. (not available Friday afternoons, Saturdays or Jewish Holidays).
Excludes:
Personal shopping and gratuities.