Trip Summary
Learn more about South Africa's favourite person, Nelson Mandela, from one of his personal friends, Christo Brand. This tour starts with a Robben Island excursion, followed by a 2-hour lunch with Christo Brand at one of Cape Town's popular restaurants - this will depend on your preference and choice. The afternoon ends with a short city tour of Cape Town, where you will see and learn about some of the sites important to the life of Madiba, including the recently unveiled statue on the balcony of the City Halls.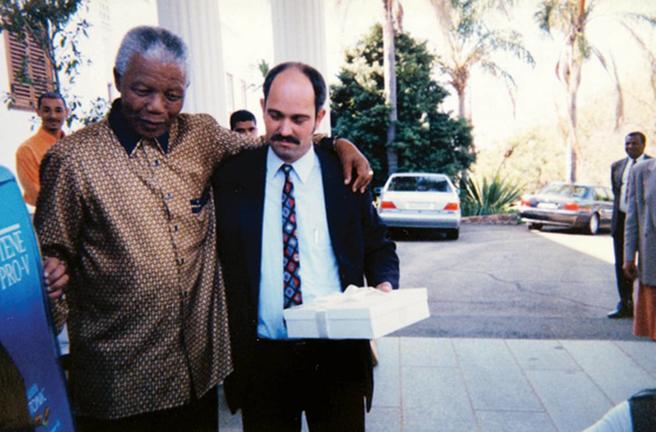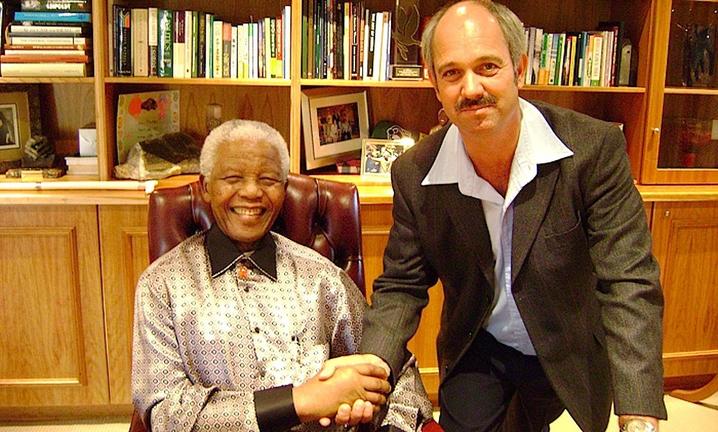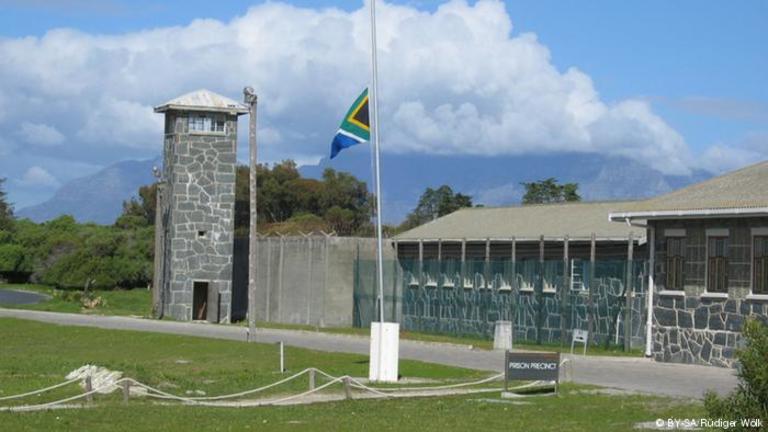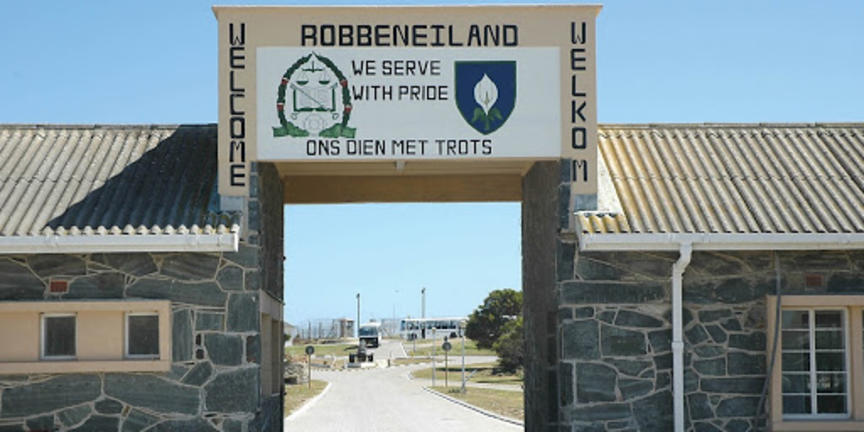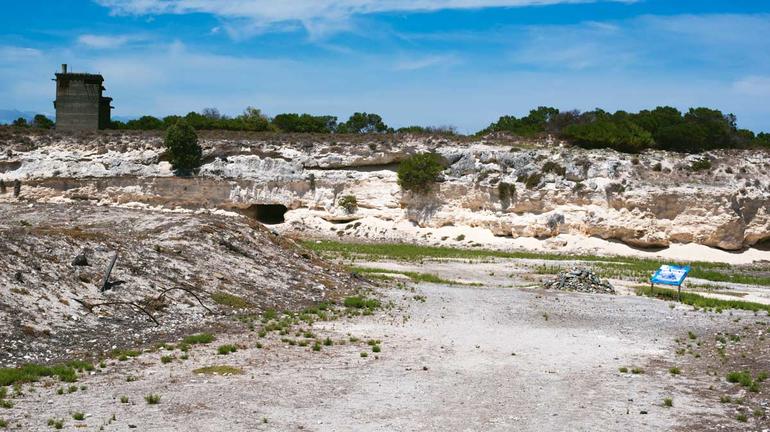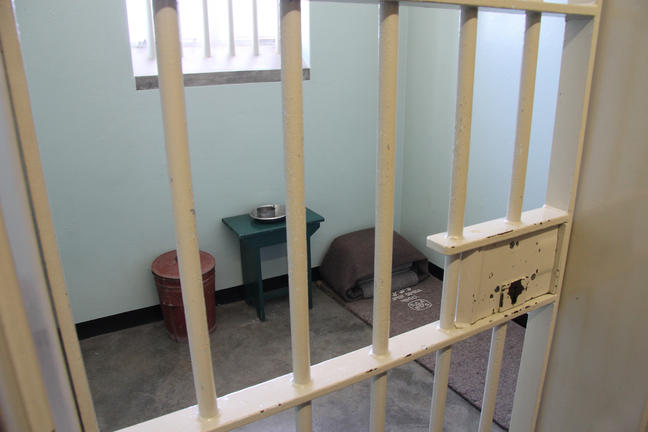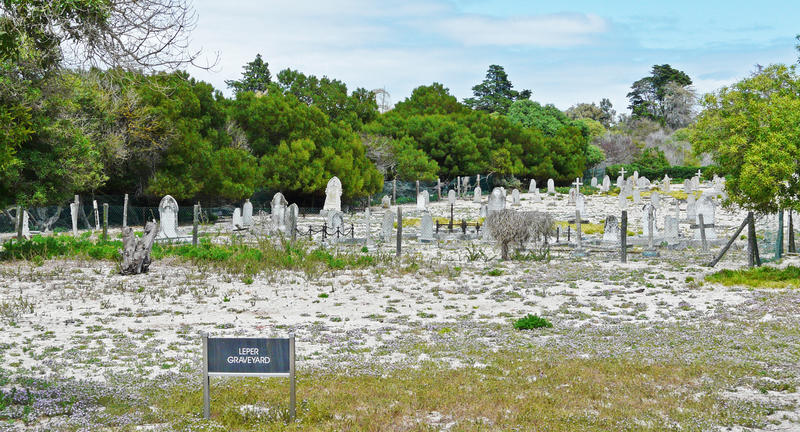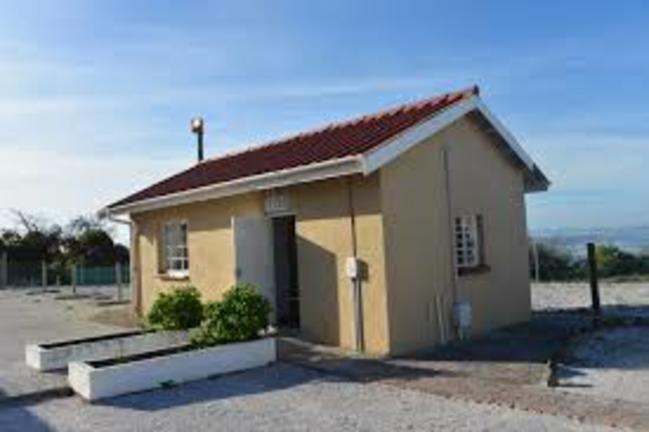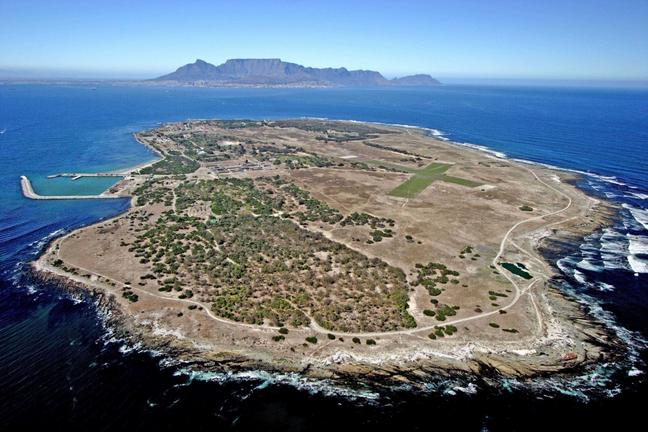 Robben Island Tour
The tour route includes the graveyard of people who died from leprosy, the Lime Quarry, Robert Sobukwe's house, the Bluestone quarry, the army and navy bunkers, the censor office and the Maximum Security Prison where thousands of South Africa's freedom fighters were incarcerated for years. The tour culminates with a viewing of Nelson Mandela's cell.
Lunch with Christo Brand
Join Christo Brand for lunch and hear Christo share his story and insights into his life with Nelson Mandela.
During the course of the meal, Christo will share his unique story from when he grew up on a farm, moved to the city at the age of 12, joined the prison service after Matric, was sent to Robben Island at the age of 19, and met Nelson Mandela for the first time. Then how their relationship grew and developed through a mutual respect and trust for each other.
He will share fascinating insights into the life of Mandela from Prisoner to President – and how the 2 men stayed in touch right until Mandela passed away and Christo was a guest of the family at his funeral. It is a unique story of a young, white, Afrikaans speaking warder who befriended an elderly, black, Xhosa speaking prisoner. Two men who should have hated each other but instead became close friends.
City Hall Mandela Statue
This bronze statue was unveiled in July 2018 and stands on the City Hall balcony where Mandela stood when he gave his first address as a free man on 11 February 1990. The sculpture of Nelson Mandela is also to celebrate what would have been his 100th birthday year.
Tour Information
Duration: 8 hours
Languages: English
Departures: Robben Island Gateway
Departure Time: 09.00
Returns: Cape Town Hotels
Return Time: 17.00
Price
Nett Prices
2 pax ZAR 4 480 per person
4 pax ZAR 2 945 per person
6 pax ZAR 2 455 per person
8 pax ZAR 2 160 per person
Includes:
Transfer to Nelson Mandela Gateway for Robben Island excursion
Robben Island guided excursion
2 hour personal interaction with Christo Brand over lunch
2 course Lunch at a top Cape Town restaurant including select beverages
Short guided city tour of the top Mandela sites in Cape Town
Excludes:
Gratuities
Additional Drinks