Trip Summary
Contact one of our consultants to put together a unique journey where the focus is on the natural beauty of the Cape. Perhaps you are an avid bird watcher or want to look for some of the other special species or endemics of this unique part of Africa? We will help you put the best possible journey together, whether a day tour from Cape Town or even venturing further afield.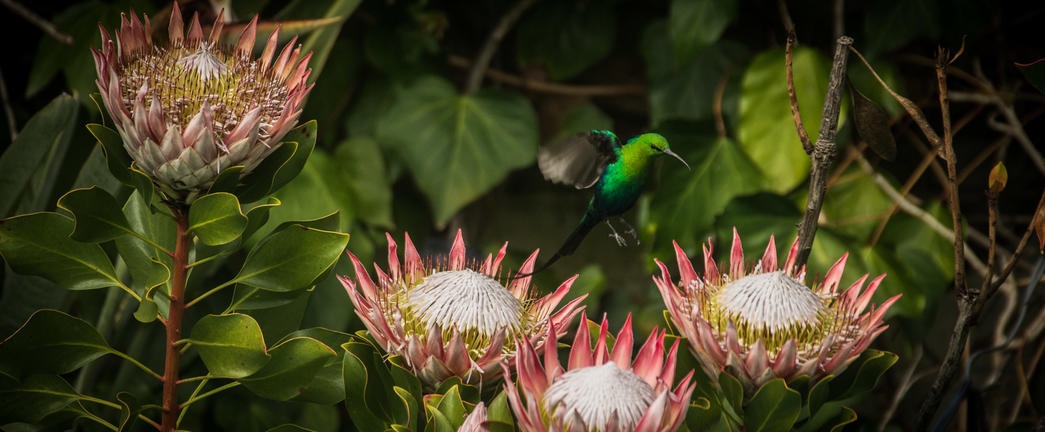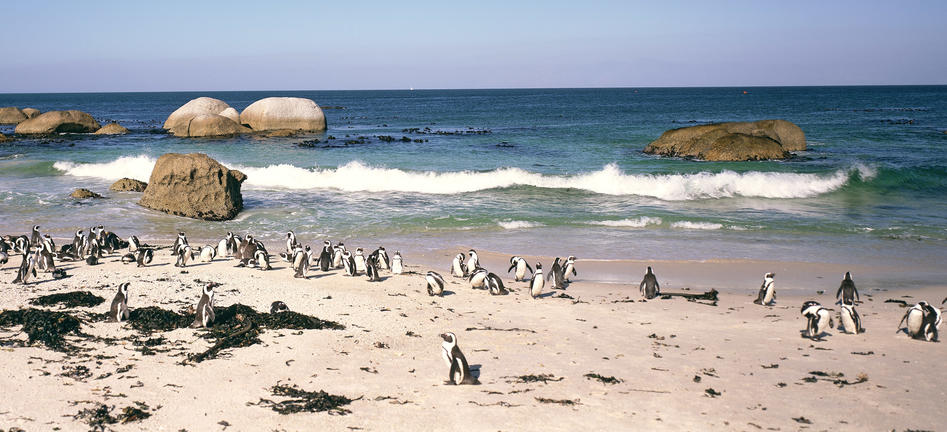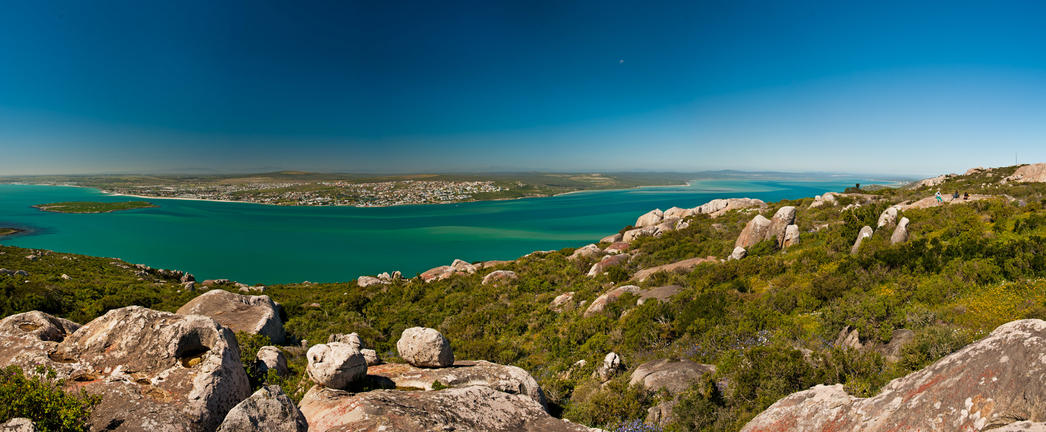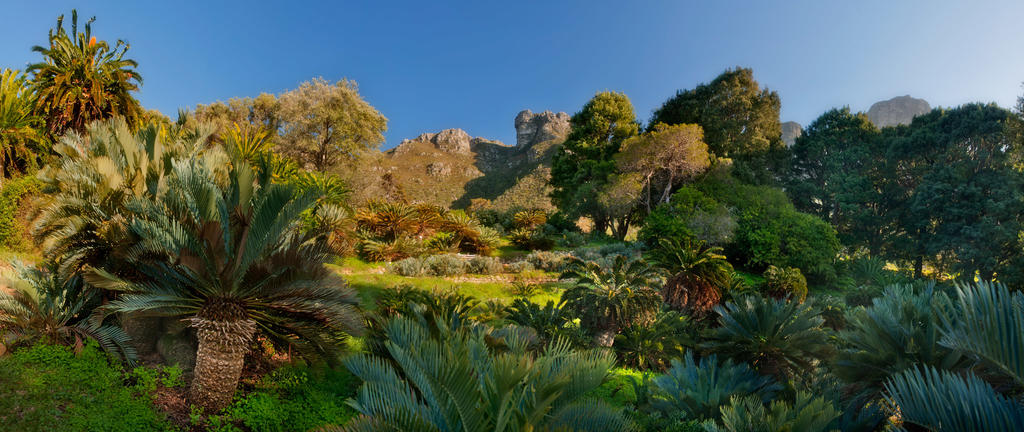 A Mediterranean climate combined with the influence of two large ocean currents and incredible geology and has created a unique landscape of flora and fauna for all nature lovers to enjoy.
The Cape Floral Kingdom is the smallest of the six Floral Kingdoms in the world and is the only one contained in its entirety within a single country. Characterized by its high richness in plant species and endemism makes the Cape comparable with some of the richest floras worldwide and a must visit for academic and amateur botanists alike.
Birders will find many 'specials' to 'tick', with over 600 (of the 900 or so species recorded in South Africa) found in the Western Cape. Areas such as Kirstenbosch National Botanical Gardens, Boulders Beach and the Cape of Good Hope will yield African Penguin, Cape Sugarbird, Orange-breasted Sunbird, Bank Cormorant, African Black Oystercatcher and Cape Siskin to name but a few. Specialist birding trips beyond the city can also be arranged, including weekly pelagic trips to view Albatross, Petrels and Shearwaters amongst others.
Southern Right whales are increasing in numbers off our shores from June to November and Cape Town, and particularly Hermanus (one and a half hours drive from the city), boasts some the best land-based whale watching in the world. A boat trip in Walker Bay may even yield sightings of Bryde's and Humpback whales as well dolphin.
False Bay and Gansbaai are renowned for sightings of Great White sharks and you can't beat the thrill of seeing these awesome animals close up from the safety of a specially designed shark diving cage. Gansbaai offers shark diving trips all year round whilst in False Bay (boat departs from Simonstown) trips are run in the winter months.
Our favourite overnight destinations for nature lovers near Cape Town include Grootbos, Sanbona and Bartholomeus Klip.
Tour Information
Special Interests: nature, birds, animals
Duration: 8 hours
Languages: English, French, German, Spanish, Portuguese, Italian
Departures: Hotel
Departure Time: 09h00
Returns: Hotel
Return Time: 17h00
Price
Excludes:
Gratuities and shopping