Trip Summary
On this tour we will discover Soweto township and the surrounding area, seeing famous sites, such as the Apartheid Museum, and discovering much-loved local places, like a shebeen, to get a taste of local living.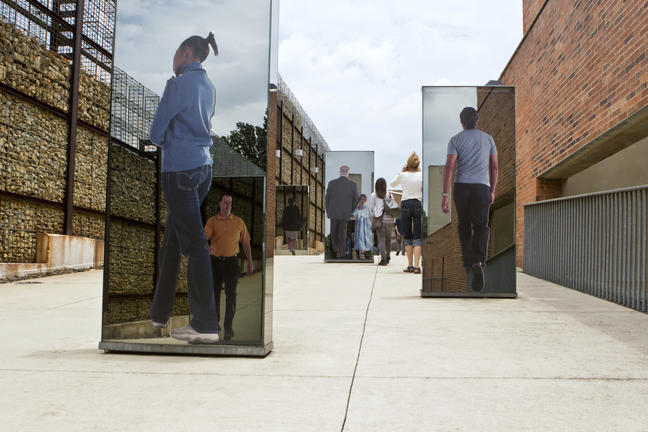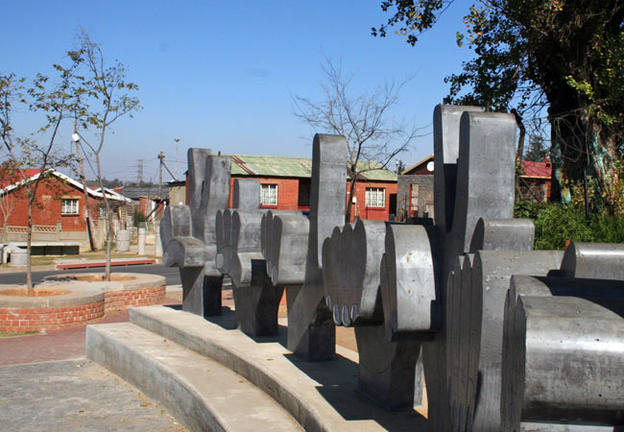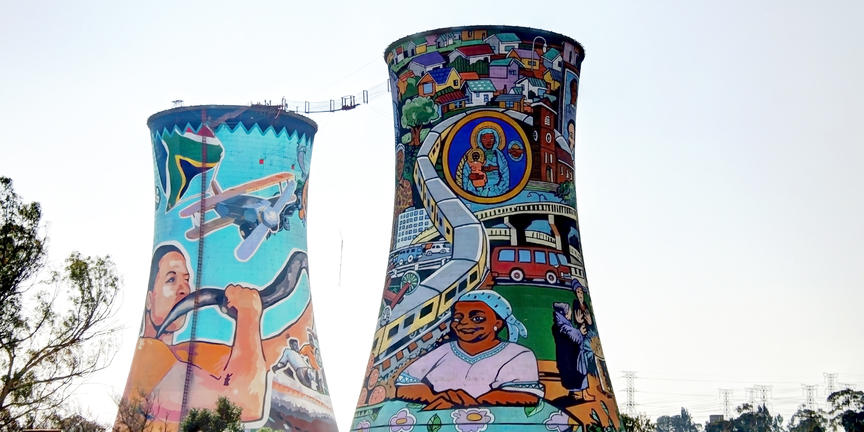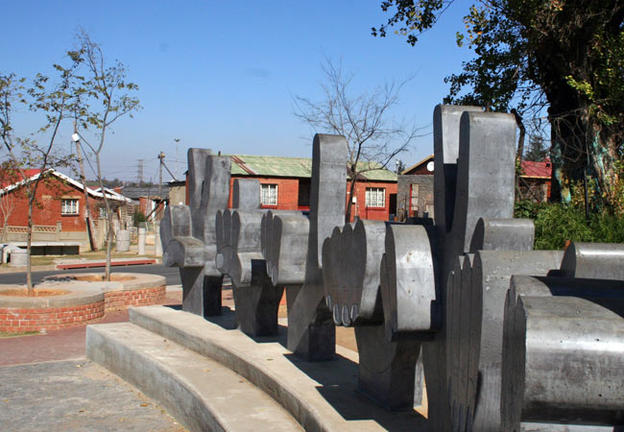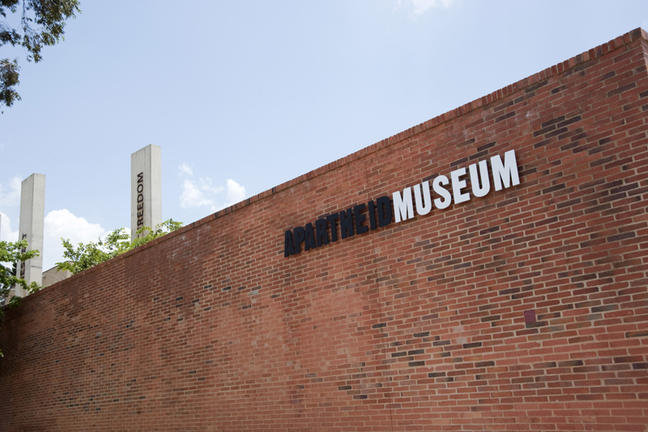 Soweto is an urban township area of the city of Johannesburg, bordering the city's mining belt in the south. Its name, an English syllabic abbreviation for "South Western Townships", refers to its origins as a Black township under South Africa's Apartheid government. The population has historically been overwhelmingly black and some of the watershed events in the struggle against Apartheid occurred in this township.
On this tour we will discover Soweto and the surrounding area, driving past a hostel in Diepkloof, the well-known Chris Hani Baragwanath Hospital, Orlando Power Station, Winnie & Nelson Mandela's former house (entrance fees not included), Desmond Tutu's House, the Regina Mundi Church, a quick stop at a well known restaurant, a shebeen, Maponya Shopping Mall, Kliptown, Walter Sisulu Freedom Square and Eldorado Park. Afterward we will head towards the Apartheid Museum. Once there you will have the opportunity to explore the museum and discover the history of the Apartheid era.
Tour Information
Tour Code: South Africa 2017
Departures: Johannesburg Hotels
Departure Time: 09h00
Returns: Johannesburg Hotels
Return Time: 14h00
Price
Includes:
Return transfers from selected hotels
Entrance fees
Lunch