Trip Summary
The Antisana Birding day tour is a wonderful option for some easy, casual birding in the Andean highlands close to Quito. Antisana Ecological Reserve combines great birding opportunities along with some spectacular landscapes.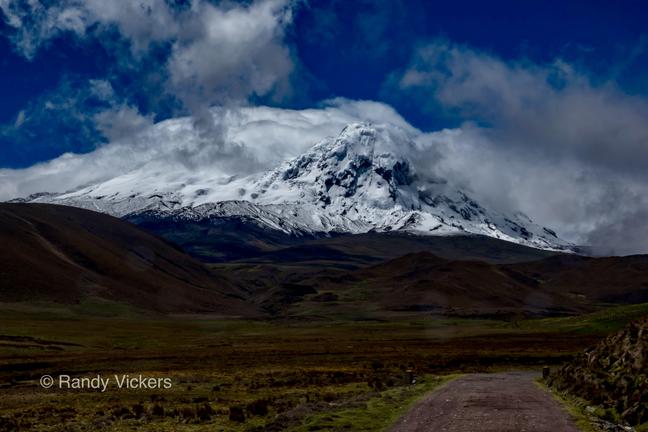 Visit Antisana Reserve, home to the largest population of Andean Condor, Silvery Grebe, and Black-faced Ibis in Ecuador.
Marvel at hummingbird feeders which attract species such as Giant Hummingbird (world's largest), Shining Sunbeam, and Black-tailed Trainbearer.
Enjoy a delicious lunch overlooking a large cliff where condors nest.
Spend time at a large lagoon (Laguna de la Mica) boasting a nice selection of waterfowl.
Spot many species of birds without having to go very far from the vehicle.
On clear days enjoy fine views of snowcapped Antisana volcano, and posible mammal sightings
Additional Information
This tour is available to start on any day throughout the year, depending on the availability of the birding guide.
This is a private tour, so the itinerary is flexible according to your specific goals / desires.
Exact Itinerary may change based on weather conditions or unexpected events which could compromise safety
Recommended to bring
Cameras, binoculars, rain proofing (just in case), decent walking shoes, warmer clothes, water bottle, head covering (hat or buff), sunscreen, insect repellent.
Price
1 people - $285
2 people - $150
3 people - $115
4 or more - $100
Includes:
Private transport starting and ending in Quito hotel
Specialized expert birding guide with spotting scope
Lunch
Excludes:
Private transport starting and ending in Quito hotel
Specialized expert birding guide with spotting scope
Lunch