Trip Summary
Cape Town City
Operates:
Daily at 08h30 (excl 25 Dec-2 Jan & special events). Pick-up from central hotels from 07h30 onwards
Duration:
4 – 5 hrs
Includes:
Transportation, Sightseeing and Entrance Fees as per itinerary
Excludes:
Table Mountain cable-car ticket
Notes:
Offered on a Scheduled ('seat-in-coach') and on a Private basis. Minimum 2 passengers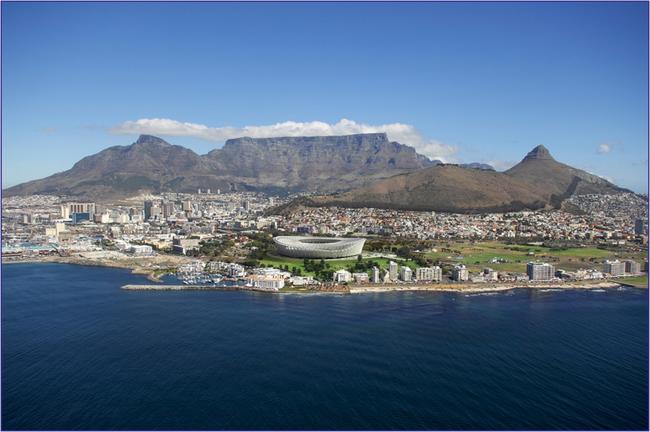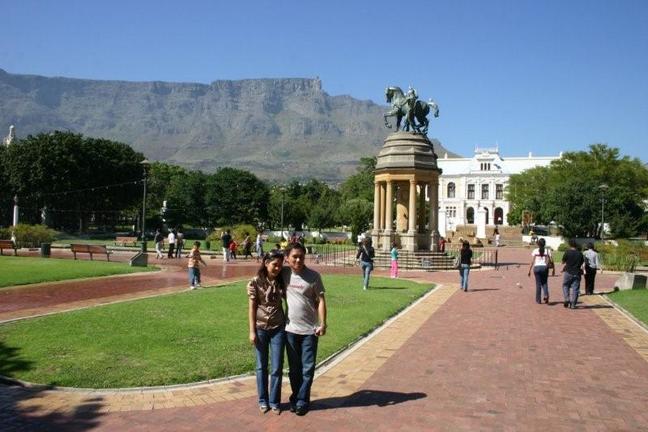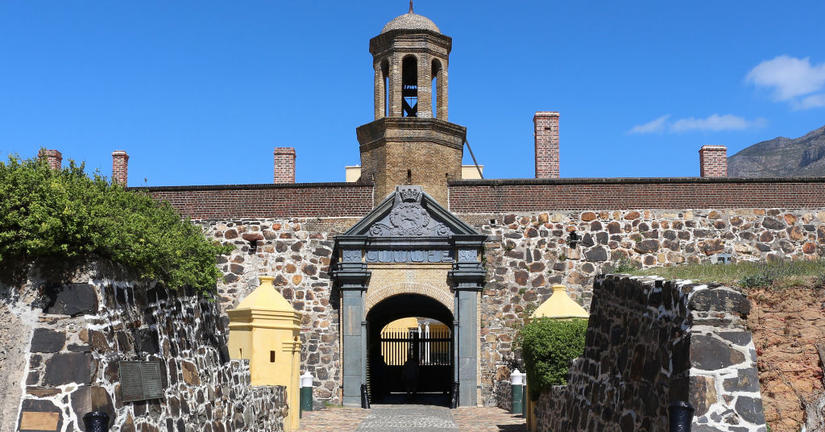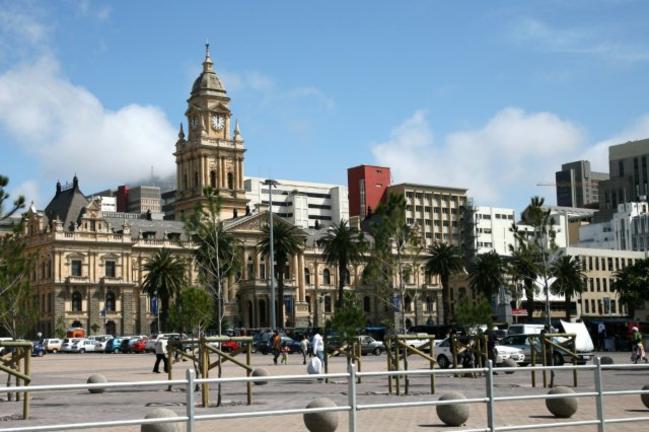 The tour commences with a tour of Table Mountain (weather permitting; cable car fee not included). Enjoy panoramic views over the Mother City and the Atlantic Seaboard with Robben Island in the distance lying sleepily in Table Bay harbour. In the city itself, stop at the Company Gardens. Enjoy a walk through the garden and a visit to the South African Museum. This is followed by a visit to the Castle of Good Hope. Built between 1666 and 1679 by the Dutch East India Company (VOC) as a maritime replenishment station, the Castle of Good Hope is the oldest surviving colonial building in South Africa. The drive through the city centre would also take you past the Houses of Parliament, the Grand Parade and City Hall from where Nelson Mandela first addressed South Africans after his release in February 1990. Return to your hotel upon completion of the tour.
Tour Information
Duration: 4-5 Hours
Languages: English
Group Size: Minimum 2 Guests
Departures: Pick-up from central hotels from 07h30 onwards
Departure Time: Daily 08:30
Returns: Back to central hotels
Return Time: 12:30 - 13:30
Price
2021 RACK Rates
Scheduled (Min 2 Guests) = R 630.00 Per Person
Private (Min 2 Guests) = R 1,245.00 Per Person
Private (Min 4 Guests) = R 720.00 Per Person
2022 RACK Rates
Scheduled (Min 2 Guests) = R 720.00 Per Person
Private (Min 2 Guests) = R 1,410.00 Per Person
Private (Min 4 Guests) = R 820.00 Per Person
Includes:
Transportation, Sightseeing and Entrance Fees as per itinerary
Excludes:
Table Mountain cable-car ticket