Trip Summary
Discover the wines of the Nuy and Robertson Valley.
Graham Beck Wines for award-winning MCC
Van Loveren Family Vineyards for a choice of Wine & Food Pairings
Lunch at Christina's @ Van Loveren
Rooiberg Winery for award-winning wines out of the Nuy Valley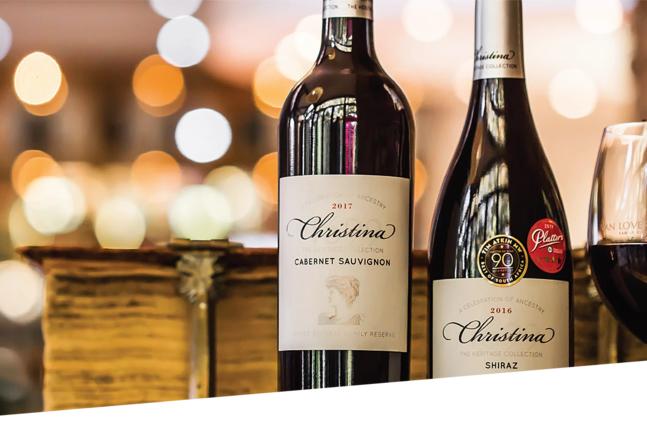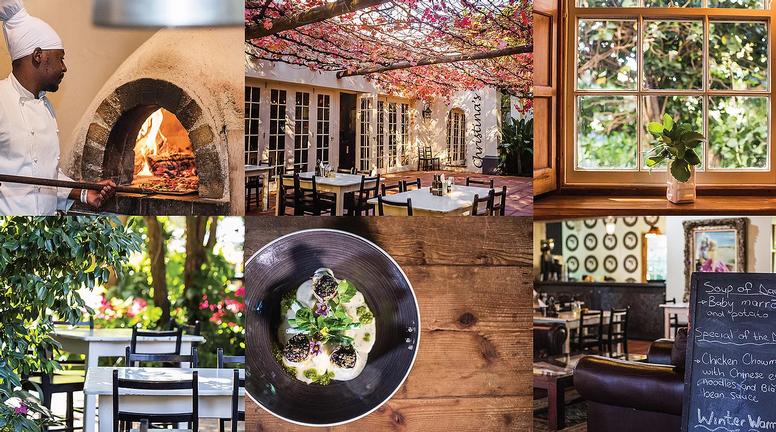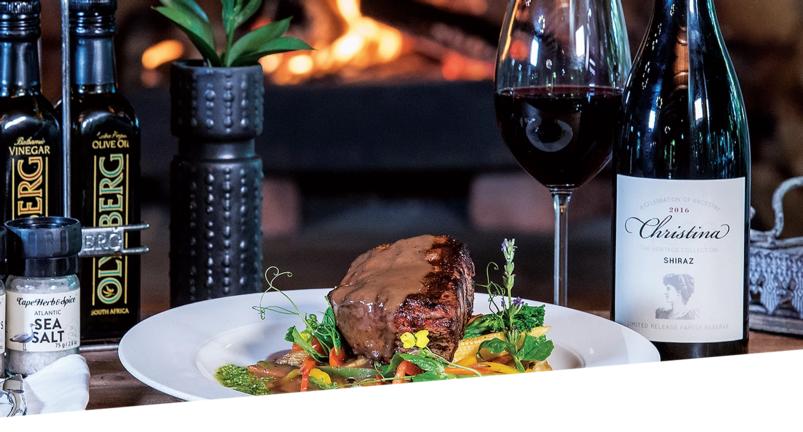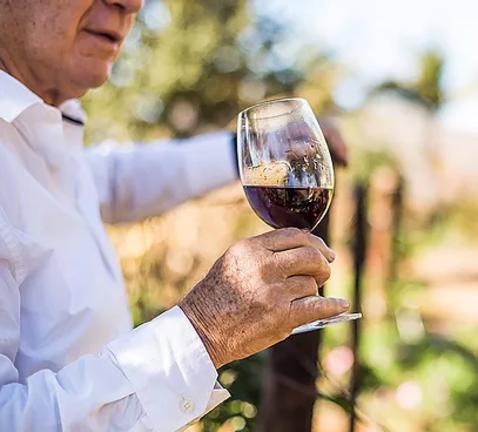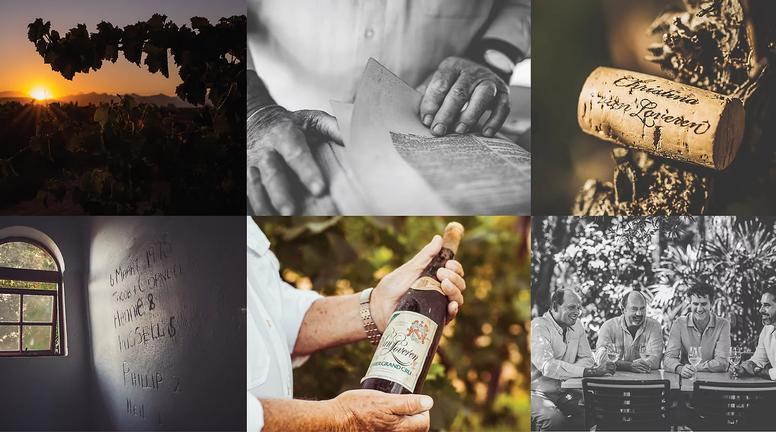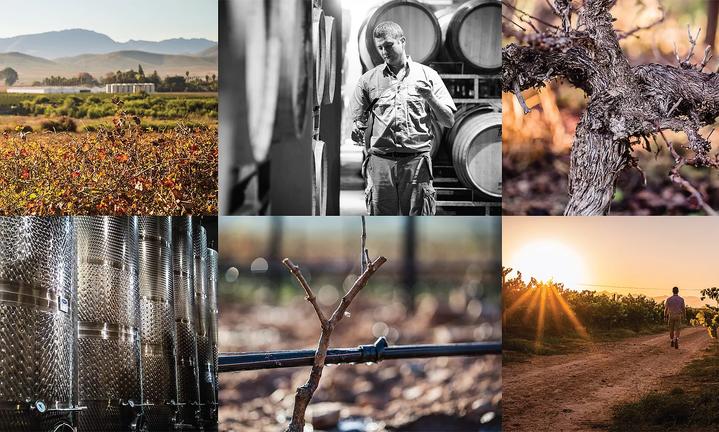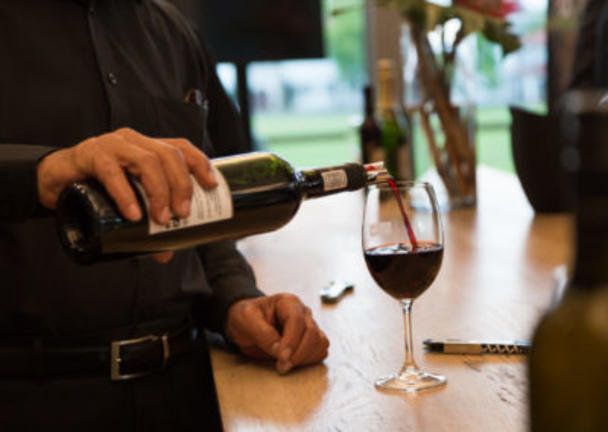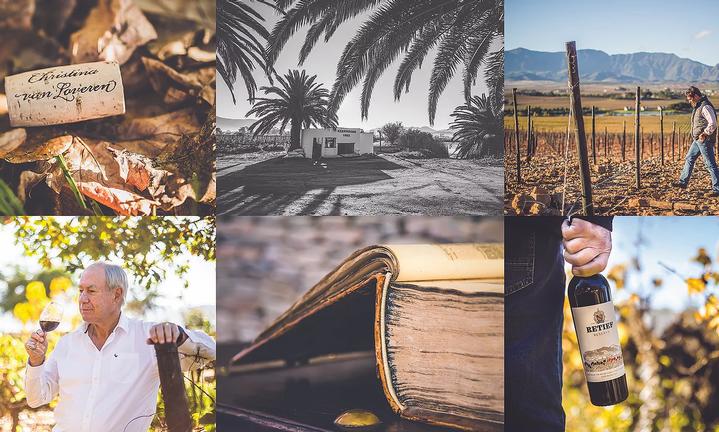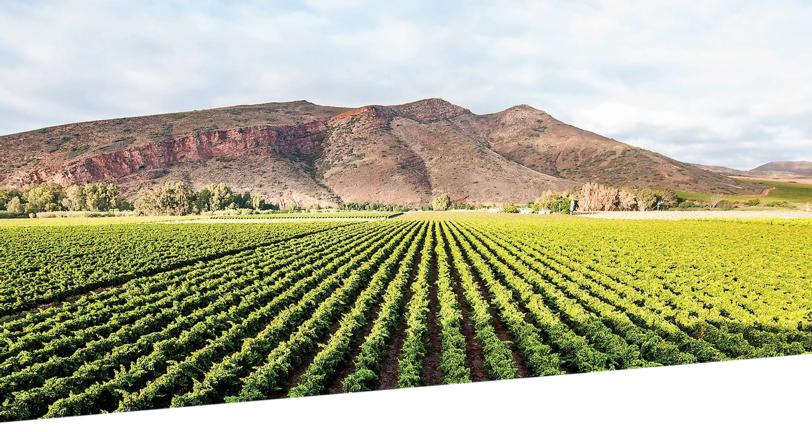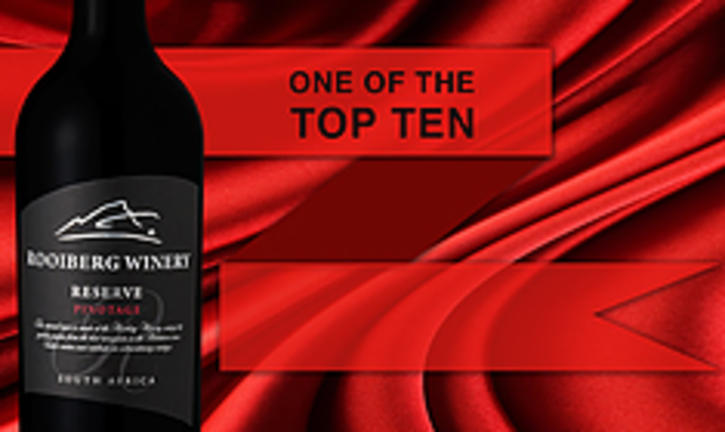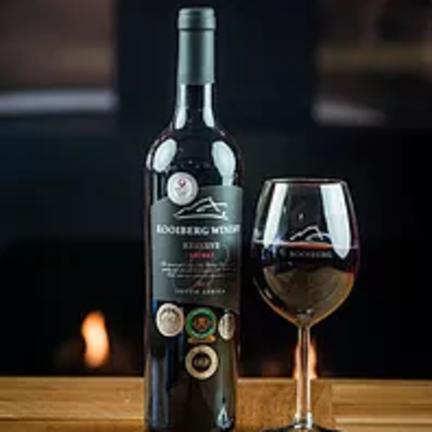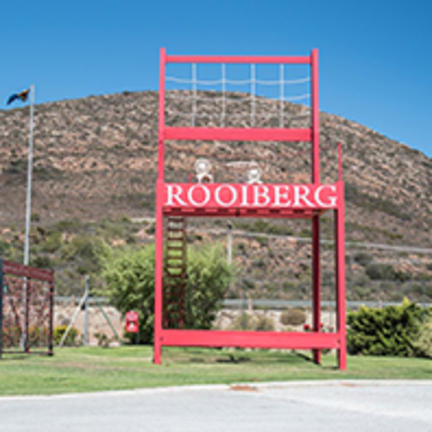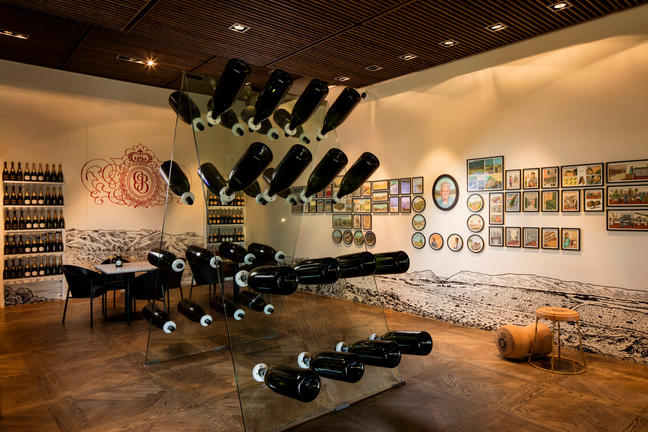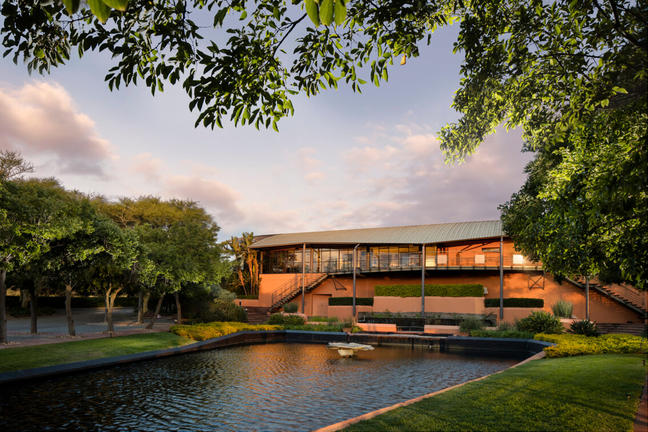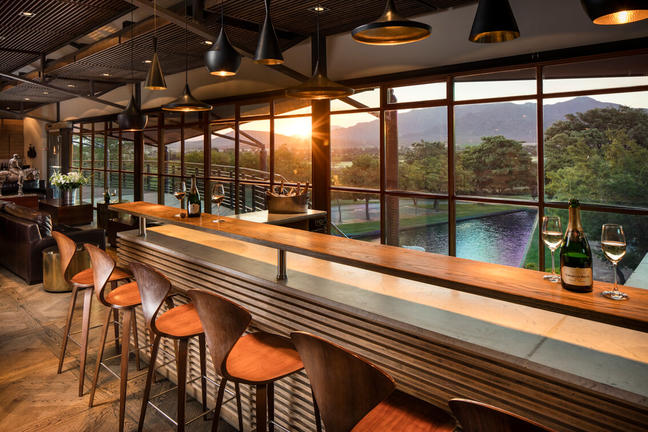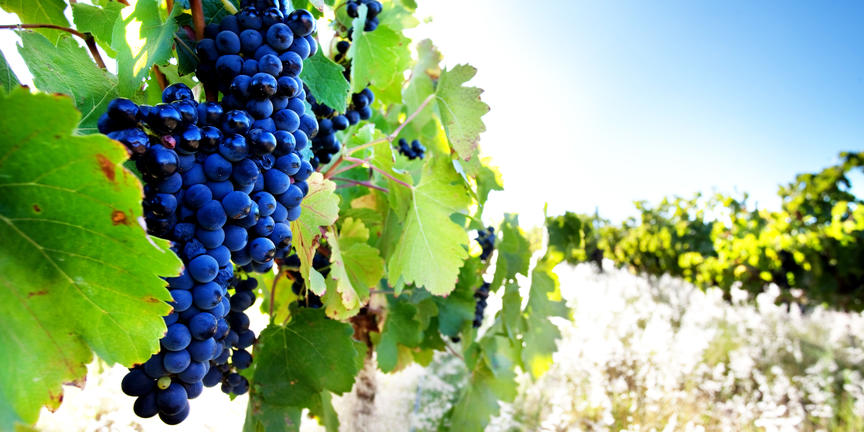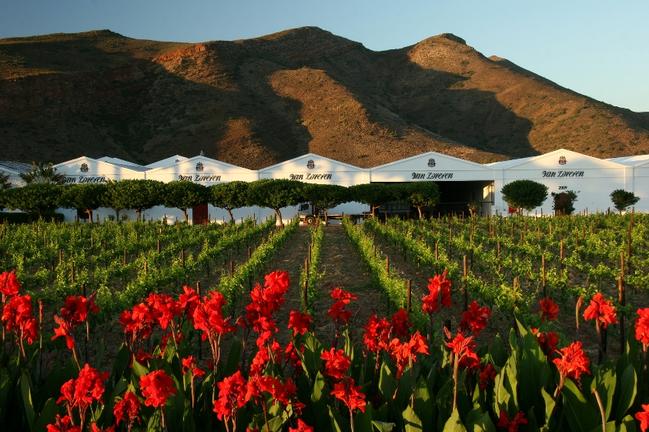 Wine Tasting in the Robertson Valley along the Breede River
A full day of fun and exploring the unique award-winning wines in the Robertson Wine Valley that is simply too far for a Self-Drive option from Cape Town.
08h00: We all meet up and depart from a central location heading out of Cape Town and travel over the Du Toitskloof Pass into the Breede River Valley and through the town of Worcester. Our first stop in the Robertson Valley is at the Graham Beck Wine Estate for a tasting of their magnificent MCC.
Along the way, we will learn about the special wine region that we are visiting today and discuss the tasting notes, where available, of the great wines that we will taste today. Wine tasting is a uniquely personal experience that is different for each person. It is so interesting to compare notes and share our individual experience of a wine.
Our first tasting is the MCC at Graham Beck Wine Estate. This estate was founded when Graham Beck bought the farm named Madeba in 1983. The limestone-rich soils on the farm are ideal for the production of Pinot Noir and Chardonnay varieties. Very soon, the estate became an MCC only wine estate on instruction from Graham Beck
Our next stop is at the Van Loveren Family Orchards. You have a variety of tastings and wine pairings to choose from. This is followed by your included two-course lunch at the restaurant, Christina's @ Van Loveren.
By this time we will be running a little short on time so we depart in time to include the last great wine tasting at the Rooiberg Wine Cellar (or similar). This is a private cellar serving twenty wine estates in the northwest corner of the Robertson Wine Valley.
From Rooiberg we travel back to Cape Town where your wine tour ends.
Tour Information
Tour Code: Robertson-Wine-2
Duration: 10 Hours
Languages: English
Group Size: Minimum FOUR
Maximum FIFTEEN
Departures: V&A Waterfront or by private arrangement.
Departure Time: 08h15
Returns: To point of departure.
Return Time: 18h30
Additional Information
Discover the award-winning Wines of Robertson Valley on this fully guided day tour from Cape Town.
Commence with a tasting of "Bubbly" at Graham Beck Cellar and end the day with a choice of Wine & Food pairings at Van Loveren Wine Estate.
Your two-course lunch at Christina's Bistro is included as well as one additional tasting if time permits.
Activities
Rooiberg Wine Cellar
Price
FOUR to FIVE persons - R 1995.00 Per Person
SIX to EIGHT persons - R 1575.00 Per Person
Private Tour and Group rates are available on request.
Includes:
The scheduled wine tastings at:
A tasting of MCC at Graham Beck
A Wine & Food Pairing. Choose from a variety of wine tasting options as well as wine and food pairings at Van Loveren Family Orchards in the Robertson Valley.
Your two-course lunch at Christina's @ Van Loveren
A tasting of award-winning wines at Rooiberg Cellar (or similar)
Enjoy your two-course lunch included in the rate at the very special restaurant, Christina's @ Van Loveren.
The tour is Fully Guided and we provide detailed tasting notes where possible so that we may compare your unique experience of the wines and learn from each other.
Excludes:
Personal purchases.
Snacks between tastings.
Gratuities.