Trip Summary
Robben Island
Operates:
Daily at 08h00 (excl 25 Dec-2 Jan & special events). Pick-up from central hotels from 07h00 onwards
Duration:
4 – 5 hours
Includes:
Transportation, Sightseeing and Entrance Fees as per itinerary
Notes:
Offered on a Scheduled ('seat-in-coach') basis. Minimum 2 passengers.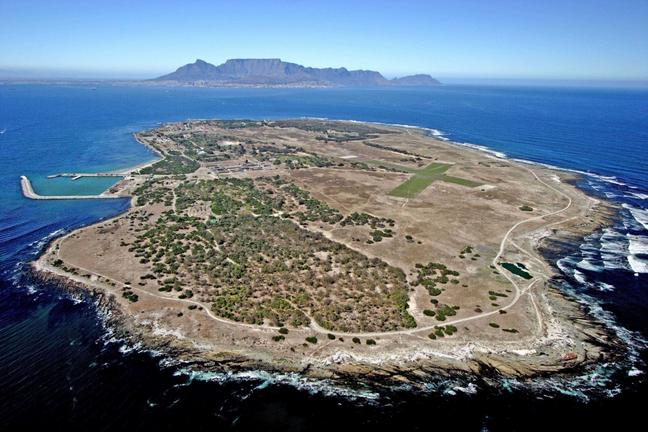 The tour commences with a ferry trip across the bay to Robben Island. (Weather permitting). From the 17th to the 20th centuries, Robben Island served as a place of banishment, isolation and imprisonment. Today it is a World Heritage Site and museum, a poignant reminder of the price paid for freedom. The excursion includes a return ferry to the island, a bus tour on the island and of the prison.
Tour Information
Duration: 4 – 5 hours
Languages: English
Group Size: Minimum 2 Guests
Departures: Daily at 08h00 (excl 25 Dec-2 Jan & special events). Pick-up from central hotels from 07h00 onwards
Departure Time: Pick-up from central hotels from 07h00 onwards
Returns: Drop off central hotels
Return Time: 11:00-12:00
Additional Information
Daily at 08h00 (excl 25 Dec-2 Jan & special events). Pick-up from central hotels from 07h00 onwards
Price
2021 RACK rates
Scheduled (Min 2 Guests) = R 1,000 Per person
2022 RACK rates
Scheduled (Min 2 Guests) = R 1,130 Per person
Includes:
Transportation, Sightseeing and Entrance Fees as per itinerary