Trip Summary
Experience a real South African game drive on a private tour from Cape Town at the Aquila Private Game Reserve in Touwsriver. Venture into the wilderness by 4x4 vehicle and look for the "Big Five." Stop for a wine tasting on the Paarl wine route.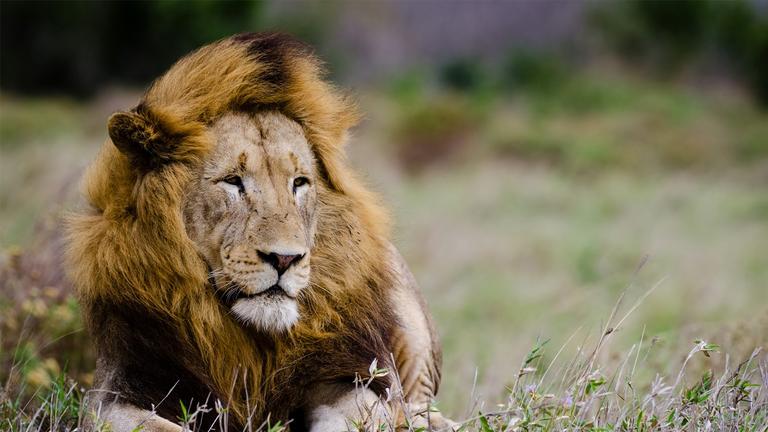 The pick-up for the morning game drive is at 06:30. Drive for about 2 hours until you reach Aquila Private Game Reserve in Touwsriver.
Upon arrival, enjoy a welcome drink in the foyer, followed by a full buffet breakfast (halal) with vegetarian options.
Then, board an open-top 4x4 safari truck and take a 2- to 3-hour safari game drive.
Look for wildlife in their natural habitat, including the so-called "Big Five" (African lion, African elephant, Cape buffalo, African leopard and rhinoceros).
The area is rich with wildlife and your safari will allow you to experience nature at its most beautiful.
There are other adventure opportunities available for an additional cost, such as horseback rides or quad bike drives.
Once your safari game drive is over, you will be shown to the restaurant where a full buffet lunch will be waiting (halal and vegetarian options available).
After lunch you are welcome to relax in the lounge or terrace or take a dip in the pool.
An optional stop for one or two wine tastings in Stellenbosch can be done - time permitting on our way back to Cape Town.
Tour Information
Tour Code: KTT-AQUILA
Special Interests: Safari, Game drive, Aquila
Duration: 11 hours
Languages: English
Group Size: 2
Departures: Cape Town City Centre
Departure Time: 6:30
Returns: Cape Town City Centre
Return Time: 17:00
Additional Information
ENTRANCE FEES:
1. Aquila private game reserve entrance fees = R2140.00 per adult; Children under the age of 4 years old are free of charge. Children 4-11 year old pay 1/2 price and children 12 years and older pay full price.