Trip Summary
Contact one of our consultants to put together the perfect family holiday. Perhaps you want to go wine tasting but the kids want something else? We will put the best possible journey together that ensures there is something for everyone!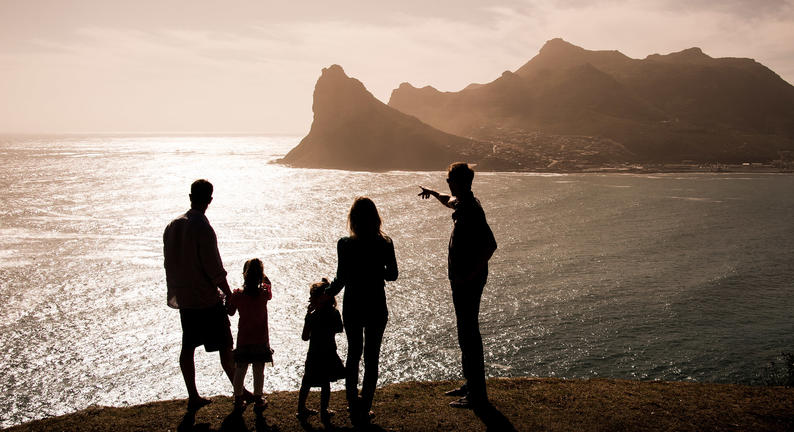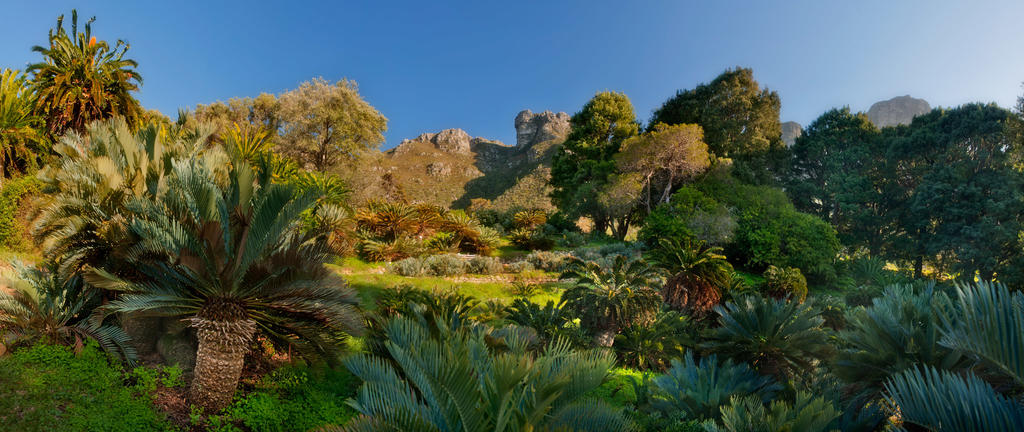 The Cape has plentiful activities and places of interest for children – and their parents. Adventures and learning experiences abound both in the city and further out for children of all ages, including the exciting diversity of marine, bird and animal life encountered in the Cape.
We're proud to partner with luxury adventure specialists Escape + Explore, to offer your family the option to explore the Cape with your own adventure guide in a fully equipped Adventure Utility Vehicle (AUV). Your AUV comes with onboard WiFi, a safari kitchen and gourmet pantry, so you'll be safe and comfortable wherever you end up.
All your adventure equipment is supplied, from stand-up paddle boards and surfboards, to mountain bikes and pre-packed hiking packs. For under 5s, car seats are supplied as well as hiking packs, and for the over 5s, there are also wetsuits, surfboards and mountain bikes. There's even a traveling nanny and toy-box to keep everybody happy.
Tour Information
Special Interests: family
Duration: 4/8 hours
Languages: English, French, German, Spanish, Portuguese, Italian
Departures: Hotel
Departure Time: 09h00/13h00
Returns: Hotel
Return Time: 13h00/17h00
Price
Excludes:
Personal shopping and gratuities.