Trip Summary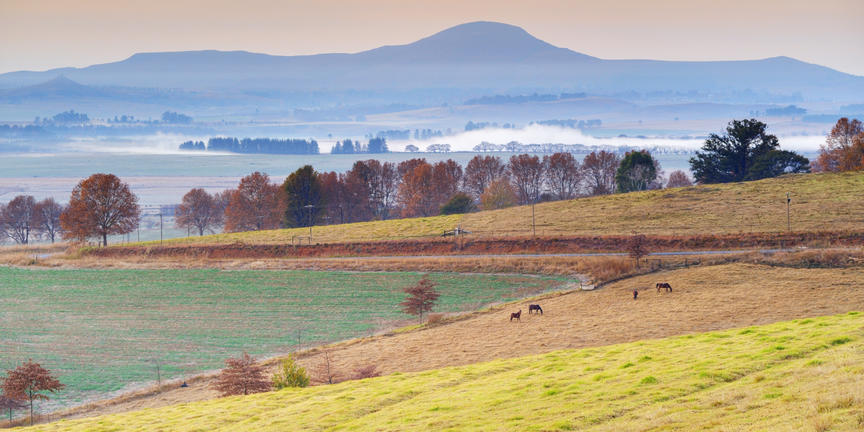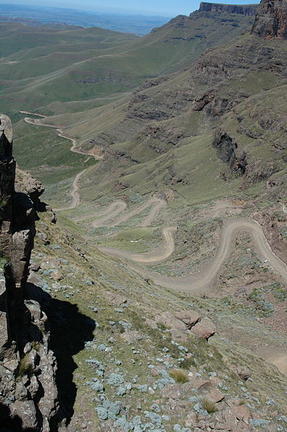 A scenic drive from Durban through the Natal Midlands takes you to Underberg (± 2, 5 hour drive), where you will transfer to a 4x4 vehicle, for the ascent of the spectacular Sani Pass.
The Sani Pass is the only road link between KwaZulu-Natal and the mountain kingdom of Lesotho. A 4x4 adventure into a different world - the land of the People of the Blanket. Starting at 1540m above sea level you will follow the deep valley incised by the Mkhomazana River to breast the summit at 2873m - with almost 1000m climbed in the last 8km of your trip in our 4x4 vehicles.
Discover the rustic charm of a Basotho settlement. Enjoy a meal at the highest pub in Africa (2784m) affording majestic views of the mountains.
Passports are essential to enter Lesotho!
Tour Information
Tour Code: Sample Sani Pass Day Tour
Duration: Full Day
Languages: English
Group Size: Min 4
Departures: Durban Central Hotels
Departure Time: 06h30
Returns: Durban Central Hotels
Return Time: 18h30
Additional Information
Passports are essential. Some passport holders may require a visa.
Price
Includes:
Transport in an airconditioned vehicle from Durban
4x4 transfer up Sani Pass
Registered guide
Excludes:
Beverages
Visa for Lesotho if necessary